5 New Hotels
Email sent: May 4, 2021 11:11am


→ This week's most exciting new hotels are in the Catskills, Provincetown, Panama, Puglia, Bodrum, and...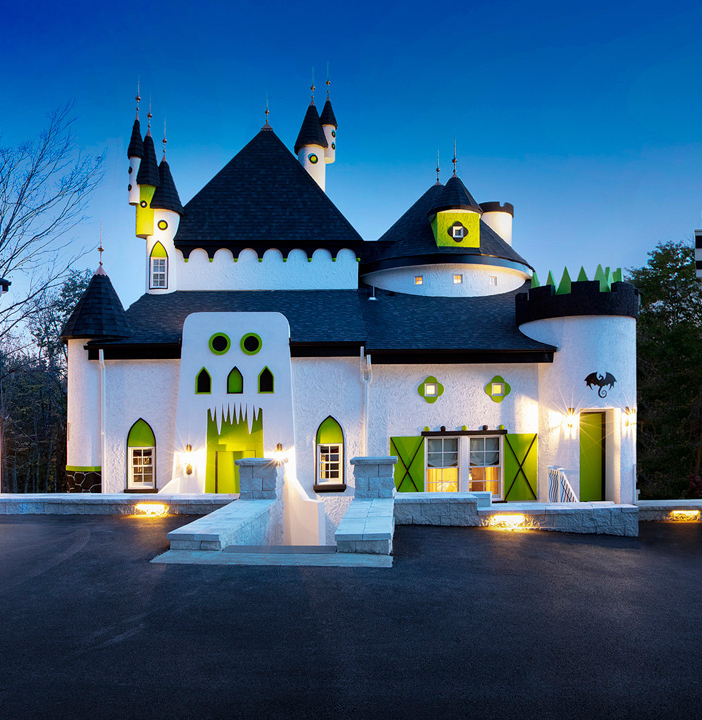 THE ROXBURY AT STRATTON FALLS
CATSKILLS, NEW YORK
For a while it was safe to say the Roxbury Motel was the only Catskills hotel with quite so whimsical and over-the top a design sense. But that was before its proprietors got their hands on the mansion that would become the Roxbury at Stratton Falls. It's every bit the equal of its TV- and movie-obsessed sister hotel — the rooms in the mansion each go all in on a single theme.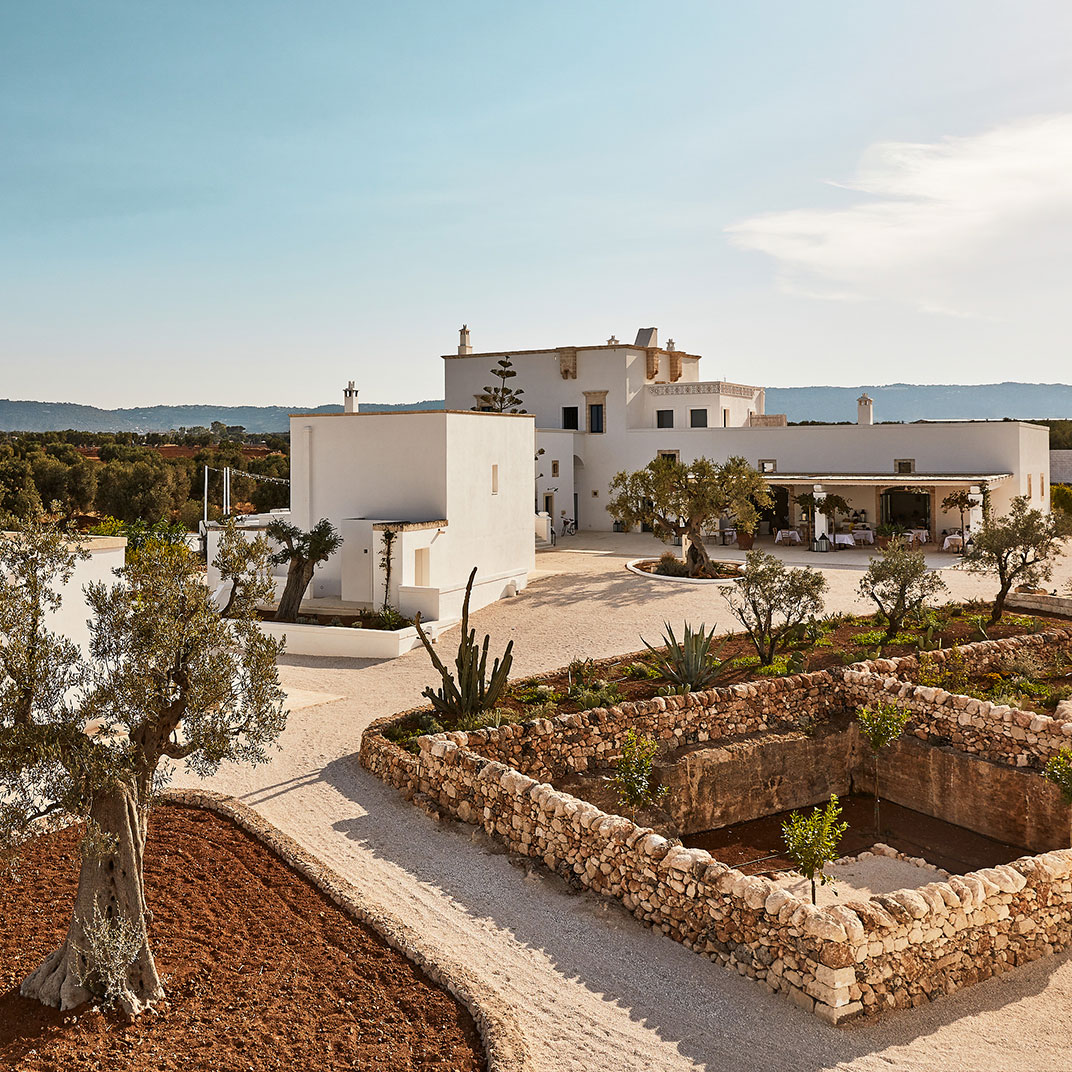 MASSERIA CALDERISI
PUGLIA, ITALY
Though they're not quite as famous as the classic Tuscan villa or Provençal inn, there's nothing, in Italy or anywhere else, quite like a Puglian farmhouse hotel. Halfway from the town of Fasano to the beach, set on an estate that dates back to the 17th century, is Masseria Calderisi, a 24-room luxury boutique hotel that makes a strong case for the singular charms of southern Italian country hospitality.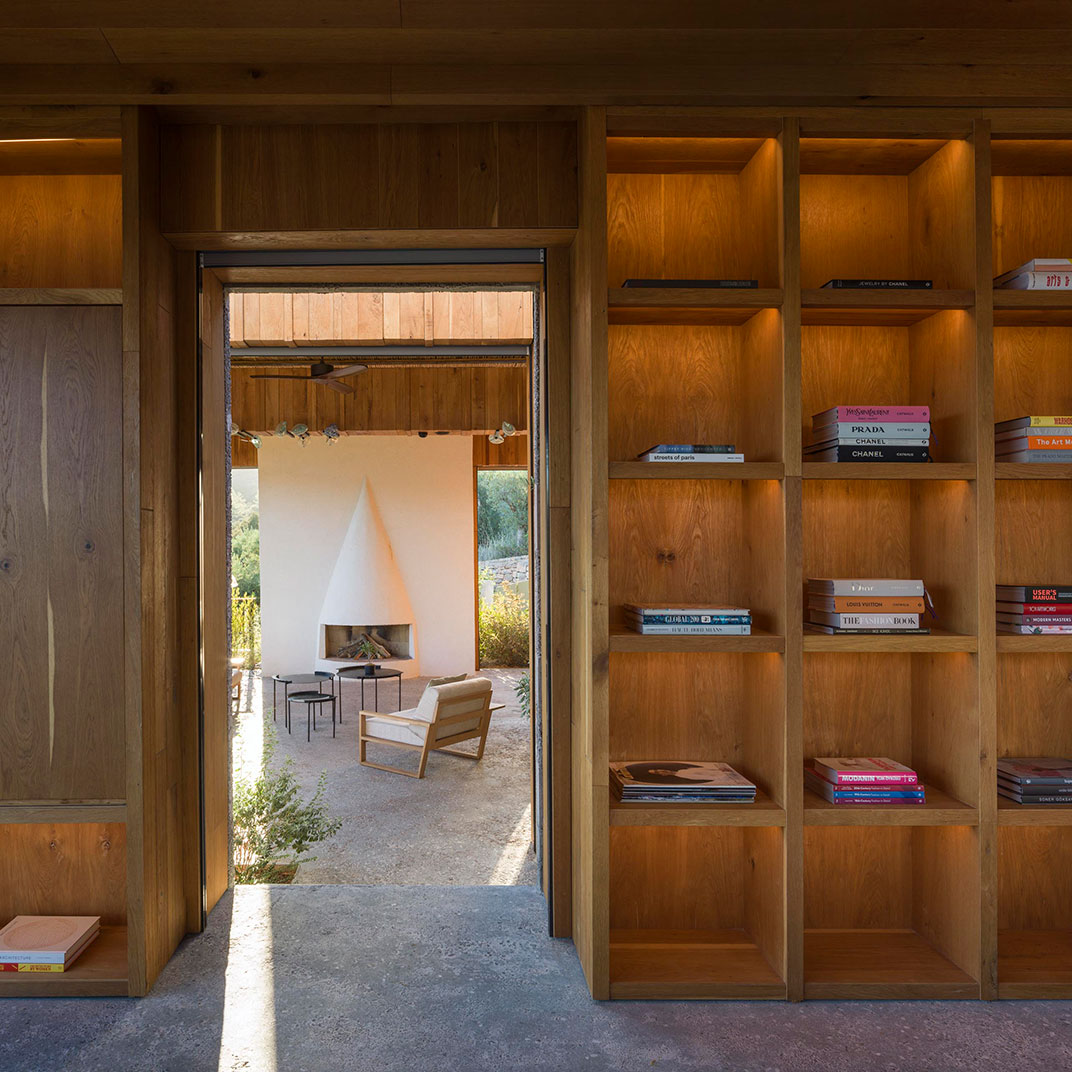 BODRUM LOFT
BODRUM, TURKEY
While there's plenty of development in Turkey's Bodrum Peninsula, you'd be hard pressed to notice any of it from within the confines of Bodrum Loft. Much of this is thanks to the geography of the site — not only is it set at the end of its own mini-peninsula, lending it a sort of private-island illusion, it's also built like a small village into a terraced, forested hillside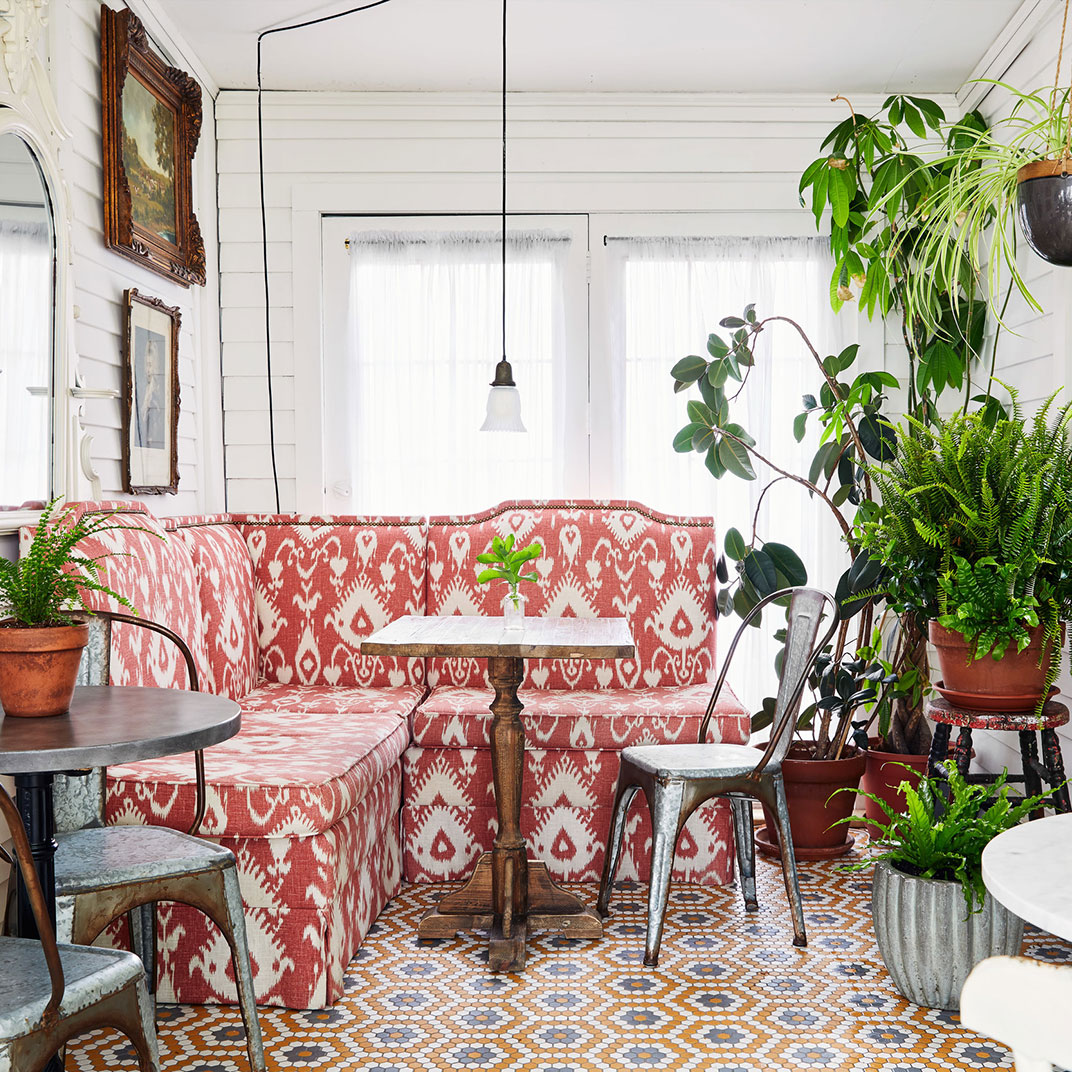 EBEN HOUSE
PROVINCETOWN, MASSACHUSETTS
In some ways, the Eben House is among the most traditional lodgings in Provincetown — it's housed in one of the oldest remaining Federal-style houses in town, an old sea captain's house that dates back all the way to 1776. But its proprietors are modern boutique hoteliers at heart, and the Eben House is practically the very definition of the contemporary boutique bed and breakfast.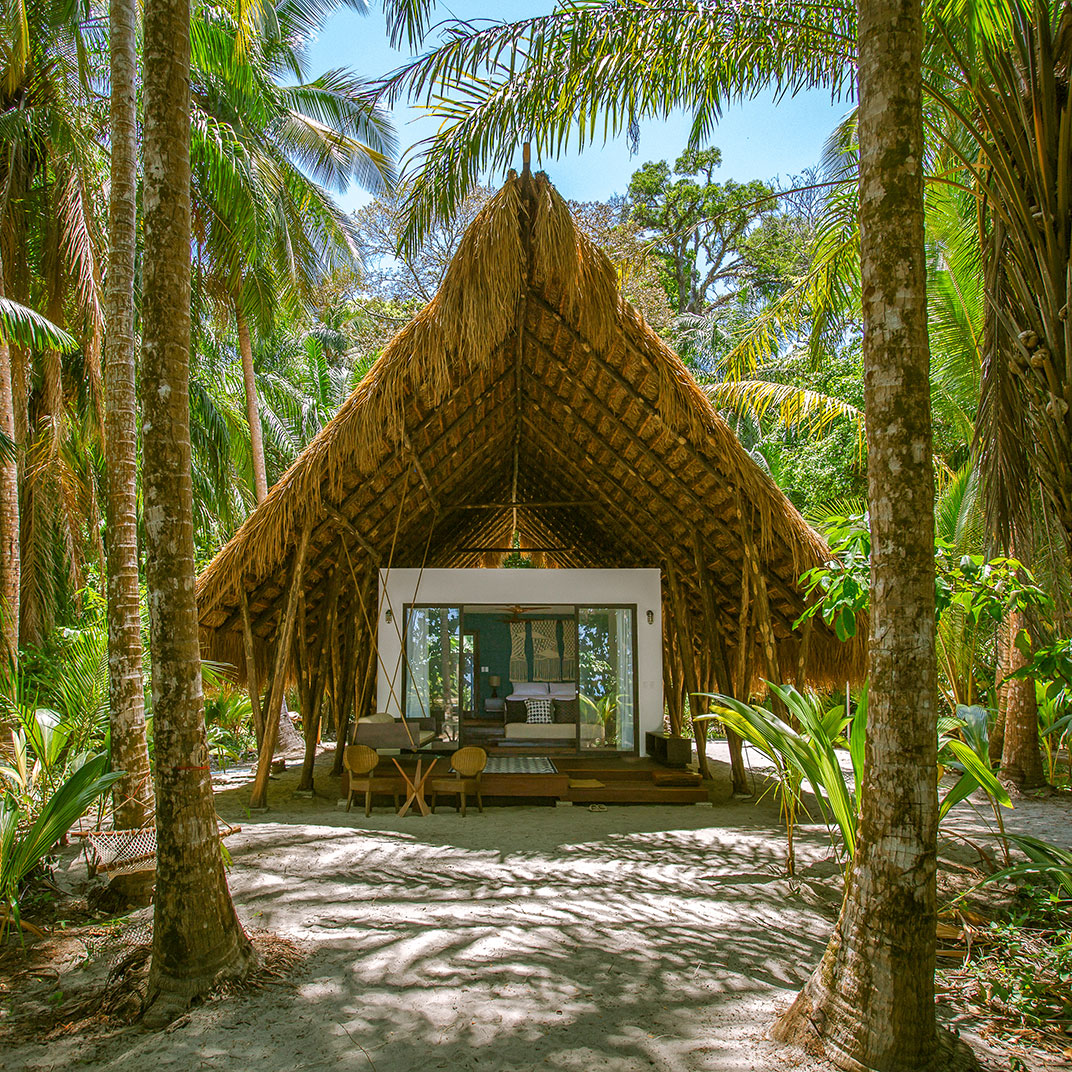 THE RESORT AT ISLA PALENQUE
SAN LORENZO, PANAMA
Isla Palenque has long been a place of refuge. Located in the Gulf of Chiriquí, the lush 400-acre island was a hiding place for indigenous slaves who escaped their Spanish colonial masters. These refugees took advantage of the concealing shelter of the island's thick tropical forest; today, the same jungle-like landscape serves as the setting for The Resort at Isla Palenque.






View in browser
Update email settings or unsubscribe
Interested in working for Tablet?
Copyright © 2000–2021 Tablet Hotels LLC. New York City.
The Official Hotel Selection of the MICHELIN Guide.
Other emails from Tablet Hotels
Shop without the noise.
Get our free newsletter of hand-picked sales you need to hear about from the web's best brands.