Picked 4/28: Darjeeling Spring Black Tea
Email sent: May 4, 2021 10:00am

INDIAN SINGLE ESTATE TEAS

Presenting one of the freshest teas this spring,
The Darjeeling Spring Clonal Black.
Picked fresh from the tea estates, this well-crafted blend carries exquisite notes of luscious fruity flavors with light vegetal attributes.

Fresh launch. Don't wait!

Darjeeling Spring Clonal Black
MOOD
Cheerful
PLACE
Darjeeling
PROCESS
Finely plucked with tighter rolling
CULTIVAR
Mixed Clonal
ELEVATION
​4000-5000 feet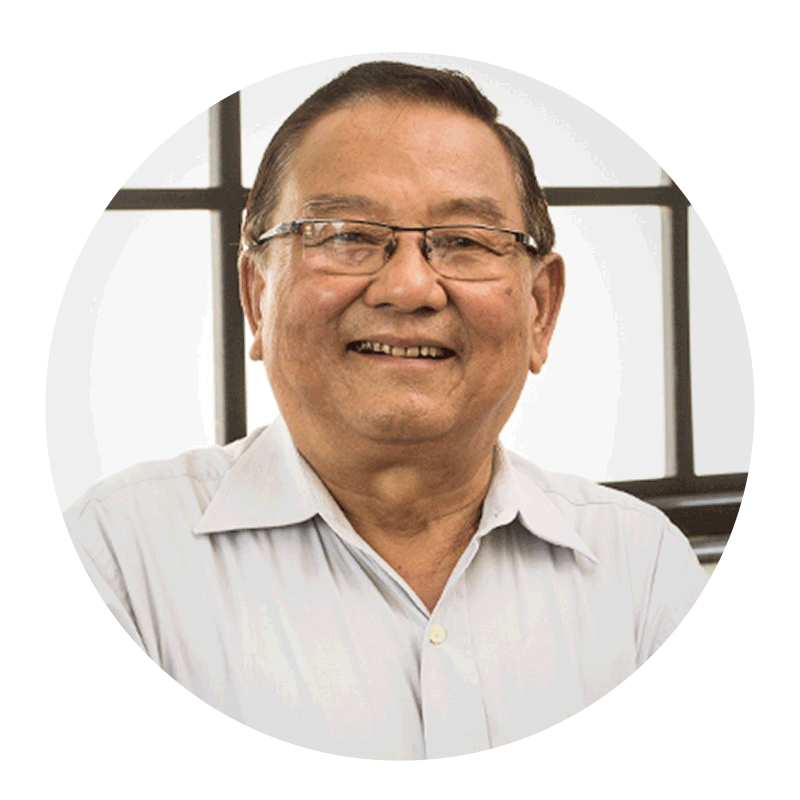 -Mr. Gomden
50+ years tea tasting experience
"A unique combination of luscious fruity flavors with light vegetal characteristics instantly captures your attention. The palate is filled with the sweet and fruity notes of muskmelon and nectarines, full of roundness and finesse. An alluring floral tonality, in the end, makes for an invigorating, satisfying finish. A cup of spring indulgence!"
THE TEA
Crafted from young tea leaves, this spring clonal black tea with a pastel constellation of buds in pure white and jade green delivers a gourmet score of nougat and golden raisins. It is highlighted with a note evoking fresh flowery-woody accents. A shimmering golden cup with a zesty fruitiness and a rounded, satisfying finish. The cup opens on sweet, delicious notes of muskmelon combined with a velvety sensation of nectarines. These flavors coat the palate punctuated by the light vegetal and rich taste of mangosteen towards the middle. This precious nectar offers a memorable, prolonged finish reminiscent of aromatic white flowers, elevating your tea-drinking experience.


THE PRODUCER
Unanimously chosen by a panel of tea tasters with decades of experience, from more than 100+ season samples, this exquisite Spring clonal black blend is made from select 4-5 specialty lots. Made from finely plucked tea leaves from elevations ranging between 3500 ft to 5000 ft above sea level, this clonal cup perfectly encapsulates the very essence of the Darjeeling terroir with superb clarity, freshness, and aroma. With a very pleasant and alluring floral aroma and mild fruitiness, a trait of new season teas, the blend is sure to keep you captivated.


THE TECHNIQUE
Plucked early in the morning from young, clonal sections of the estate by experienced tea pluckers, the tender leaves, and buds of the plant are fast transported to the factory with extreme care so as to prevent bruising and heat damage to the succulent tea leaves. These sections of different tea estates in the valley are nourished by ample sunlight and pure water from the Himalayas which help to bring a new lease of life to the young buds and result in the crafting of this grand millésime. These young leaves and buds are subjected to a withering of 12-14 hours and tighter rolling for 8-10 mins with medium pressure so as to ensure cell breakage and allowing complex flavors to develop in the leaf; the tea leaves are minimally oxidized before being fired at 230-235 degree F to ensure the moisture levels are below 3%. Masterfully blended in-house by our specialist tea tasters - this complex and bright flavored clonal offering with zesty spring freshness makes for a fine tea-drinking experience.
We have ensured that this order follows all stringent hygiene protocols. Our facility is FSSC Certified- All our orders follow strict hygiene protocols. We are all in this together.
Share your favourite cups or moments of stillness by tagging us  on Instagram @teabox.tea
Address: From the foothills of the Himalayas
Other emails from Teabox.com CPC - India
Shop without the noise.
Get our free newsletter of hand-picked sales you need to hear about from the web's best brands.