Using the Financial Fairy Tales in School
When the interviewer for the Book Channel asked me why...
This email was sent
How School's Are Using The Financial Fairy Tales
Hello -

Thanks for being a member of The Financial Fairy Tales community.

I received a presentation from a Primary School in Wales which shows how they were choosing to use the Financial Fairy Tales activities to promote financial literacy. (I personally loved the Money Bags collages - see what you think).
You can view the video below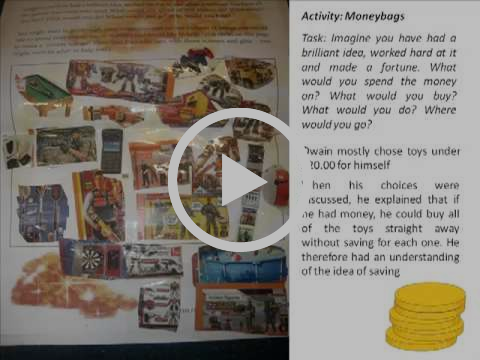 Financial Literacy project in school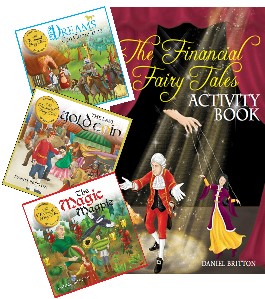 How To Order Yours
I have received a few questions as to how to best to order the Financial Fairy Tales collection:

If you are in the UK we can invoice your school and send either Print or Download version - just reply to this email.
Alternatively you can enjoy the collection within minutes by ordering by credit / debit card here

In the USA you can order directly and select a dollar based Activity Book - click here
Print versions are available through Amazon.com
Happy to help.
Please get in touch if you have any questions or indeed examples of your pupils using the materials. That's always great to receive. You can reach me via email or the social media links below.

Best wishes

Daniel

The Financial Fairy Tales
Copyright © 2021 Financial Fairy Tales, All rights reserved.
Opted in from The Financial Fairy tales sample of Financial Literacy resources

Our mailing address is:


Want to change how you receive these emails?
You can update your preferences or unsubscribe from this list.