Welcome to The Financial Fairy Tales!
Many thanks for joining us. Here you will find your download link to the Financial Fairy Tales materials
This email was sent
Welcome
Many thanks for your interest in The Financial Fairy Tales
I hope you and your children will very much enjoy the stories and activities.

In this sample you will see several of the approaches we use to help children develop positive and empowering ideas and values around money.

You can download your copy from this link or via the button below.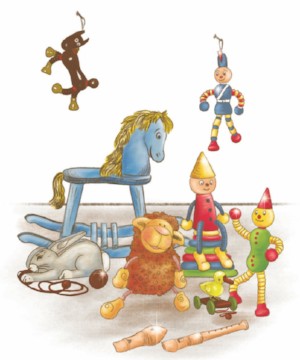 Thanks again
I would love to know your thoughts and feelings about the materials, any questions you may have and how you have used them.

Please get in touch via email or the social media links below.

With very best wishes

Daniel Britton
Copyright © 2021 Financial Fairy Tales, All rights reserved.
Opted in from The Financial Fairy tales sample of Financial Literacy resources

Our mailing address is:


Want to change how you receive these emails?
You can update your preferences or unsubscribe from this list.