| | |
| --- | --- |
| | Saturday September 18 2021 |


Good morning. As a spike in the cost of natural gas threatens UK's food chain supply, here is your Saturday news briefing from The Telegraph.
Headlines: Saturday's essential news
Strictly Come Dancing returns | 
Your guide to this year's contestants
Saturday big-read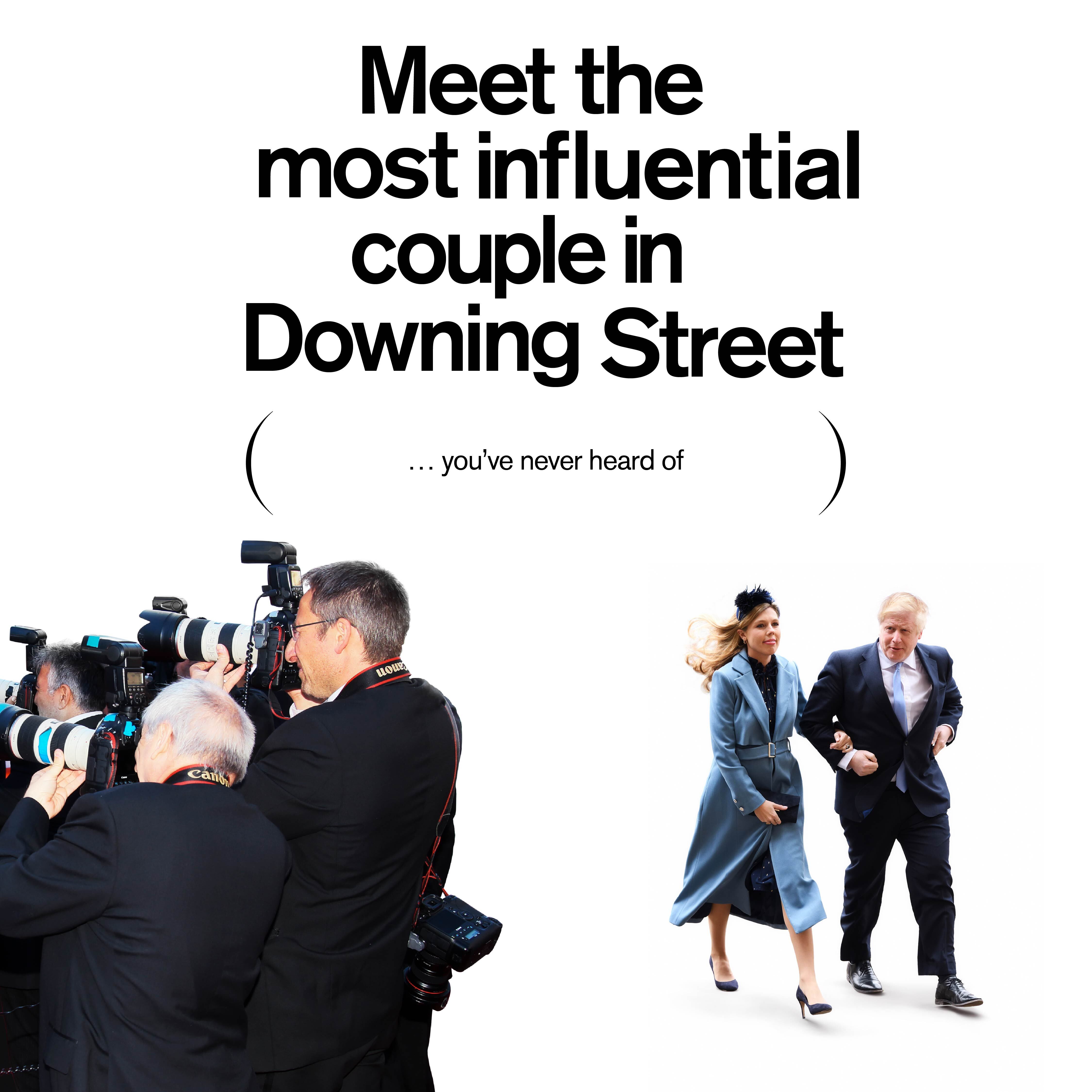 She calls herself Left-wing and he once had a sideline running sex parties. Both avoid the limelight, he operates in the shadows. Yet Munira Mirza and Dougie Smith have a huge effect on the way we live our lives. Gordon Rayner reports
Editor's picks of the week
News quiz: Biden forgot which world leader's name?
How closely have you been paying attention this week? Find out by taking The Telegraph's weekly news quiz - and answer questions like: Joe Biden forgot the name of which world leader? If you have been paying close attention to the articles we have recommended in Front Page throughout this week, your dedication should pay off…
Saturday dinner
Smoked mackerel and horseradish butter with dill and gherkins | Style up the traditional jacket potato with gherkins and mackerel. Read the recipe and try our Cookbook newsletter.
Are you enjoying Front Page?
Thank you for being a reader. If you have any feedback, we would love to hear from you! If you have any problems, visit our help page.
Other newsletters you might like...
| | |
| --- | --- |
| | Breaking News | Be informed - via email - about latest news as it breaks. Sign up |
| | Culture Headlines | Best stories and reviews, picked personally for you. Sign up |
| | Sport Briefing | Most important stories, features and analysis. Sign up |
We have sent you this email because you have either asked us to or because we think it will interest you.
Unsubscribe  |  Update your preferences
For any other questions, please visit our help page here.
Any offers included in this email come with their own Terms and Conditions, which you can see by clicking on the offer link. We may withdraw offers without notice.
Telegraph Media Group Limited or its group companies - 111 Buckingham Palace Road, London SW1W 0DT. Registered in England under No 451593.