Good morning. Boris Johnson has been accused of turning a blind eye to claims of his deputy chief whip's alleged sexual misconduct.
Headlines: Sunday's essential news
Around the world: Latest updates
News focus | 
Nadhim Zahawi: 'Elements of the hard Left dehumanise opponents'
Sunday big-read
He may destroy you - The truth about babies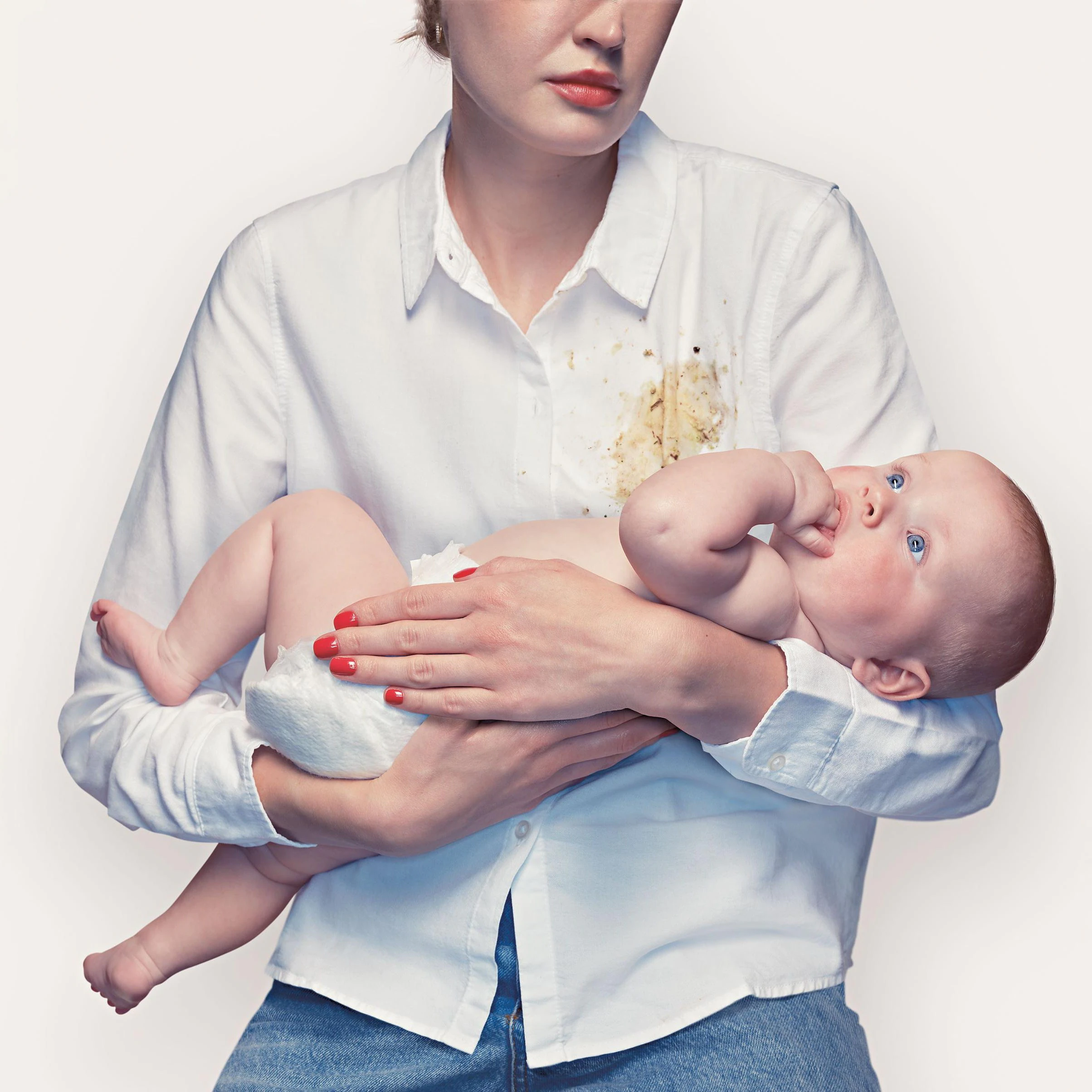 Terrifying. Stultifying. Revolting. Boring beyond belief... Parenting a tiny baby: let us count the ways that it messes with every thought, deed and second of your existence, and implodes life as you know it. Many have tried – and failed – to do justice on screen to the murky, shameful depths of how new mums actually feel about the bizarre beings they are suddenly enslaved to. But perhaps, at last, someone has succeeded... Esther Walker on why she (and mothers everywhere) will relate to a taboo-busting new show
Today's PlusWord – and yesterday's solution
Try today's PlusWord, which our deputy puzzles editor Michael Baker solved in 1min 5secs. Can you beat him? Yesterday's solution: LLAMA.
Gallery: Royal family's pictures of the week
The Queen attends the Ceremony of the Keys on the forecourt of the Palace of Holyroodhouse in Edinburgh. This week also saw the Duchess of Cambridge play football during a visit to Cambridgeshire County Day. View our gallery for more pictures of the Royal family out and about.
The Queen visited Edinburgh. Credit: Jane Barlow/PA
Gardening tips: How to treat powdery mildew
A powdery mildew is a curse that affects all gardens, particularly as the weather warms up. Most prevalent in warm and dry conditions, it is found most often on greenhouse plants or during a dry spell in summer when plants are stressed. As the name suggests, this type of mildew presents itself as a fungal growth with a white, powdery appearance, often on the surface of leaves. If left untreated, it will spread to other parts of the plant. Read how to stop it with a non-toxic cure.
| | |
| --- | --- |
| | Summer recipes using British sea salt | These three light and simple dishes by Mark Hix use salt-baking, which is a smart method for locking in moisture during cooking. |
Are you enjoying Front Page?
Please send me feedback and try our help page for any technical problems.
Other newsletters you might like...
| | |
| --- | --- |
| | Breaking News | Be informed - via email - about latest news as it breaks. Sign up |
| | Culture Headlines | Best stories and reviews, picked personally for you. Sign up |
| | Sport Briefing | Most important stories, features and analysis. Sign up |
We have sent you this email because you have either asked us to or because we think it will interest you.
Unsubscribe  |  Update your preferences
For any other questions, please visit our help page here.
Any offers included in this email come with their own Terms and Conditions, which you can see by clicking on the offer link. We may withdraw offers without notice.
Telegraph Media Group Limited or its group companies - 111 Buckingham Palace Road, London SW1W 0DT. Registered in England under No 451593.