Das ganze Wochenende GRATIS VERSAND!
Email sent: Sep 10, 2021 2:32am
Hallo, entedecke die neuen Herbstfarben der Basic Unterwäsche!

 ‌ ‌ ‌ ‌ ‌ ‌ ‌ ‌ ‌ ‌ ‌ ‌ ‌ ‌ ‌ ‌ ‌ ‌ ‌ ‌ ‌ ‌ ‌ ‌ ‌ ‌ ‌ ‌ ‌ ‌ ‌ ‌ ‌ ‌ ‌ ‌ ‌ ‌ ‌ ‌ ‌ ‌ ‌ ‌ ‌ ‌ ‌ ‌ ‌ ‌ ‌ ‌ ‌ ‌ ‌ ‌ ‌ ‌ ‌ ‌ ‌ ‌ ‌ ‌ ‌ ‌  ‌ ‌ ‌ ‌ ‌ ‌ ‌ ‌ ‌ ‌ ‌ ‌ ‌ ‌ ‌ ‌ ‌ ‌ ‌ ‌ ‌ ‌ ‌ ‌ ‌ ‌ ‌ ‌ ‌ ‌ ‌ ‌ ‌ ‌ ‌ ‌ ‌ ‌ ‌ ‌ ‌ ‌ ‌ ‌ ‌ ‌ ‌ ‌ ‌ ‌ ‌ ‌ ‌ ‌ ‌ ‌ ‌ ‌ ‌ ‌ ‌ ‌ ‌ ‌ ‌ ‌ ‌  ‌ ‌ ‌ ‌ ‌ ‌ ‌ ‌ ‌ ‌ ‌ ‌ ‌ ‌ ‌ ‌ ‌ ‌ ‌ ‌ ‌ ‌ ‌ ‌ ‌ ‌ ‌ ‌ ‌ ‌ ‌ ‌ ‌ ‌ ‌ ‌ ‌ ‌ ‌ ‌ ‌ ‌ ‌ ‌ ‌ ‌ ‌ ‌ ‌ ‌ ‌ ‌ ‌ ‌ ‌ ‌ ‌ ‌ ‌ ‌ ‌ ‌ ‌ ‌ ‌ ‌  ‌ ‌ ‌ ‌ ‌ ‌ ‌ ‌ ‌ ‌ ‌ ‌ ‌ ‌ ‌ ‌ ‌ ‌ ‌ ‌ ‌ ‌ ‌ ‌ ‌ ‌ ‌ ‌ ‌ ‌ ‌ ‌ ‌ ‌ ‌ ‌ ‌ ‌ ‌ ‌ ‌ ‌ ‌ ‌ ‌ ‌ ‌ ‌ ‌ ‌ ‌ ‌ ‌ ‌ ‌ ‌ ‌ ‌ ‌ ‌ ‌ ‌ ‌ ‌ ‌ ‌ ‌  ‌ ‌ ‌ ‌ ‌ ‌ ‌ ‌ ‌ ‌ ‌ ‌ ‌ ‌ 

Hier die Basic-Kollektion in den Farben dieser Saison: Grüngrau und Rosabraun.

Nutze den kostenlosen Standardversand und kreiere Dein neues Lieblings-Unterwäsche-Set! 😉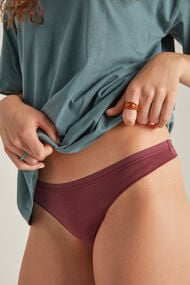 € 3.99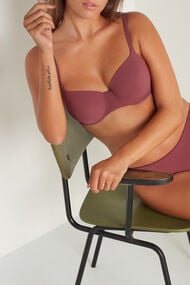 € 15.99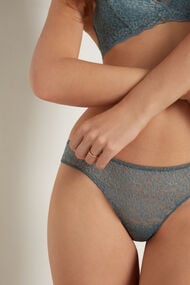 € 5.99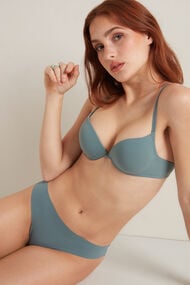 € 14.99
Gratis Standardversand bis Sonntag, 12/09/2021,23:59 Uhr.

Tezenis Talent App
Fügen Sie Tezenis zu Ihrem Adressbuch hinzu, so dass Sie alle unsere E-Mails sicherlich erhalten.
Sie erhalten diese E-Mail, weil Sie den Newsletter der Marken der Gruppe Calzedonia (CALZEDONIA, INTIMISSIMI, TEZENIS, FALCONERI, SIGNORVINO) abonniert haben. Wenn Sie unseren Newsletter abbestellen möchten, klicken Sie bitte hier
Unsere Datenschutzbestimmungen findest Du hier.
Calzedonia Spa P.Iva 02​25​32​10​23​7
Via Monte Baldo, 20 - 37062 - Dossobuono di Villafranca (VR) - Italy

Other emails from Tezenis
Shop without the noise.
Get our free newsletter of hand-picked sales you need to hear about from the web's best brands.