We Miss You! Come back to The Beer Connoisseur with $5 OFF
Email sent: May 4, 2021 12:07am

Trouble viewing? Read offer online. 

Don't miss the latest industry news, beer reviews and premium stories delivered direct to your inbox.

Our premium subscribers are who make The Beer Connoisseur possible.
Subscribe now for full access to BeerConnoisseur.com and to restart your daily editorial eNewsletter service that includes industry news, full magazine stories, expert beer reviews, brewer Q&As, podcasts and more!
Use this coupon for a $5.00 discount off any subscription plan.
We offer premium subscription plans for USA, Canada and worldwide starting at $9.95.
Enjoy unlimited access to our premium online editorial that includes our bi-monthly Premium Web Magazines, all web magazine Back Editions with PDF Downloads, 5,000+ Expert Beer Reviews, in-depth news and stories covering Industry & People, Food & Travel, Education, Beer & Trends, Culture & Style, Brewery Tours, Blogs, Product Reviews and Events plus our comprehensive Business Directory.
You will also receive our daily Premium Editorial eNewsletters plus a free Beer Buyers Club Membership for exclusive beer buying events.
You may also select a subscription plan that includes our annual coffee table-worthy print magazine called The Beer in Review "The Year's Best Beer & Breweries!" delivered to your door.
Rated "Best Beer Magazine of 2018" by Feedspot.com
It's time to become a Beer Connoisseur.
Start your subscription today!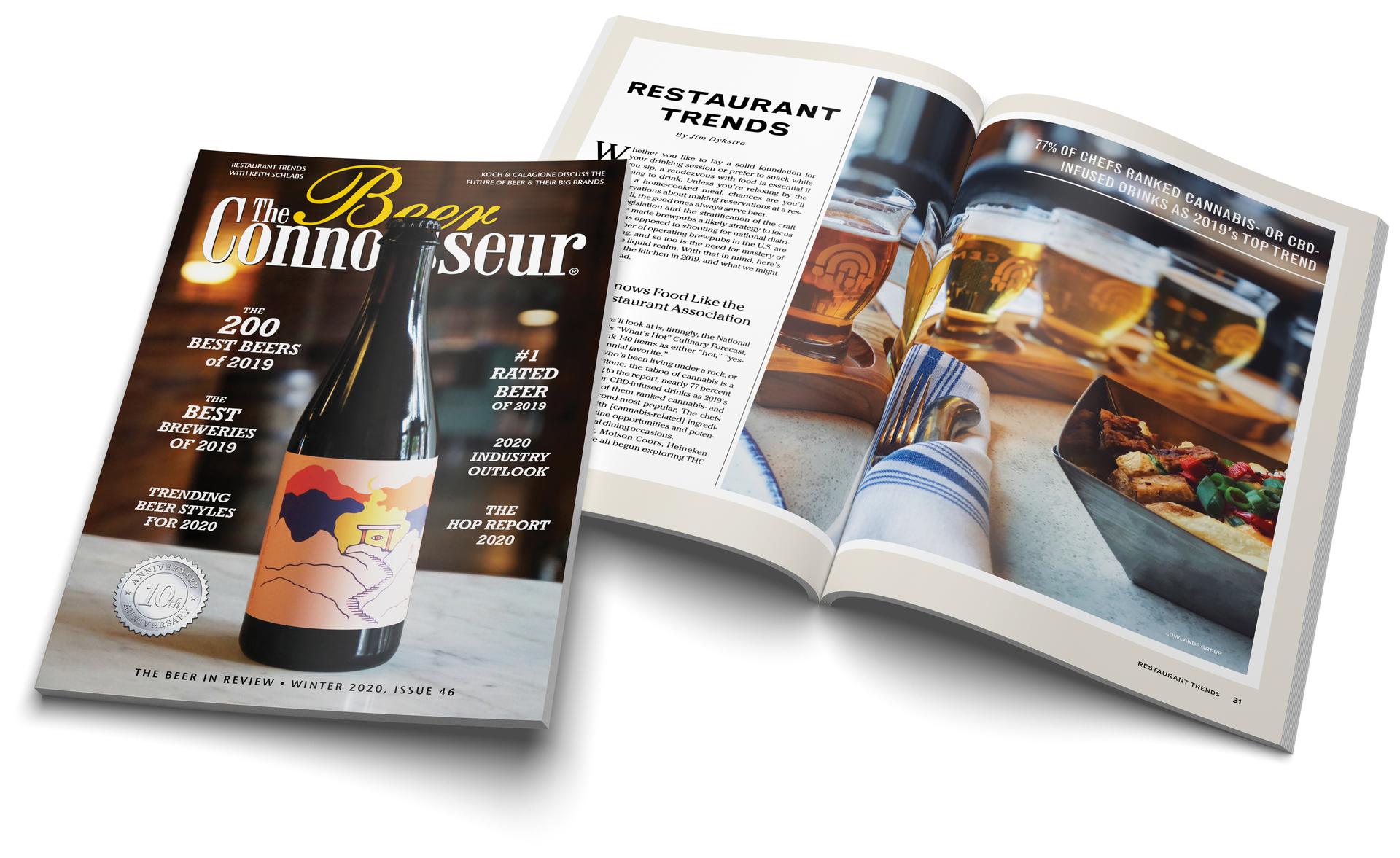 "The Beer in Review"
Annual Print Edition - Arrives January
Use this coupon for a $5.00 discount off any subscription plan.
eNEWSLETTER PREFERENCES
Daily editorial e-newsletters.
Select days, frequency, and update profile.
Unsubscribe  |  Forward to a friend  |  Message sent with MailUp
You are receiving this message because you registered an account at BeerConnoisseur.com and agreed to receive email communications from us.
Editorial Dept., The Beer Connoisseur® P.O. Box 420903, Atlanta, 30342 GA US
www.beerconnoisseur.com (404) 981-8342
Other emails from The Beer Connoisseur
Shop without the noise.
Get our free newsletter of hand-picked sales you need to hear about from the web's best brands.