Better Reader, Better Mother, Better Me
Email sent: May 11, 2021 7:00am

Please click here to view this message in your browser.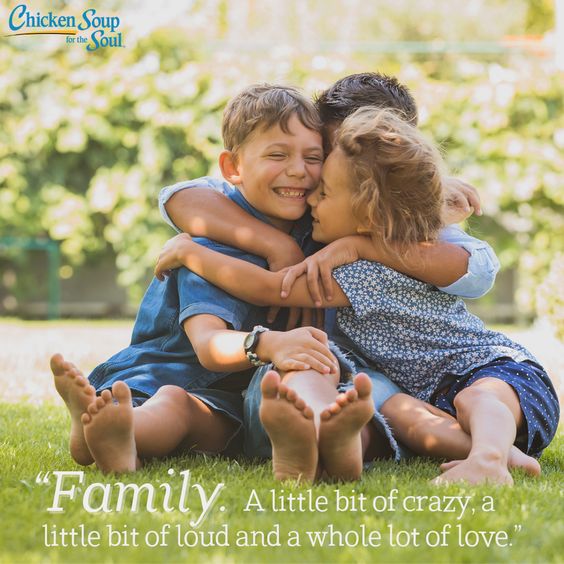 | | |
| --- | --- |
| | TODAY'S FREE STORY |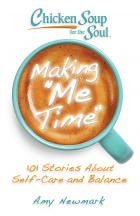 Better Reader, Better Mother, Better Me
From Chicken Soup for the Soul: Making Me Time
By Courtney McKinney-Whitaker
Many people, myself among them, feel better at the mere sight of a book.
~Jane Smiley
I was thrilled when I found out I was pregnant for the first time. When I started telling family and friends, they were thrilled, too. But I quickly learned that the hardest part of pregnancy wasn't fatigue, nausea, or swelling. The hardest part, for me, was listening to person after person tell me that once the baby was born, I would never read a book again. They said it in that tone of gleeful foreboding people often use with parents-to-be, and I'm sure none of them grasped how much their dire predictions upset me.
Books are the backbone of my life. I have degrees in English and library science. I am a writer. But before any of that, I'm a reader. Being a reader has remained the most consistent part of my identity throughout my life, the practice that makes me feel most like myself. I can always tell when I'm not reading enough because I get cranky and anxious. Books are my anchor; without them I feel adrift and unsettled. No matter how my day has gone, I can find a few minutes of peace in the book on my bedside table. There are many things I can cheerfully sacrifice for the privilege of motherhood, but reading isn't one of them. (Keep reading)
Hey… Eat Wheaties!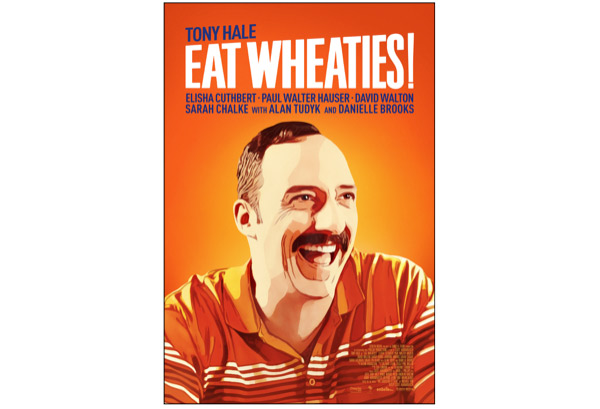 Love rooting for the underdog? Then don't miss the new movie Eat Wheaties, starring Tony Hale (Veep, Arrested Development) as Sid Straw. Sid has been leading a dull life until he accidentally stalks famous college friend, Elizabeth Banks, on social media and his life falls apart. In theaters now and available On Demand.
| | |
| --- | --- |
| | PETS & MORE |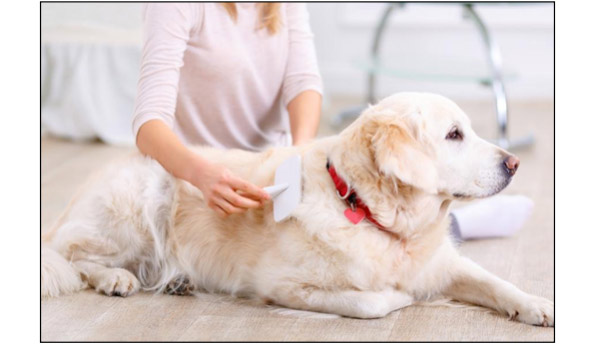 May is National Lyme Disease Awareness Month — don't forget to check for ticks on your pets. The risk for contacting Lyme disease increases the longer a tick is attached to your pet. Visit our Chicken Soup for the Soul Pet blog to learn more.
| | |
| --- | --- |
| | WHAT'S HAPPENING |
Chicken Soup for the Soul: Read, Laugh, Repeat — Your prescription for spring fun!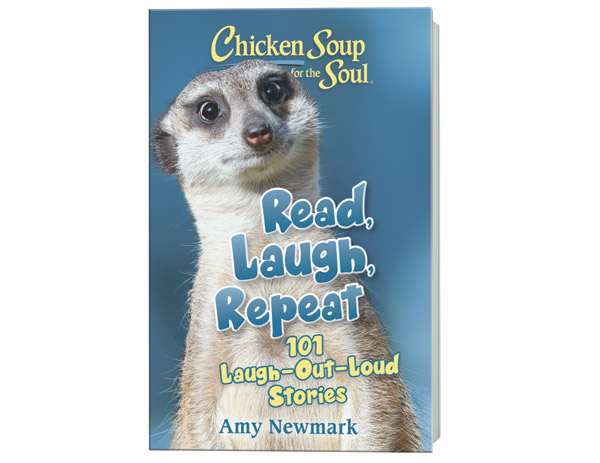 Chicken Soup for the Soul: Be You — You are unique and that is your superpower!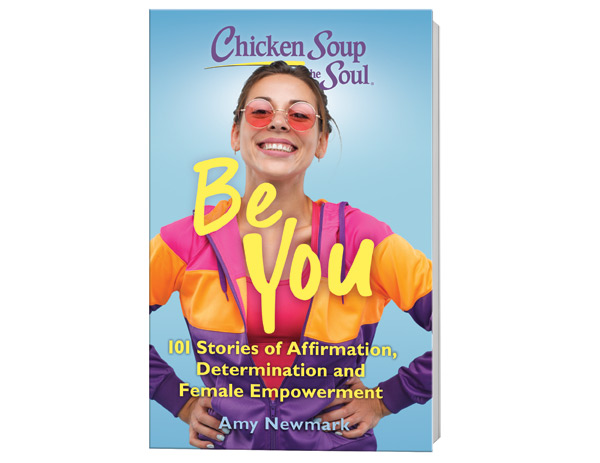 Chicken Soup for the Soul: Making Me Time — Put self care at the top of your to-do list!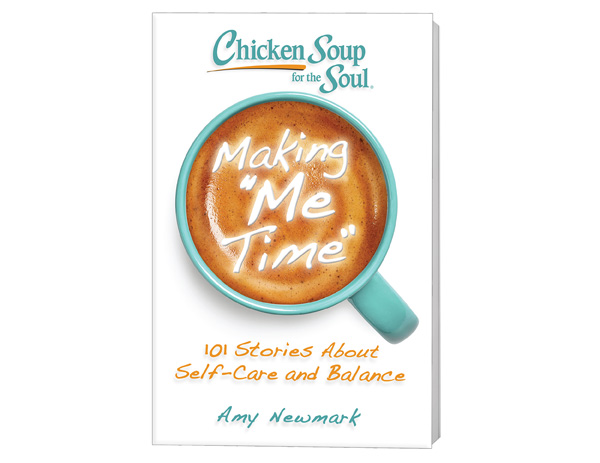 101 stories about focusing on the value of making "me time" and prioritizing self-care.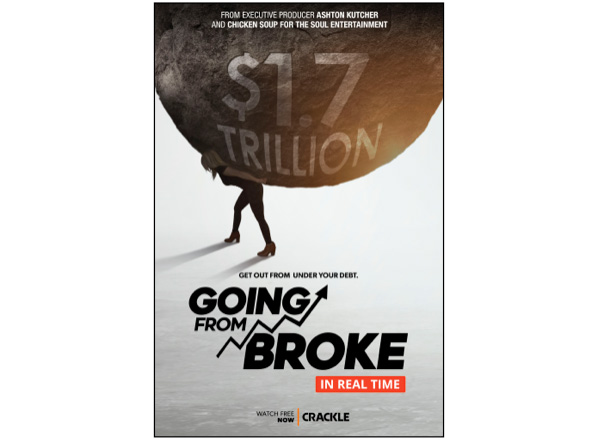 Don't miss Going From Broke in Real Time on Crackle. Young people drowning in massive student debt get help from financial experts to become the CEO of their own lives. Catch real-time unfiltered conversations the same week they were filmed, now on Crackle and YouTube.
Changing Lives One Story at a Time®
For any further questions or correspondence, contact [email protected].
This email was sent to: -
because you signed up to receive stories from Chicken Soup for the Soul.

Note: If this email was forwarded to you and you click on unsubscribe, you will be unsubscribing the person who forwarded the email to you. Also, if you have your emails forwarded from one of your addresses to another, if you click on unsubscribe you will be unsubscribing your originating email address.

Unsubscribe from this newsletter
Our mailing address:
Chicken Soup for the Soul, LLC, P.O. Box 700, Cos Cob CT 06807-0700
Privacy Policy
Copyright © 2021 Chicken Soup for the Soul, LLC. All rights reserved.
Shop without the noise.
Get our free newsletter of hand-picked sales you need to hear about from the web's best brands.