SQUAD UP AND INK YOUR WAY TO VICTORY IN SPLATOON 3
OUT NEXT WEEK - PRE-ORDER AND GET 2 FREE KEYRINGS!
This email was sent
SPLATOON 3 - OUT SEPTEMBER 9

Ink up the Splatlands in the next Splatoon game!
Enter the Splatlands, a sun-scorched desert inhabited by battle-hardened Inklings and Octolings. Splatsville, the city of chaos, is the adrenaline-fueled heart of this dusty wasteland.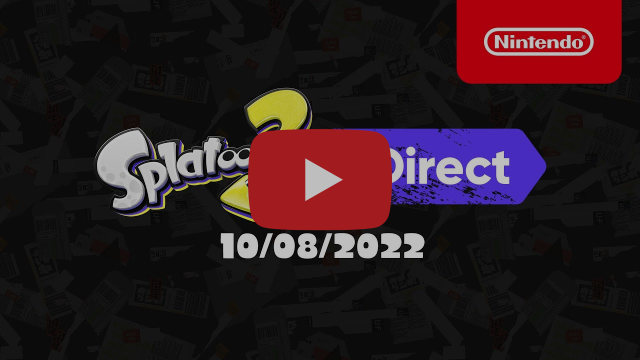 WATCH THE SPLATOON 3 DIRECT
Even in this desolate environment, Turf War* reigns supreme and battles rage in new stages located in the surrounding wilds, such as the majestic Scorch Gorge.
Dynamic new moves help these fighters dodge attacks and cover more ground, along with a new bow-shaped weapon to sling ink and new special weapons, such as the scuttling Crab Tank.
 
"Return of the Mammalians"
Take control of Agent 3 and fight against the evil Octarian army alongside the New Squidbeak Splatoon in Splatoon 3's story mode. Discover the secrets of Alterna, the Fuzzy Ooze and how it connects to the mode's theme, "Return of the Mammalians".
 
Salmon Run Next Wave
The Salmonid are back, and they've got some new surprises in store for the Inklings and Octolings in the co-op mode: Salmon Run Next Wave!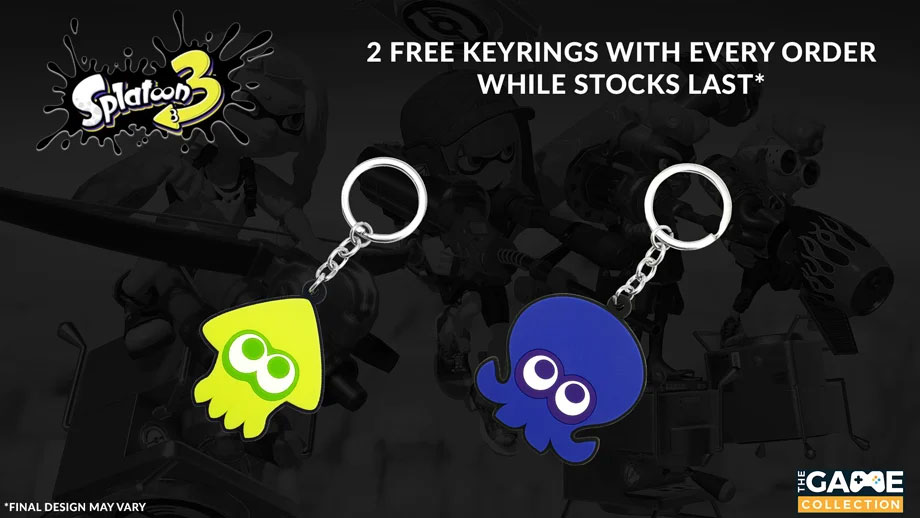 Pre-Order NOW and get TWO free Keyrings!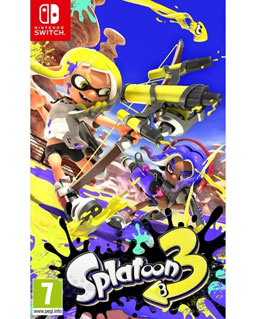 SPLATOON 3
NINTENDO SWITCH
£42.95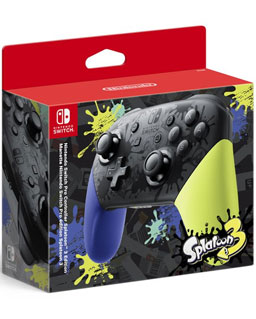 SPLATOON 3
PRO CONTROLLER
NINTENDO SWITCH
£69.95

Recent emails from The Game Collection

See more