Great Deals, Great Rosé, Great Gifts
We're open for curbside pick-up, shipping & delivery
This email was sent
Send some Love & Rosé their way
Whether it's a gift for your mom, a mom or someone else who could really use some encouragement right now, we have some great ideas and great deals.
Plus, we ship & deliver so we can take care of the whole thing for you!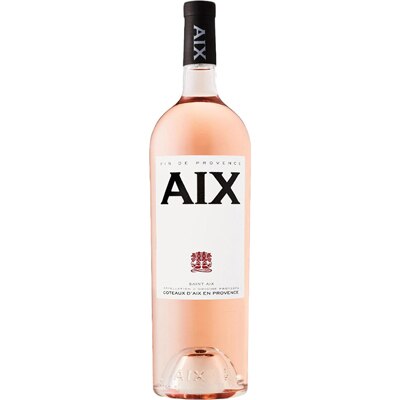 Rosé Sale

Whether you need still wine or sparkling, Old World or New World, we have the 

Rosé for you!


 
Send the Perfect Gift
If you want to send something but you're unsure what it should be, check out these ideas or call us
(312) 642-3000.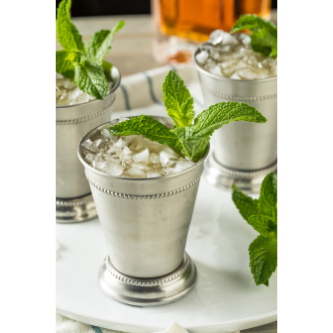 For the Cocktail Lover
We have a a great selection of pre-made cocktails, cocktail kits and elegant bar accessories.

Recent emails from The House of Glunz

See more