More Deals to Stock Up
New Home Cocktail Kits
This email was sent
More Values for Stocking Up
Plus New Cocktail Kits!
Yes, we're open for Curbside, Delivery & Shipping
The House of Glunz is open Monday thru Sunday from noon to 8:00 PM
Call (312) 642-3000 or order from our website.  If there's something you're looking for, give us a call and we'll do our best to track it down.

Weekend Special
Fried Chicken Bucket for 2 just $19.99, for 4 just $34.99
Meal includes 3 pieces per person and sides of cole slaw
& goat cheese mashed potatoes with gravy.
Call Ahead So Your Order's Ready

The Glunz Tavern is open Tuesday thru Sunday from noon to 8:00 PM
Call (312) 642-3001 for curbside pick-up or order from GrubHub.
The Take-Out Menu is on-line here.
The Kentucky Derby may have been cancelled but that doesn't mean you can't get in the Spirit
Glunz Tavern Fried Chicken Special Saturday & Sunday
Call ahead to pre-order before we run out.
Also, Mint Julep Kits and great Kentucky Bourbon Discounts.
Save an additional
25% on these wines!
Mix and Match 6 bottles for an additional 10%,
12 bottles for an EXTRA 25%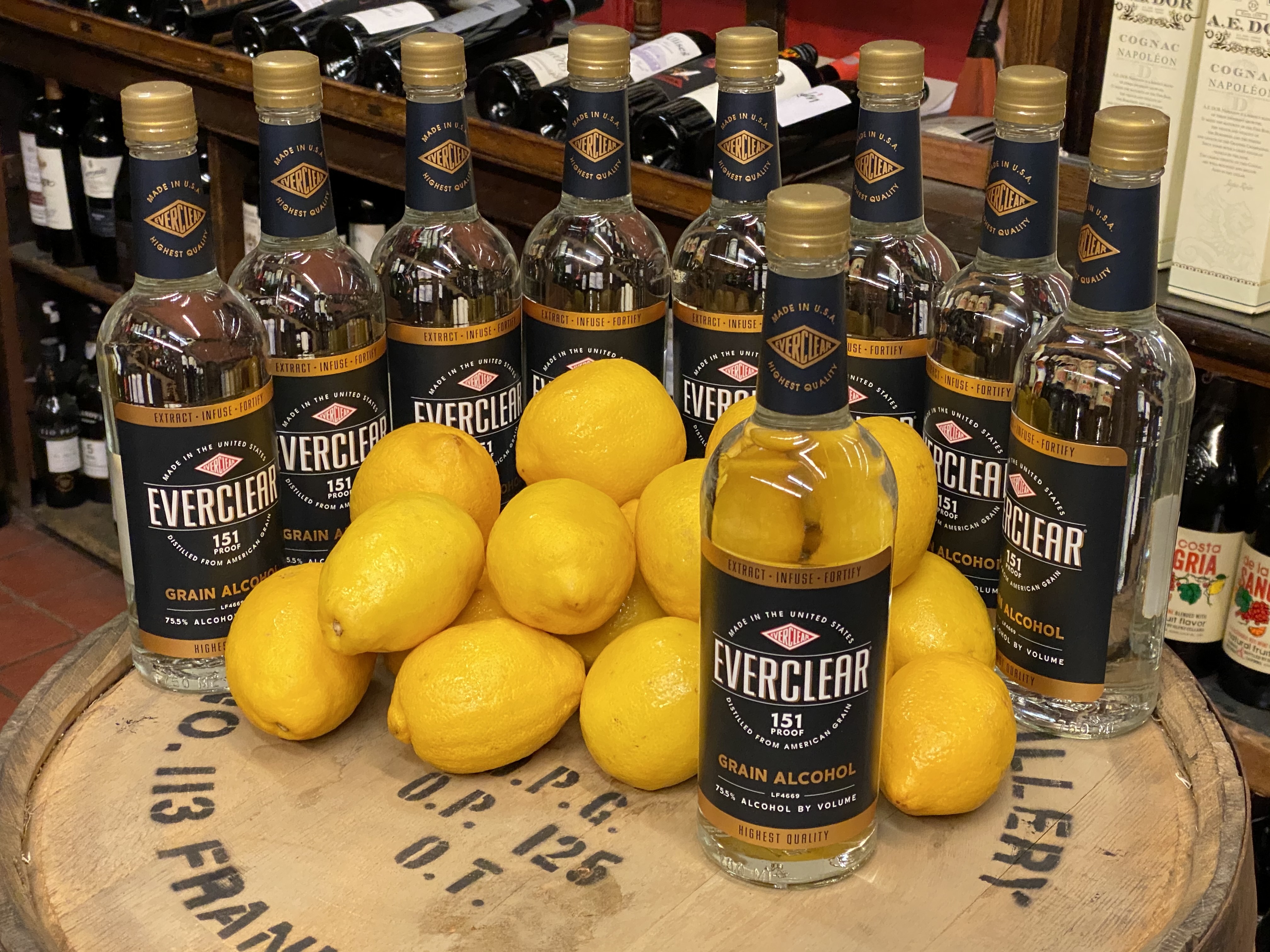 New Kits Available for Shipping or Curbside
Make the most out of
Shelter-In-Place.  We have kits for every occasion or no occasion at all.

Recent emails from The House of Glunz

See more