New Arrivals and Sale Items
Exciting New Wines from Ben Curtis
This email was sent


Fairway & Vine
.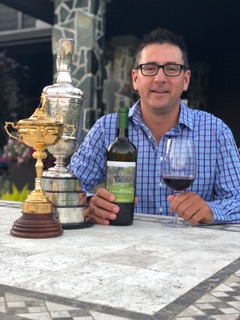 Ben Curtis and 4th generation winemaker Rich Parducci collaborated on this Red wine blend & Chardonnay.
Golf gave Ben Curtis the opportunity to work hard and achieve. He recognizes that, given an opportunity, every child should have the support to beat the odds and work hard for their own professional accomplishments, and embrace the spirit of championship that motivates every person, regardless of their skills and pursuits. To find out more information or to get involved please visit bencurtisfoundation.org.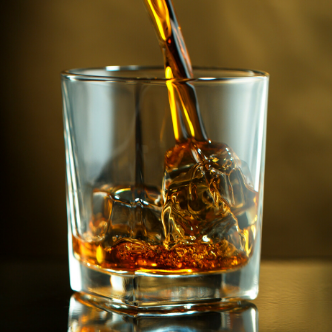 Exciting new expressions from
AD Laws of Colorado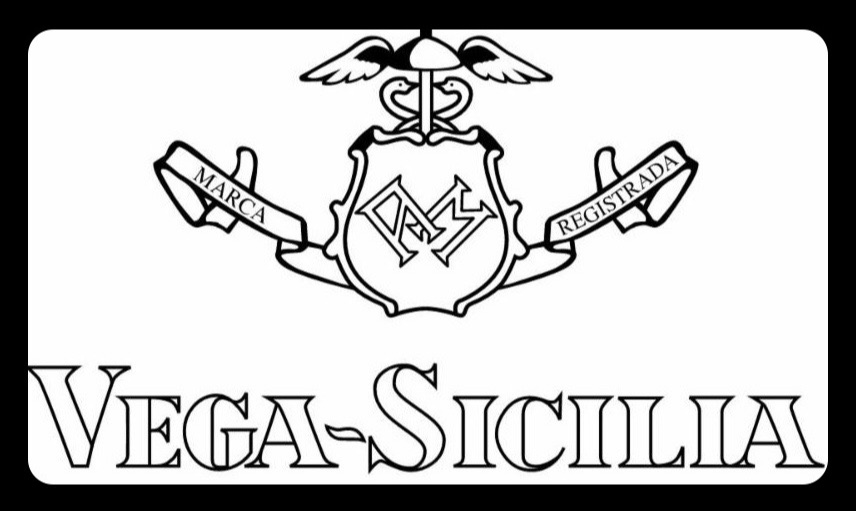 FEATURING: Spain's Most Prestigious Winery
Vega-Sicilia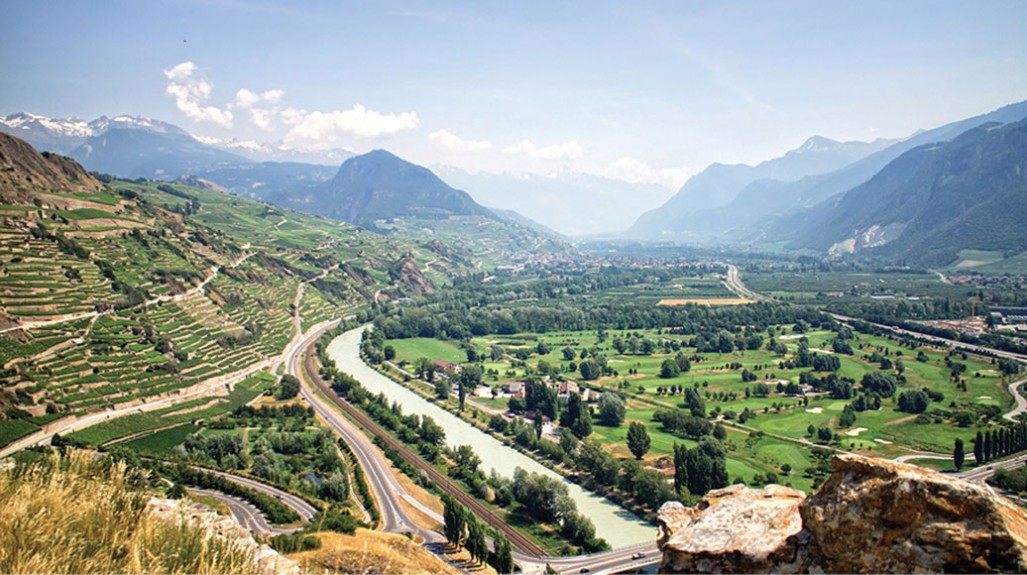 RHONE SALE


Red & White Rhone wines and Rhone varieties on SALE this weekend!

Recent emails from The House of Glunz

See more