Perfect Wine & Seafood Pairing at Home
Delivered Fresh On Thursday, 17th
This email was sent
Order Fresh Seafood shipped overnight to the House of Glunz
Perfect Wine & Seafood Pairings
The House of Glunz is partnering with seafood delivery service E-Fish to bring fresh, restaurant-quality, Cape Cod Oysters and Mussels to House of Glunz customers! Here's how it works: 
1) Go to the E-Fish website using this special link.
2) E-Fish will deliver your seafood to House of Glunz overnight, arriving Thursday, September 17th. Their products are never frozen and your order will arrive within hours of it being caught and leaving the water! 
3) Pick up your order by 8pm on Thursday and we will have a selection of wines available to pair perfectly with your seafood.

E-Fish delivers only the highest quality seafood and sources from the same harvesters who supply Bellemore, Alinea, and Boka. Chef Dave Pasternak of Esca has even curated a mussels recipe specifically for E-Fish customers.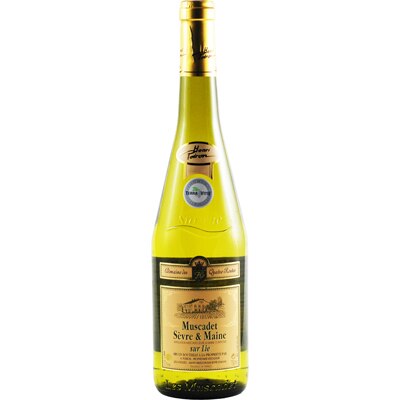 Henri Poiron Muscadet de Sevre-et-Maine 2018
Muscadet, located at the mouth of the Loire River close to the Atlantic Ocean, is the classic oyster wine. Shellfish is the main diet of the residents.  $14.99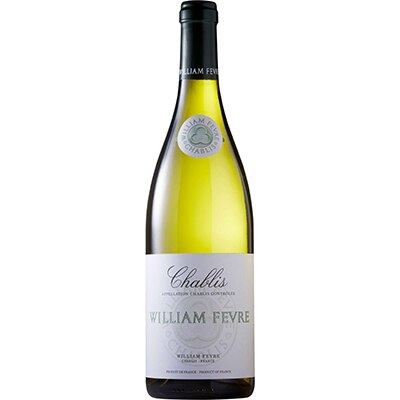 William Fevre Chablis "Champs Royaux" 2018
The far-north appellation of Chablis, with its cold climate and limestone rich soil, has the crisp minerality that accompanies oysters so perfectly. $29.99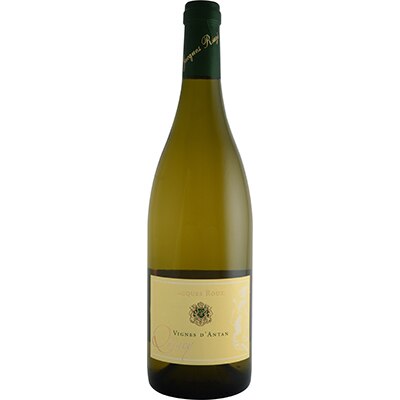 Domaine Jacques Rouze 2017, Quincy
100% Sauvignon Blanc Classic Quincy wine is a refreshing white with crisp acidity. Citrus and floral notes surround the elegant minerality. A neighbor to Sancerre. SALE PRICE $21.99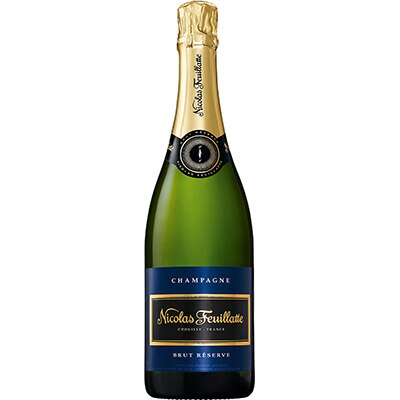 Champagne Nicolas Feuillatte Brut Reserve
A "Best Buy," this Brut Reserve is cellar aged for at least 3 years. Aromas of apple, pear and white peach intermingle with turmeric and curry, giving this Champagne the perfect "Wow!" factor.

Recent emails from The House of Glunz

See more