Stock the Cellar SALE & Great Gift Ideas
Featured Sale extended through Monday, 22th
This email was sent
Treat Dad this Father's Day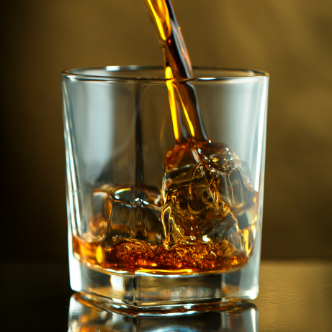 Save 25% on these wines!
Whether stocking up the cellar or celebrating Father's Day, don't miss these insane values.
Already Discounted, Mix and Match 6 bottles for an additional 10%,
12 bottles for an EXTRA 25%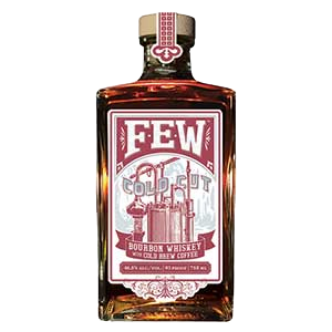 Shop Our Whiskies and Other Great Gifts
Looking for something local or from the other side of the world, we have the perfect selection for Dad. Check out these recommended gifts.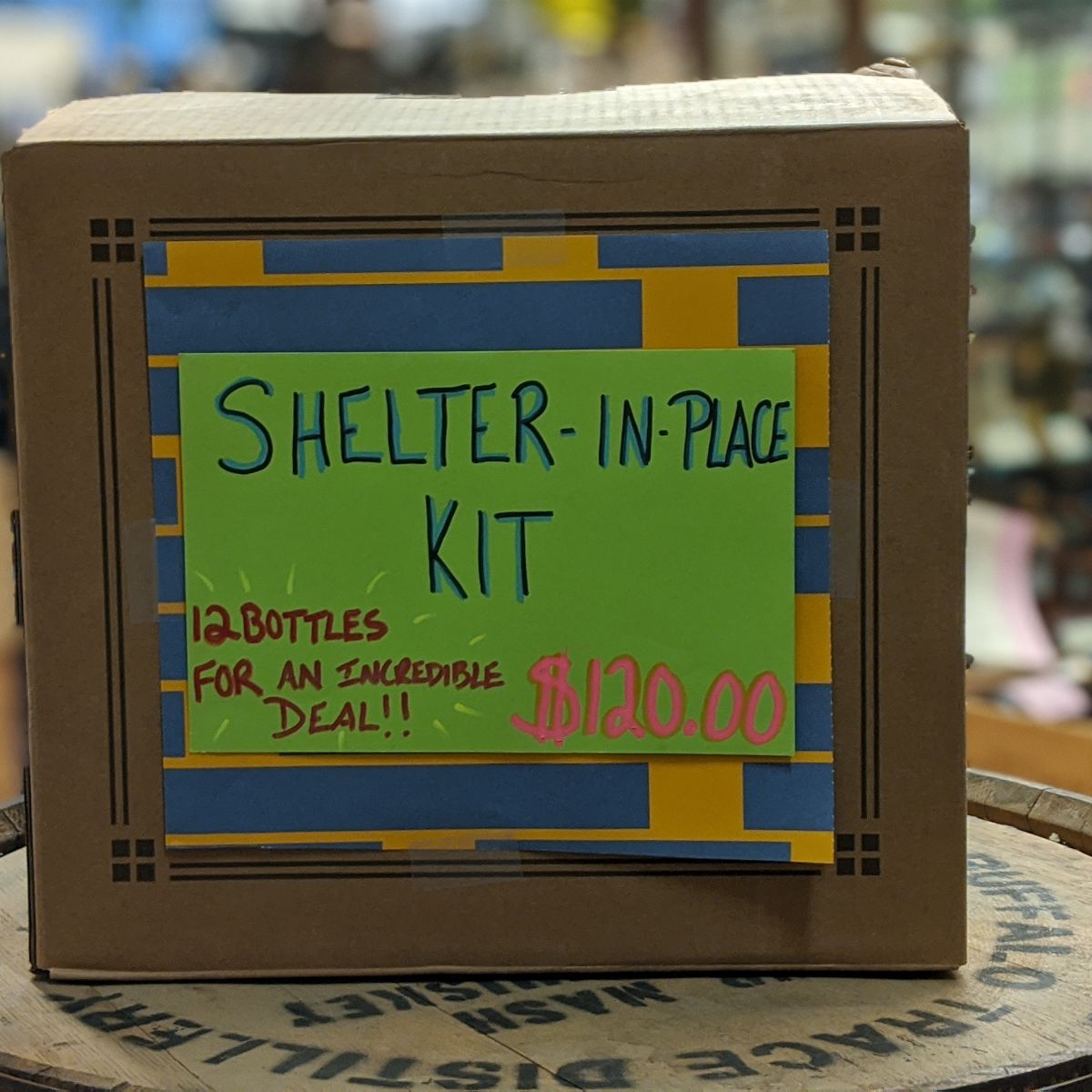 Still Available
Don't forget to purchase your Shelter-in-Place Kit while supplies still lasts!

Shop Shelter in Place
Yes, we're open for Curbside, Delivery & Shipping
The House of Glunz is open Monday thru Sunday from noon to 8:00 PM
Call (312) 642-3000 or order from our website.  If there's something you're looking for, give us a call and we'll do our best to track it down.

Glunz Tavern patio is open for business! We are accepting party sizes of up to 6 guests. Call ahead and reserve your table.
(312) 642-3001
Recent emails from The House of Glunz

See more