There's still time to send that special gift!
We're packaging and shipping every day
This email was sent
We're shipping gifts every day
We ship all over the US. Local packages are usually delivered the next day. We have loads of pre-selected gifts and can customize anything for you.  If you don't find what you need, call or email us and we'll customize the perfect gift for you.  We're happily working all weekend to take care of what you need.
Buy online or call us at (312) 642-3000.
Click here for inquiries by email

Featured Options
We have opened our cellar to offer several ports from the critically acclaimed 2000 vintage as well as an on-line catalog of gifts for every price level & preference and we have curated a great selection of spirits.
All can be packaged and shipped or delivered in time for the holidays.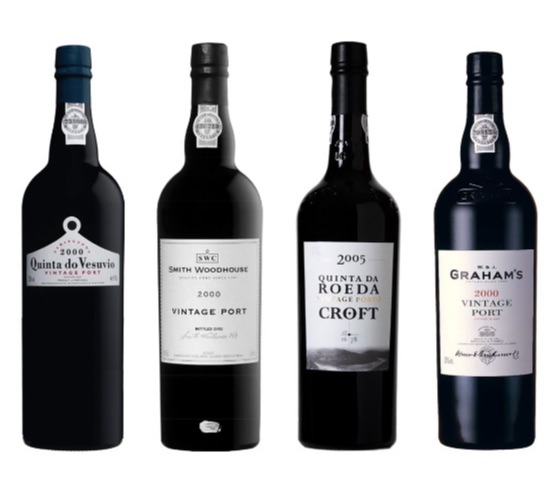 Vintage Ports and other Fortified Wines for the Season
In 750 ml and 1.5 liter bottles, many on sale.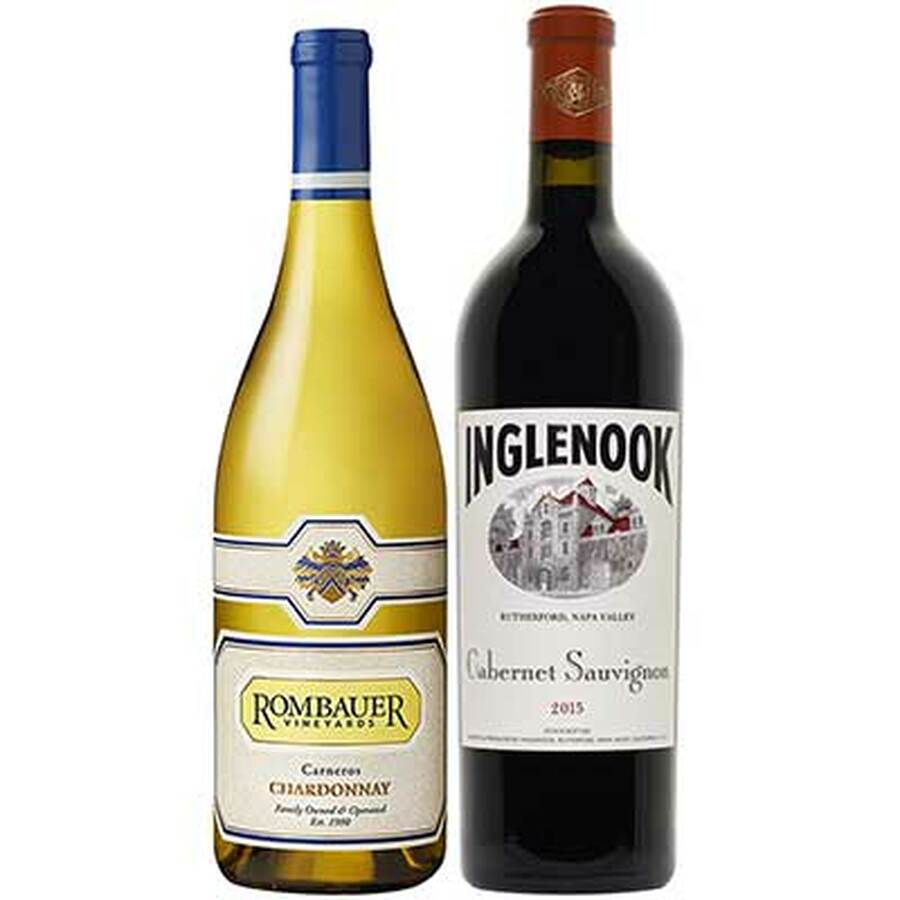 Gift Catalog Selections
Every price range,
1-bottle to 6-bottle gifts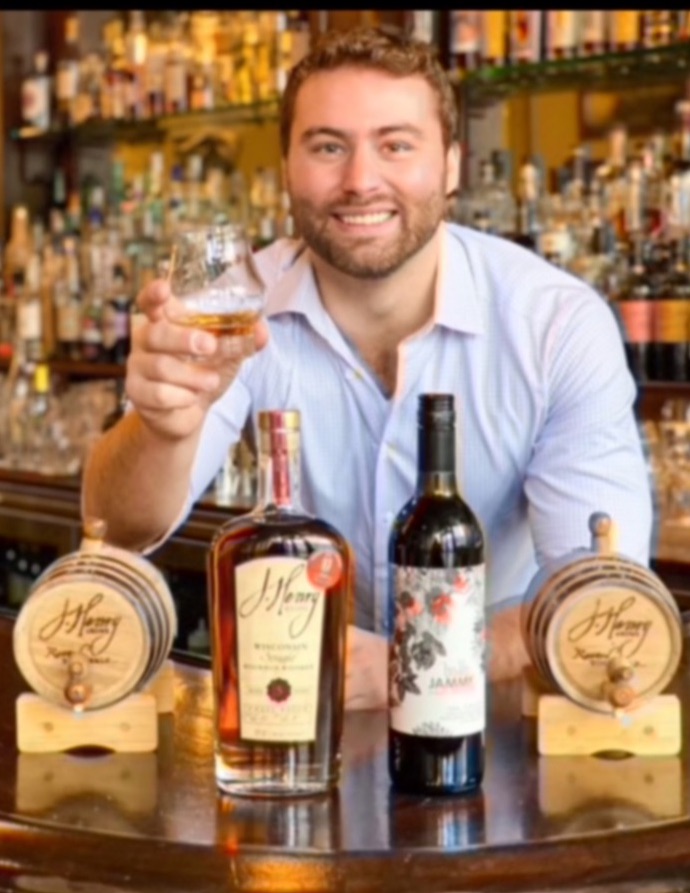 Whiskey & Other Great Spirits

Recent emails from The House of Glunz

See more