Chronic Fatigue Syndrome: The Little-Known Link
Email sent: Apr 30, 2019 3:44am
Sinus Infections, Moulds & Chronic Fatigue Syndrome
Dear -,
Not a lot of people know this but just as our gut has a microbiome (which is an entire colony of microbes that keep us healthy), our nasal sinuses have their own microbiome: including bacteria and fungus which colonise the nose and usually not a problem in normal healthy people.  
"Researchers have determined that extreme fatigue is more likely an indicator of a sinus infection."
- Vanderbilt University Medical Centre

If you feel your Chronic Fatigue Syndrome (CFS) recovery journey has taken a standstill, the hidden link and possible cause may actually be a long-standing, stubborn sinus infection capable of contributing to CFS/ME.

Such a sinus infection may be due to a fungal infection of the sinuses that's producing mycotoxins (toxins created from living fungus or mould), or a bacterial infection (often antibiotic-resistant staph) found deep within the nose and sinuses, which also produces 'biotoxins'.
Bicom Bioresonance Testing For Mould Toxins
The good news is that Bicom Bioresonance is a safe and non-invasive therapy that can effectively assist the body to help clear biotoxins and at the same time, support the body's detoxification capacity.  Thanks to my new 'mould' test kit in combination with the BICOM mycosis kit, I am able to identify which moulds are causing problems, all within in my clinic room!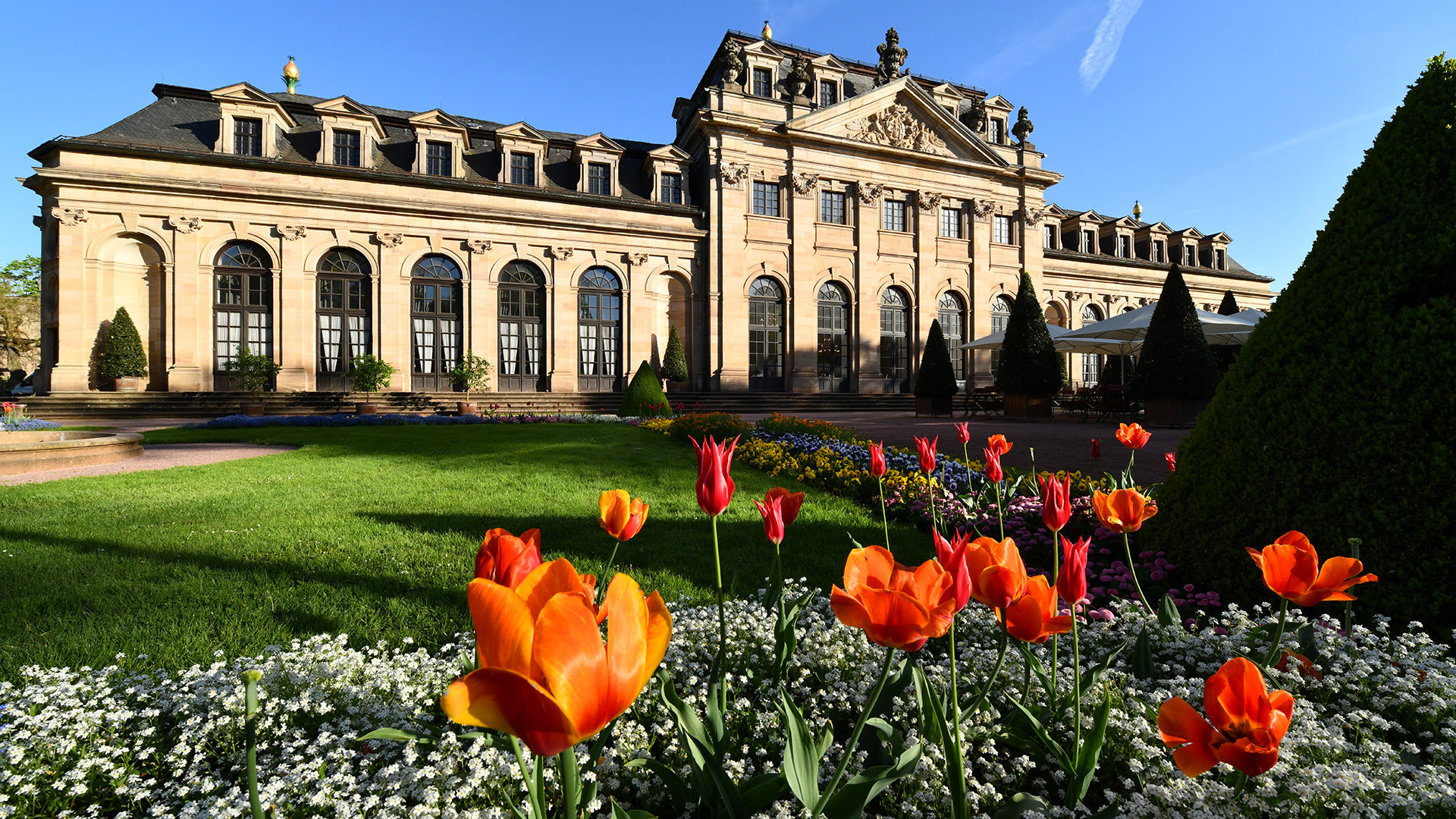 Greg and I are going to the
International Bicom Bioresonance Congress
in Germany this week!  We are both excited to learn and share with 500 other colleagues from around the world - it is such a privilege!  
Did You Here We Are Moving?
As mentioned in last month's newsletter, we are moving to Australia!  If you missed it, you can
read the newsletter here
.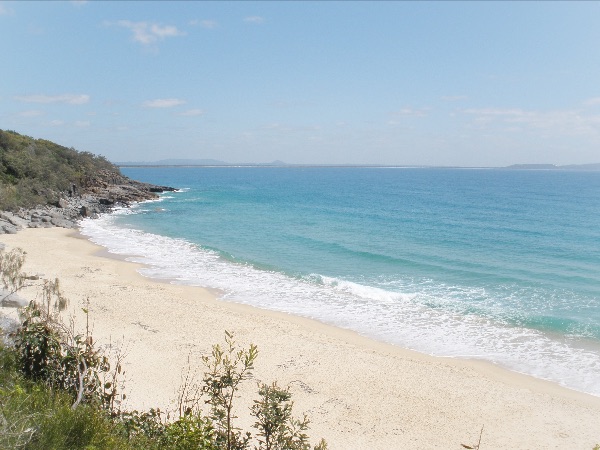 We will continue to look after our existing patients in-person until the 6th August, and then beyond that date via remote treatments.

Till next time,
Jenny & Greg
Find us on Facebook
Health tips, recipes, photos and links, please follow me on Facebook!
Reviews are always welcome 😊
Jenny's Clinic Hours 
Mondays 9-5pm
Tuesdays 9-5pm
Wednesday 9-5pm
Fortnightly Thursdays 2-7pm
(every Thursday 1-7pm in June)
Greg's Clinic Hours
Mondays 9.45-1.45pm
Tuesdays 9.45-1.45pm
Thursdays 9-5pm/ 9-1pm  every fortnight

Naturopathy integrates medical science with the holistic approach of natural medicine
Share this newsletter via the links below
Copyright © 2018 Jenny Blondel N.D,  All rights reserved.
You are receiving this email because you have 'opted-in' at www.jennyblondel.com. If you have received this email in error please unsubscribe. Jenny Blondel ND accepts no liability for any damage caused by this email or its attachments due to viruses, interception, corruption or unauthorised access. This email provides information on living well. All material is provided for information only and I recommend that you seek a professional opinion on your personal health issues. You are welcome to unsubscribe at any time.

Mailing address is:
Leeds Road
Ilkley LS29 8DP
United Kingdom

Want to change how you receive these emails?
You can update your preferences or unsubscribe from this list




Other emails from The Natural Pcos Diet
Shop without the noise.
Get our free newsletter of hand-picked sales you need to hear about from the web's best brands.