Have yourself a Healthy, Happy Christmas
Email sent: Dec 13, 2018 4:00am
What a year 2018 has been!  Here is a snapshot of what of what has been going on:
We have looked after and helped hundreds of patients for a range of conditions including:
Allergies and histamine intolerance

Chronic fatigue/ME/Fibromyalgia

Lyme disease

Cancer

IBS/SIBO/reflux/heartburn/inflammatory bowel disease

Skin disorders including acne, eczema, psoriasis,  and dermatitis

Hormone imbalances including thyroid gland problems, PMS/PMDD, endometriosis, fibroids, PCOS and menopause symptoms

Fertility problems

Headache

and migraines

Anxiety and depression

Arthritis

Prostate problems

Weight loss

Cardiovascular problems
This list goes on and on this note, we would like to thank our wonderful patients for your support and commitment to following our recommendations and therapy.  
Other accomplishments in 2018
Greg joined the Ilkley Healing Centre as a

Bicom

bioresonance

therapist and

body scan

expert!
Jenny presented not once but twice to two international audiences: the International Bicom bioresonance congress in Germany, and the International Naturopathic congress in London
Jenny ran her first one-day hormone workshop to an international bioresonance audience in Leeds in October.
Greg and Jenny invested in even more advanced training in Germany and England to enhance our bioresonance expertise.
Integration of an online booking system!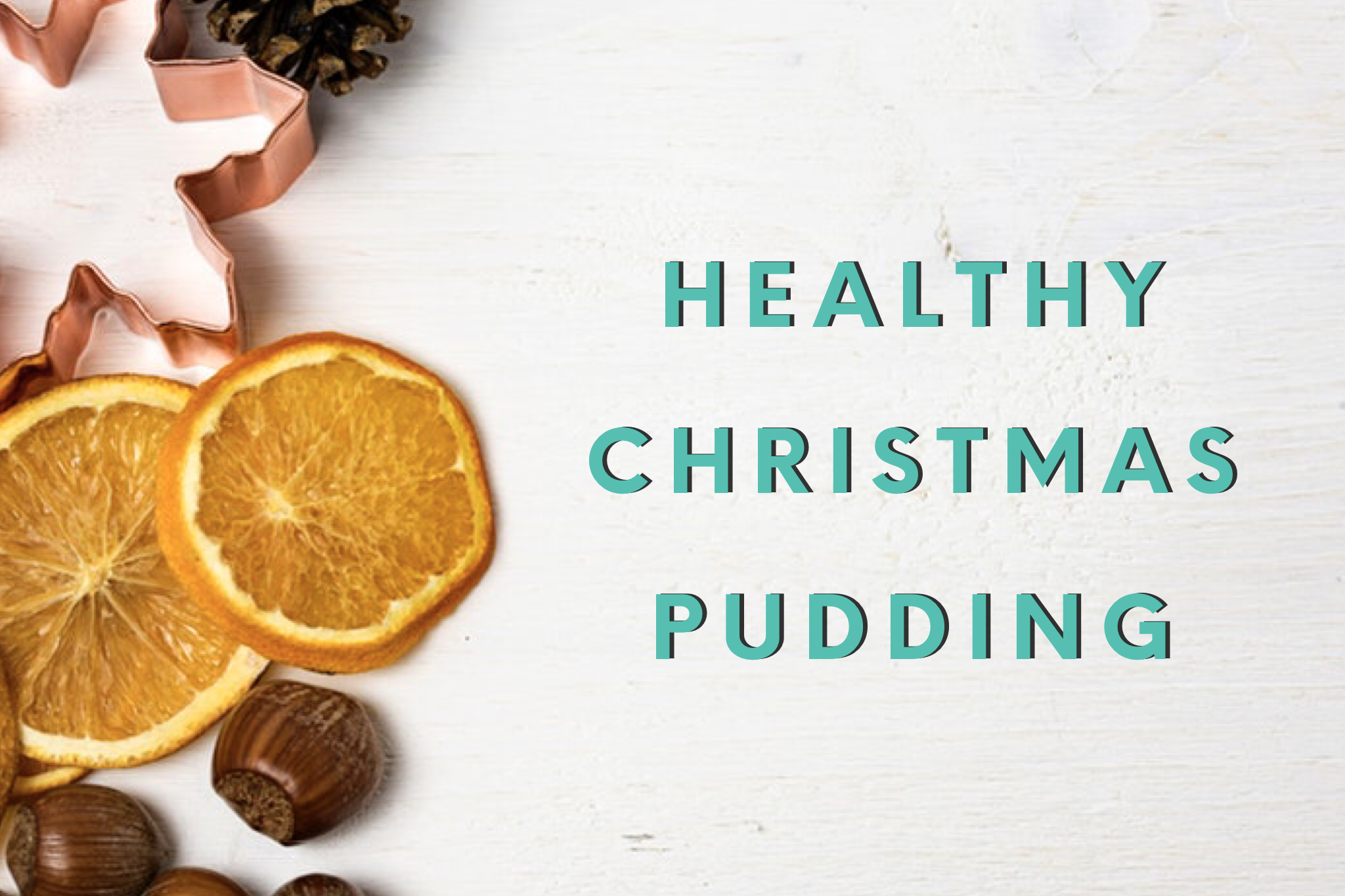 Lastly, for those of you who haven't already salivated over the most delicious, healthy Christmas pudding, I would like to share my 'guilt-free' healthy Christmas pudding recipe once more for this coming festive season. It is gluten- free, low in saturated fat and sugar, and tastes delicious! It is easy to make, nice and light, and won't cause stomach bloating like traditional versions. The dried fruit adds sweetness and moisture, so you don't need to add extra sugar or added fats.
You can find the recipe here: Healthy Christmas Pudding.

Wishing you a wonderful, peace-filled Christmas and New Year!  Jenny & Greg.
Snow Days
Now the UK Winter is here,  if you can't make your appointment due to being 'snowed in', and it is less than 24 hours' notice (as per our terms of service), I will run a remote bioresonance therapy for you combined with a phone consultation.
As long as we have a sample of your blood, we are able to work 'remotely' and send the treatment to you, no matter where you are in the world! 
Jenny's Clinic Hours 
Mondays 9-5pm
Tuesdays 9-5pm
Wednesday 9-5pm
Fortnightly Thursdays 2-8pm
Greg's Clinic Hours
Mondays 9.45-1.45pm
Tuesdays 9.30-1.30pm
Wednesdays 9.45-12.45pm
Thursdays 9-5pm/ 9-1pm  every fortnight
Find us on Facebook
Health tips, recipes, photos and links, please follow me on Facebook!
You are welcome to post a review 😊.  I would be most grateful!!

Naturopathy integrates medical science with the holistic approach of natural medicine
Share this newsletter via the links below
Copyright © 2018 Jenny Blondel N.D,  All rights reserved.
You are receiving this email because you have 'opted-in' at www.jennyblondel.com. If you have received this email in error please unsubscribe. Jenny Blondel ND accepts no liability for any damage caused by this email or its attachments due to viruses, interception, corruption or unauthorised access. This email provides information on living well. All material is provided for information only and I recommend that you seek a professional opinion on your personal health issues. You are welcome to unsubscribe at any time.

Mailing address is:
Leeds Road
Ilkley LS29 8DP
United Kingdom

Want to change how you receive these emails?
You can update your preferences or unsubscribe from this list



Other emails from The Natural Pcos Diet
Shop without the noise.
Get our free newsletter of hand-picked sales you need to hear about from the web's best brands.