🎃 wines #2 + #3 put "an emphasis on hedonism"
😈 Happy Halloween!
This email was sent
Good afternoon!

The Devil's Well Cabernet is nearly gone, but we have more treats for you.

We're tag teaming this hedonistic duo from Gorman Winery into the mix! These are MONSTER wines, packed with ripe fruit. Not for the weak of heart!

Very little of these to go around. Get yours while you can.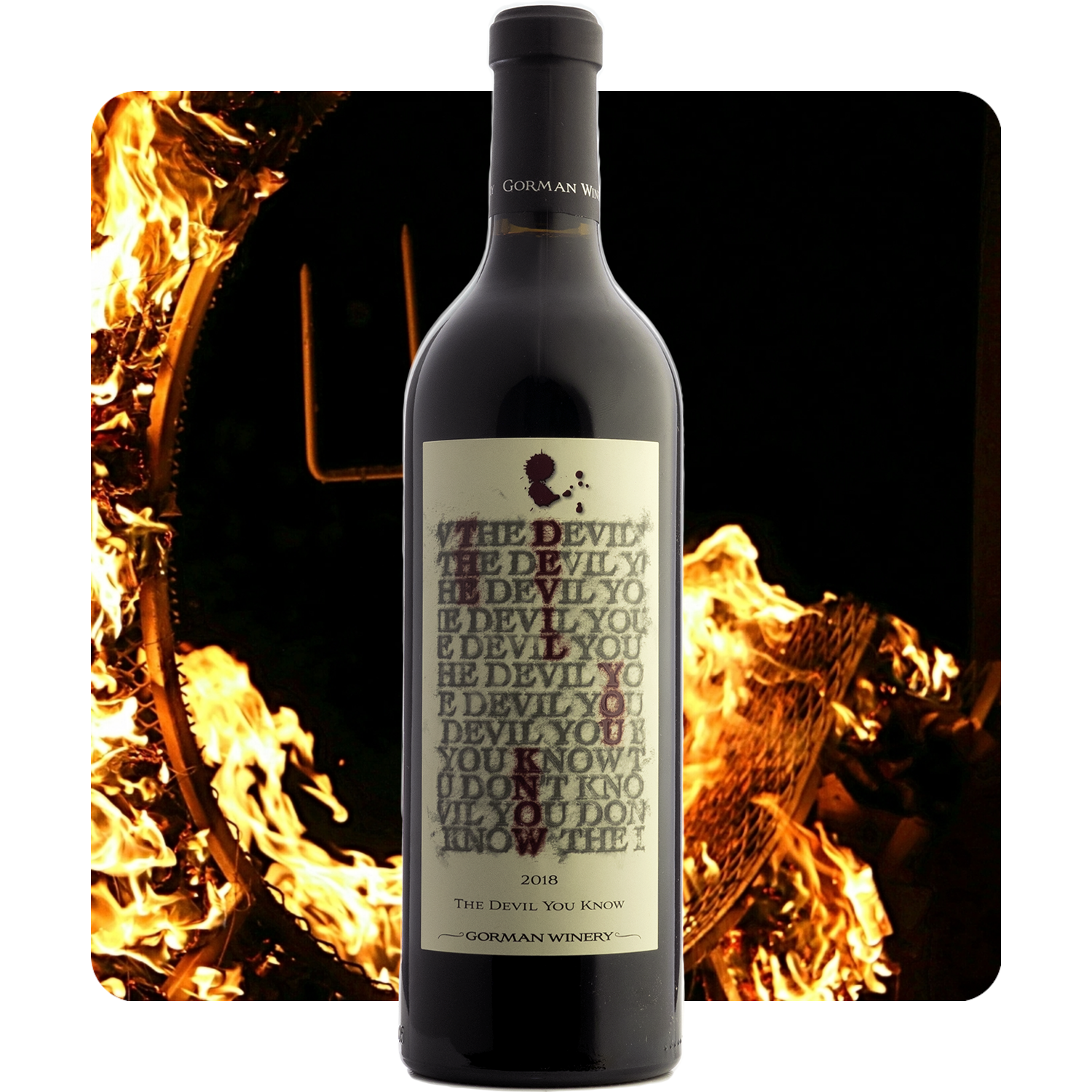 Gorman Winery 2018 'The Devil You Know' Columbia Valley Red

While we're down to the last cases of Devil's Well, Mephistopheles has other creepy good wines up his sleeve – 'The Devil You Know' by Gorman.

Serious accolades - 2x 92 POINTS - for a scary good price.

Described as "thoroughly delicious" this potent fruit bomb is drinking like an absolute CHAMP. It's a big, round, ripe blend of Cabernet, Merlot, and Petit Verdot, all DEALING a full house of fruit in a broad, expansive, and mouth-filling way. Blackberry and blackcurrant, juicy plums, black cherries, mocha, vanilla, and just the right amount of toasty French oak.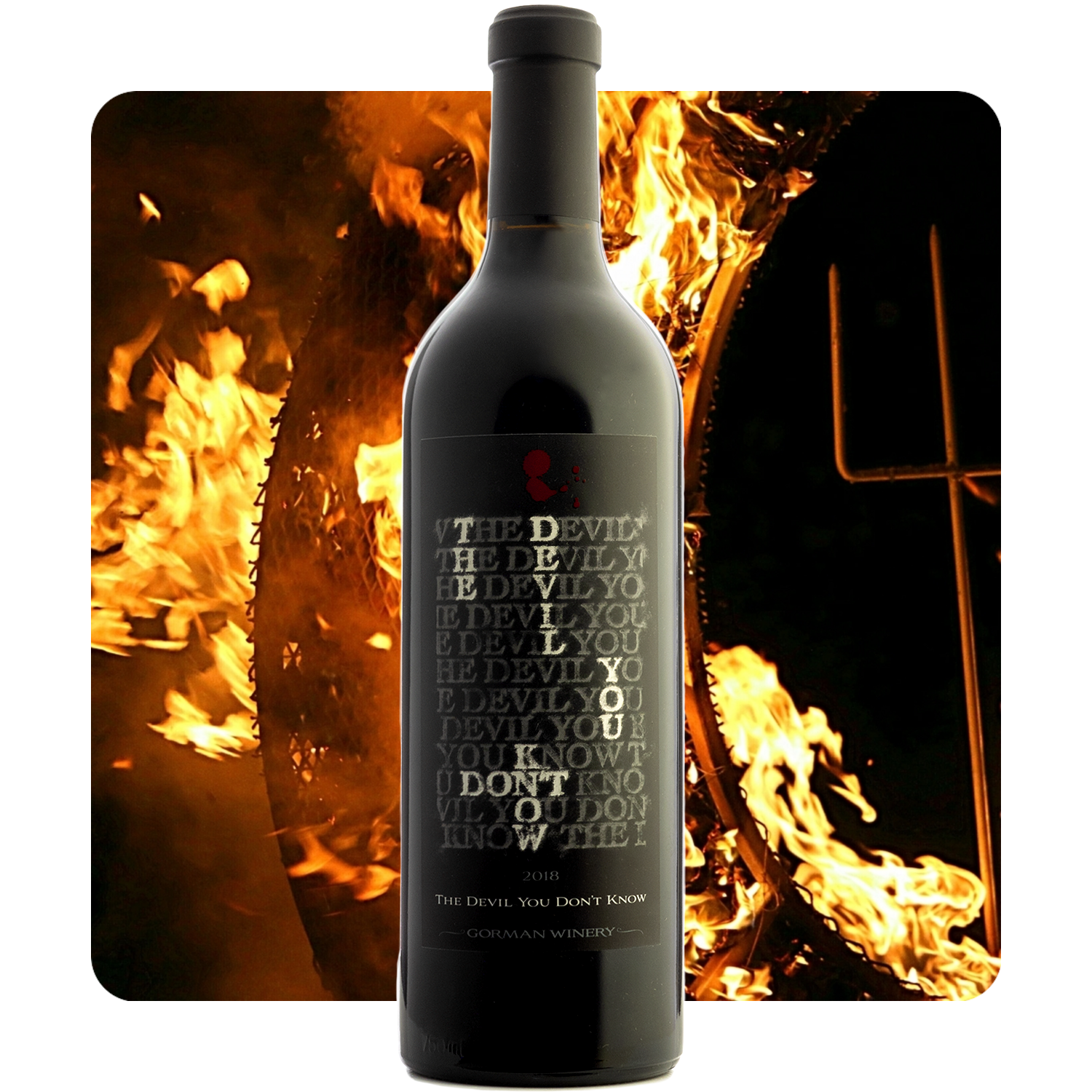 Gorman Winery 2018 'The Devil You Don't Know' Columbia Valley Red
"This one puts an emphasis on hedonism…"
- Wine Enthusiast

Is it better to be with the devil you know or the one you don't know?

In this case, that's a very hard decision because both are so incredibly delicious. Hedonistic is for sure the optimal word here. Gorman wines hold NOTHING back.

Wine Advocate puts it best: "If you like decadent, delicious and unabashedly textured wines that are a joy to drink, don't miss these full-throttle wines made by Chris Gorman, unabashedly full-bodied and ripe, deliver serious amounts of fruit and texture while staying fresh and very drinkable."