Don't Forget 10% off your first Apothecarry Order
Use your coupon today to receive 10% off your first order with Apothecarry
This email was sent
Save 10% on your first Apothecarry Purchase
The Original 4 Strain Apothecarry Case
A full herb organizational system designed to keep your products fresh, arranged and secure.  It's a technologically advanced case that serves to completely redefine the modern smoking experience with goods that are discreet, practical, and offer the luxury and class that the proud modern smoker demands.
Strong, durable, odor resistant, and beautiful, the new Apothecarry case is handmade, with each individual case carefully crafted and stained one at a time, making every case visually unique.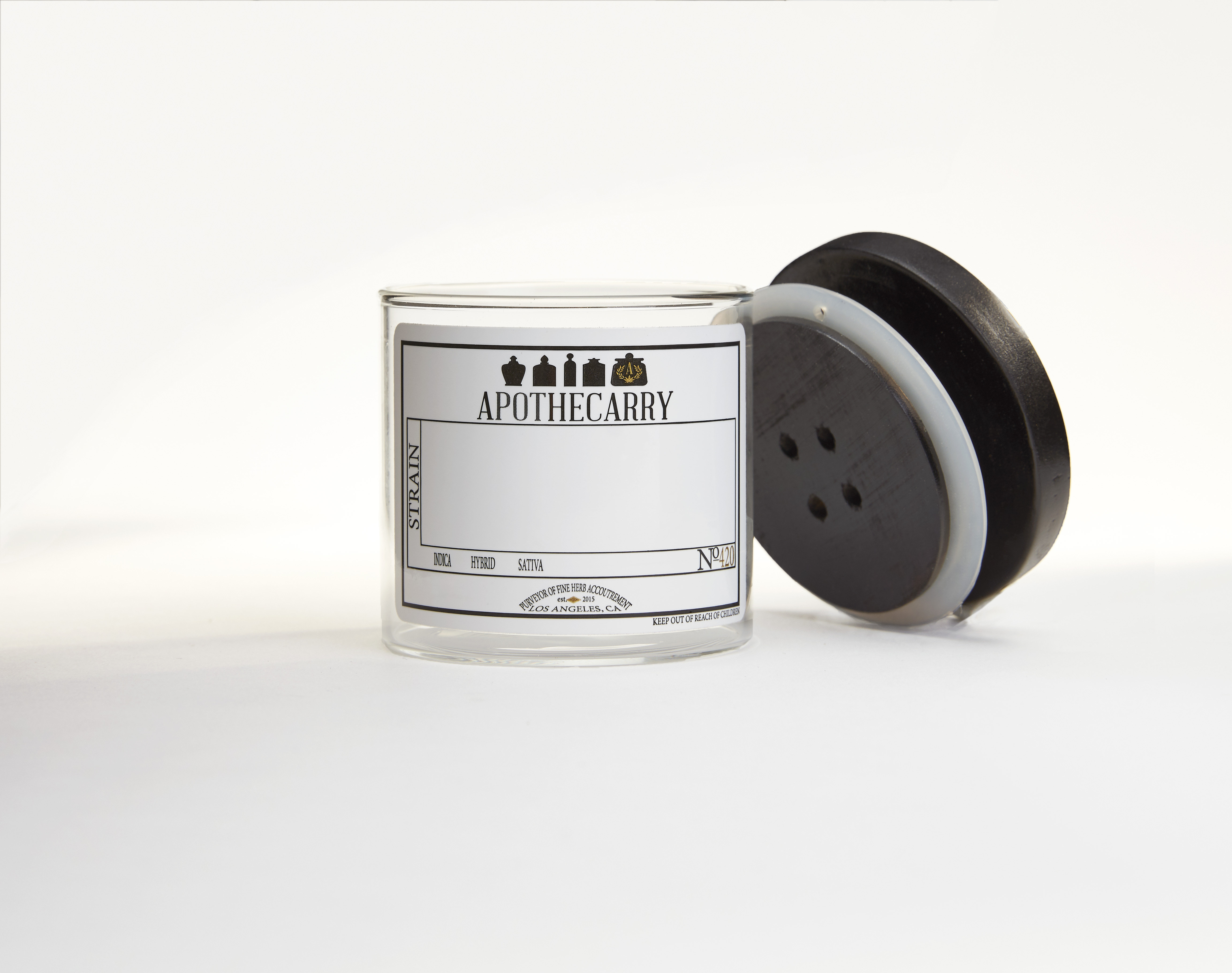 Humidity Jars
Keep your stash fresh as the day you bought it. Airtight humidity jars plus 2 boveda humidity packs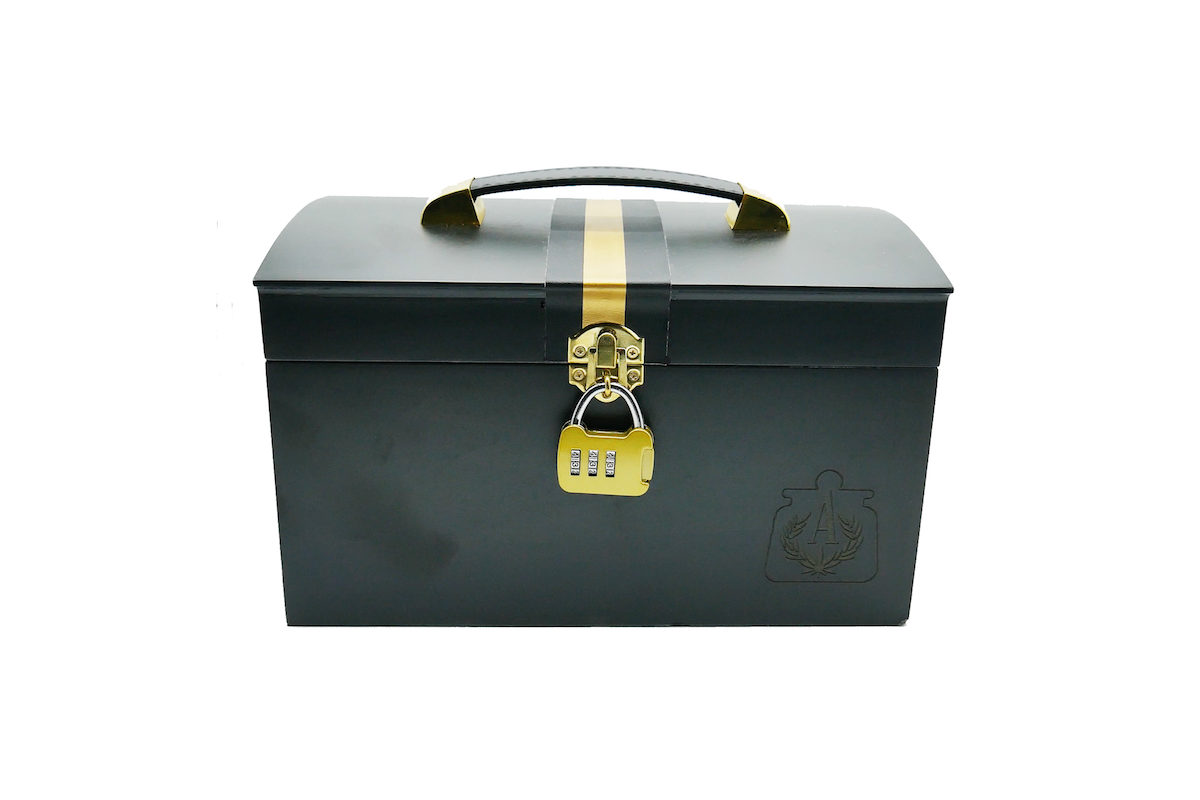 Introducing the Travel Case
All the same great features as the Original but travel size for when you're on the go.