10 for $20 Fat Quarter Sale!
Fat quarter shopping has never been more exciting!
This email was sent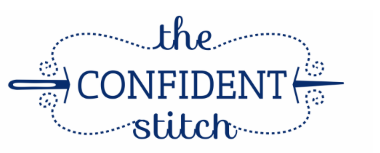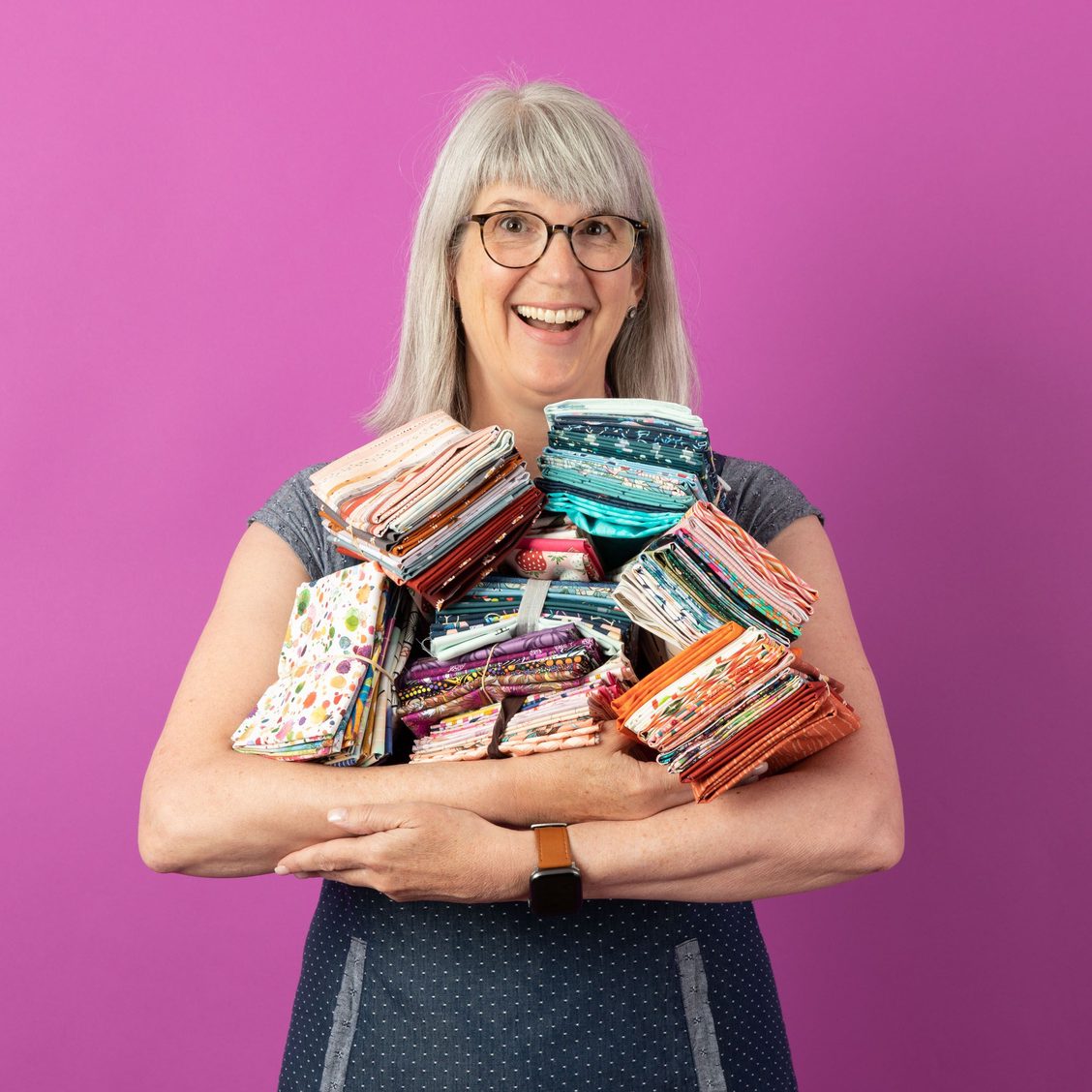 It's true!
Today, Friday June 17th through Wednesday June 22nd all Fat Quarters are 10 for $20! So what are you waiting for?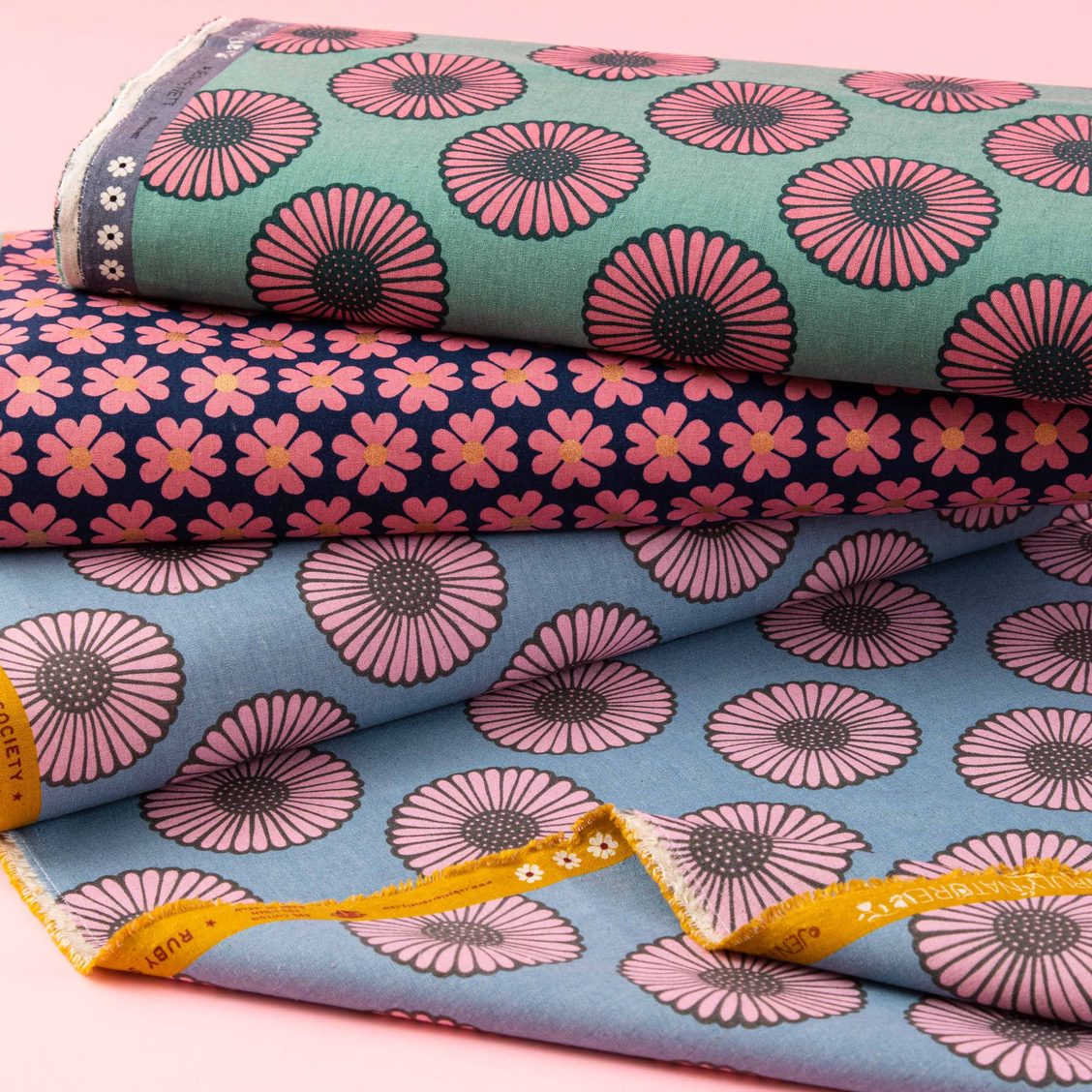 The Unruly Nature canvas collection, designed by Jen Hewett for Ruby Star Society, is groovy baby!
Retro in all the right ways, these midweight cotton/linen blends are perfect for everything from bags to jackets to overalls!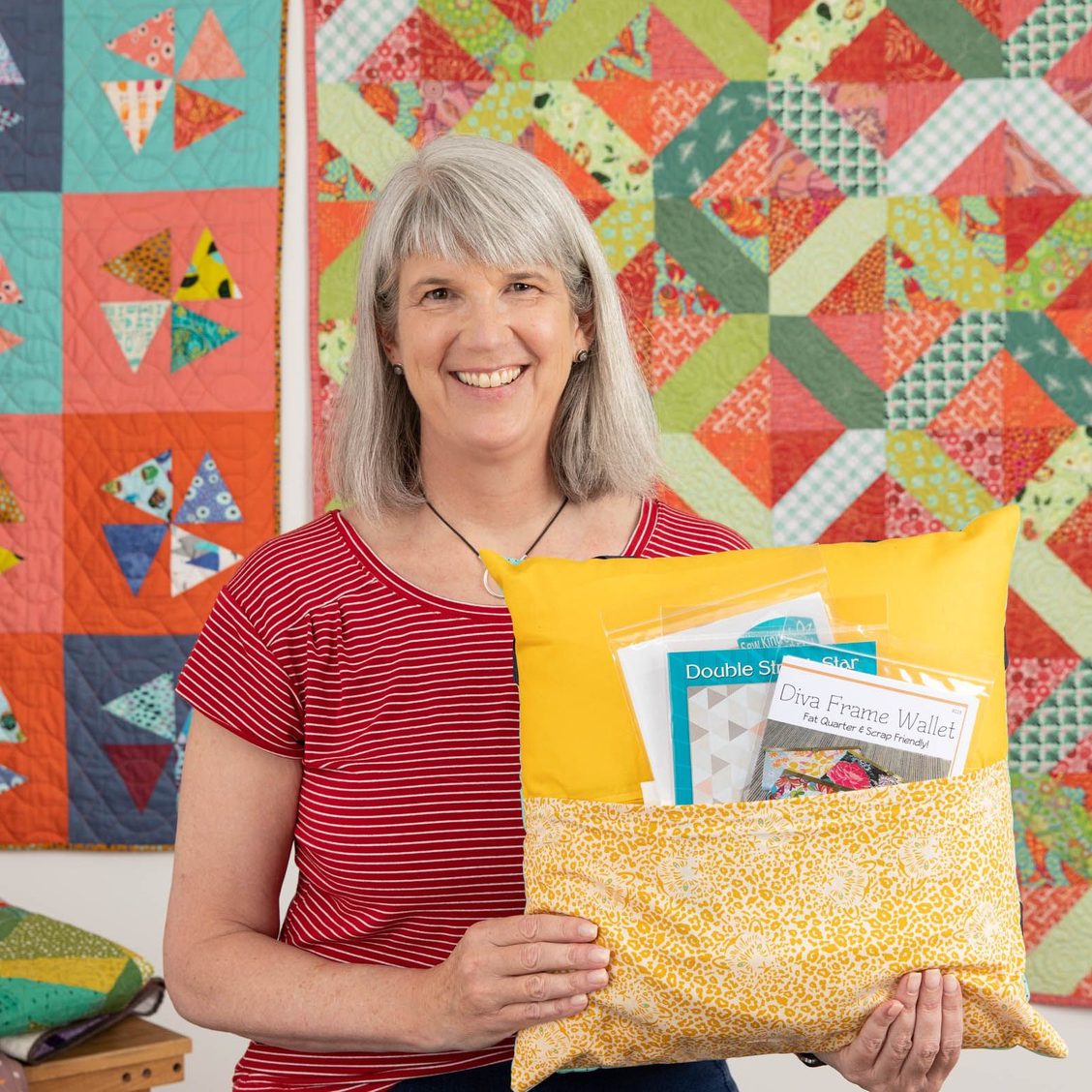 Our 10 for $20 Fat Quarter Sale is a great deal, but you may be thinking "Once I invest in all these beautiful fat quarters, what do I do with them??"
The list of options is truly endless, but we've narrowed it down to eight, fabulous fat quarter-friendly projects - several of which come with free instructions and/or video tutorials!
Happy sewing!
~ Kate, Maisie, Rachael, Elizabeth, Clo & Meredith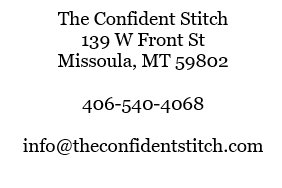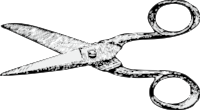 Recent emails from The Confident Stitch

See more