An exclusive scissor special!
Score a free pair of Kai scissors!
This email was sent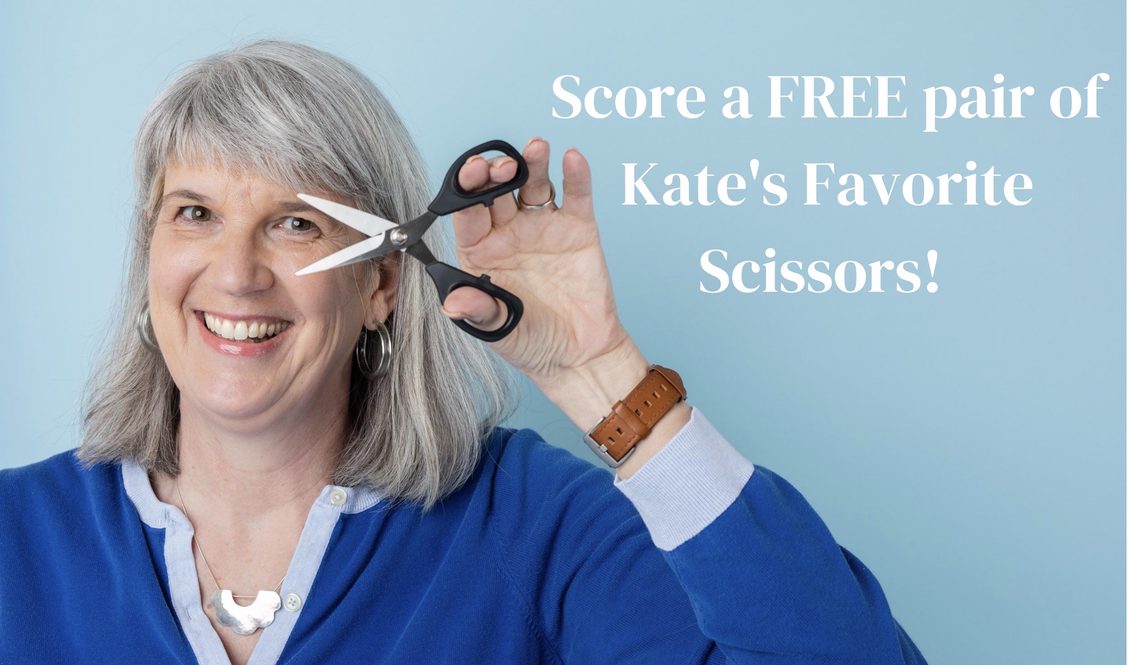 Hey you!
That's right, YOU - the good looking one with the great taste in fabric.
Don't forget about our March Scissor Special!
With your next purchase of $75 or more, you'll automatically receive a free pair of Kai 5.5″ Blunt-Tip Embroidery Scissors!
These versatile scissors (a $17 value!) are sharp, comfortable, dependable, and - unsurprisingly - Kate's fave!
*This offer expires at midnight on March 31st, 2022.
Happy sewing!
~ Kate, Maisie, Rachael, Elizabeth, Clo & Meredith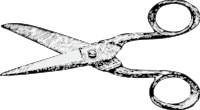 Recent emails from The Confident Stitch

See more