Introducing, the Fira Dress!
Plus some important Days for Girls updates.
This email was sent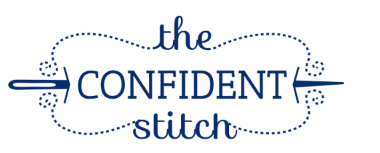 The Liesl + Co. Fira Dress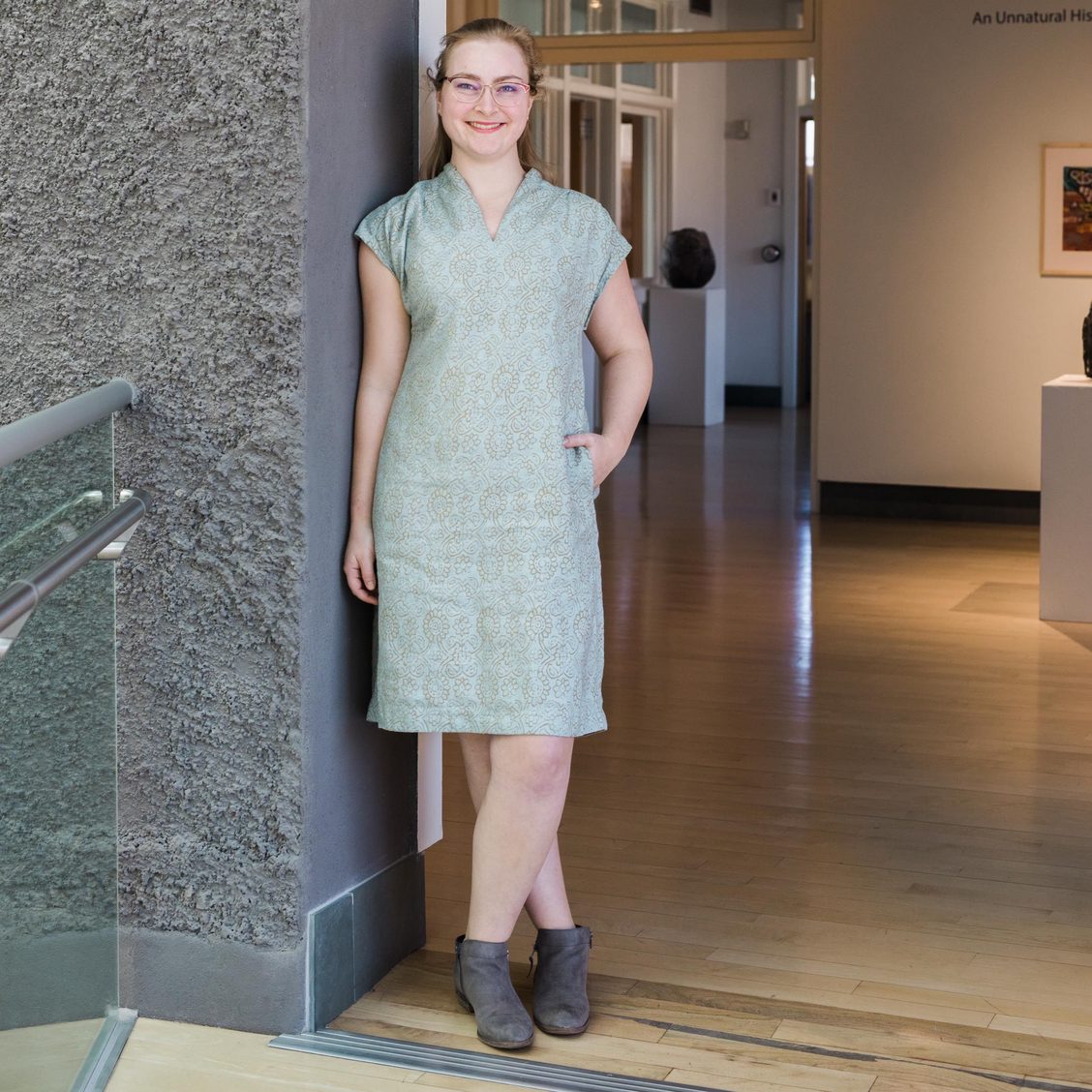 A few months ago, Rachael was asked by her best friend to officiate his wedding, and she needed a dress for the occasion - something classy but simple.
So she settled on the Liesl + Co. Fira Dress made from this designer Heritage Organic Hemp Silk. (Which just happened to go perfectly with the wedding's teal and burnt orange color scheme!)
Read Rachael's blog post to learn more about how she got wedding-ready with this chic combination!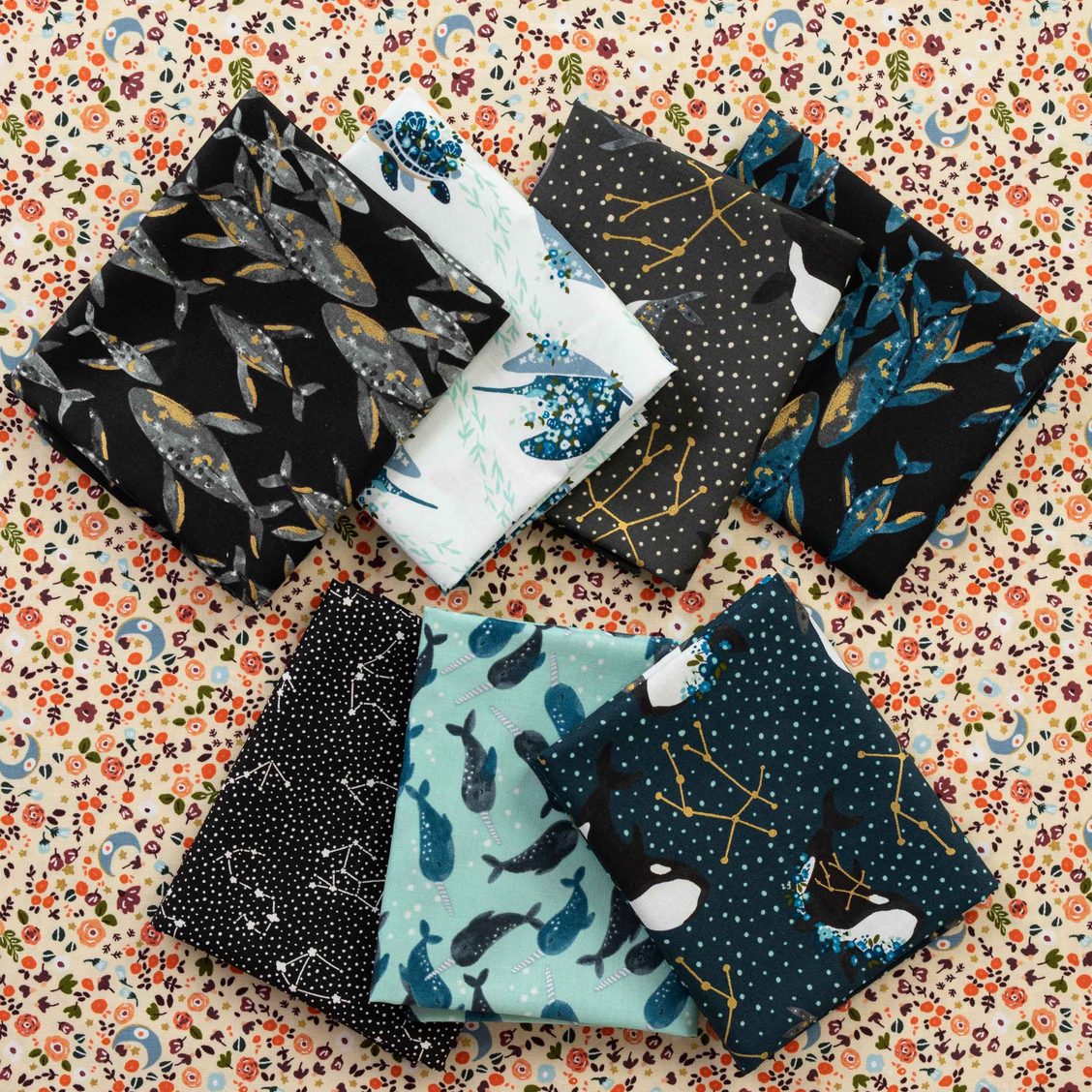 Swim through a starry expanse of florally adorned sea creatures with the Cosmic Sea collection from Cotton + Steel!
Sprinkled with gold and silver, Maisie's already made a set of pillowcases using this fabric, and she can't wait to make a matching quilt!
Kate's Guide to the Single Welt Pocket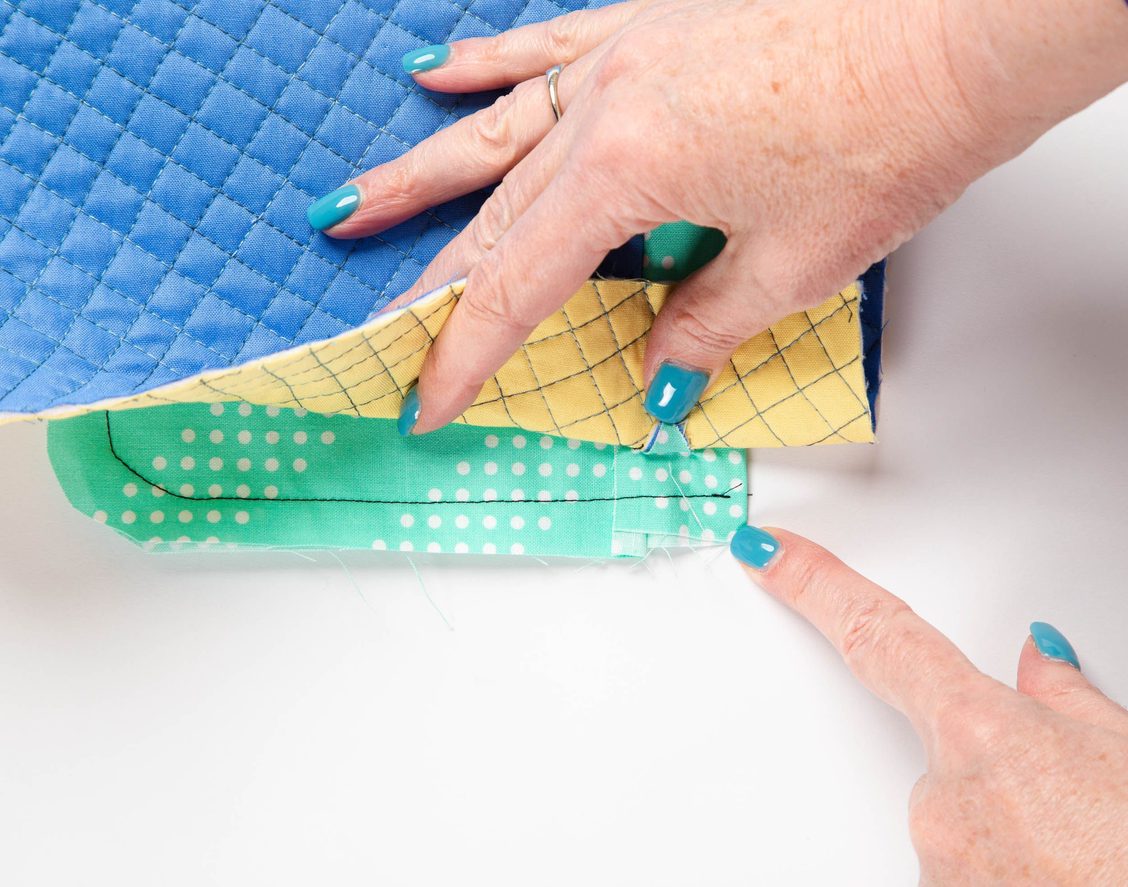 Read Kate's Single Welt Pocket sewing guide to become a black belt in welt pocket-making!
Full of helpful pictures and step-by-step instructions, with this blog post you, like the Karate Kid, will crane-kick the heck out of your next welt pocket!
Enamored with this Flannel!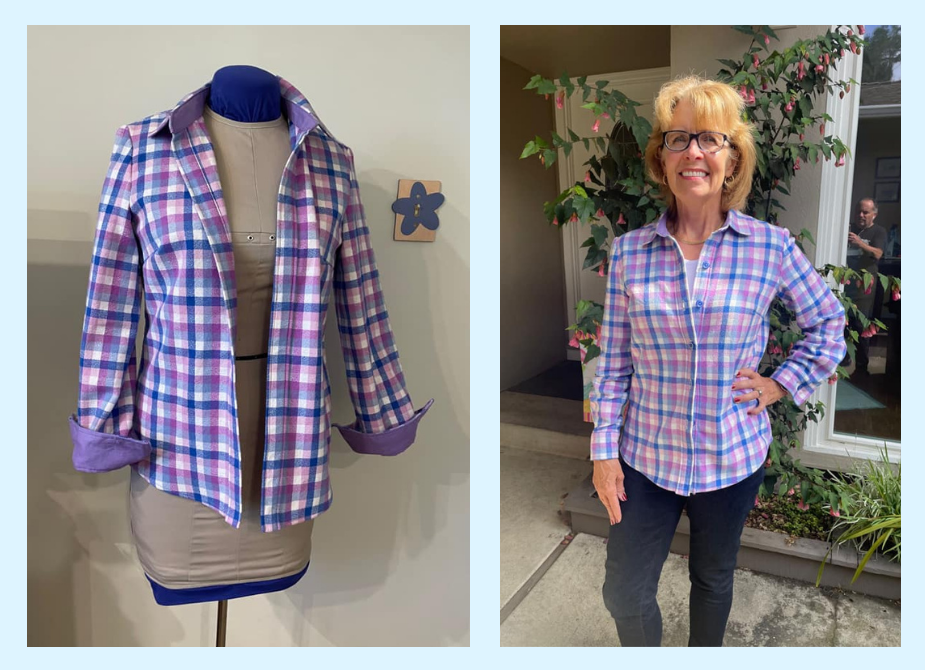 Amazing maker, Lynn Madonich, used the RK Mammoth Flannel in Lilac to sew this gorgeous Simplicity 1538 button-up.
Look at that pattern-matching! And the coordinating linen used on the cuffs and collar? Too perfect!
Well done Lynn, and thank you so much for sharing this amazing garment with us. We can't wait to see what you make next!
Important Days for Girls Updates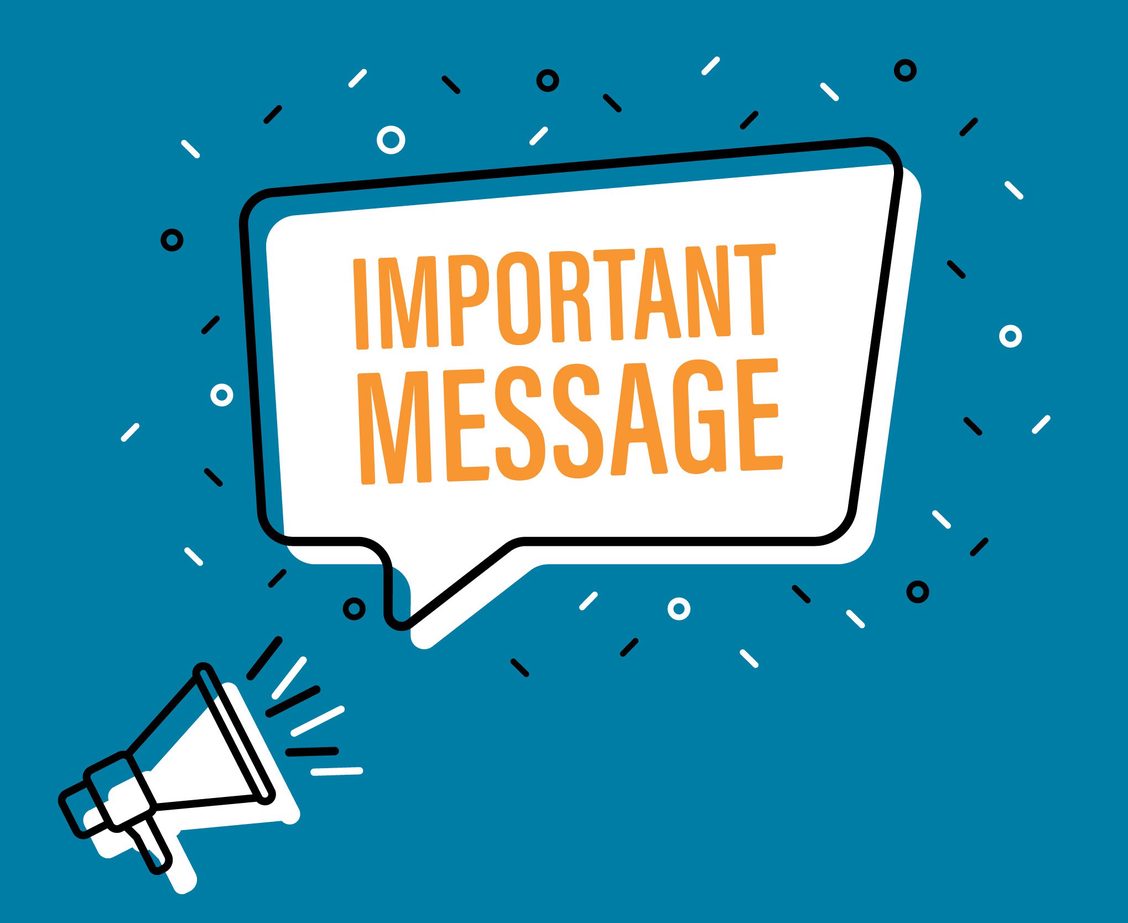 Hi all you Days for Girls volunteers! We have some important info to impart.
Firstly, on a bittersweet note, the Missoula DFG Club has gained so many new volunteers that they need a larger space to meet! So, beginning in June, all DFG meetings will now take place at Make it Sew.
Secondly, there will be no DFG meeting on Monday, May 2nd because Dr. Elison is out of town. The next meeting will take place at Make it Sew from 2 to 5pm on Monday, June 6th.
It has been our pleasure to host the Missoula DFG Club! We hope that they only continue to grow. If you have any further questions, please email Dr. Elison at [email protected]
Happy sewing!
~ Kate, Maisie, Rachael, Elizabeth, Clo & Meredith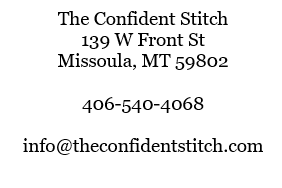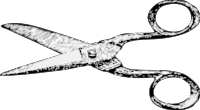 Recent emails from The Confident Stitch

See more