New Japanese fabrics just for you!
Plus nifty notions and a Kaffe layer cake!
This email was sent

Our current collection of Japanese fabrics is nothing short of fabulous!!
Luxurious lawns, dazzling double-gauze, captivating corduroy - we've got it all.
Watch Maisie's YouTube video & click the button below to get a closer look at this gorgeous assortment.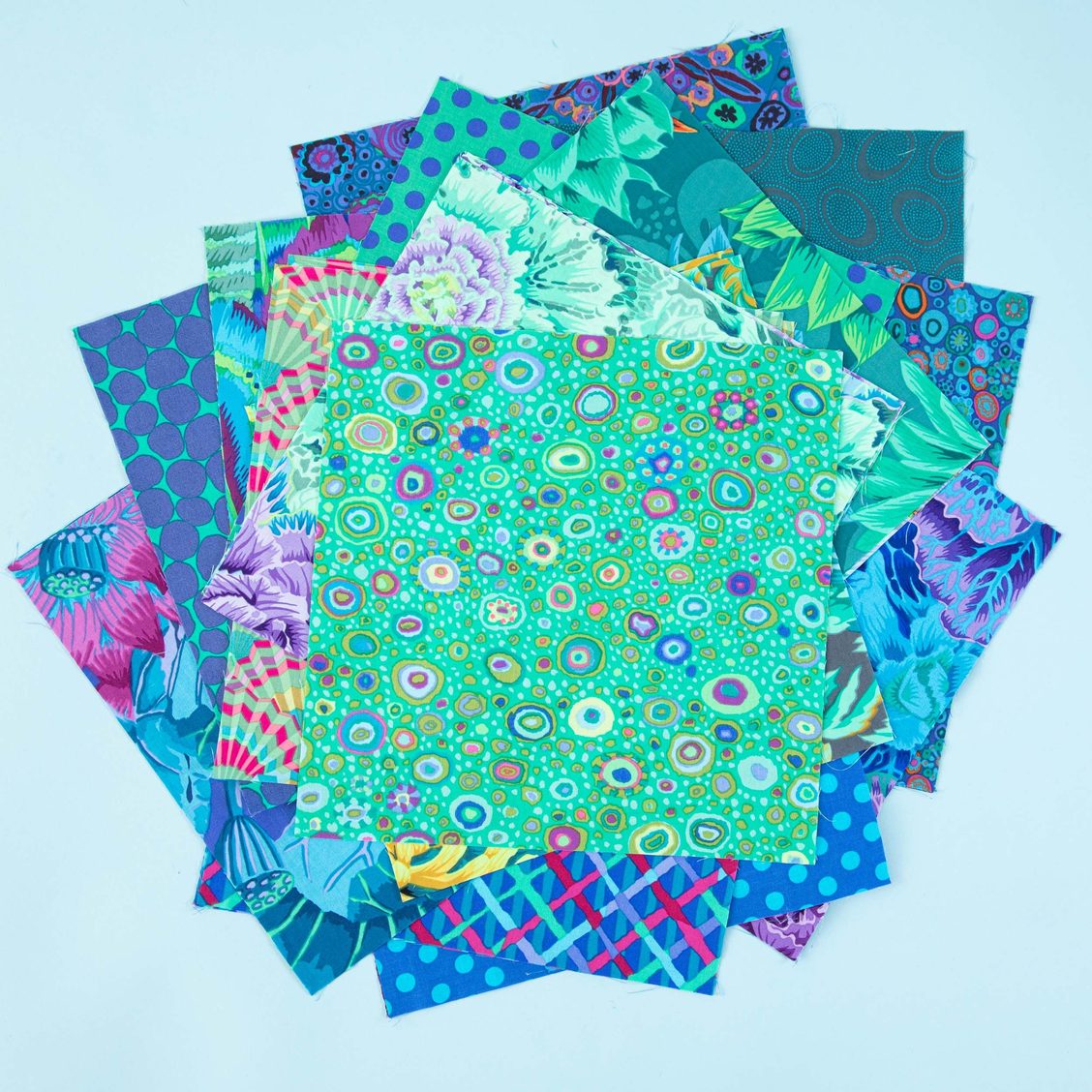 Get creative with this gorgeous 10" Kaffe Layer Cake in Ocean! Featuring 42 beautiful squares and 21 kaffe-tastic prints in shades of blue and green.
Try supplementing this layer cake with a few Fassett fat quarters to make a fun Faster Fourteen quilt! (Say that 5 times fast!)
We'll never stop saying Maria!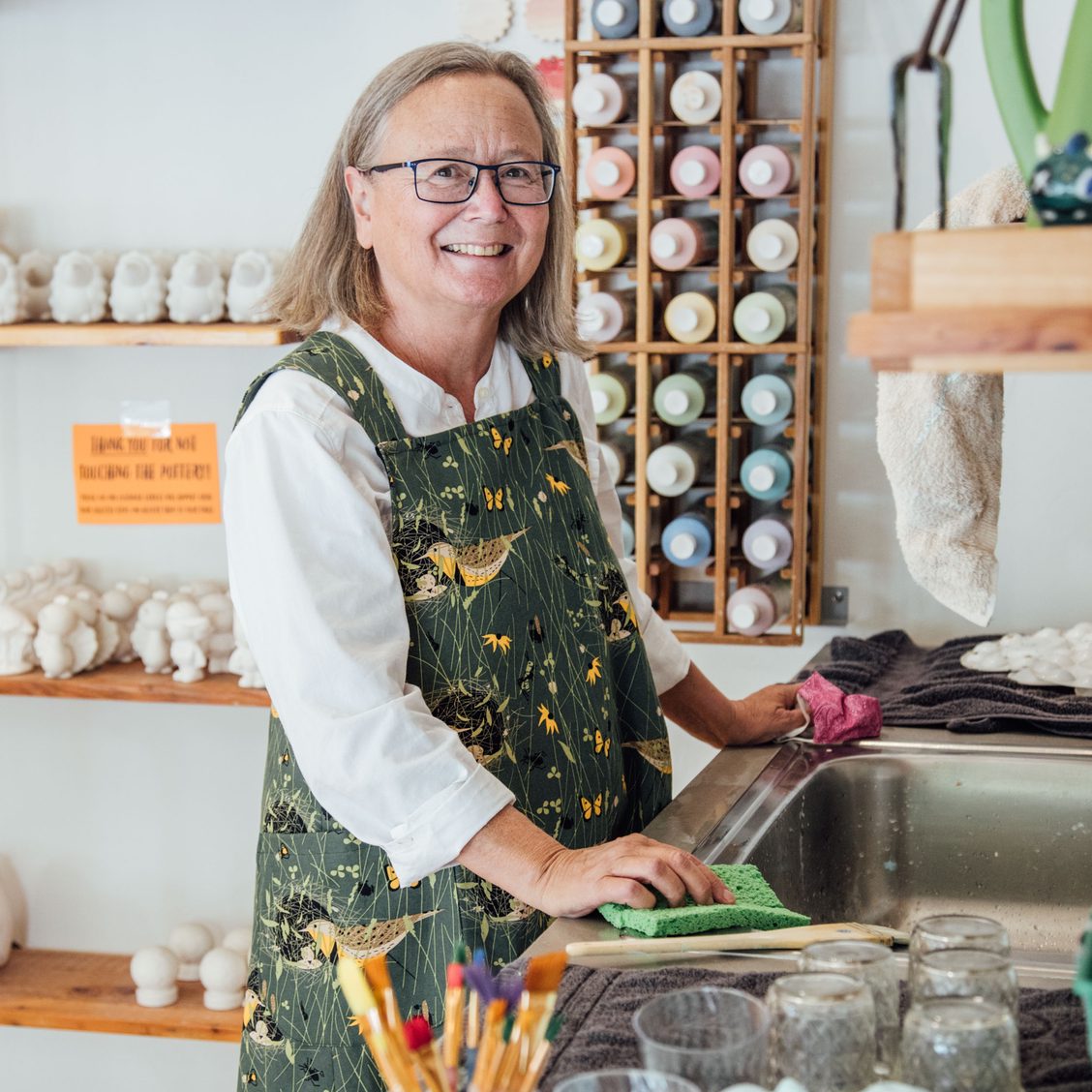 Throwback to when Elizabeth made this incredibly cute Maven Patterns Maria Apron!
A simple pattern with clear directions, big pockets, and minimal fussiness - what's not to like?
We think that a Maria Apron made from the Very Berry Canvas would be just the thing. Read Elizabeth's blog post to learn more about this charming pattern!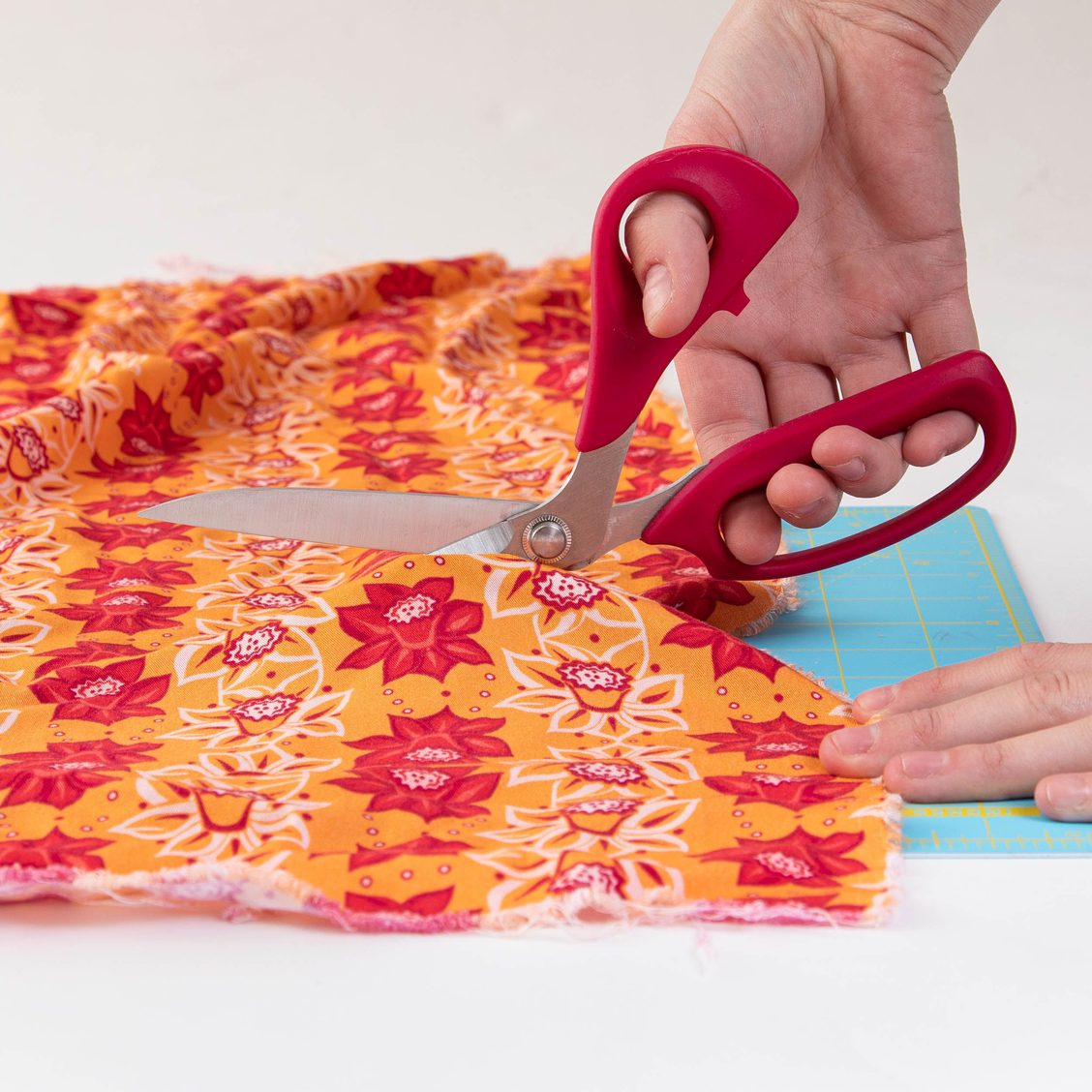 Are your current sewing shears just not cutting it? (Literally?!) Then you need to check out our keen collection of Kai scissors!
Super sharp and comfortable in your hand, these awesome scissors are built to last!
Happy sewing!
~ Kate, Maisie, Rachael, Elizabeth, Clo & Meredith

Recent emails from The Confident Stitch

See more