New Marcia Derse in stock!
AND we'll be open on Sunday 😍
This email was sent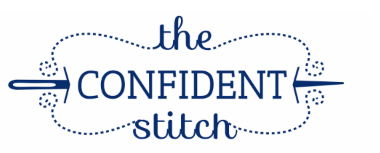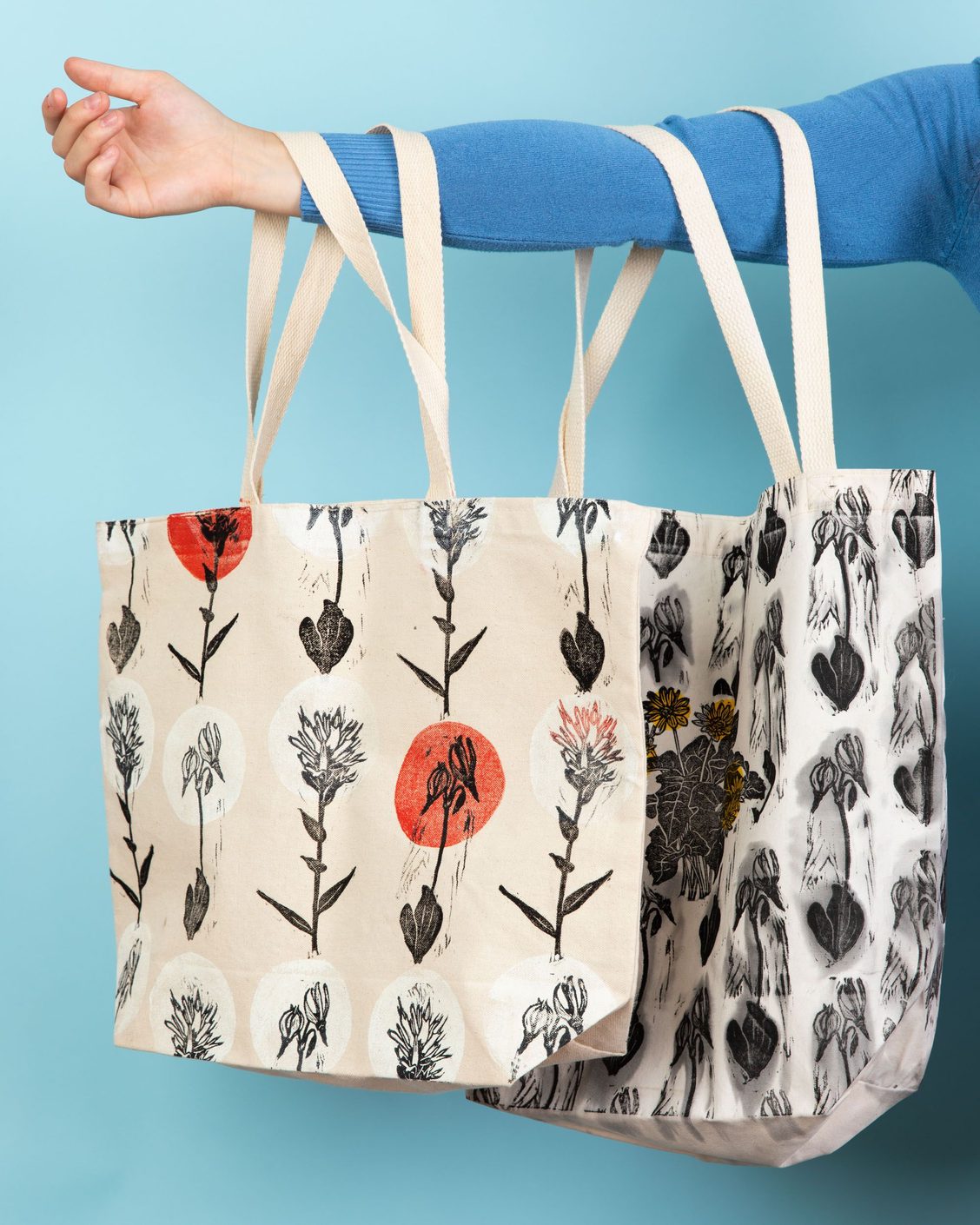 Are you a sewer who's always admired the art of block-printing?
Are you a block-printer who's nervous to give sewing a try?
Do you know someone who is neither, but would love to do both?
We've got just the thing!
In our Grocery Tote and Block-Printing Class - taking place Saturday, September 17th and Sunday, September 18th - you'll walk away with more than just a completed, block-printed tote. You'll also have gained the knowledge to delve deeper into both crafty worlds!
Click below to learn more about this class!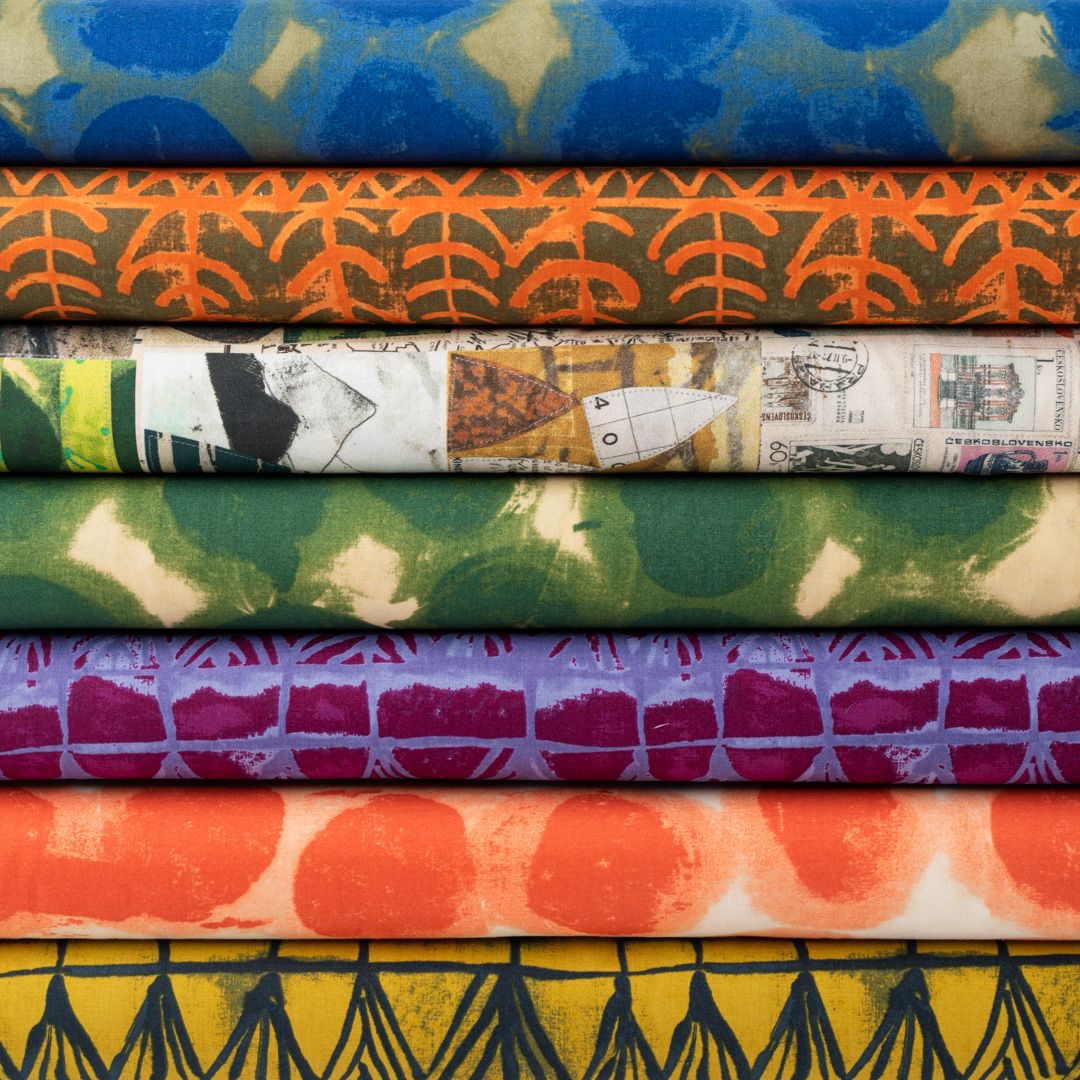 Marcia Derse's new Random Thoughts and Line collections are now in stock!
Featuring designs derived from Marcia's unique method of hand-painting and dying, the quilting cottons in these complementary collections will make a gorgeous, modern quilt.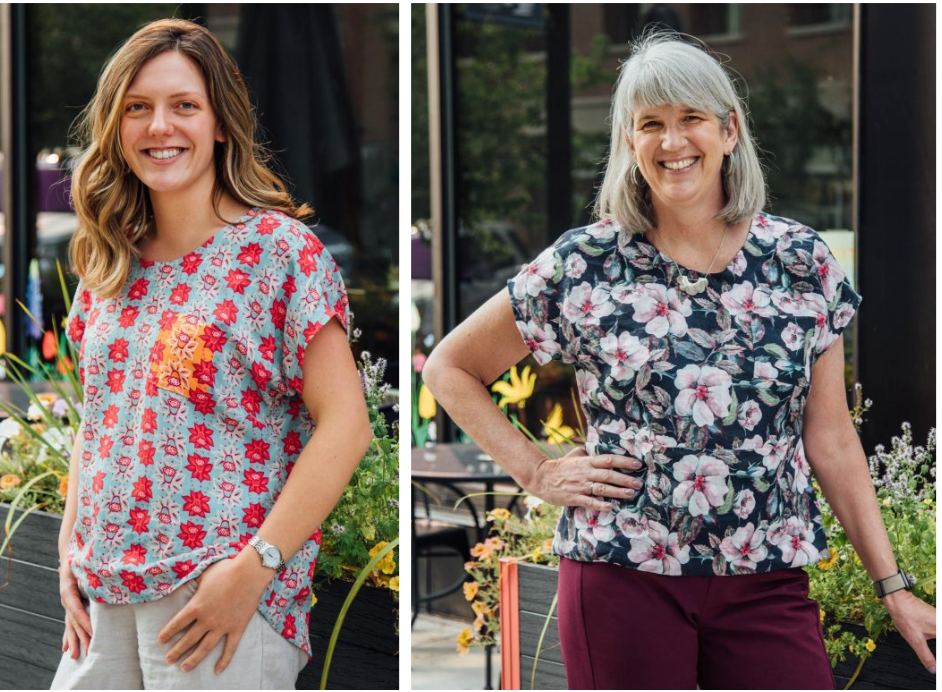 Throwback to last summer when Madeline made two Liesl + Co. Verdun T-Shirts - one from a drapey lyocell and the other from a gorgeous, printed linen!
Perfect for beginners, this relaxed tee came together quickly and and the results speak for themselves. Read Madeline's blog post to learn more about this stupendous pattern!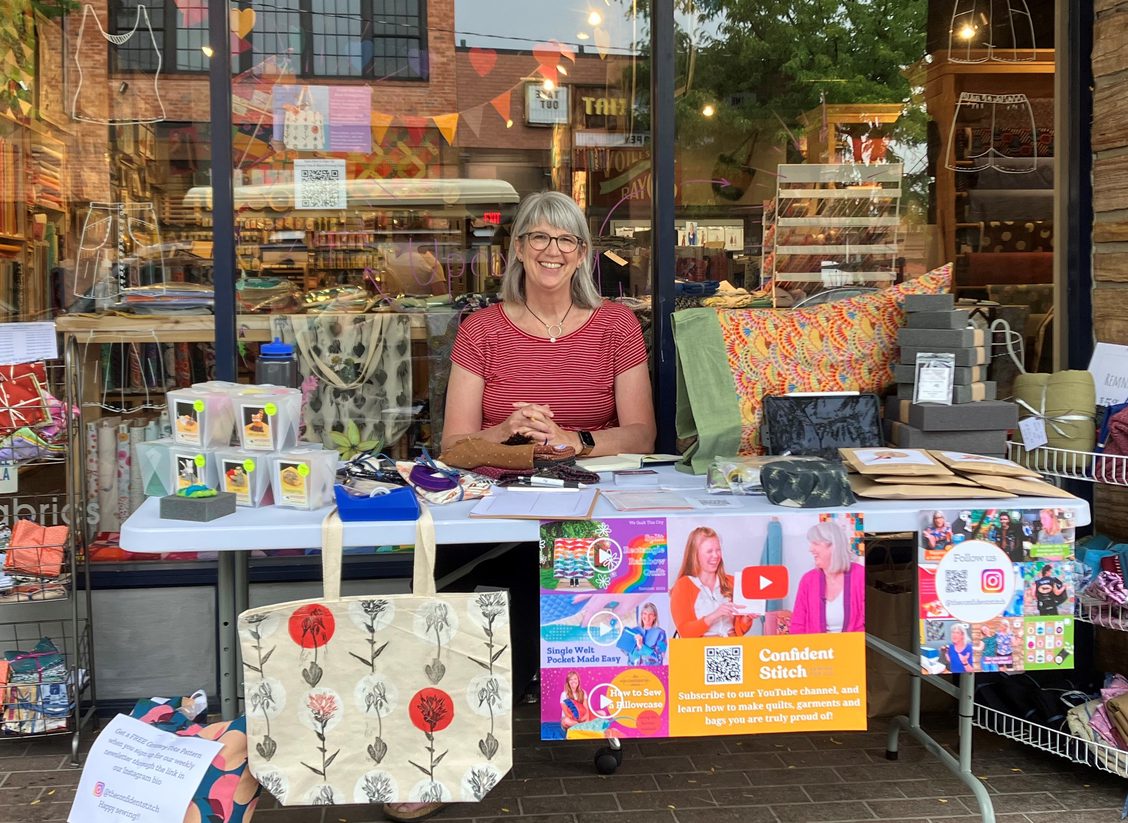 Exciting news! The River City Roots Festival is happening in Missoula this weekend and the Confident Stitch is participating the Sidewalk Sale!
This means we'll be open today, Saturday, as usual, but (for the first time ever!) we'll also be open tomorrow, Sunday the 28th, from 11am to 2pm!
Stop on by to get your fabric fix, and to peruse our selection of small kits, and crafting projects.
Click below to learn more about the Roots Fest and Sidewalk Sale.
Happy sewing!
~ Kate, Maisie, Rachael, Elizabeth, Arlo & Meredith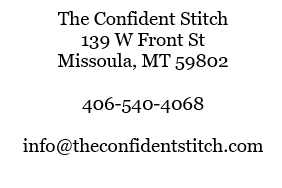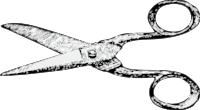 Recent emails from The Confident Stitch

See more