New oilskin to spoil you!
And just 1 more day to save 20%...😶
This email was sent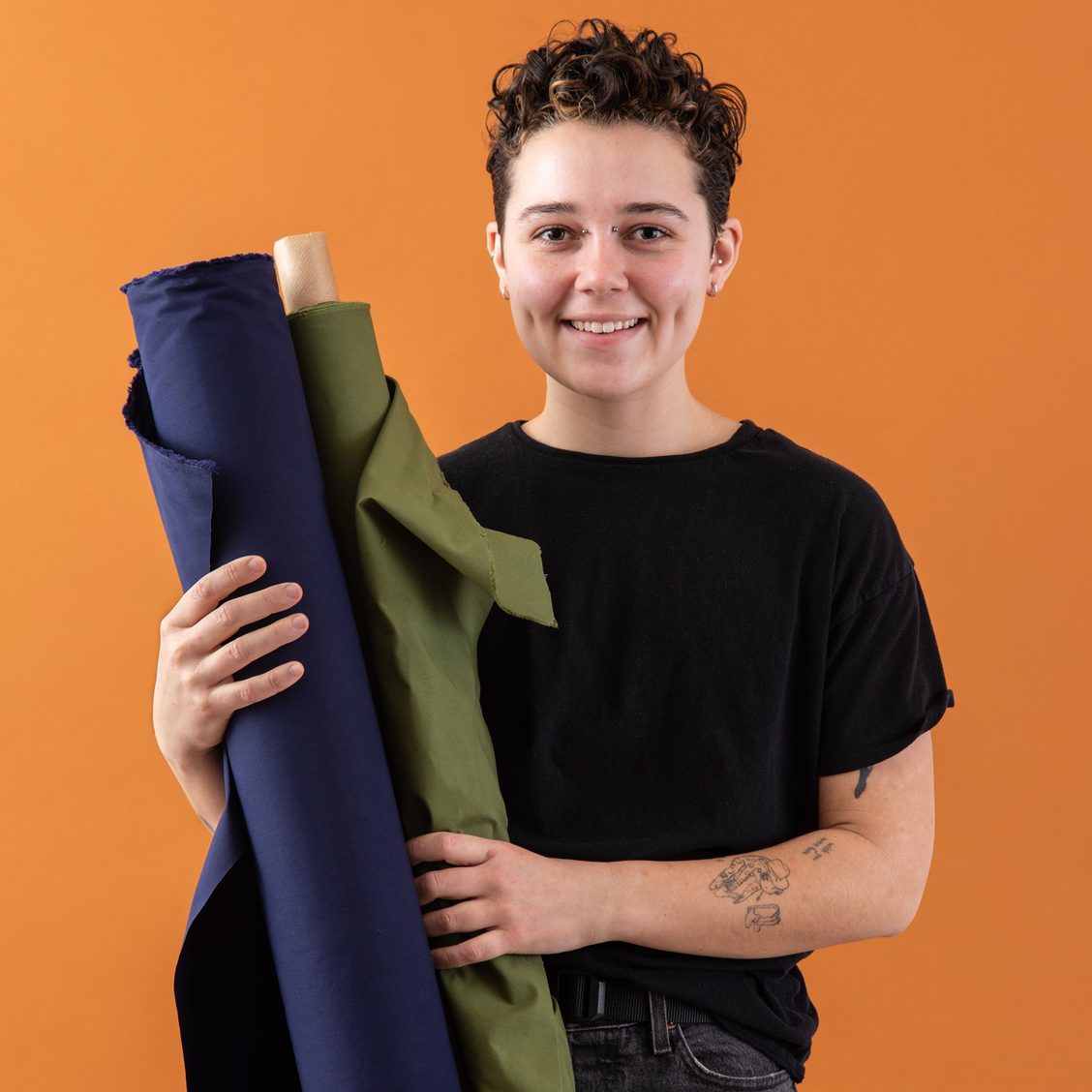 Talk about essential oils! Our new collection of dry oilskins from Merchant & Mills are a must-have for garment and bag-makers!
Treated with an emulsified, vegan wax, these water-resistant oilskins are drier and crisper than other oilskins, and less waxy than traditional waxed cotton!
Available in Navy, Storm, Grass, and Fern, we can totally picture a color-blocked Landgate Jacket or a Naito Bucket Bag made from a few of these choice oilskins!
The Nani Iro Sewing Studio Book is back in stock!
Featuring eighteen chic patterns that are made to be mixed and matched. This book is just the thing for sewists who are looking to cultivate a capsule wardrobe!
Mastering Curves with the QCR Mini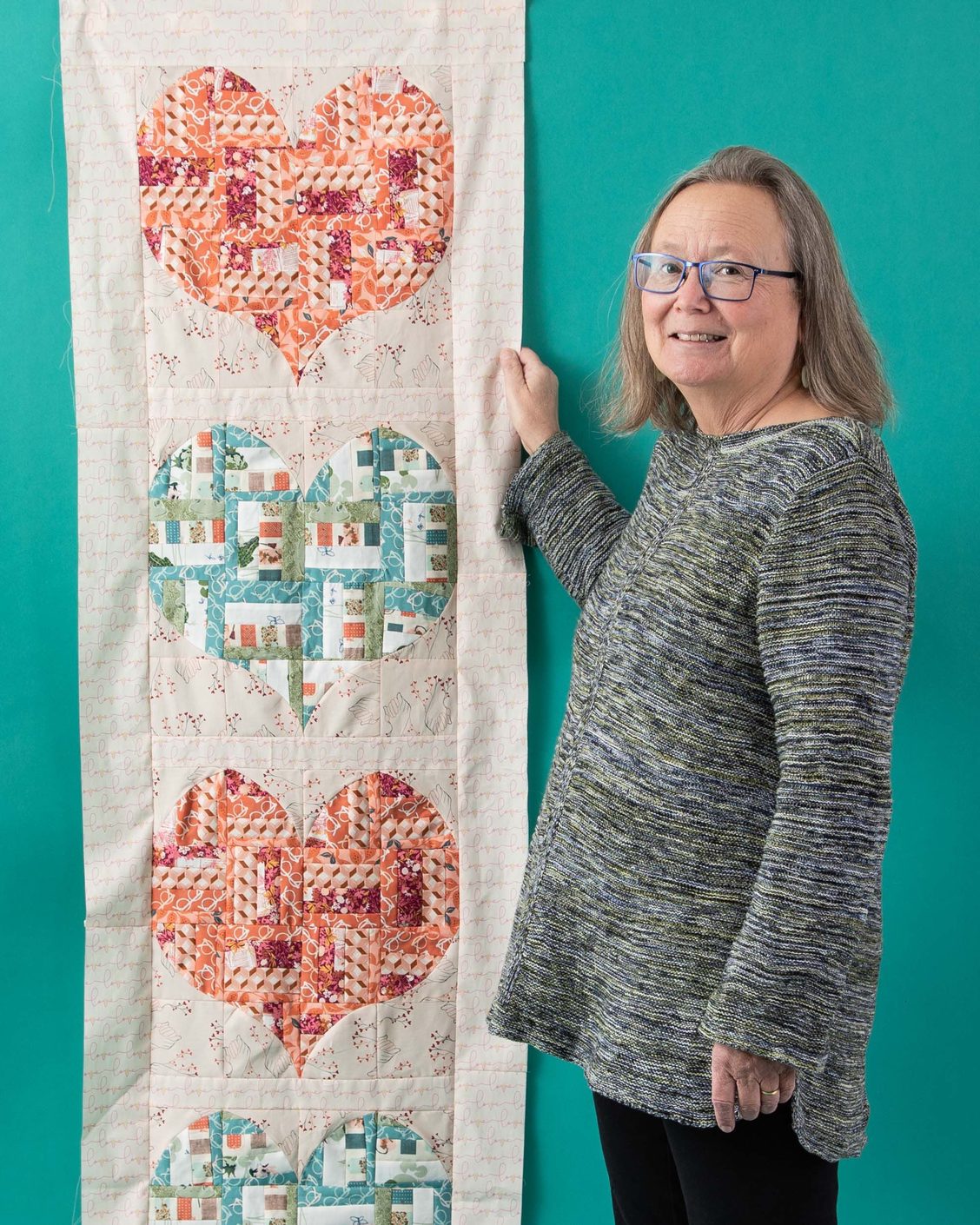 When Kate asked Elizabeth to make a Heart Beat wall hanging, she was a little nervous! She'd never quilted with curves before, but - with the help of the Quick Curve Mini Ruler - it turned out beautifully!
Read Elizabeth's helpful blog post to learn more about mastering minute curves.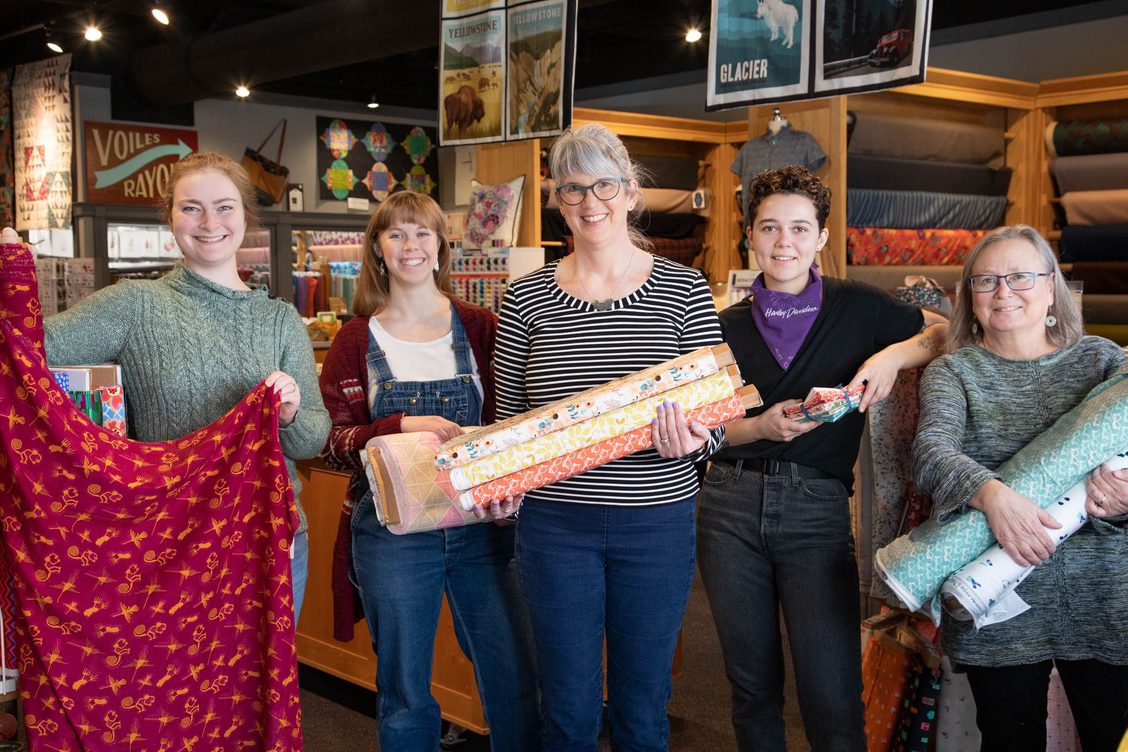 Thank you to everyone who has participated in our Love is in the Air sale. We ❤️️ sharing beautiful fabric with you, and your support means the world to us.
You still have until midnight tonight to save 20% on all Art Gallery Fabrics, the Mini Wonderful Curves Book, and the Quick Curve Ruler!
The Missoula Days for Girls Club is meeting Monday, February 7th from 4-6pm in the TCS classroom.
New volunteers are welcome. If you have a personal sewing machine, feel free to bring it along!
Vaccinations and masks are required to participate.
Happy sewing!
~ Kate, Maisie, Rachael, Elizabeth, Clo & Meredith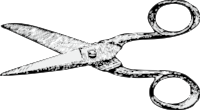 Recent emails from The Confident Stitch

See more