New pattern book in stock!
Plus, Francine's awesomely autumnal Allie Owl quilt!
This email was sent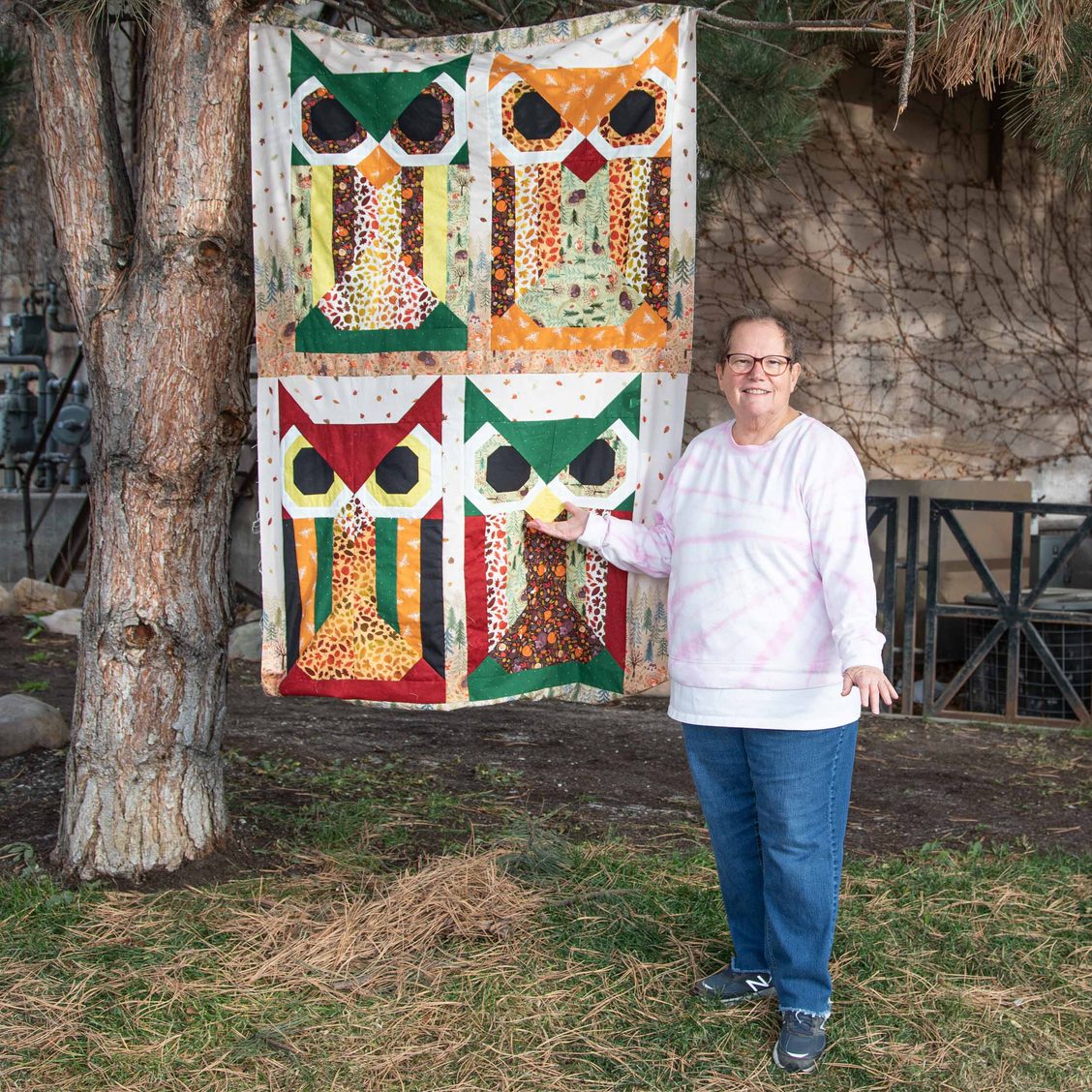 The talented Francine Miller recently made this awesomely autumnal Allie Owl quilt for us, so we asked her to write little review of her experience!
Read this week's blog post to learn more about the pattern, the fabrics used, and what to look out for!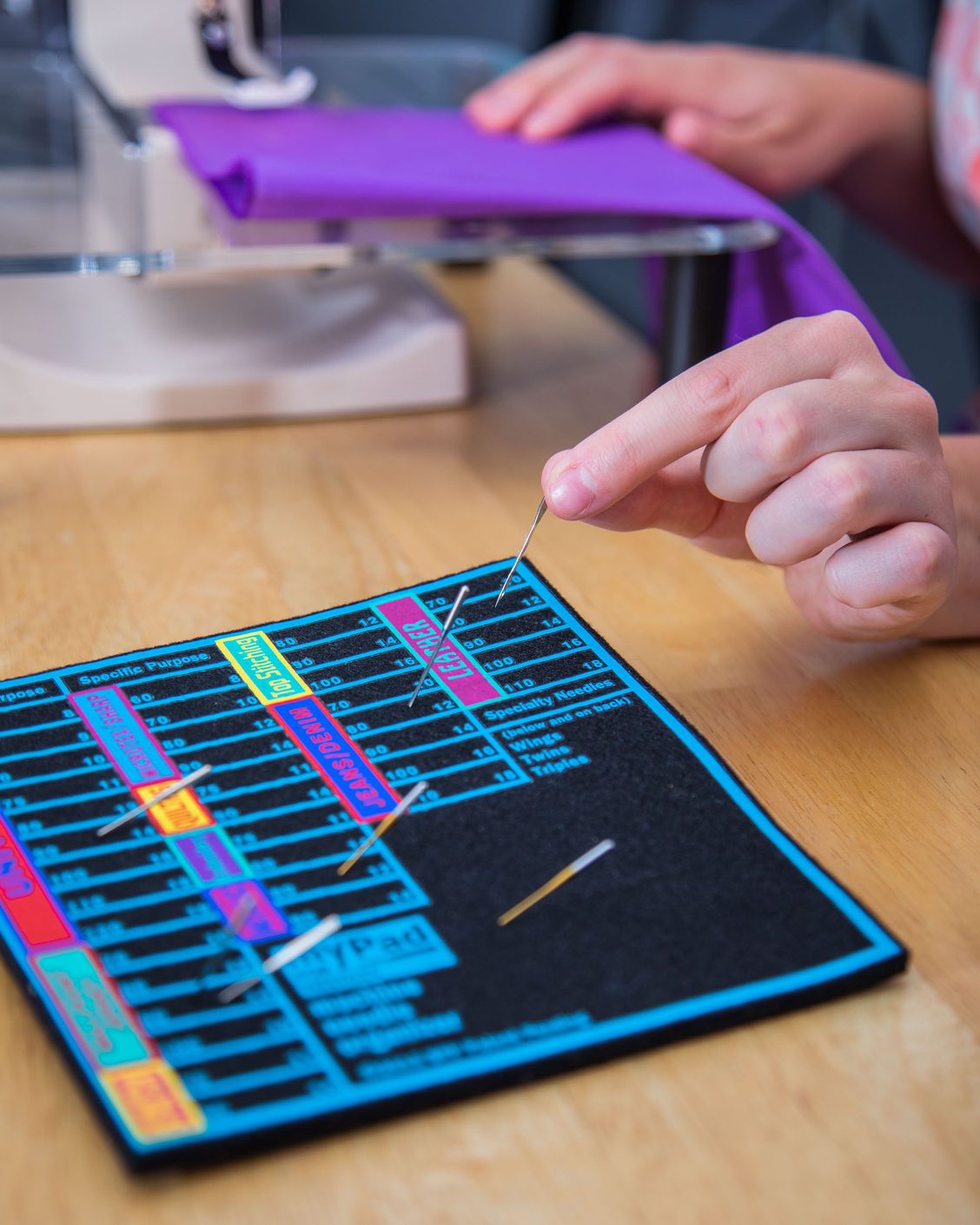 If you're like us, then you might struggle with organizing your sewing space, especially when you're in the middle of a big project. Which is why we LOVE tools that make organizing smarter, not harder!
The My Pad For Needles identifies, organizes, AND stores your machine needles. What could be better?
Papa's got a brand new book!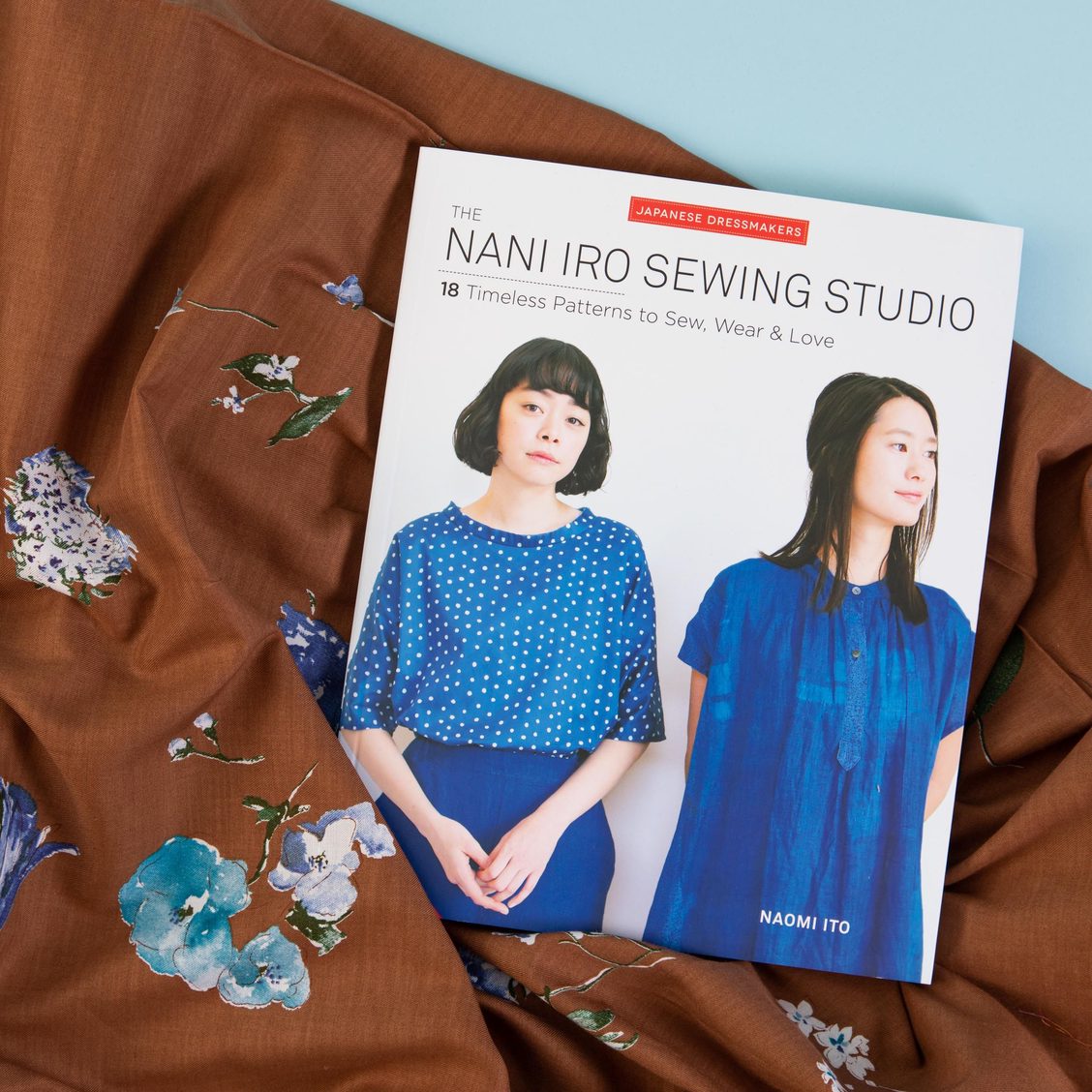 Nani Iro - the Japanese Sewing Studio and fabric manufacturer - has released their new pattern book!
Eighteen patterns, including The Basic Blouse, The Cocoon Dress, and The Everyday Jumpsuit are included in this awesome book, and we can't wait to give them all a try!
Are you thread-y for this?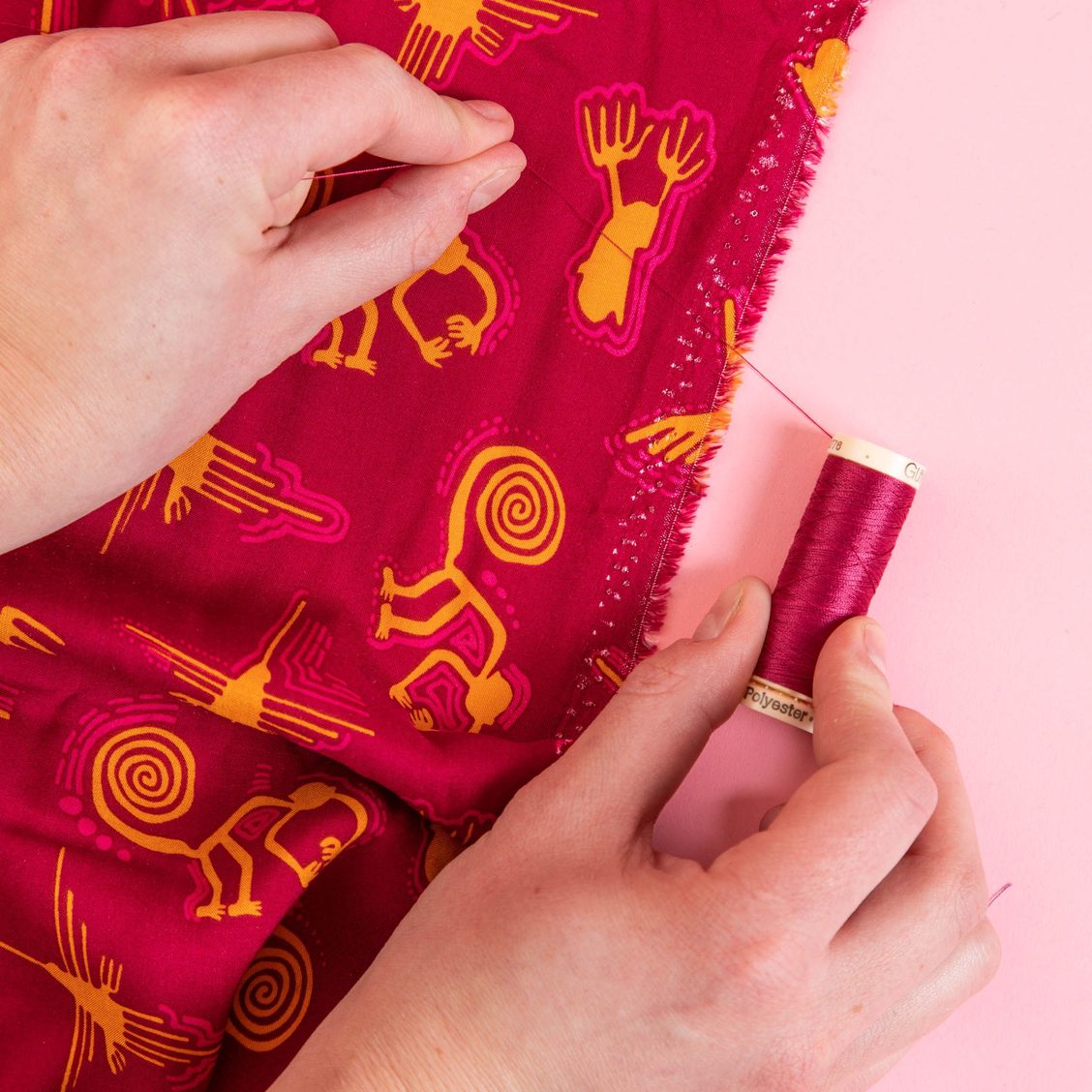 Thread matching can be a tricky business. Here are a few tips that will help you get a more accurate match:
1. Pick a thread that's slightly darker than your fabric. This will help it blend in better when you're sewing with it.
2. For a truer match, unspool the thread a little bit and lay it on the fabric.
3. Do your matching in a bright, naturally lit area (like near a window).
4. Check the 'Add 100m Spool Matching Thread' box when you purchase a fabric from us, and let us do the matching for you! ;)
Happy sewing!
~ Kate, Maisie, Rachael, Elizabeth, Clo & Meredith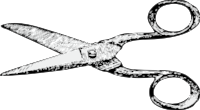 Recent emails from The Confident Stitch

See more