New pressure-free sewing projects!😍
Plus, Brussels Washer Linen is back in stock!
This email was sent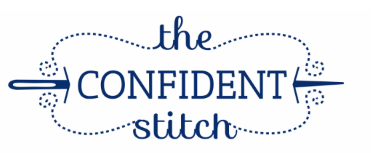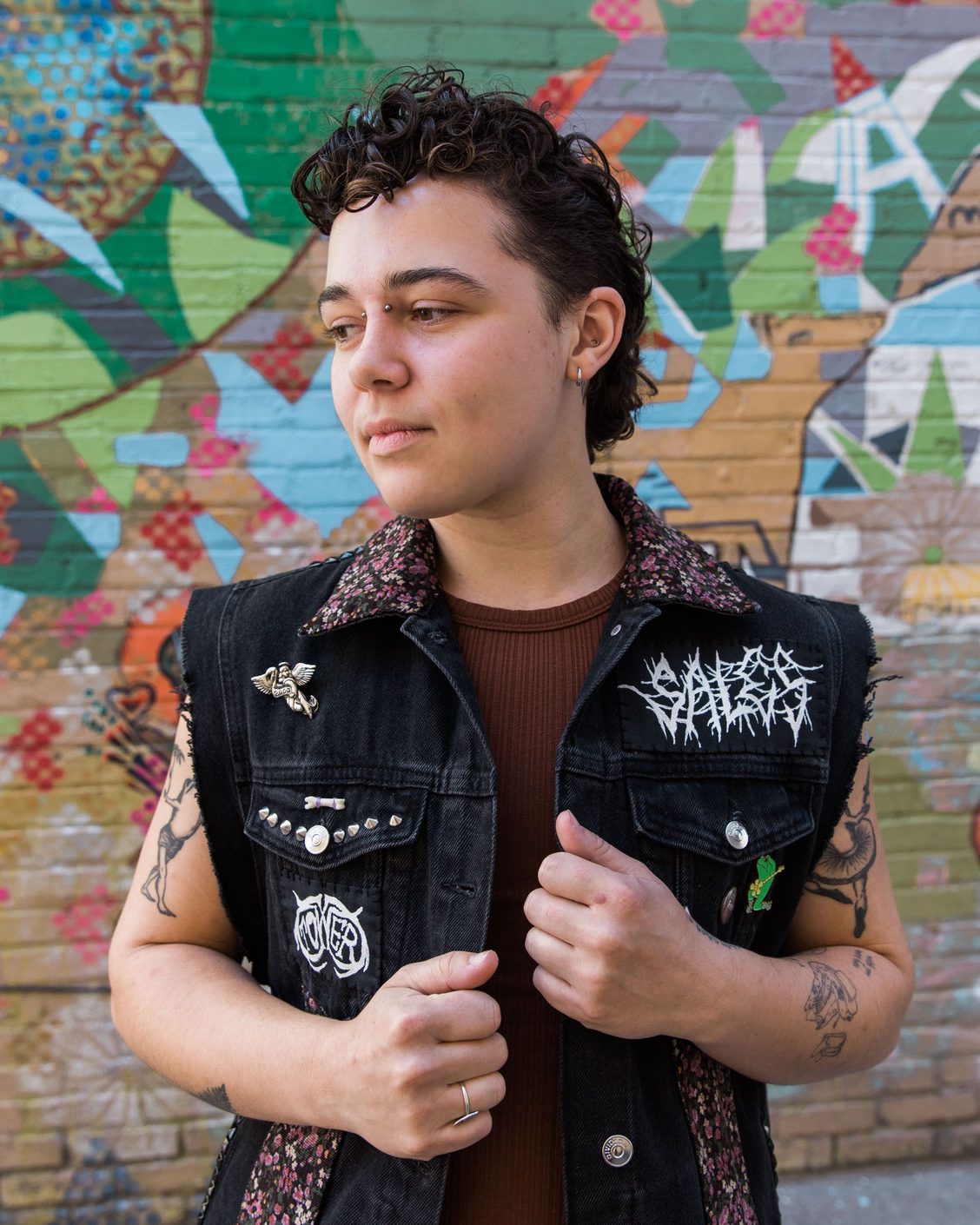 For most of us, sewing is a means of self expression. It's how we relax and stretch our creative muscles! But sometimes the pressure to complete a garment, bag, or quilt can take all the fun out of it.
So we asked Arlo (the artist formerly known as 'Clo') what they do to keep their sewing time pressure-free, and they introduced us to battle jackets!
Decorated with patches, scraps, and pins that reflect the personality of the wearer, a battle jacket is a constant work in progress - which means that there can never be any pressure to finish it!
Read Arlo's blog to learn more about these badass jackets, and how you can get started on one of your own!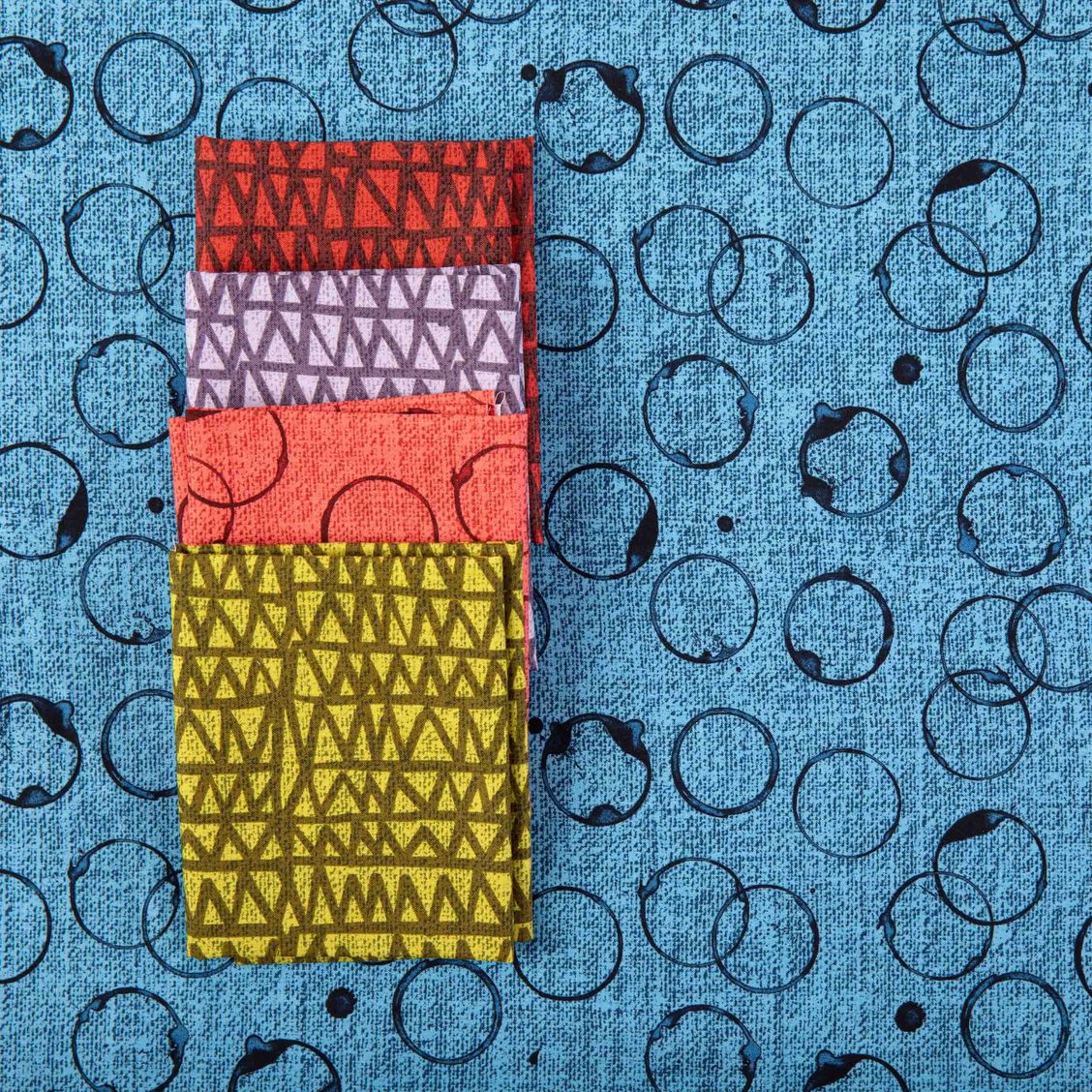 Libs Elliott's Workshop quilting cotton collection was inspired by the organic marks which accrue in our creative spaces!
Bright, fun, and featuring a faux-canvas texture, click below to shop the collection.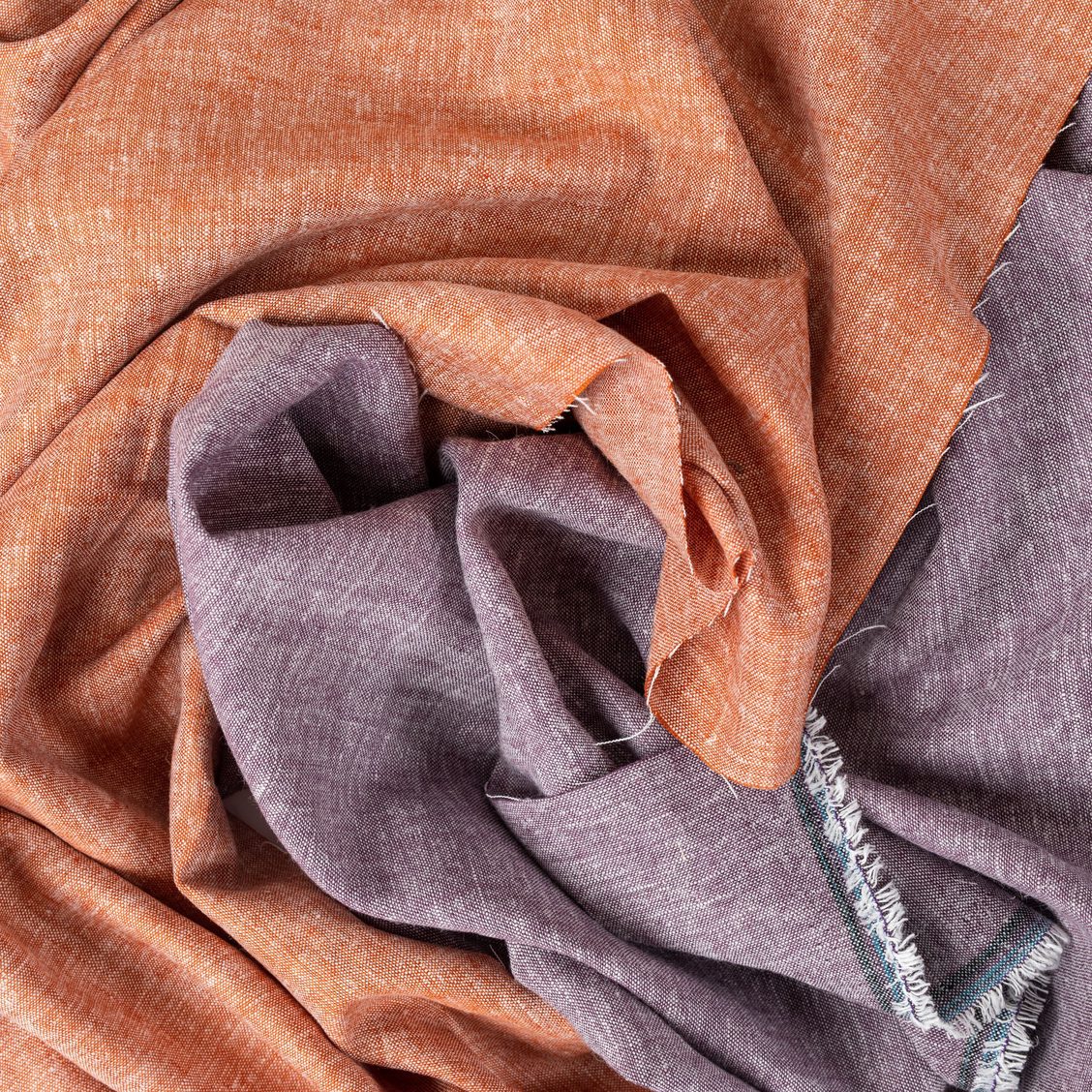 We just restocked all our favorite colors of Brussels Washer Linen!
An affordable rayon/linen blend that washes well, wrinkles less than 100% linen, AND comes in a ton of spectacular hues - this fabulous textile never goes out of style!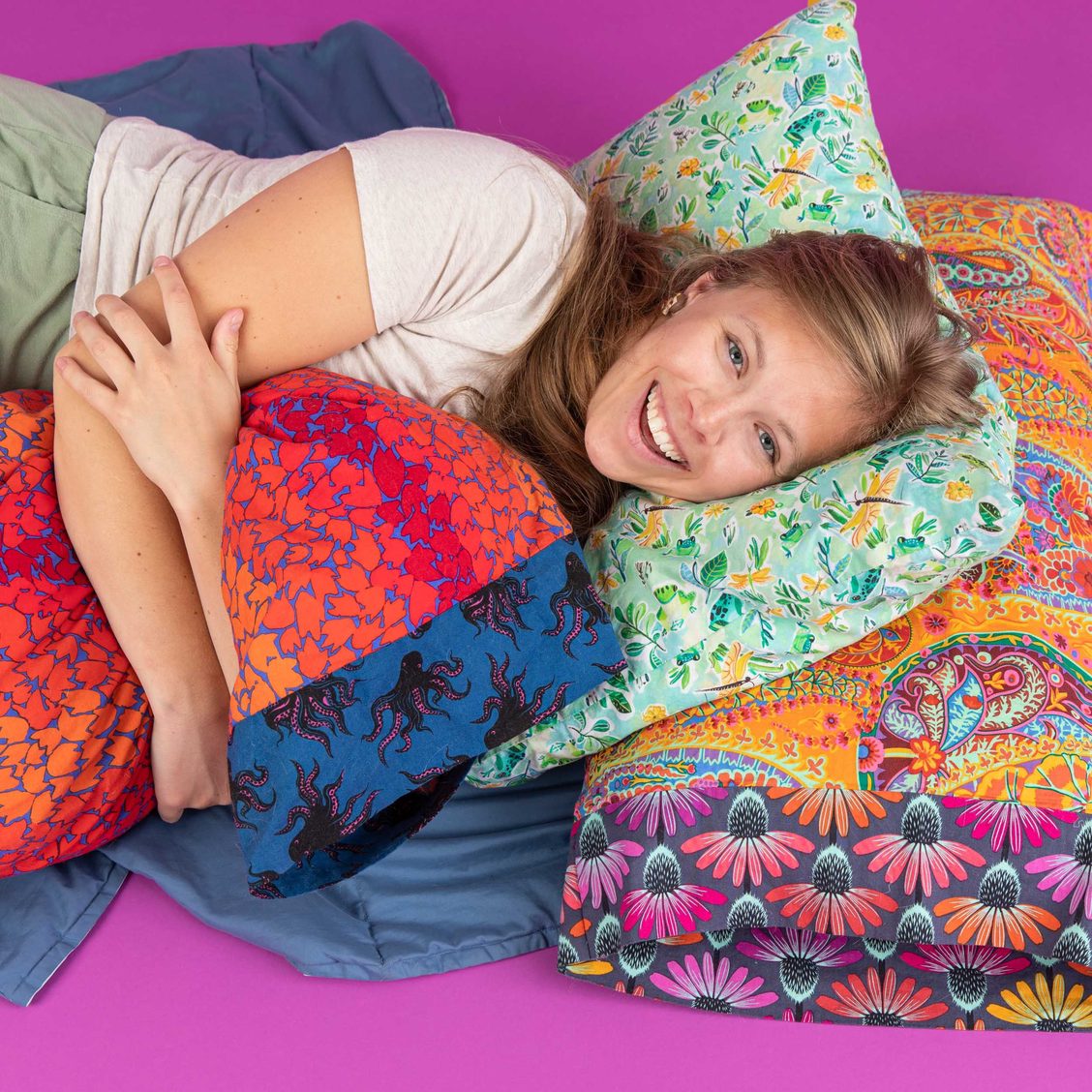 Joyful, quick, and easy — in her blog post Maisie covers all the reasons a personalized pillowcase is the perfect sewing project!
Happy sewing!
~ Kate, Maisie, Rachael, Elizabeth, Clo & Meredith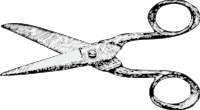 Recent emails from The Confident Stitch

See more