Our Semi-Annual Sale starts tomorrow!!
Start putting things in your cart in preparation! 🙌
This email was sent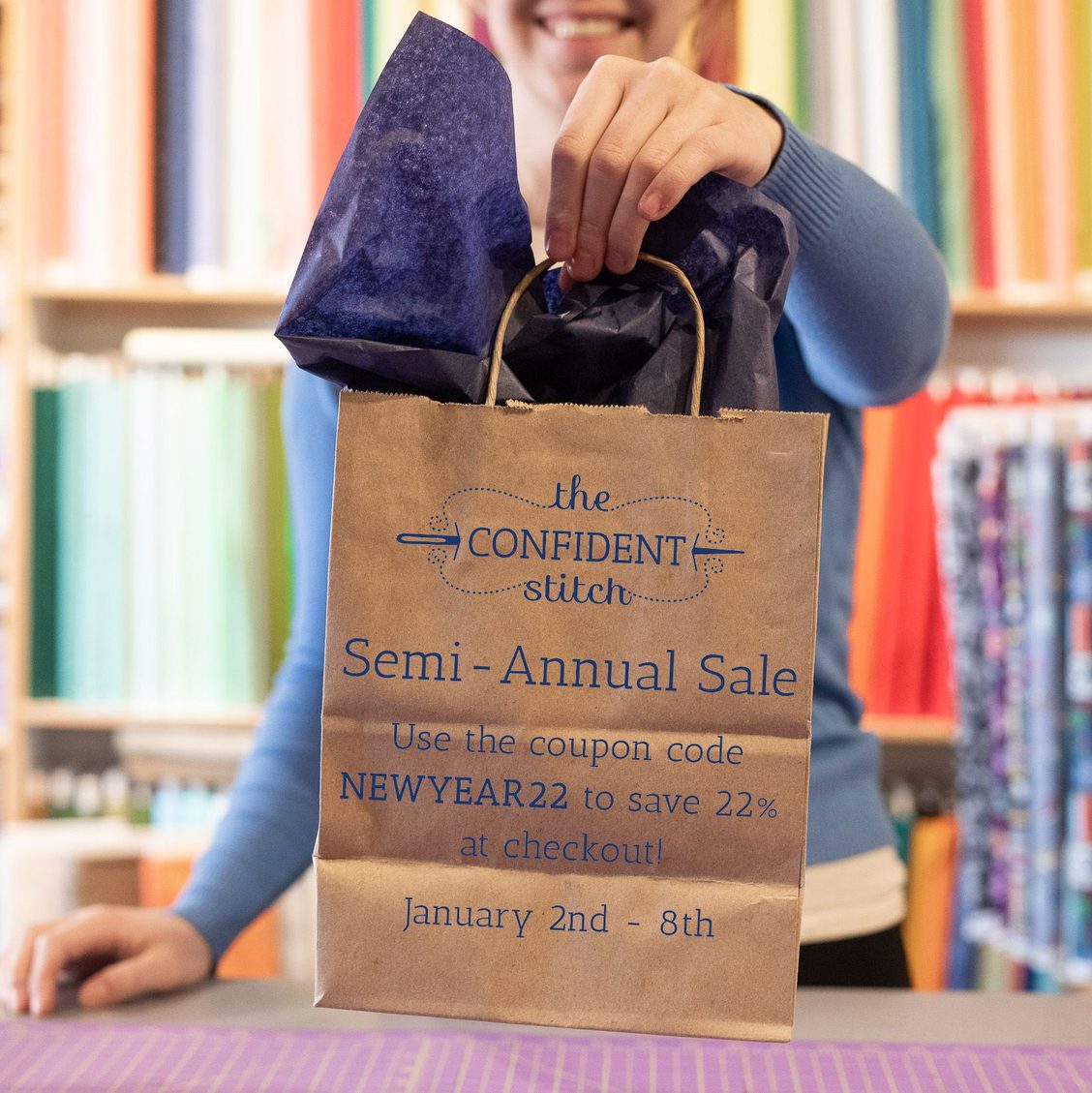 We're ringing in the new year with our Semi-Annual Sale! Tomorrow, January 2nd through Sunday, January 8th EVERYTHING is 22% off! Just apply the coupon code NEWYEAR22 at checkout!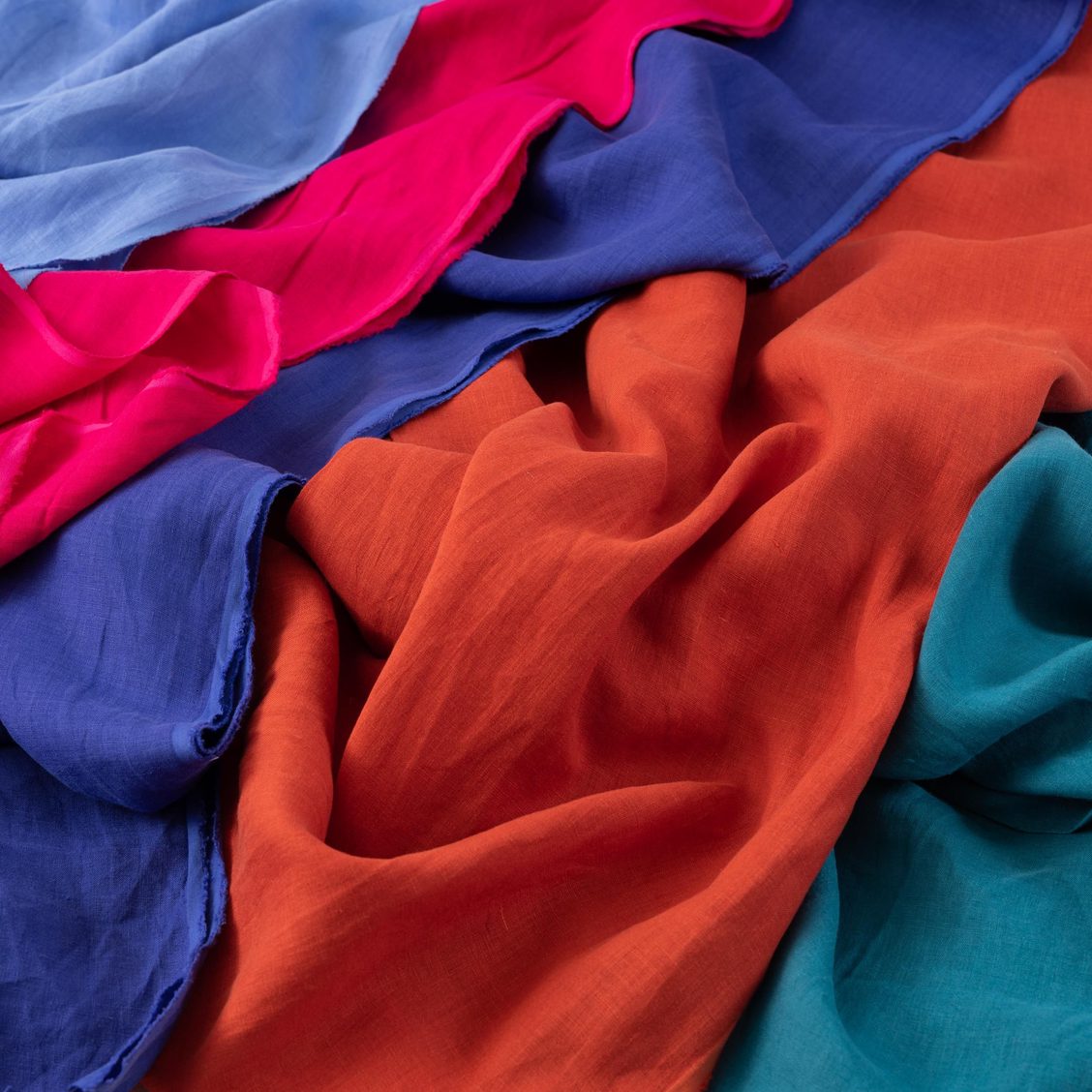 Last week we restocked our collection of gorgeous Japanese fabrics just in time for our sale! From linen to double gauze to corduroy, we've got it all!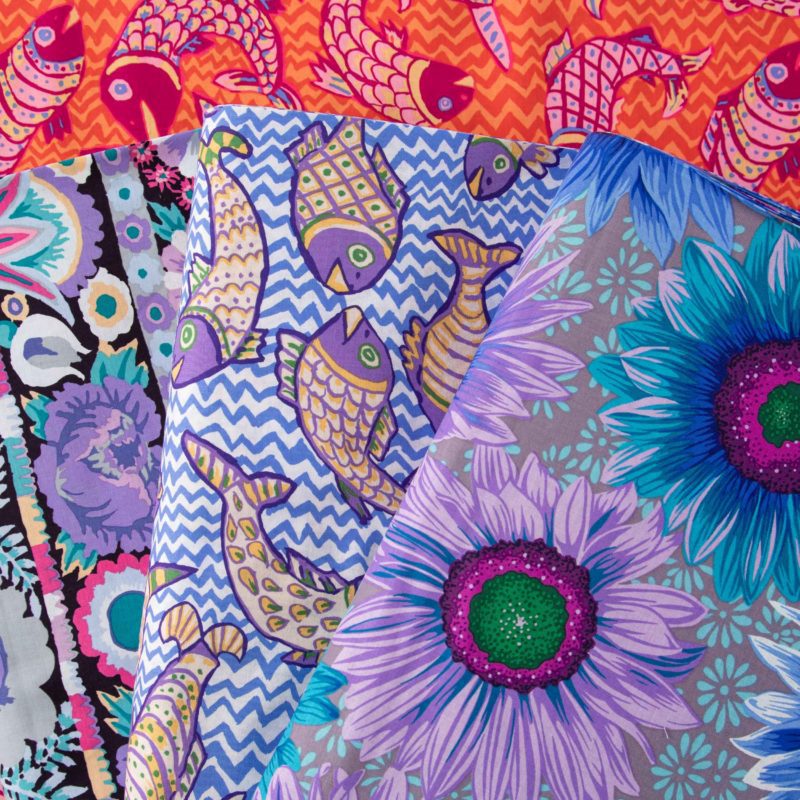 The #FreeSpiritCoatStory is an awesome contest with great prizes, and it's perfect for The Confident Stitch and our customers! Why, you may ask? Because, just like The Confident Stitch, it includes quilting AND garment-making!
Read Kate's blog post to learn more about how you can participate in this exciting challenge.
The Missoula Days for Girls club is meeting this Monday, January 3rd from 4 to 6pm in The Confident Stitch classroom. We'd love to see you there! Masks & vaccinations are required to participate.
Happy sewing!
~ Kate, Maisie, Rachael, Elizabeth, Meredith, & Mina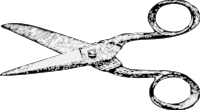 Recent emails from The Confident Stitch

See more