Remember, you're worth it! 💕
Have you ever heard of Liberty of London?
This email was sent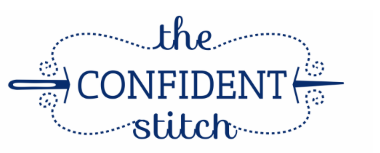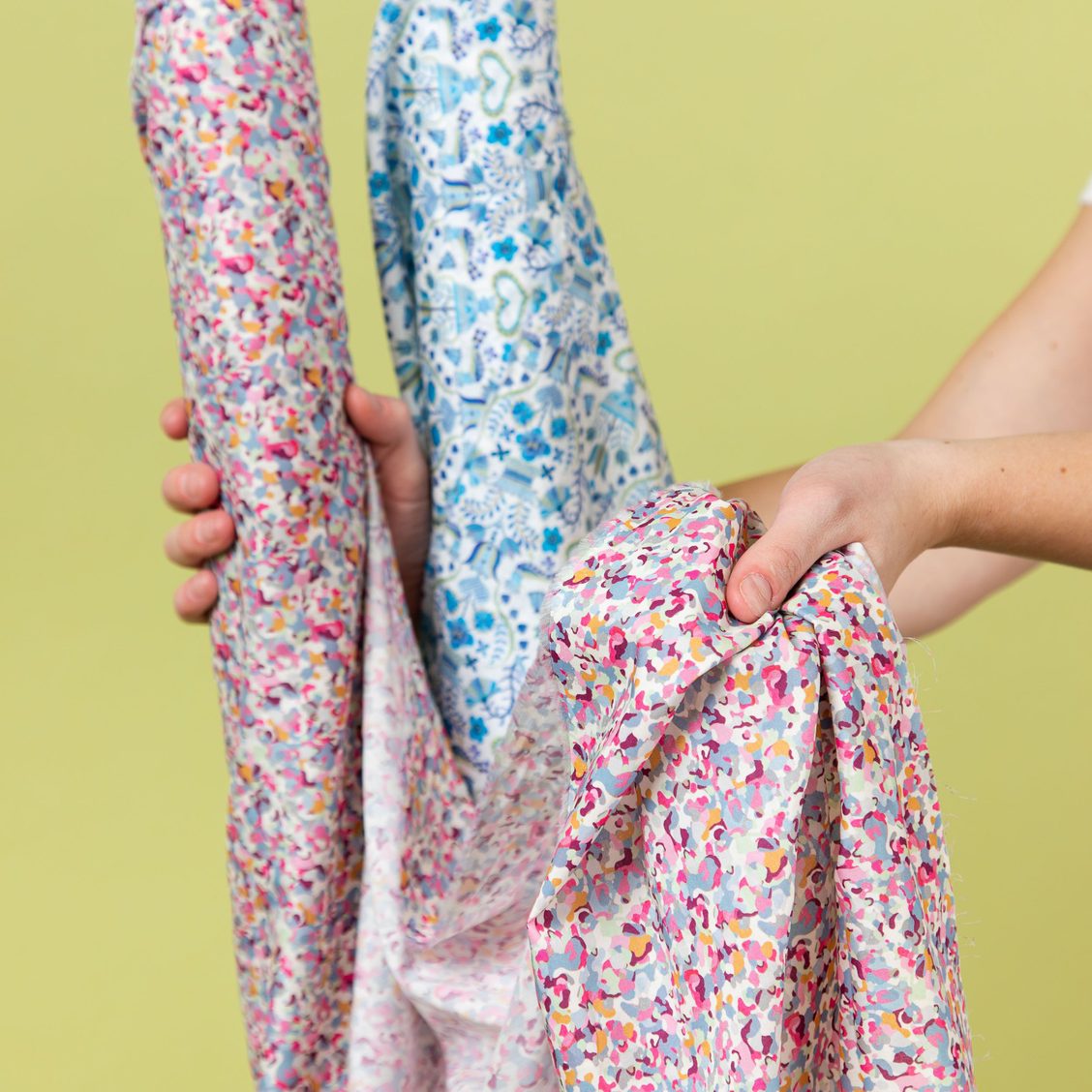 Liberty of London lawn is widely considered to be the Crown Jewel of the fabric world…and right now we have 5 gorgeous prints in stock!!
Made from Egyptian cotton and decorated with custom, hand-painted designs, there's nothing quite like a garment or quilt made from Liberty fabric.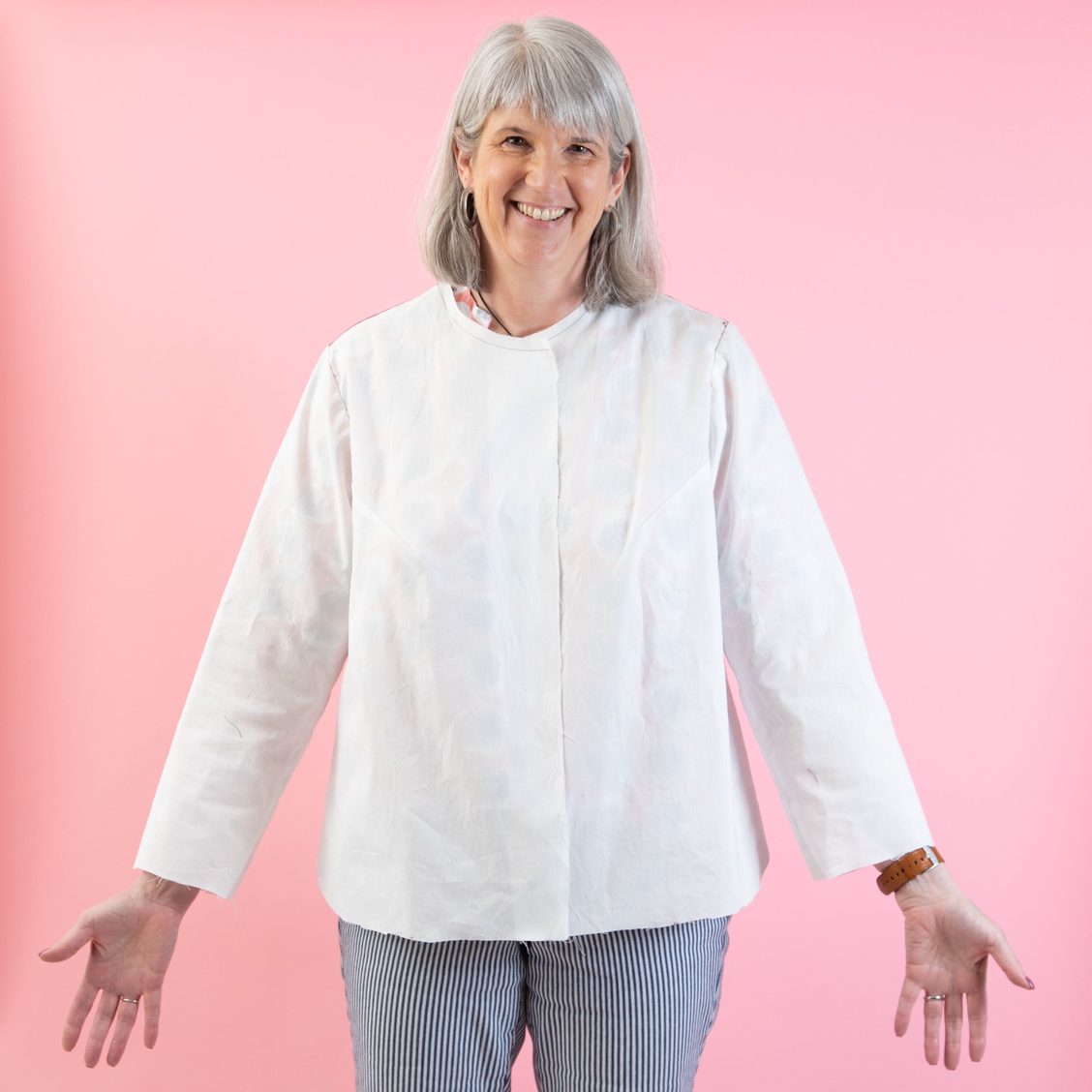 You know that moment?
When you're 'oohing' and 'aahing' over an incredible fabric - dreaming of what you'll make! - and then your eye lands on the price.
Expensive.
Even when you know you can afford it, investing in expensive fabric is scary! It's easy to feel like you're not experienced or worthy enough to indulge in something so fancy.
But sewing with expensive fabric doesn't have to be stressful! You just need a plan - and Kate is here to help!
Read her blog post to learn five simple tips that will help you take the expensive fabric leap.
Remember, you're worth it. You love sewing and you deserve beautiful things. 💗
A Giucy New Addition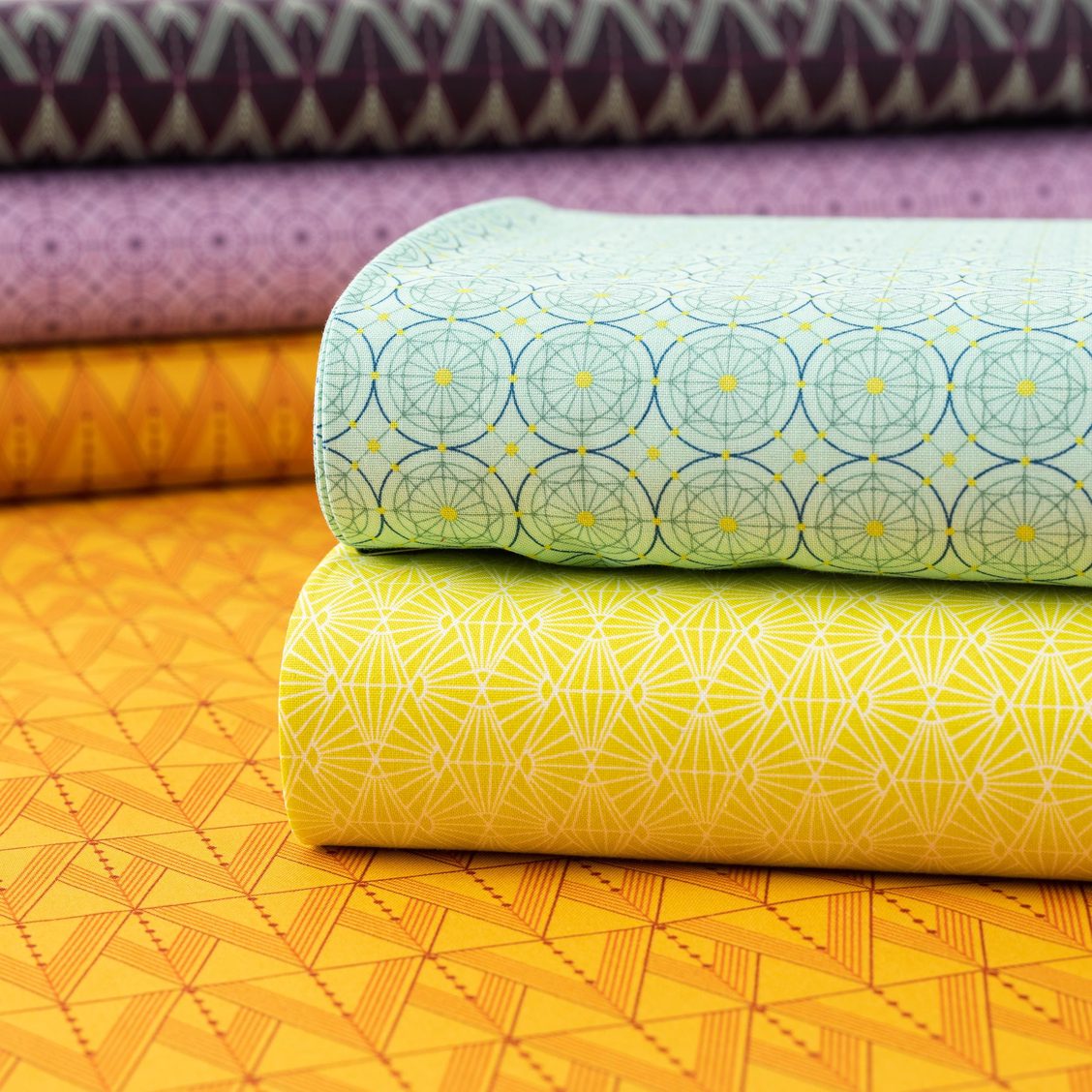 Our collection of Giucy Giuce quilting cotton is growing, and we LOVE it!
We've replenished prints from Deco, Entwine, and Tales from the Attic. Now all that's left is to wait for inspiration to strike!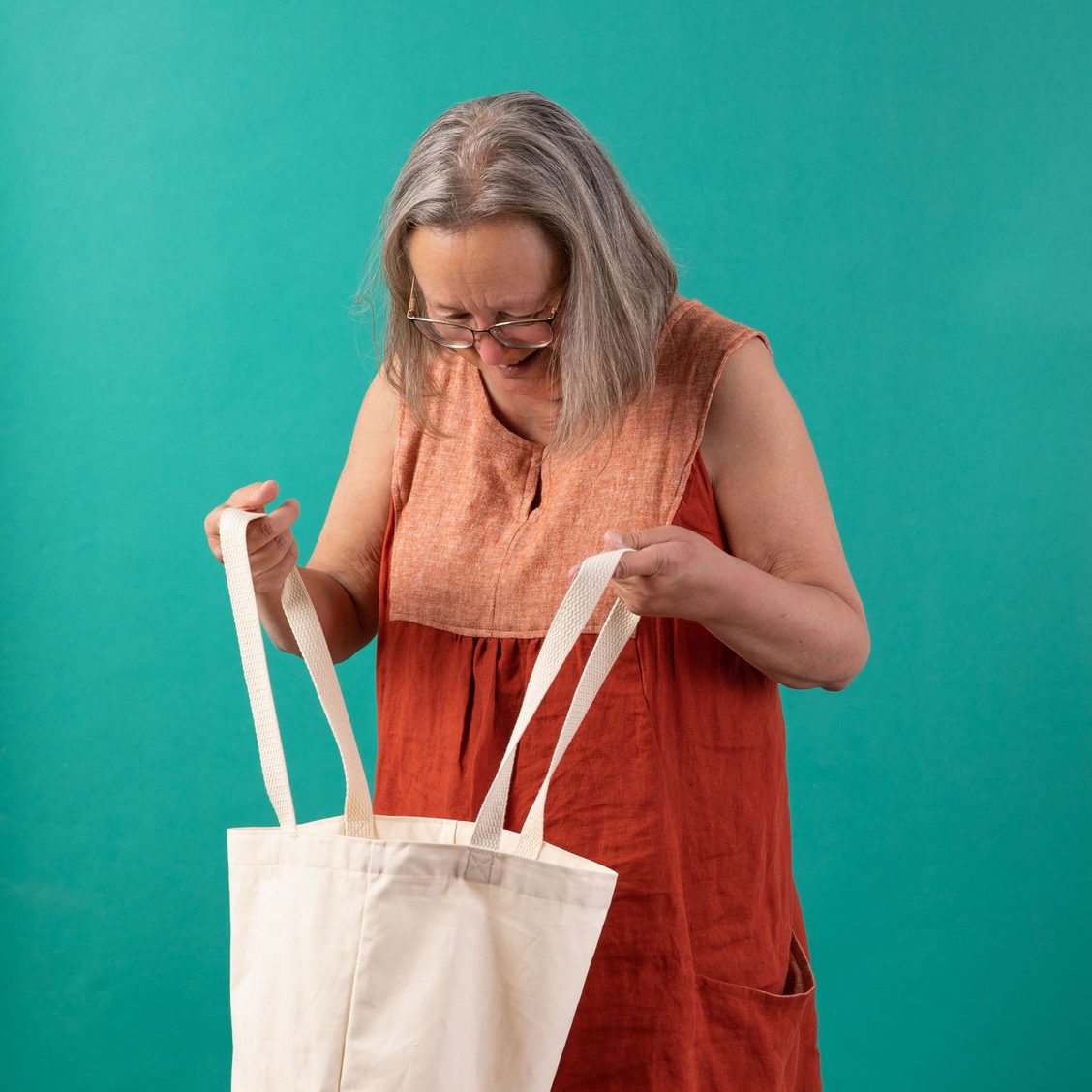 Due to some unforeseen conflicts, our Grocery Tote sewing & block printing class is being rescheduled to September!
Stay tuned for class updates.
Happy sewing!
~ Kate, Maisie, Rachael, Elizabeth, Clo & Meredith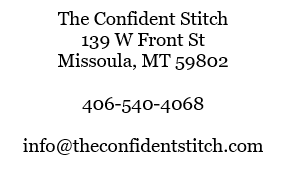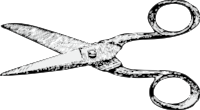 Recent emails from The Confident Stitch

See more