Who doesn't 20% off?
Save 20% on all Art Gallery Fabrics, plus...
This email was sent

An Utterly, Loverly Sale!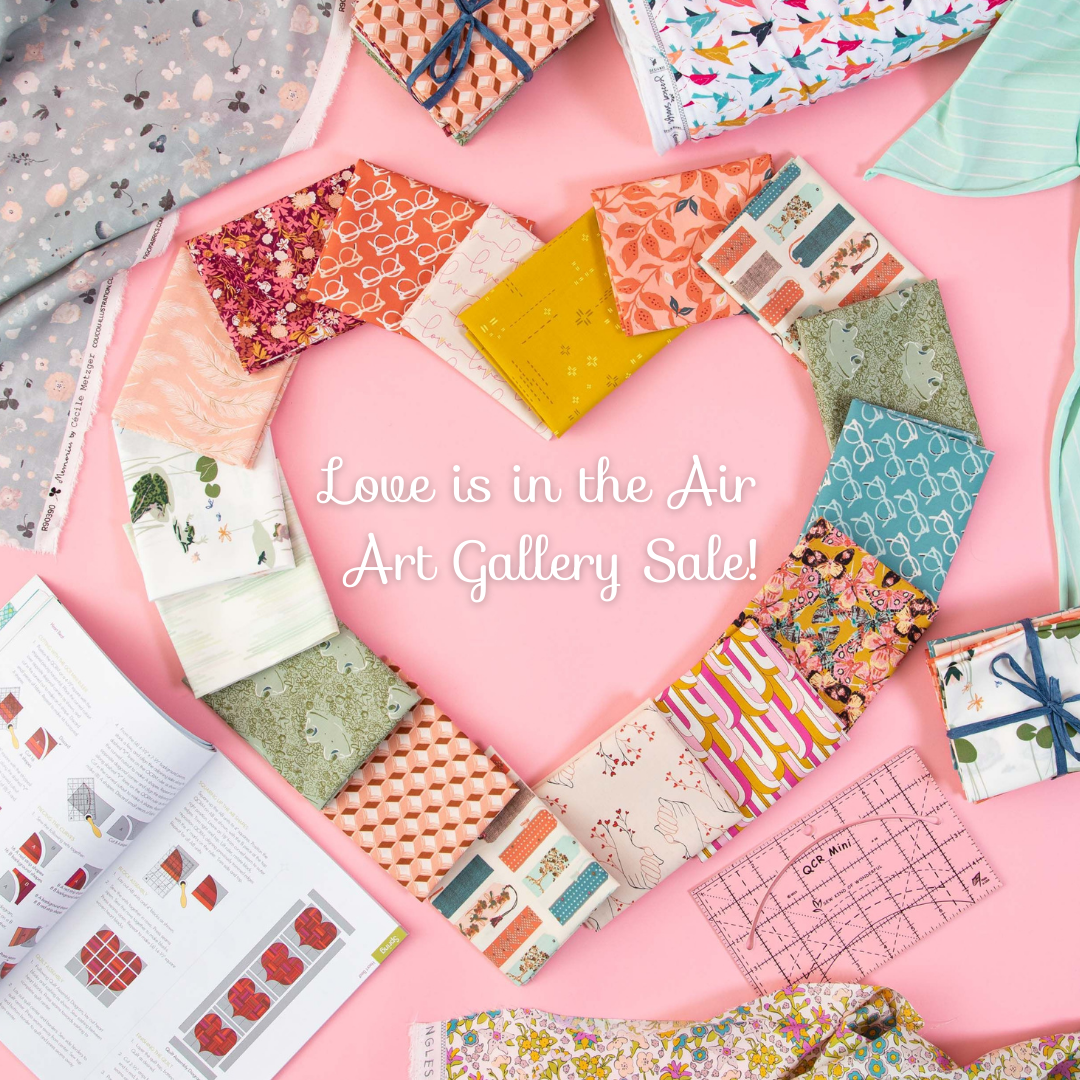 Valentines is fast approaching so we're celebrating by putting one of our most romantic fabric lines on sale - Art Gallery Fabrics!
This week, January 29th through February 5th, all of our fab Art Gallery fabrics will be 20% off! Rayon, canvas, knits, quilting cotton - you name it!
We've also included Sew Kind of Wonderful's Quick Curve Rulers and the Mini Wonderful Curves book in this sale because the way they pair with AGF quilting cotton is *chef's kiss*!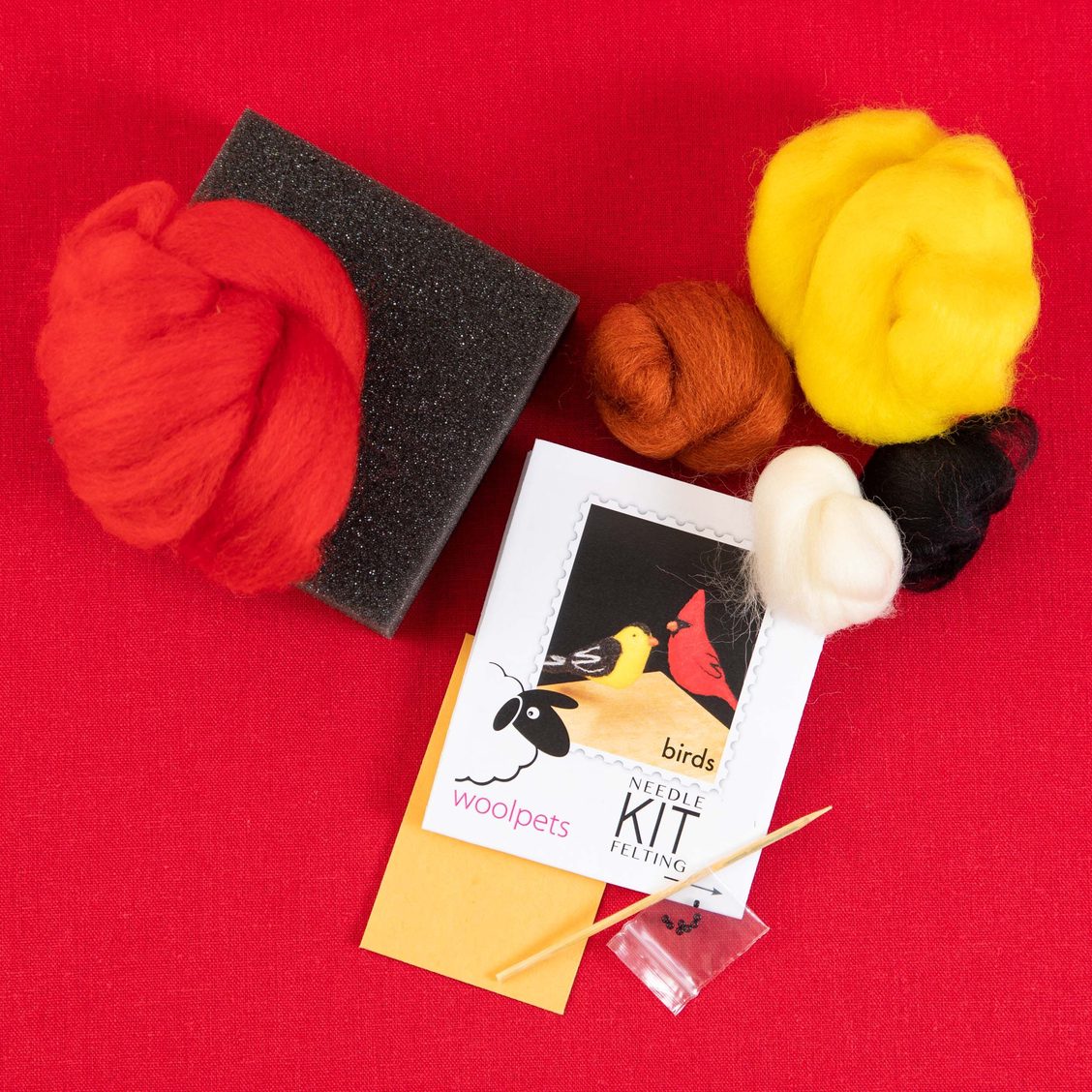 Our Woolpets collection has expanded to include the Birds Beginner Felting Kit!
Winner of the 2016 'Creative Play of the Year Award', this crafty kit is great for everyone 8 or above!
Aside from this sweet songbird kit, we carry a menagerie of unicorns, sloths, narwhals, and more! Browse our collection to see which kit speaks to you.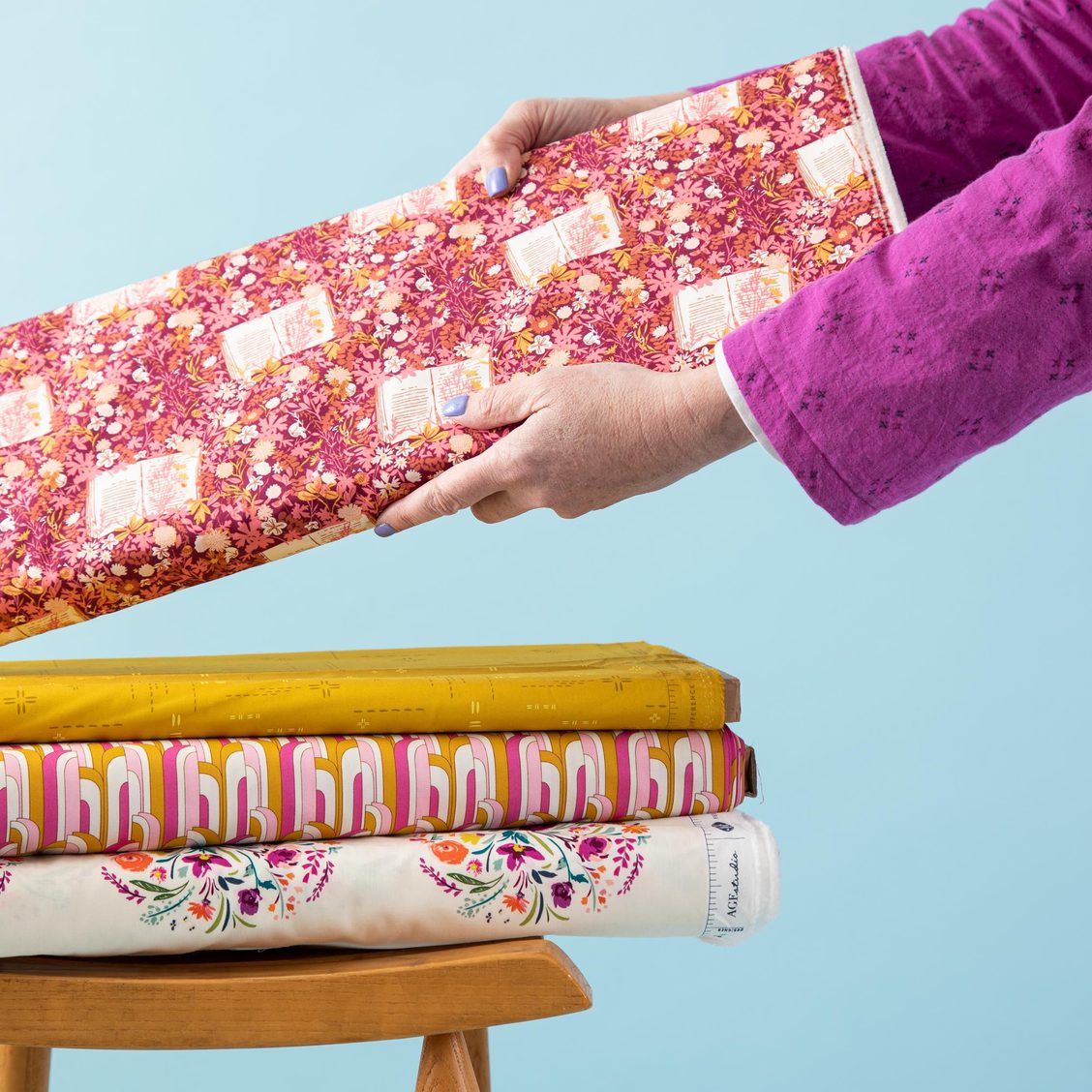 Aesthetic, color, quality - there are so many things we love about Art Gallery Fabrics, but, we've laid out our top 5 in a quick blog post!
Learn more about this amazing line, and then watch Maisie's YouTube Video for an up-close look and some extra inspiration!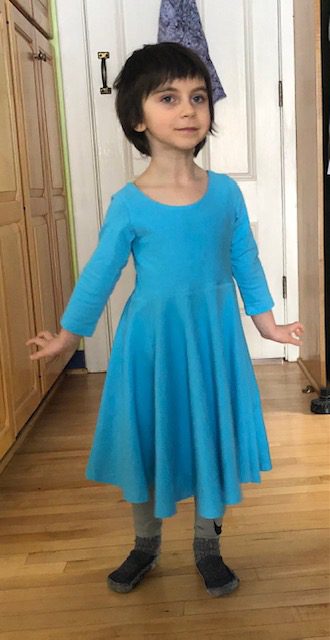 Happy sewing!
~ Kate, Maisie, Rachael, Elizabeth, Clo & Meredith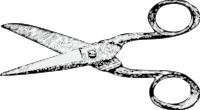 Recent emails from The Confident Stitch

See more