Daily Skimm: The elves went too far
This email was sent
Skimm'd with Eva Chen's top product recs

"General Booty"
— The Oklahoma Sooners' new quarterback. They found you, Mr. New Booty.



Buffalo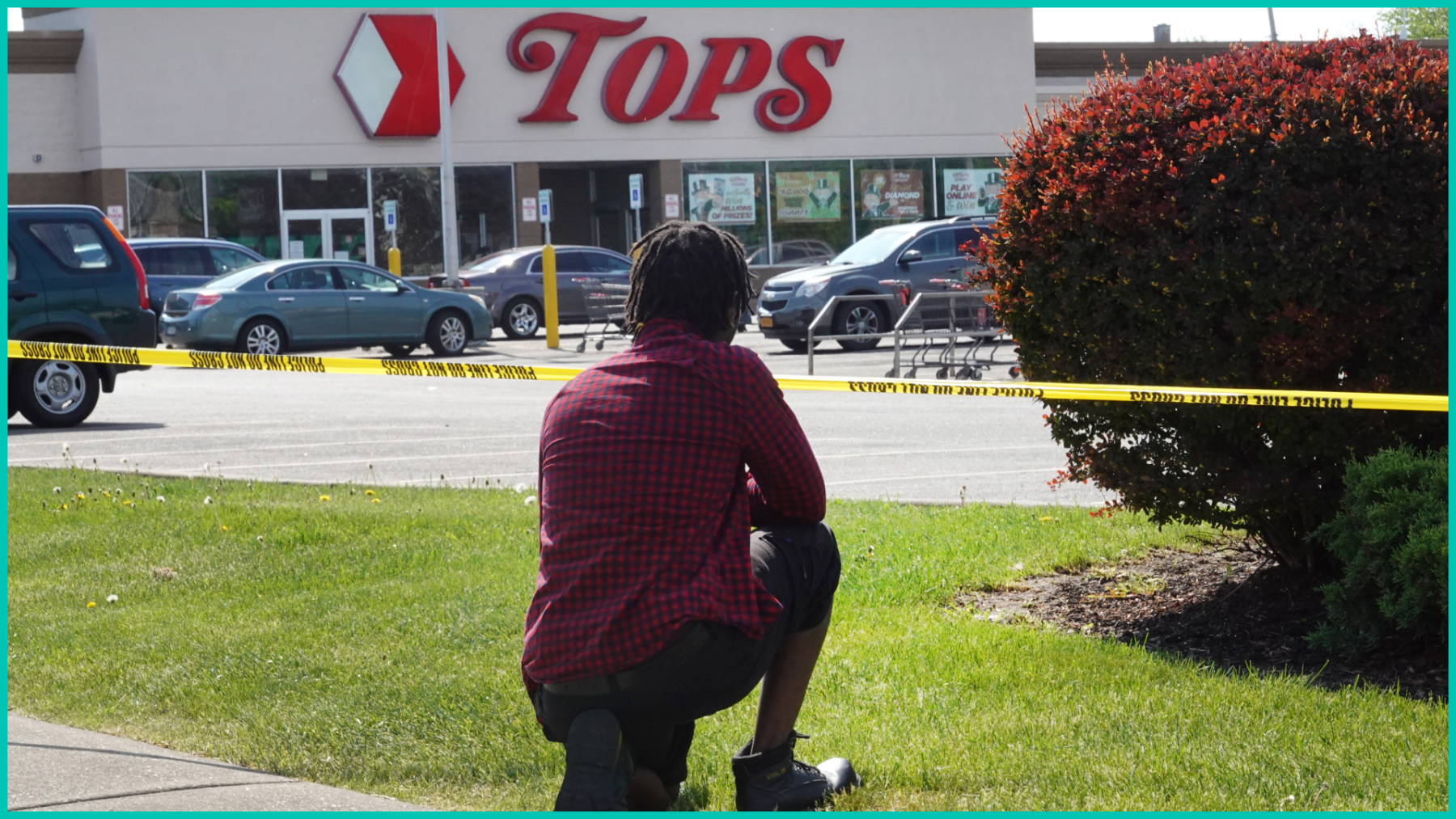 The Story
Buffalo just experienced the deadliest mass shooting of 2022.
What happened?
On Saturday, a white 18-year-old drove about 200 miles from his hometown to a supermarket in Buffalo, NY. Armed with an AR-15 and wearing body armor, the suspect live-streamed as he entered Tops Friendly Markets store. He then opened fire, killing 10 people and injuring three others. He's been charged with first-degree murder and faces life in prison without parole.
Why did this happen?
Racism. The attack took place in a predominantly Black neighborhood. Out of the 13 people shot, 11 were Black. Officials have confirmed the attack was "racially motivated." They have pointed to a 180-page manifesto they believe the suspect wrote. It references a theory used by white supremacists and dozens of racist and antisemitic memes. 
How did an 18-year-old get a gun?
That's the question. Last year he threatened to shoot his high school and underwent a mental health evaluation by state police before being released. Under federal law, an evaluation alone doesn't reportedly bar people from owning a gun. It's still unclear whether he acquired the three guns in his possession before or after the massacre. 
How are people responding?
President Biden urged Americans to unite against the hate he called "a stain on the soul of America." Rep. Adam Kinzinger (R-IL) called out fellow Republicans, accusing them of nodding toward white nationalism. Some have called out Fox News host Tucker Carlson specifically for pushing one of the theories cited in the manifesto. Others are renewing their calls on the Biden admin to restart stalled gun control efforts.
theSkimm

We're less than six months into 2022, and the US has already seen at least 198 mass shootings. This one, reminding many of the deadly Charleston church shooting, is believed to be one of the deadliest racist massacres in recent US history.



SCOTUS v. Roe
theSkimm is tracking state actions in the lead-up to a landmark Supreme Court decision expected by July. Here's the latest…
Protests: On Saturday, tens of thousands of demonstrators in cities like LA, NYC, and DC took to the streets to show their support for abortion rights. The rallies — organized by Planned Parenthood and other orgs — were in response to a leaked draft decision from the Supreme Court to overturn Roe v. Wade, expected to be announced by July. Meanwhile, some of the world's most famous musicians signed onto an ad condemning the expected SCOTUS decision.
PS: Here's how overturning Roe v. Wade could impact other issues like same-sex marriage and birth control.



And Also...This
Who's saying 'do you want to form an alliance with me?'…
Sweden and Finland. Yesterday, the two Nordic countries announced they want to make things official with NATO. It comes after Russia's war in Ukraine left them wanting the kind of protection NATO could provide. It would be a historic move considering Sweden and Finland's traditionally neutral pasts. But Turkey (a NATO member) said 'we're not here to block you, but…' It accused both countries of supporting a terrorist org, aka the Kurdistan Workers' Party — which has called for an independent Kurdish state within Turkey. NATO's Secretary-General said he's "confident" they'll find common ground. The whole process could take six months to a year.



Where transgender kids are in the spotlight…
Texas. On Friday, the state's high court said the state can investigate parents for child abuse if they provide gender-affirming care to their trans kids. Gov. Greg Abbott (R) signed the rule into law in February but it came with pushback and a lawsuit. Now, a court is saying Abbott overreached and didn't have the authority to order the investigations. Meaning, that while the court gave these investigations the green light, it also puts others (like this one) on hold. Both sides are claiming victory in the ruling.
Alabama. On Friday, a federal judge blocked part of a law that made it a felony to prescribe puberty blockers and hormones to transgender minors in Alabama. The ban went into effect last week, making that type of care a felony offense punishable by up to 10 years in prison. Now, a judge is saying the state did not have credible evidence to support its claims that the medications are 'experimental' and blocked it for now. Still, other parts of the law, including banning doctors from performing gender-affirming surgeries on children, remain in place.
PS: Check out our interview with The Trevor Project CEO Amit Paley about the rise in anti-LGBTQ+ legislation and its impact on the community. 



Who's still not home…
Brittney Griner. On Friday, Russia extended the WNBA star's pre-trial detention by a month. In February, Griner was detained at an airport in Moscow for allegedly carrying illegal vape cartridges. Her detention was supposed to be over this week. Now, her lawyers say the short extension may signal her trial isn't far off. She faces up to 10 years in prison in Russia.



What's even better than "The Story of Fire Saga"...
Ukraine's Kalush Orchestra.



While some looked up at the moon this weekend...
Scientists learned to plant on it.



Skimm Life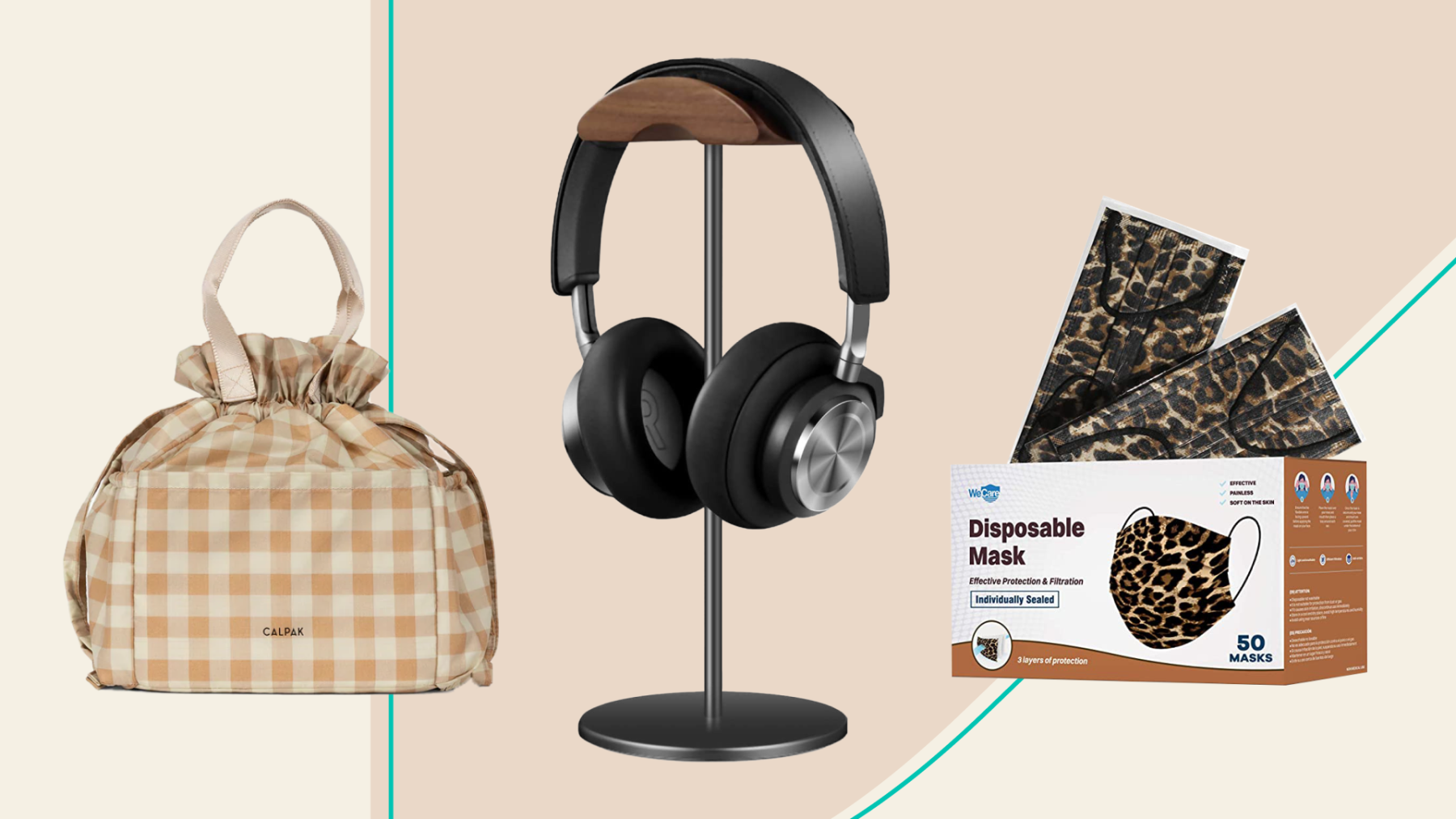 Whether you've been back in the office for weeks or are just getting the feel of commuting again, we're here to make the return a little bit easier. Because we know it can be overwhelming. Check out: 
Skimm Picks
Here are today's recs to help you live a smarter life…
1. Skincare you can drink. Yep, you read that right. This tasty berry-flavored electrolyte mix hydrates your skin from within. Thanks to (drumroll, please) clinically proven ceramides that work overtime to lock in moisture for that fresh, dewy look. PS: Skimm'rs get up to 20% off.*
2. A skort that's perfect for every occasion. This Athleta skort has mesh inner shorts that'll keep you chafe- and flash-free on hikes, commutes, and anywhere in between. And the classic navy color makes it a versatile dream that quite literally has you covered.*
3. A custom workout program built for long-term success. This brand matches you with a coach who'll tailor your plan to your goals. And motivate you to keep on keepin' on. Psst…Skimm'rs get 50% off their first three months. Do it to it.*
4. Must-have Amazon products to add to cart asap. From things that'll clean your home quickly and efficiently to clothes and accessories we love, we've rounded up the best products in our Amazon storefront.
*PS: This is a sponsored post.
Skimm'rs
We like to celebrate the wins, big and small. Let us know how your friends, neighbors, coworkers (and yes, even you) are making career moves, checking off goals, or making an impact in the community.
Counting kindness…Morgan H (ID). She created Kindness Coins, which are meant to be passed along with a random act of kindness. See how far your kindness can spread here. 
(Some) Birthdays…theSkimm's Sidney Young (NY), theSkimm's Mas Fukuchi (NJ), Teddy Harris Wasserstrum (NY), Noah Schneider (NY), David Schneider (NY), Michele Aprati (IL), Tyler Aprati (IL), Bella Stachowski (NH), Sapan Shah (NJ), Leah Honsky (MN), Jacqueline Gallagher (NY), Anna Schnell (AL), Sara Kimble (MA), Molly Swede (MN), Maddie Wolfe (MO)
PS: Paging all members of theSkimm. Reach out here for a chance to be featured.
Skimm More
We might know Dolly Parton for her songwriting — but her latest writing feat? "Run, Rose, Run," her new book with James Patterson. We sat down with Parton and Patterson as they Skimm'd the book's plot, their writing process, and who might star in a movie adaptation (hint: she's got the best of both worlds).
theSkimm Loyalty Program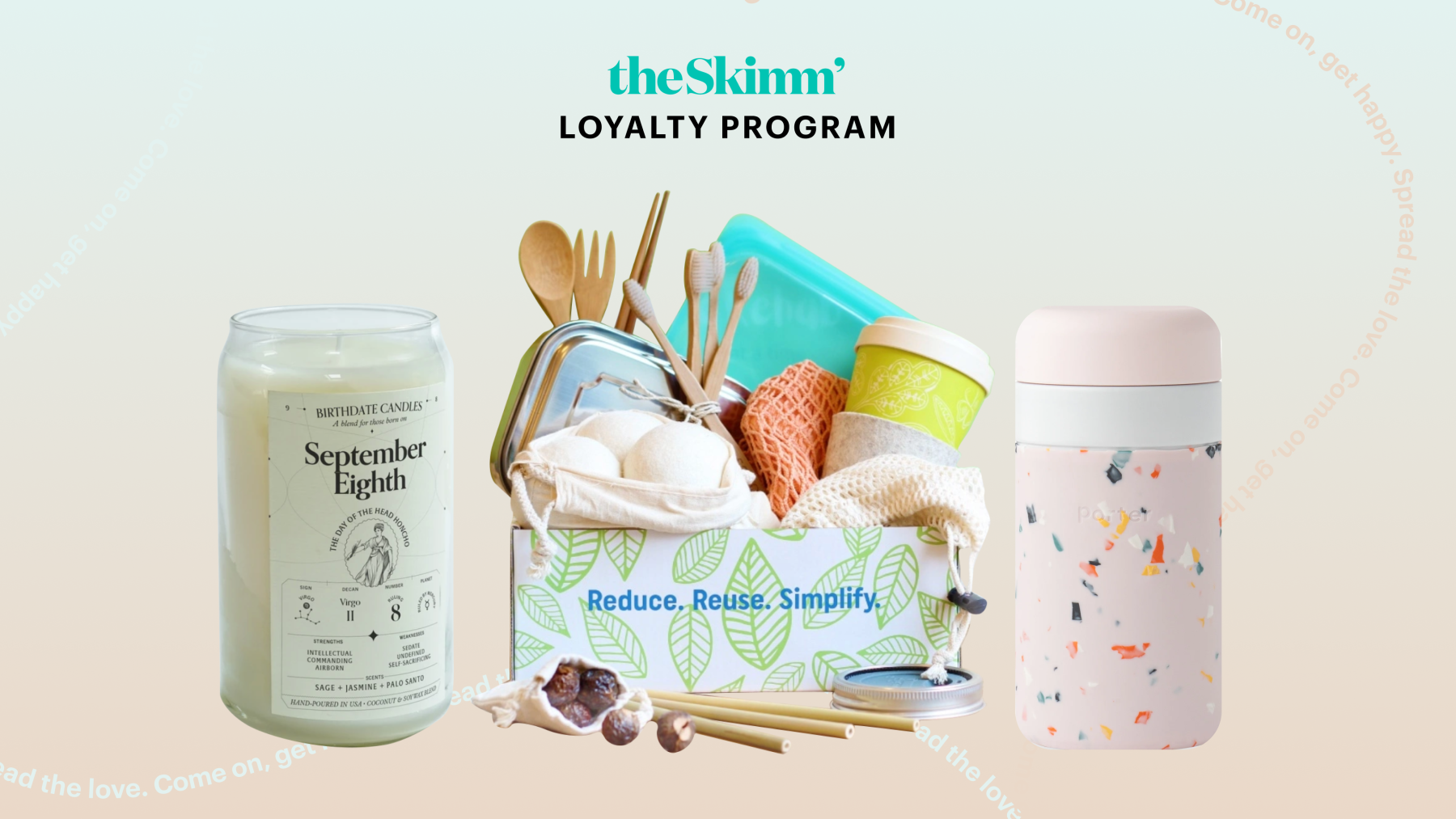 Exclusive discounts from some of our fave retailers just for members? Yep. And even more perks when you sign up for our Loyalty Program. Check it out and get access here.
Skimm'd by Melanie De Lima, Kate Gilhool, Julie Shain, and Mariza Smajlaj
Subscribe

Listen

Today's headlines, Skimm'd

This week's news, Skimm'd

The week's news and your $

Our weekly career podcast

Shopping recs, reads, and more

Weekly pop culture podcast

Download

The app for all things Skimm
Copyright (c) 2022 theSkimm, All rights reserved.
TheSkimm, Daily Skimm, and all Skimm-based marks are trademarks or registered trademarks of TheSkimm, Inc.

50 West 23rd Street, Suite 5B, New York, NY 10010