Projects We Love: Candles you can plant 🌱
This email was sent
Projects We Love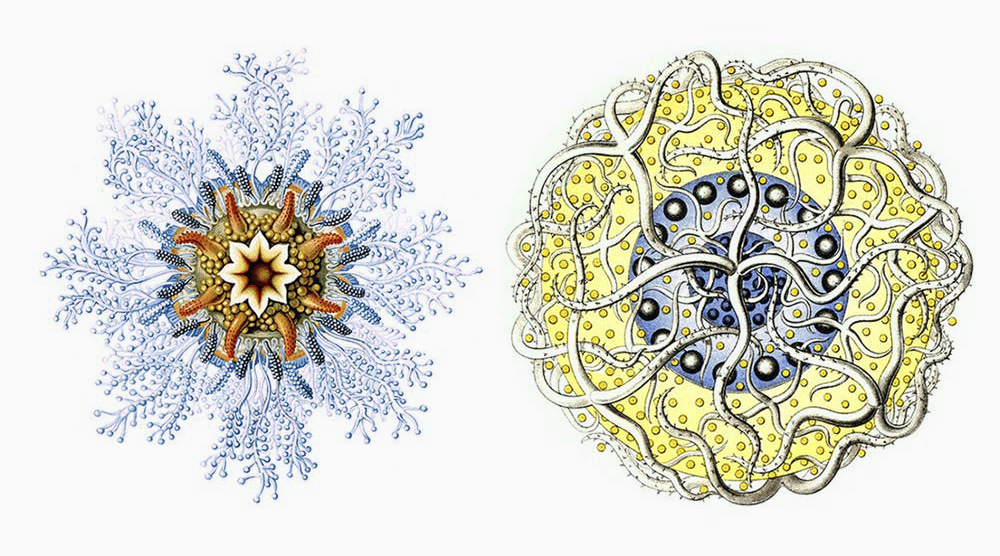 Ernst Haeckel's Drawings of Microorganisms
You have Ernst Haeckel to thank for "phylum," "phylogeny," and other terms that boggled your brain in biology class. The late 19th-century zoologist, naturalist, philosopher, and artist also named thousands of new species and created intricate illustrations of microorganisms.

Now, a 14-time Kickstarter creator wants to reveal the hidden beauty of the microscopic world through a new volume of Haeckel's work. Keep scrolling to support it, along with more projects inspired by the wonders of nature.
By Tim Hippman

Help republish the illuminating illustrations of this influential scientist and artist in blazing color.

View project

 

By Michelle Chow

Give these candles a second life by planting the biodegradable seed-paper label into the plastic-free holder.

View project
By Emily McGill

These limited-edition watercolor paintings and prints celebrate the unique wildlife of the Australian continent.

View project

 

By Caroline Gaudreault

In addition to prints of critters with flowers for eyes, you can back Caroline Gaudreault's project to receive a custom portrait of your pet adorned with her signature floral peepers.

View project
Use this worksheet from The Creative Independent, a Kickstarter-published resource for creative people, to map out the emotions and experiences you hope to cultivate in the new year.
Fill it out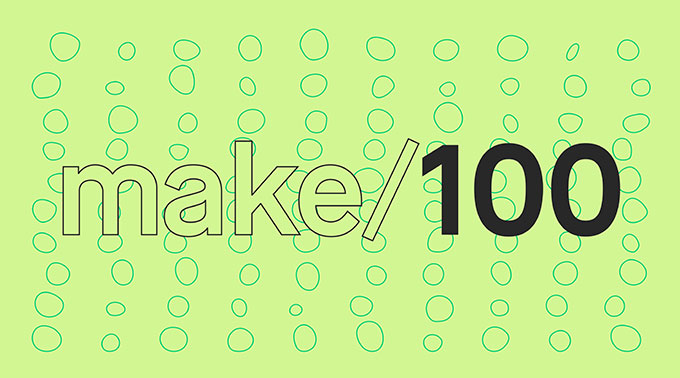 Our big open call for small projects is here. Discover limited-edition paintings, poems, comics, crafts, and more.
View projects

Recent emails from Think Automatic

See more