Bringing the West Country to you
Email sent: Nov 16, 2020 1:50pm
Movies, recipes and more͏ ͏ ͏ ͏ ͏ ͏ ͏ ͏ ͏ ͏ ͏ ͏ ͏ ͏ ͏ ͏ ͏ ͏ ͏ ͏ ͏ ͏ ͏ ͏ ͏ ͏ ͏ ͏ ͏ ͏ ͏ ͏ ͏ ͏ ͏ ͏ ͏ ͏ ͏ ͏ ͏ ͏ ͏ ͏ ͏ ͏ ͏ ͏ ͏ ͏ ͏ ͏ ͏ ͏ ͏ ͏ ͏ ͏ ͏ ͏ ͏ ͏ ͏ ͏ ͏ ͏ ͏ ͏ ͏ ͏ ͏ ͏ ͏ ͏ ͏ ͏ ͏ ͏ ͏ ͏ ͏ ͏ ͏ ͏ ͏ ͏ ͏ ͏ ͏ ͏ ͏ ͏ ͏ ͏ ͏ ͏ ͏ ͏ ͏ ͏ ͏ ͏ ͏ ͏ ͏ ͏ ͏ ͏ ͏ ͏ ͏ ͏ ͏ ͏ ͏ ͏ ͏ ͏ ͏ ͏ ͏ ͏ ͏ ͏ ͏ ͏ ͏ ͏ ͏ ͏ ͏ ͏ ͏ ͏ ͏ ͏ ͏ ͏ ͏ ͏ ͏ ͏ ͏ ͏ ͏ ͏ ͏ ͏ ͏ ͏ ͏ ͏ ͏ ͏ ͏ ͏ ͏ ͏ ͏ ͏ ͏ ͏ ͏ ͏ ͏ ͏ ͏ ͏ ͏ ͏ ͏ ͏ ͏ ͏ ͏ ͏ ͏ ͏ ͏ ͏ ͏ ͏ ͏ ͏ ͏ ͏ ͏ ͏ ͏ ͏ ͏ ͏ ͏ ͏ ͏ ͏ ͏ ͏ ͏ ͏ ͏ ͏ ͏ ͏ ͏ ͏ ͏ ͏ ͏ ͏ ͏ ͏ ͏ ͏ ͏ ͏ ͏ ͏ ͏ ͏ ͏ ͏ ͏ ͏ ͏ ͏ ͏ ͏ ͏ ͏ ͏ ͏ ͏ ͏ ͏ ͏ ͏ ͏ ͏ ͏ ͏ ͏ ͏ ͏ ͏ ͏ ͏ ͏ ͏ ͏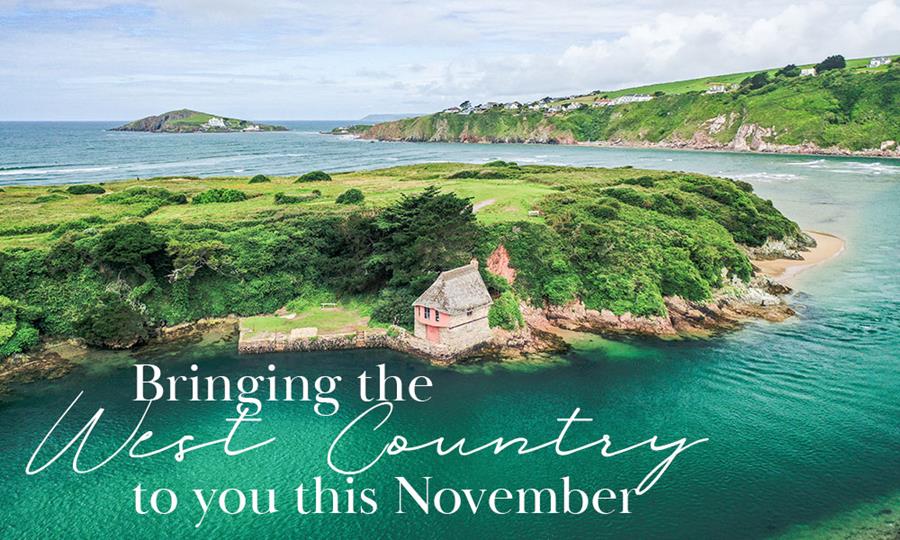 We've got plenty to keep you entertained while we stay at home during England's national lockdown this November. From film suggestions and cocktail recipes to cooking tips from big-name chefs, allow us to bring the best of the West Country to your living room.
We hope you're staying safe, happy and healthy. With best wishes from all the team at Toad Hall Cottages.

A winter lockdown means one thing - cosy evenings in watching films and box sets. Cornwall, Devon and Dorset have played their part in a long list of blockbusting titles, so you can visit your favourite holiday spots while sat on the sofa.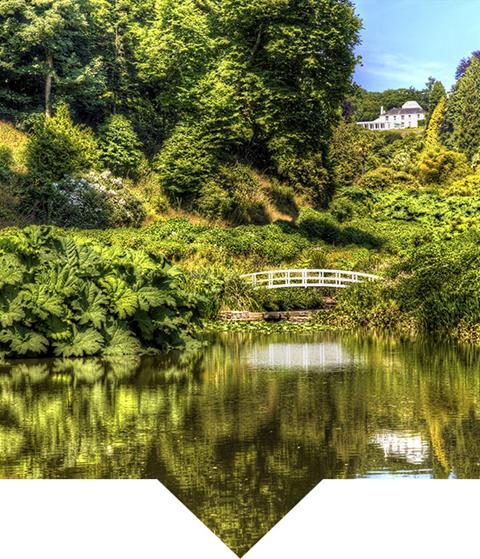 Spot Cornwall's very own Trebah Garden stealing the spotlight in the remake of Frances Hodgson Burnett's beloved novel, staring Julie Walters and Colin Firth. Watch it at home on Sky Cinema.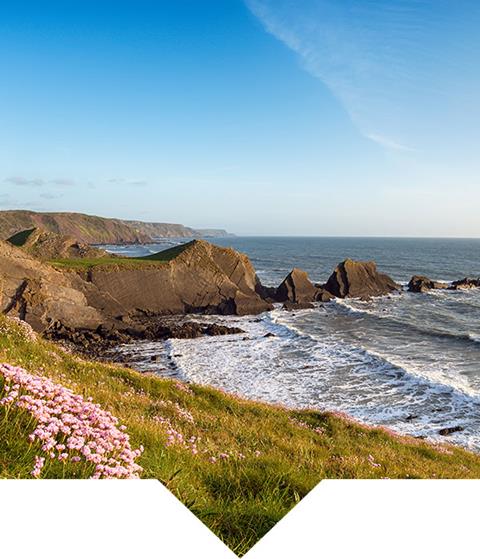 Watch the brand new remake of Daphne du Maurier's psychological thriller 'Rebecca' on Netflix, then join us on a tour du Maurier's Cornwall to discover the inspiration behind her most captivating novels.

Eat, drink and be as merry as you can given the circumstances. Over on our blog you'll find lots of lovely West Country recipes and interviews with local producers - here are a few to whet your appetite.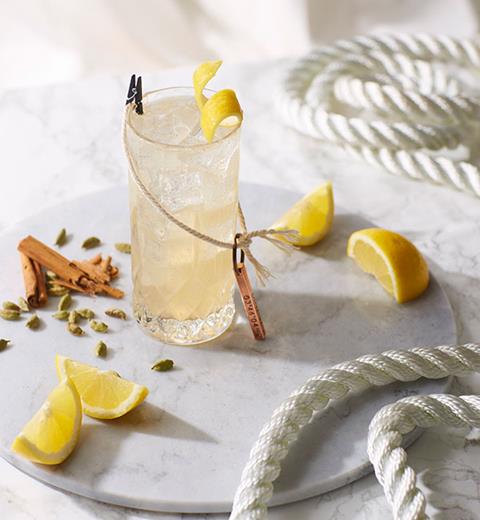 Salcombe Gin cocktail recipe 
Evoking sunny Salcombe days by the water watching the boats glide by, The Schooner Collins cocktail combines citrus and spice with Salcombe Gin 'Start Point'. Give it a go, then sit back with your cocktail in hand and dream about your next Salcombe adventure.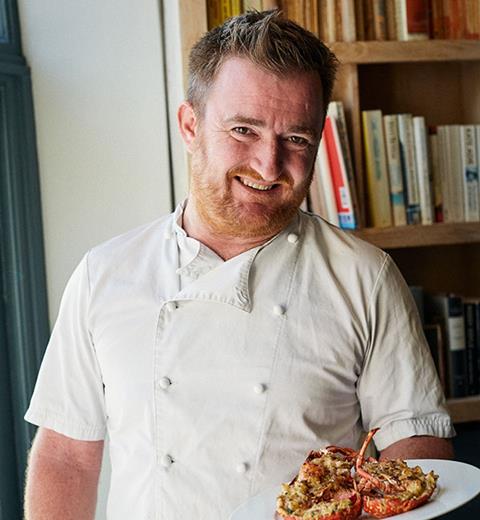 The name 'Stein' and Cornwall go hand in hand - and for good reason. Read our interview with Jack Stein, Chef Director of the Rick Stein Restaurant Group, cookbook author and son of Rick. We chatted about all things Cornwall, from his perfect Cornish day out to his top cooking tips.
Other emails from Toad Hall Cottages
Shop without the noise.
Get our free newsletter of hand-picked sales you need to hear about from the web's best brands.