adidas Golf | Spring/Summer '22
3-Stripe Life. Explore the latest from adidas Golf.
This email was sent
adidas Golf
Shop the latest from adidas Golf featuring the new adicross collection, golf shoes, and more to update your wardrobe and represent the 3-stripe brand.  Enjoy free shipping on domestic orders over $150*.
*Shoes, bags, and other heavy-weight items are excluded from free shipping.
adidas Adicross Quarter Zip Anorak Magic Grey

$150.00

adidas Adicross Hoodie Almost Lime

$95.00

adidas Adicross Hoodie Magic Grey

$95.00

adidas Adicross Crewneck Pullover Magic Grey

$110.00

adidas Adicross Polo Shirt Magic Grey

$85.00

adidas Adicross Polo Shirt White

$85.00

adidas Adicross Mock Polo Shirt Black

$80.00

adidas Adicross Mock Polo Shirt Magic Lime

$80.00

adidas Adicross Caddie T-Shirt Almost Lime

$40.00

adidas Adicross Caddie T-Shirt Black

$40.00

adidas Adicross Futura Short Magic Grey

$80.00

adidas Adicross Futura Pant Magic Grey

$110.00

adidas Go-To Cardigan Crew Navy

$80.00

adidas Go-To Cardigan Black

$80.00

adidas Jacquard Lines PrimeGreen Polo Almost Pink/Semi Turbo

$65.00

adidas Go-To PrimeGreen Polo Legacy Indigo

$75.00

adidas Flag Print PrimeBlue Polo Grey/Hemp

$65.00

adidas Primeknit Quarter Zip Crew Navy

$120.00

adidas Statement Jacquard Heat.Rdy Polo Blue Rush/Crew Navy

$90.00

adidas Spacedye Stripe Polo White/Grey

$65.00

adidas Jacquard Lines PrimeGreen Polo White/Grey

$65.00

adidas Jacquard Lines PrimeGreen Polo Black/Pulse Lime

$65.00

adidas PrimeBlue Abstract Print Polo Blue Rush/Crew Navy

$70.00

adidas PrimeBlue Abstract Print Polo Almost Pink/Semi Turbo

$70.00

adidas Go-To PrimeGreen Polo Semi Mint Rush

$75.00

adidas Statement Seamless Polo Almost Pink/Clear Lilac

$90.00

adidas Statement Seamless Polo Night Marine/Night Navy

$90.00

adidas Statement Seamless Polo Carbon/Black

$90.00

adidas PrimeGreen Jogger Grey

$90.00

adidas PrimeGreen Jogger Black/Grey

$90.00

adidas Warpknit Taper Pant Black

$110.00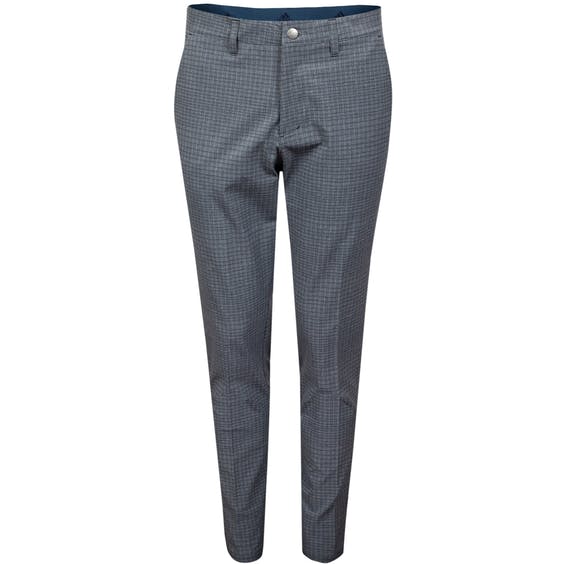 adidas Ultimate365 Primegreen Pant Black

$90.00

adidas Warpknit Taper Pant Crew Navy

$110.00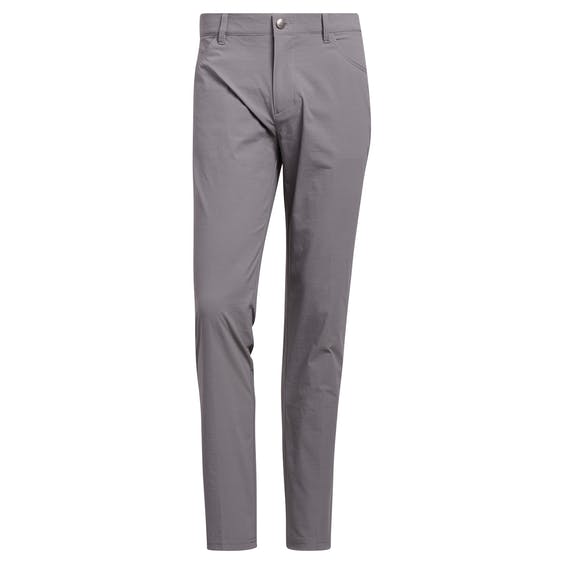 adidas Go-To Five Pocket Pant Grey

$90.00

adidas Go-To Five Pocket Pant Black

$90.00

adidas Go-To Five Pocket Pant Crew Navy

$90.00

adidas Ultimate365 Print Short Black/Grey/White

$75.00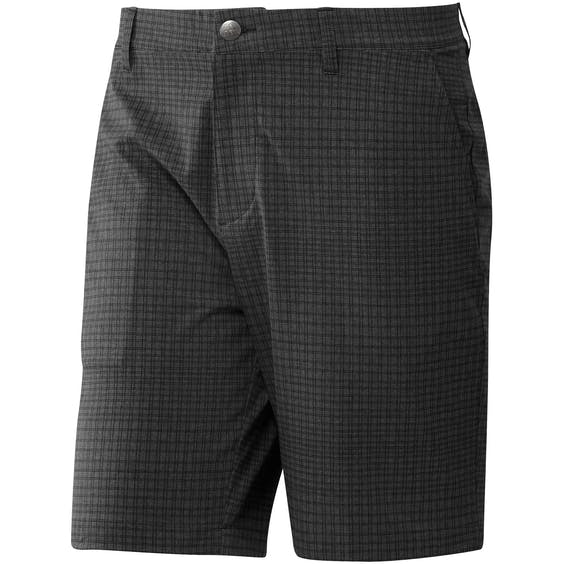 adidas Ultimate365 Primegreen Short Black

$75.00

adidas Ultimate365 Short Almost Pink

$65.00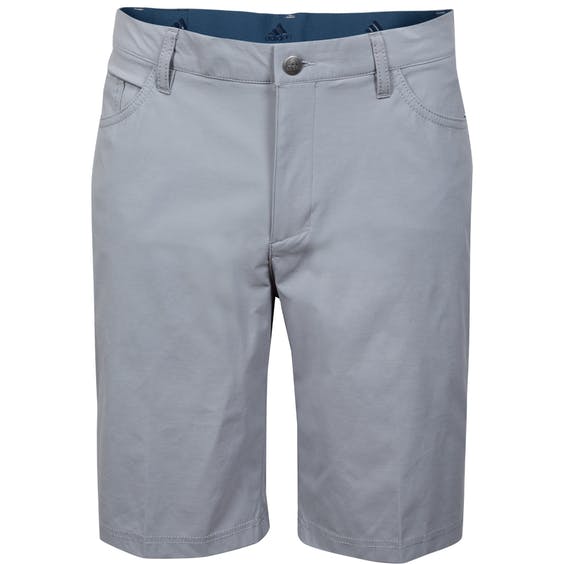 adidas Go-To Five Pocket Primegreen Short Grey Three

$80.00

adidas Ultimate365 Short Blue Rush

$65.00

adidas Ultimate365 Short Semi Mint Rush

$65.00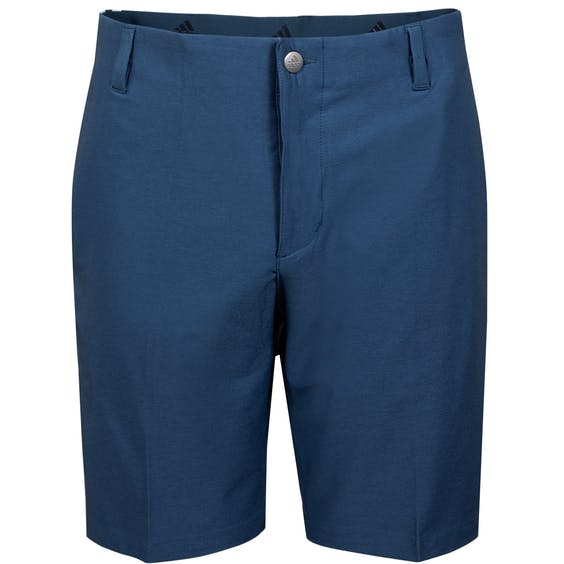 adidas Ultimate 365 3-Stripe Short Crew Navy

$70.00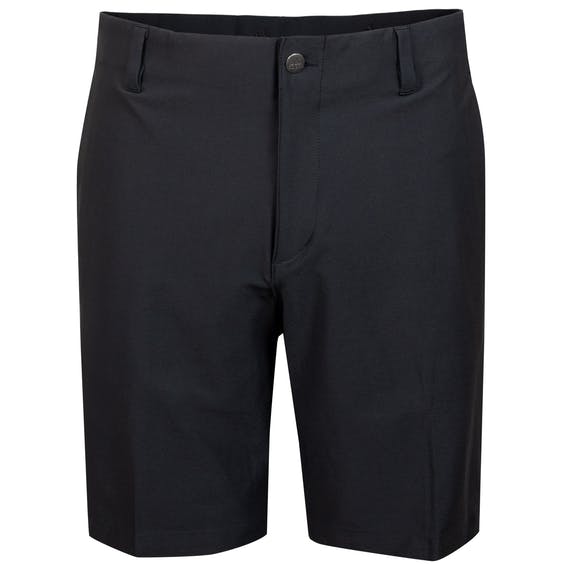 adidas Ultimate 365 3-Stripe Short Black

$70.00

adidas Tour 360 22 Golf Shoes Cloud White/Core Black/Blue Rush

$210.00

adidas x VICE LE Stan Smith Golf Shoes Red/Red/Black

$120.00

adidas x VICE LE Stan Smith Golf Shoes White/White/Grey

$120.00

adidas RebelCross Spikeless Golf Shoes Core Black/Magic Lime/Aluminum

$160.00

adidas RebelCross Shoe White/Core Black/Alumina

$160.00

adidas RebelCross Shoe Magic grey/lime/Grey

$160.00

adidas CODECHAOS Shoe White/Grey/Crew Navy

$150.00

adidas S2G SL Shoe White/Grey

$100.00

adidas Rain.Rdy Bucket Hat Black

$40.00

adidas Boonie Golf Hat Black

$40.00

adidas Tour Three Stripes Hat Black

$35.00

adidas Tour Three Stripes Hat White

$35.00

adidas Players Cap Crew Navy

$25.00

adidas Players Cap White

$25.00

adidas Tap That In Cap Grey Melange

$30.00

adidas Tee Time Patch Five Panel Cap Black

$30.00

adidas Womens Essential Slub Hoody Crew Navy/Blue Rush

$65.00

adidas Womens Essential Slub Hoody Legacy Burgundy/White

$65.00

adidas Womens Essential Slub Hoody Almost Pink/White

$65.00

adidas Womens Go-To Polo Crew Navy

$65.00

adidas Womens Jacquard Polo White

$65.00

adidas Womens Go-To Sleeveless Polo Semi Mint Rush

$60.00

adidas Womens Racerback Polo Black

$60.00

adidas Womens Essential SL Mock Polo Black/White

$60.00

adidas Womens Go-To Short Crew Navy

$75.00

adidas Womens Go-To Short White

$75.00

adidas Womens Heat.Rdy Sport Skort Black

$80.00

adidas Womens Gradient Skort Legacy Burgundy

$75.00

adidas Womens PrimeBlue Frill Dress Crew Navy

$90.00

adidas Womens Heat.Rdy Sleeveless Dress Black

$110.00

adidas Womens Heat.Rdy Sleeveless Dress Legacy Burgundy

$110.00

adidas Womens Go-To Dress Crew Navy

$90.00

adidas Womens Colour Block Dress Almost Pink

$90.00

adidas Womens PrimeBlue Frill Dress Black

$90.00

adidas Womens Adicross Retro Almost Pink/White

$100.00

adidas Womens Tour360 '22 White/White/Almost Pink

$200.00

adidas Womens Summervent Shoe White/Almost Lime

$90.00

adidas Womens Summervent Shoe Grey/Silver Metallic/Light Purple

$90.00

adidas Womens Five Panel Rope Cap White

$22.00

adidas Womens Crisscross Cap Black

$28.00