Billy Horschel closes in style
Shop Ralph Lauren and get his look.
This email was sent
Ralph Lauren | Congratulations Billy Horschel
We are pleased to congratulate Ralph Lauren Ambassador, Billy Horschel for his win at the Memorial Golf Tournament for his seventh PGA Tour Victory.

Explore Billy's winning RLX look from Ralph Lauren below and order today to ensure delivery by Father's Day, Sunday, June 19th.
 
RLX Ralph Lauren Custom Slim Fit Performance Polo Shirt Heritage Royal

$98.50

RLX Ralph Lauren Tailored Fit Twill Pant White

$125.00

RLX Ralph Lauren Performance Mockneck Jacket

$248.00

RLX Ralph Lauren Recycled Performance Mockneck Navy

$248.00

RLX Ralph Lauren Performance Stretch Training Jacket Navy

$248.00

RLX Ralph Lauren Ripstop-Panel French Terry Jacket

$268.00

RLX Ralph Lauren Packable Water-Repellent Jacket Harbor Island Blue Multi

$188.00

RLX Ralph Lauren Hybrid Mockneck Jacket Harbor Island Blue/French Navy

$198.00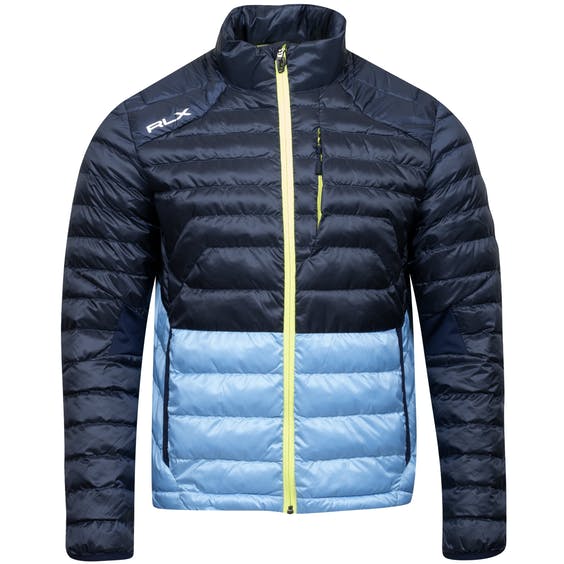 RLX Ralph Lauren Pivot Down Jacket French Navy Multi

$268.00

RLX Ralph Lauren Hybrid Mockneck Jacket

$198.00

RLX Ralph Lauren Performance Quarter-Zip Pullover Tomato/Heritage Royal

$138.00

RLX Ralph Lauren Performance Quarter-Zip Pullover Pure White

$138.00

RLX Ralph Lauren Luxury Performance Jersey Mockneck Green/Blue

$138.00

RLX Ralph Lauren Performance Quarter-Zip Pullover

$138.00

Polo Ralph Lauren Classic Fit Terry Pullover French Navy

$125.00

Polo Ralph Lauren Classic Fit Terry Pullover Elite Blue

$125.00

Polo Ralph Lauren Performance Jersey Pullover

$98.50

Polo Ralph Lauren Classic Fit Performance Pullover

$98.50

RLX Ralph Lauren Hybrid Half-Zip Pullover French Navy/Preppy Dot

$198.00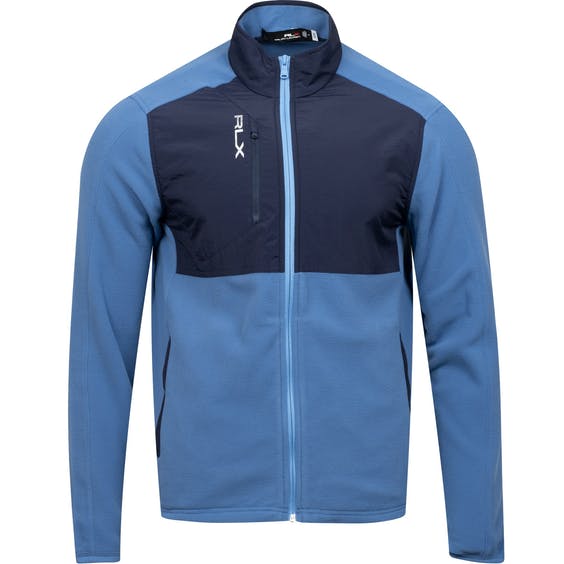 RLX Ralph Lauren LS Full Zip Icon Fleece French Blue/French navy

$198.00

RLX Ralph Lauren Performance Quarter-Zip Pullover Harbor Island Blue Camo

$168.00

RLX Ralph Lauren Camo Jacquard HZ Mockneck French Navy

$168.00

RLX Ralph Lauren Classic Fit Performance Ombre Polo Shirt Heritage Royal Multi

$98.50

RLX Ralph Lauren Custom Slim Fit Performance Polo Shirt Pure White

$98.50

RLX Ralph Lauren Custom Slim Fit Performance Polo Shirt Pure White Multi

$98.50

RLX Ralph Lauren Custom Slim Fit Performance Polo Shirt

$98.50

Polo Ralph Lauren Classic Fit Stretch Lisle Polo Shirt

$95.00

Polo Ralph Lauren Custom Slim Fit Stretch Pique Polo Shirt Blue

$98.50

Polo Ralph Lauren Mesh Polo Shirt Pink

$148.00

Polo Ralph Lauren Custom Slim Fit Stretch Piqué Polo Shirt

$98.50

RLX Ralph Lauren Classic Fit Performance Polo Shirt Heritage Royal Preppy Dot

$98.50

RLX Ralph Lauren Printed Lightweight Airflow White Multi

$98.50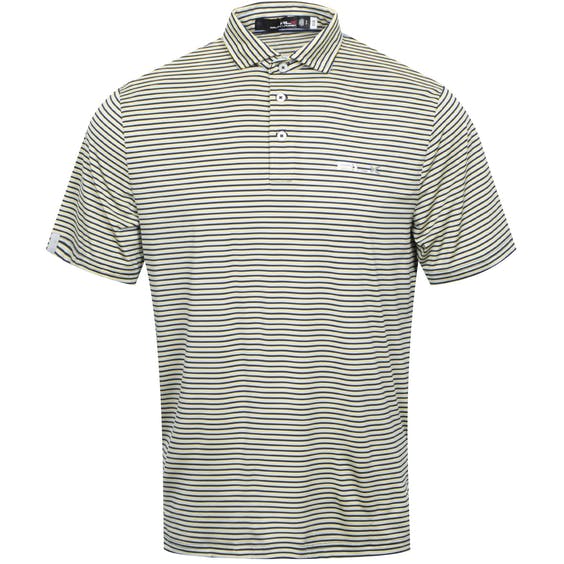 RLX Ralph Lauren Featherweight Airflow Jersey Yellow

$98.50

RLX Ralph Lauren Classic Fit Performance Polo Shirt Harbor Island Blue/Pure White

$98.50

Polo Ralph Lauren Stretch Poly Traveler Short Navy

$89.50

Polo Ralph Lauren 9-Inch Classic Fit Performance Short Coastal Bud Woodblock Navy

$115.00

Polo Ralph Lauren 9-Inch Classic Fit Performance Short Green

$98.50

Polo Ralph Lauren 9-Inch Classic Fit Stretch Golf Trunk

$125.00

RLX Ralph Lauren 9-Inch Classic Fit Stretch Twill Short Basic Sand

$98.50

RLX Ralph Lauren 9-Inch Tailored Water-Repellent Short Gone Fishing Flamingo Blue

$115.00

RLX Ralph Lauren 9-Inch Classic Fit Stretch Twill Short

$98.50

RLX Ralph Lauren 9-Inch Classic Fit Water-Repellent Short

$115.00

Polo Ralph Lauren Tailored Blend Prepster Cream

$125.00

Polo Ralph Lauren Tailored Blend Prepster Brown

$125.00

Polo Ralph Lauren Tailored Fit Performance Stretch Pant

$125.00

Polo Ralph Lauren Tailored Fit Performance Stretch Pant Navy

$125.00

RLX Ralph Lauren Tailored Fit Performance Twill Pant French Navy

$125.00

RLX Ralph Lauren Tailored Fit Performance Twill Pant Basic Sand

$125.00

RLX Ralph Lauren Tailored Fit Twill Pant White

$125.00

RLX Ralph Lauren 4Way Stretch Poly Athletic Pant Grey Heather

$128.00


Recent emails from TrendyGolf (US)

See more