High Summer Fashion
Explore the latest from Orlebar Brown and one of our newest brands, Cotton Citizen...
This email was sent
High Summer | Just Around The Corner
Explore some of our favorite pieces from Orlebar Brown and Cotton Citizen just in time for the summer.  Match items with a stylish pair of Garrett Leight sunglasses to complete the look.  Enjoy free shipping on domestic orders over $150.
Orlebar Brown Egerton Zip-Thru Funnel Neck Stripe Sweatshirt Navy

$295.00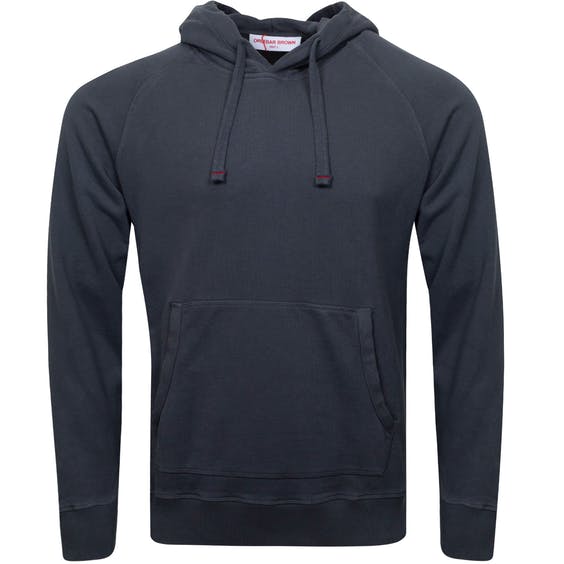 Orlebar Brown Francis Classic Fit Hooded Garment Dye Sweatshirt Cave

$295.00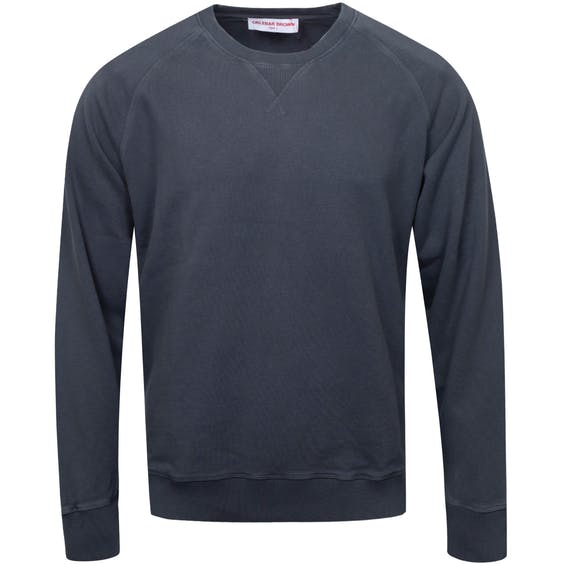 Orlebar Brown Watkins Classic Fit Garment Dye Sweatshirt Cave

$225.00

Orlebar Brown Sammy LS Boardwalk Stripe T-Shirt Ink/Summer Red/White Sand

$225.00

Orlebar Brown Sammy LS Boardwalk Stripe T-Shirt Ink/Light Blue/White Sand

$225.00

Orlebar Brown Felix Contrast Tape Resort Collar LS Polo Ink

$225.00

Orlebar Brown Doddick Knitted Merino Polo White Sand

$445.00

Orlebar Brown Doddick Knitted Merino Polo Ink

$445.00

Orlebar Brown Jarrett Block Stripe Rib Polo Navy

$225.00

Orlebar Brown Jarrett Stripe Merino Polo Cloud

$245.00

Orlebar Brown Jarrett Luxe Polo Ink

$225.00

Orlebar Brown Jarrett Luxe Polo White Sand

$225.00

Orlebar Brown Horizon Stripe Merino Polo Navy

$445.00

Orlebar Brown Marden Ribbed Polo Cloud

$225.00

Orlebar Brown Donald Torus Print Polo Black/Aquamarine

$375.00

Orlebar Brown Atholl Sweats White Sand

$295.00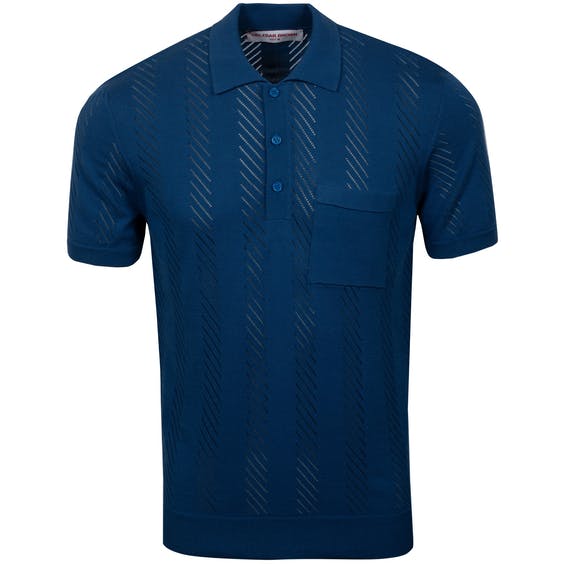 Orlebar Brown Gaston Classic Fit Organic Cotton Polo Shirt Blue Smoke

$375.00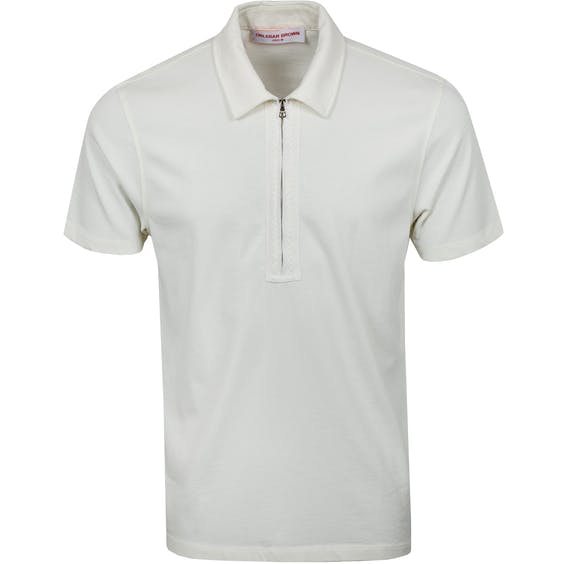 Orlebar Brown Raymond Crochet Tape Zip Cotton Polo Shirt Limestone

$295.00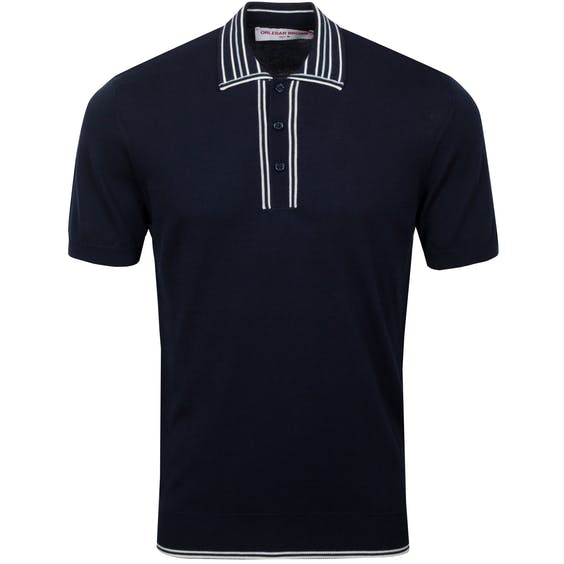 Orlebar Brown Maurice Tailored Fit Tipped Collar Oranic Cotton Polo Shirt Navy

$375.00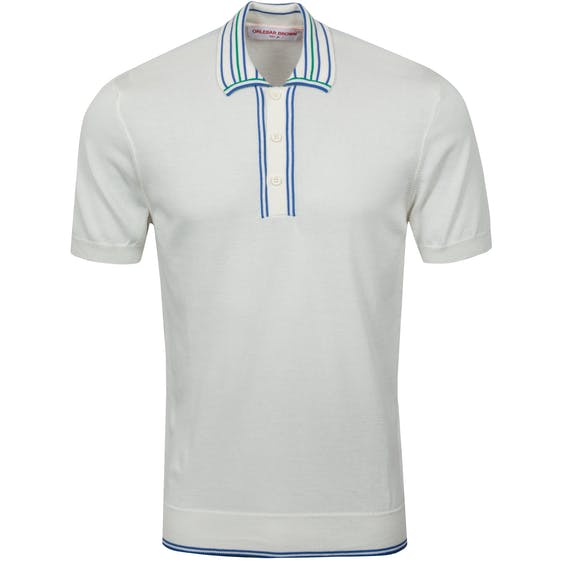 Orlebar Brown Maurice Tailored Fit Tipped Collar Oranic Cotton Polo Shirt Limestone

$375.00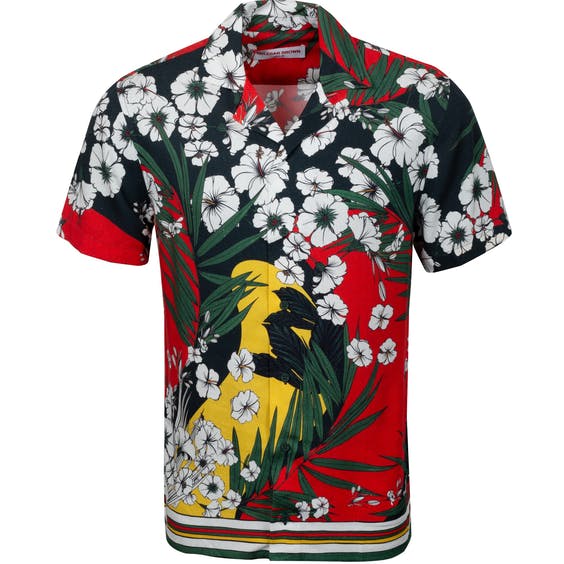 Orlebar Brown Travis Island Life Capri Collar Shirt Yellow/Green/Black

$375.00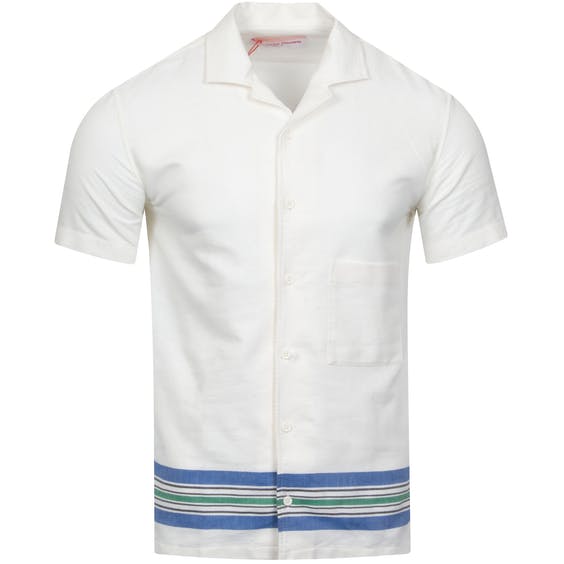 Orlebar Brown Hibbert Stripe Capri Collar Stripe Hem Shirt Limestone/Bleu

$375.00

Orlebar Brown Sammy Ribbed T-Shirt Ink

$145.00

Orlebar Brown Sammy Ribbed T-Shirt Cloud

$145.00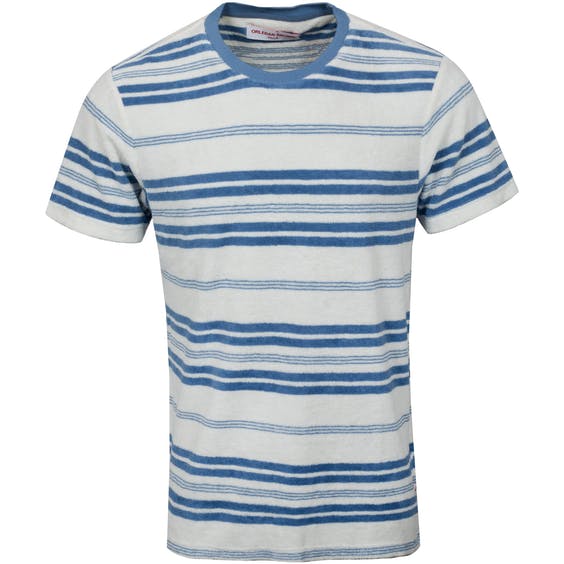 Orlebar Brown Sammy Stripe Rochelle Stripe Classic Fit T-Shirt Limestone/Blue Smoke

$145.00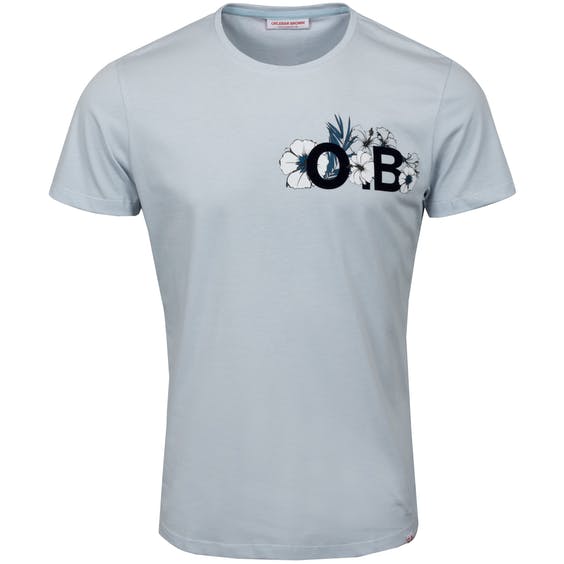 Orlebar Brown OB-T Island Life Tailored Fit Crew Neck T-Shirt Light Blue

$145.00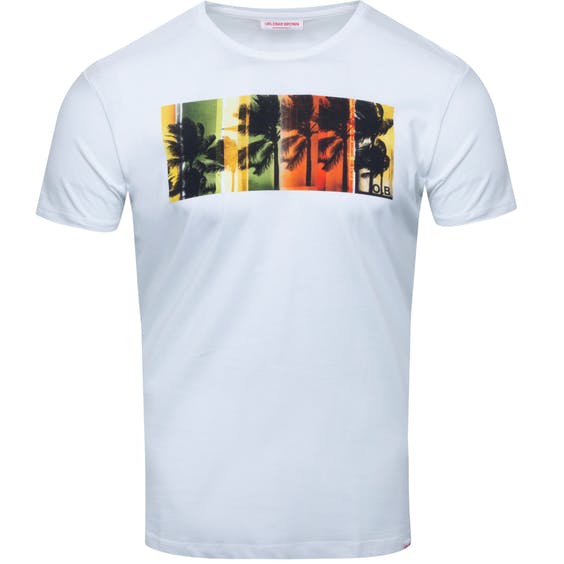 Orlebar Brown OB-T Tailored Fit Crew Neck T-Shirt Holding Sway

$145.00

Orlebar Brown Bulldog Contrast Panel Mid-Length Swim Trunks Navy

$295.00

Orlebar Brown Setter GT Tape Swim Trunks Racing Green

$295.00

Orlebar Brown Setter GT Tape Swim Trunks Ink

$295.00

Orlebar Brown Bulldog Contrast Panel Mid-Length Swim Trunks White

$295.00

Orlebar Brown Bulldog Belt Swim Trunks Ink

$225.00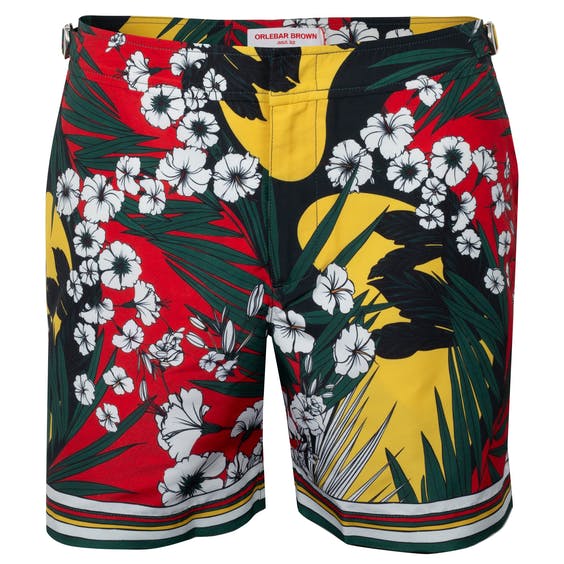 Orlebar Brown Bulldog Island Life Mid-Length Swim Shorts Yellow/Green/Black

$345.00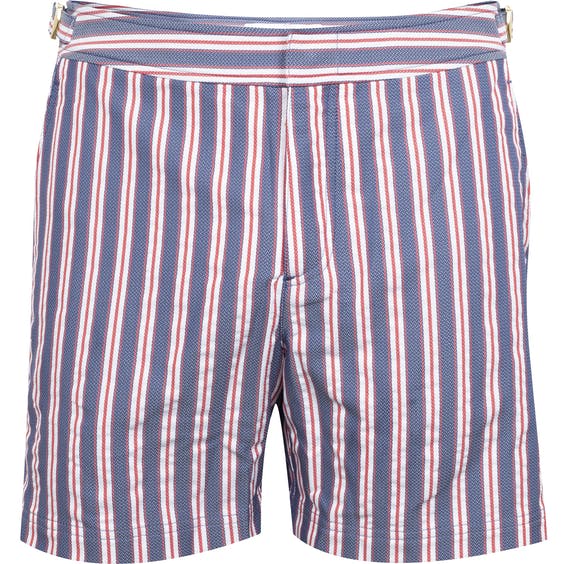 Orlebar Brown Bulldog Havre Stripe Swim Trunks Navy/Summer Red

$375.00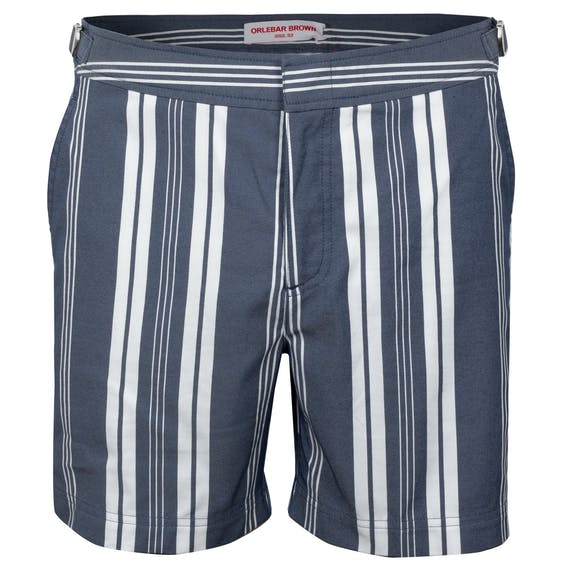 Orlebar Brown Bulldog Rochelle Stripe Mid-Length Swim Shorts Navy/Limestone

$295.00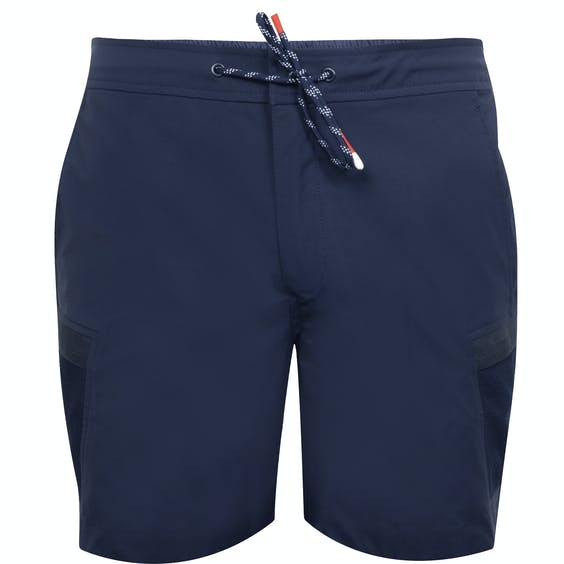 Orlebar Brown Bulldog Mid-Length Drawcord Swim Trunks Night Iris

$295.00

Orlebar Brown Telford Two-Tone Drawcord Trousers Chrome Grey

$275.00

Orlebar Brown Telford Two-Tone Drawcord Trousers Navy

$275.00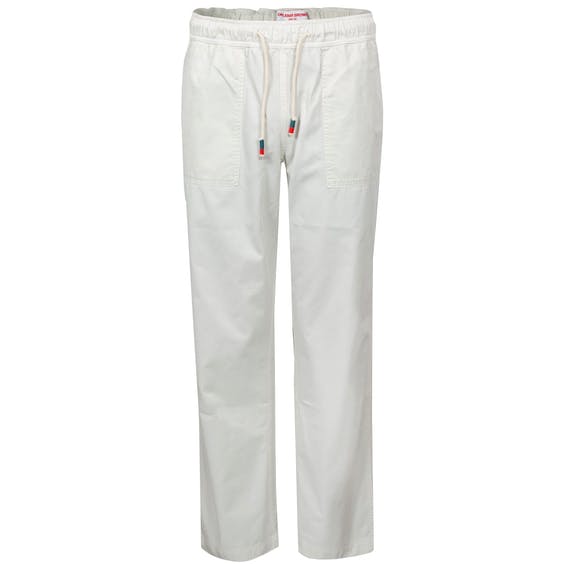 Orlebar Brown Telford Drawcord Relaxed Fit Drawcord Trousers Alabaster

$275.00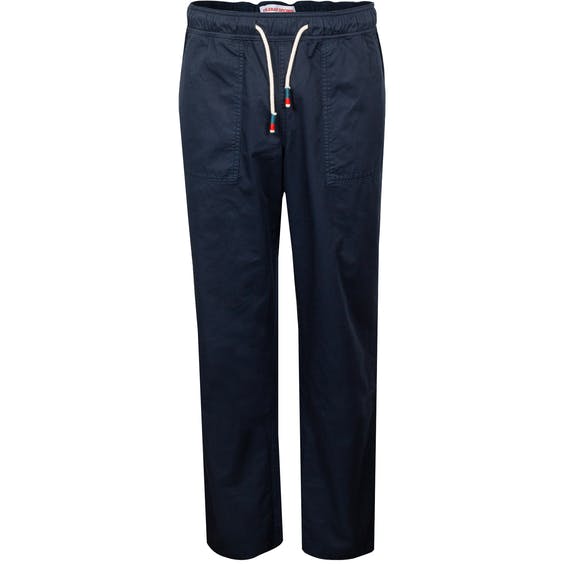 Orlebar Brown Telford Drawcord Relaxed Fit Drawcord Trousers Night Iris

$275.00

Orlebar Brown Blantyre Reversible Cap Navy

$115.00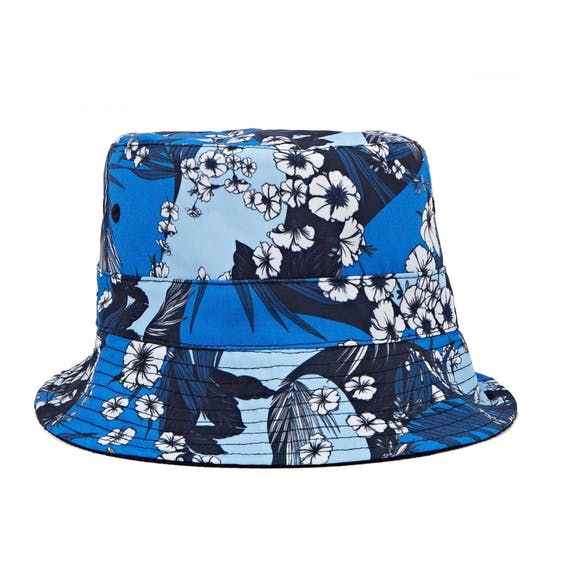 Orlebar Brown Blantyre Floral Print Bucket Hat Island Life Blues

$115.00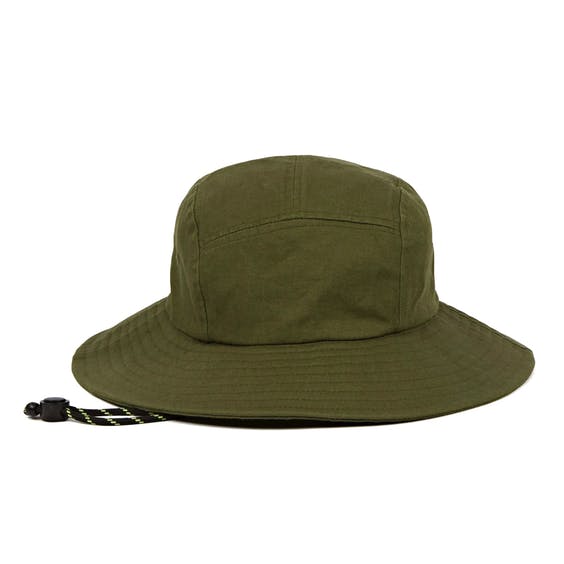 Orlebar Brown Irwin Cotton Twill Boonie Hat Lizard Green

$145.00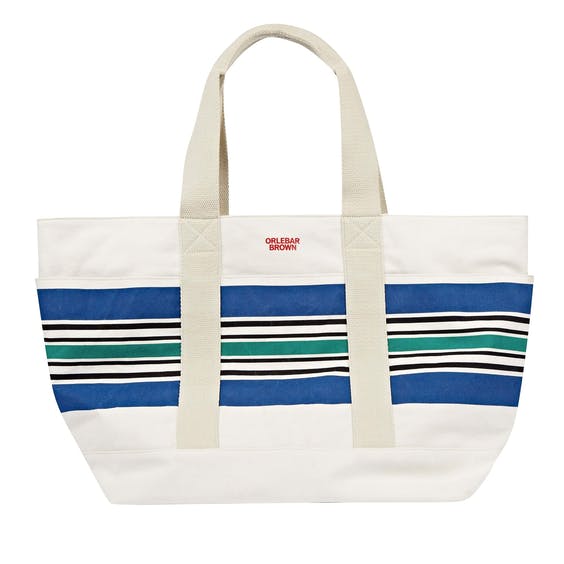 Orlebar Brown Mason Stripe Stripe Canvas Tote Bag Alabaster/Bleu

$445.00

Cotton Citizen Bronx Hoodie Vintage Black

$245.00

Cotton Citizen Bronx Button Down Vintage Taupe

$265.00

Cotton Citizen Presley Short Sleeve Button Down Jet Black

$175.00

Cotton Citizen Presley Short Sleeve Button Down White

$175.00

Cotton Citizen Classic Crewneck Tee Vintage Taupe

$80.00

Cotton Citizen Classic Crewneck Tee Vintage White Stone

$80.00

Cotton Citizen Cobain Sweats Vintage Black

$275.00

Cotton Citizen Cobain Sweats Vintage Taupe

$275.00

GARRETT LEIGHT CALIFORNIA OPTICAL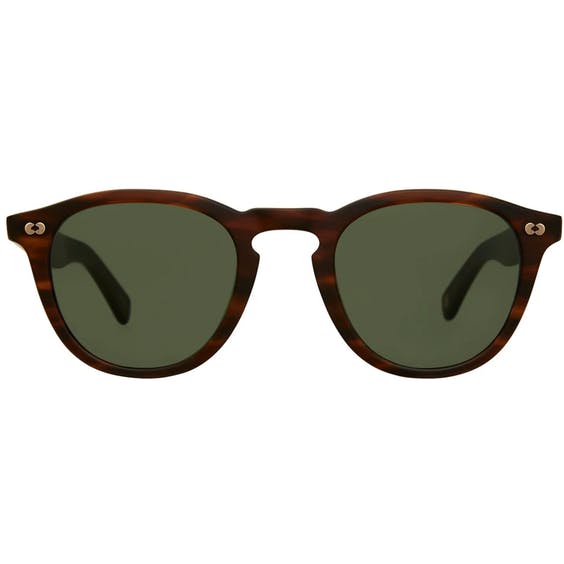 Garrett Leight Hampton X 46 Matte Brandy Tortoise/Pure G15

$420.00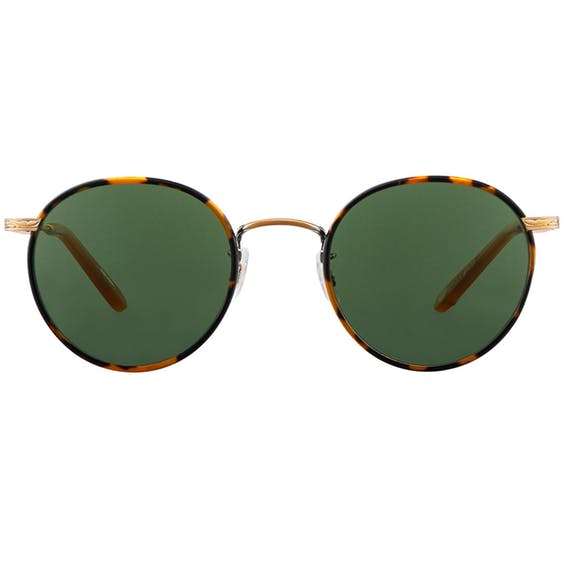 Garrett Leight Wilson M 49 Tokyo Tortoise-Amber Honey/Pure Green

$415.00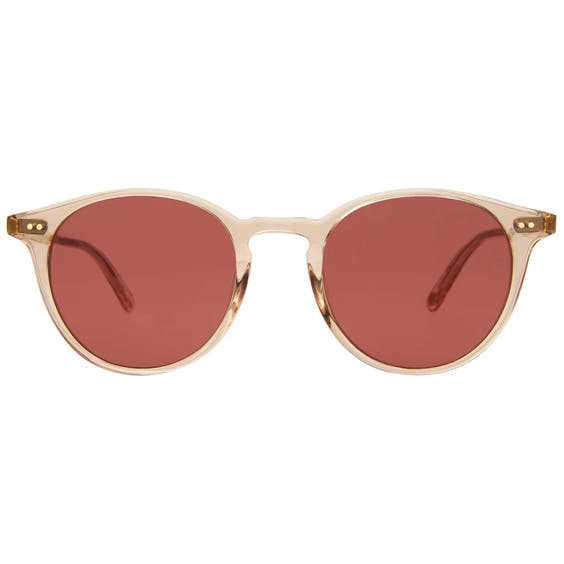 Garrett Leight Clune 47 Nude/Semi-Flat Pure Rosewood

$360.00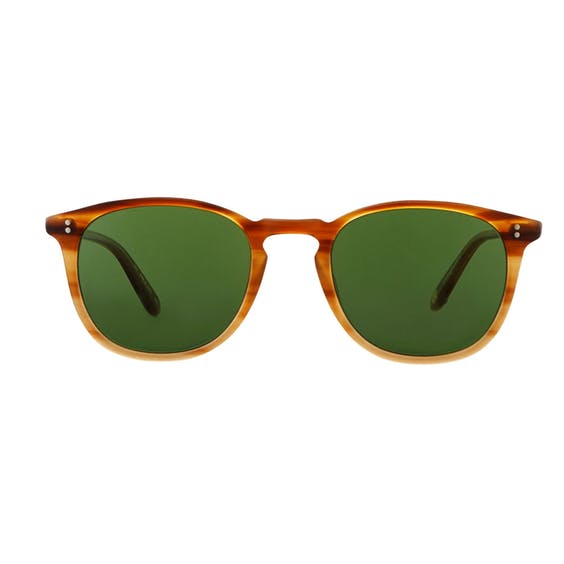 Garrett Leight Kinney 49 Blonde Tortoise Fade/Pure Green

$385.00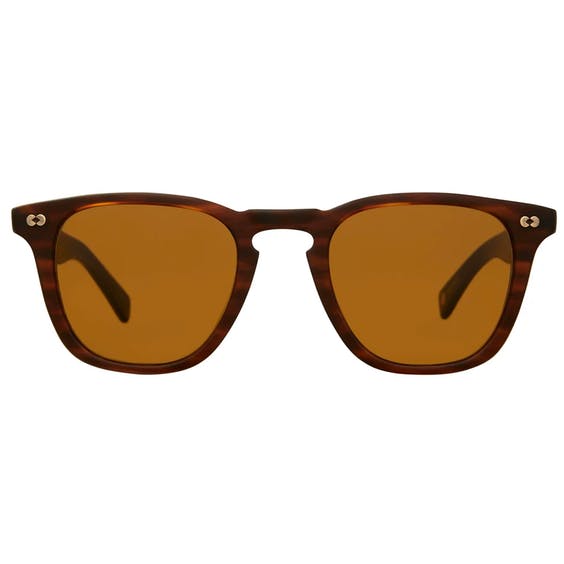 Garrett Leight Brooks X 48 Matte Brandy Tortoise/Pure Brown

$420.00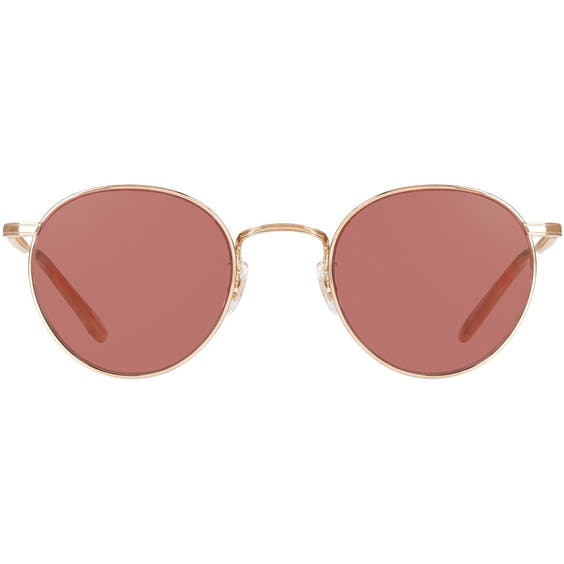 Garrett Leight Wilson M 49 Rose Gold/Peach/Semi Flat Bordeaux

$415.00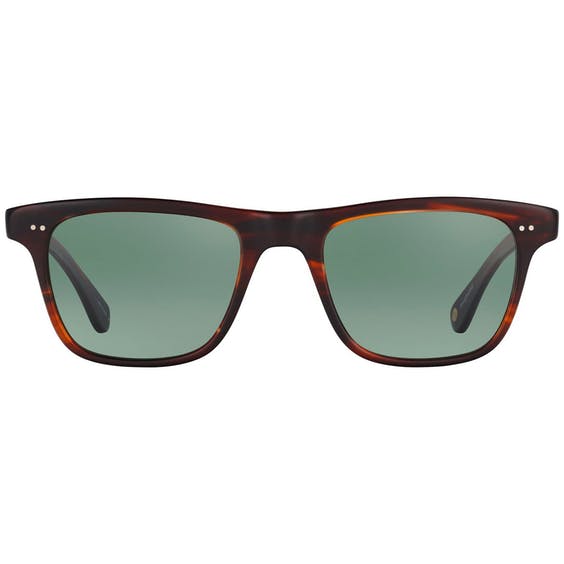 Garrett Leight Wavecrest 50 Matte Mahogany Tortoise/Semi Flat Green Grey Polar

$395.00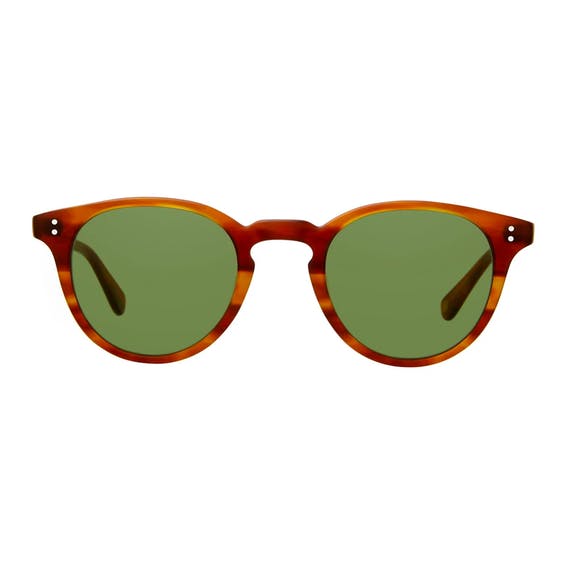 Garrett Leight Clement 46 Matte Honey Amber Tortoise/Pure Green

$385.00