NEW POLOS | One for you | One for dad
Shop the perfect gift for dad.
This email was sent
Brand new polos for dad.
The perfect Father's Day gift does exist. Make dad happy with a new golf polo, stylish enough to wear from the course to dinner and everything in between. For even more gift ideas, click the button below to shop our gift guide.  
G/FORE Icon Camo Jersey Polo Lilac

G/FORE Icon Camo Printed Polo Shirt Snow

G/FORE Icon Camo Jersey Polo Blueprint

G/FORE Daisy Floral Polo Capri

G/FORE Offset Multi Stripe Polo Twilight

G/FORE Garden Floral Polo Snow

G/FORE Bayadere Stripe Polo Blueprint

G/FORE Garden Floral Polo Twilight

G/FORE Printed Celestial Polo Vista Blue

G/FORE Constellation Polo Light Heather Grey

G/FORE Constellation Polo Twilight

G/FORE Perforated Stripe Polo Shirt Charcoal

Greyson Alligator Nation Polo Blossom

Greyson Last Dragon Polo Moonstruck

Greyson Spirit Star Polo Sugarcane

Greyson Lost Garden Polo Moonstruck

Greyson Den Of Thieves Polo Parana

Greyson Those Who Shepherd Polo Arctic

Greyson Heron Dance Polo Garter

Greyson Chaska Polo Python

Greyson Diamonds All Day Polo Garter

Greyson Diamonds All Day Polo Savannah

Greyson Animal Camo Scape Polo Moonstruck

Greyson Dances With Wolves Polo Arctic

Peter Millar Soul Performance Mesh Polo Safari

Peter Millar Wynton Performance Jersey Polo White

Peter Millar Pergla Performance Mesh Polo Blue Batik

Peter Millar Millar Performance Jersey Polo Navy

Peter Millar Ragtime Performance Jersey Polo Blue Batik

Peter Millar Ray Performance Jersey Polo Sport Navy

Peter Millar Miles Performance Jersey Polo Galaxy

Peter Millar Midnight Performance Jersey Polo Navy

Peter Millar Bottom Feeders Aqua Cotton Polo Fruit Punch

Peter Millar Featherweight Going Coastal Polo White

Peter Millar Landmark Performance Jersey Polo Sport Navy

Peter Millar Circling Shiver Aqua Cotton Polo Summer Sky

Polo Ralph Lauren Classic Fit Stretch Lisle Polo Shirt

Polo Ralph Lauren Classic Fit Stretch Lisle Polo Shirt

Polo Ralph Lauren Classic Fit Stretch Lisle Polo Shirt

Polo Ralph Lauren Classic Fit Stretch Lisle Polo Shirt

Polo Ralph Lauren Seersucker Multi

Polo Ralph Lauren Printed Mesh SS Polo Shirt Multi

Polo Ralph Lauren Mesh Polo Shirt Pink

Polo Ralph Lauren Mesh Printed Polo Shirt Multi

RLX Ralph Lauren Classic Fit Performance Ombre Polo Shirt Heritage Royal Multi

RLX Ralph Lauren Classic Fit Performance Polo Shirt Heritage Royal Preppy Dot

RLX Ralph Lauren Custom Slim Fit Performance Polo Shirt Pure White Multi

RLX Ralph Lauren Classic Fit Performance Polo Shirt Cabo Green Multi

RLX Ralph Lauren Classic Fit Performance Polo Shirt Harbor Blue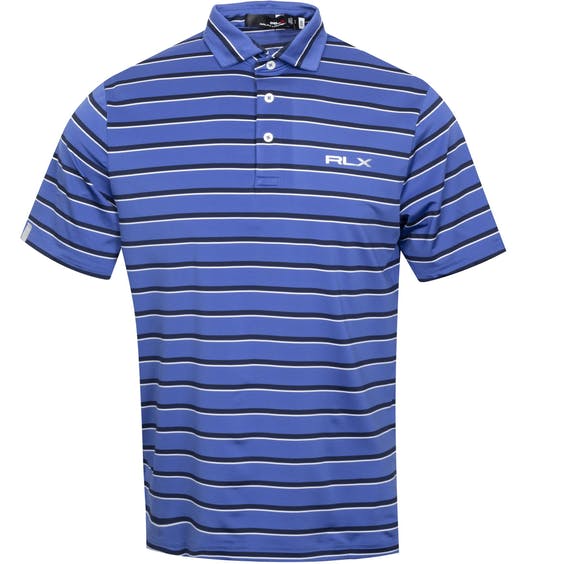 RLX Ralph Lauren Lightweight Airflow Jersey Blue Multi

RLX Ralph Lauren Classic Fit Performance Polo Shirt

RLX Ralph Lauren Custom Slim Fit Performance Polo Shirt

BOSS Paddytech US 1 White

BOSS Paddytech US 2 Black

BOSS Pauletech 1 Open Red

BOSS Pecolourblock Light Beige

BOSS Paddytech US 1 Open Blue

BOSS Paddytech US 1 Dark Blue

BOSS Paddytech US 2 Medium Red

lululemon x TRENDYGOLF Evolution Short Sleeve Polo Shirt *Pique Fabric Heathered Dove Grey

lululemon x TRENDYGOLF Evolution Short Sleeve Polo Shirt Heathered Red Merlot

lululemon x TRENDYGOLF Evolution Short Sleeve Polo Shirt Heathered Parachute

lululemon x TRENDYGOLF Evolution Short Sleeve Polo Shirt Black

lululemon x TRENDYGOLF Metal Vent Tech Polo Shirt 2.0 River Blue/Iron Blue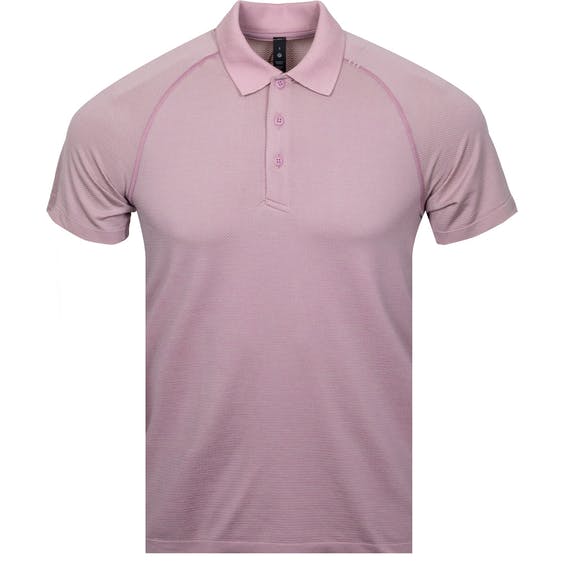 lululemon x TRENDYGOLF Metal Vent Tech Polo 2.0 Raw Linen/Pink Taupe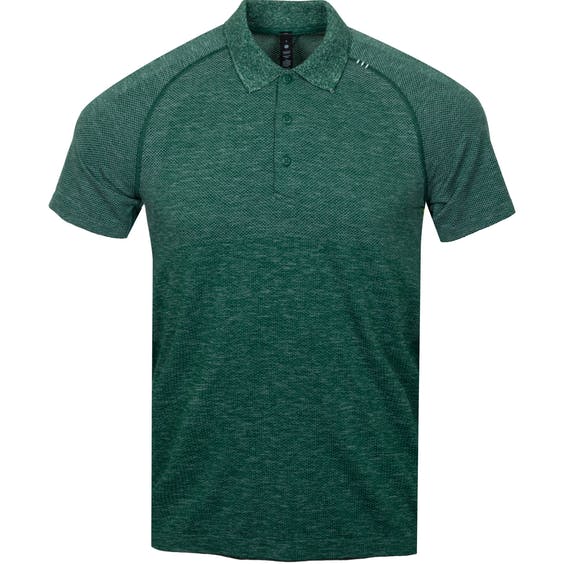 lululemon x TRENDYGOLF Metal Vent Tech Polo 2.0 Delicate Mint/Everglade Green

lululemon x TRENDYGOLF Metal Vent Tech Polo Shirt 2.0 White/White


Recent emails from TrendyGolf (US)

See more