Nike Golf | Air Max 90G NRG
Check out the latest NRG release from Nike Golf...
This email was sent
NIKE NRG AIR MAX 90G

Featuring a "Summit White/White/Metallic Silver/Sanded Gold" colorway, the Nike Air Max 90G NRG celebrates the golf season's second major championship by paying homage to Route 66, one of the United States of America's oldest highways that traverses through Tulsa, Oklahoma; the site of the 104th PGA Championship.

Shop this limited-edition release while supplies last.
 
Nike Air Max 90 G NRG Summit White/Sanded Golf/White

$150.00

Nike Storm-Fit NGC Convertible Jacket Desert Bronze

$110.00

Nike Dri-Fit NGC LS Top Desert Bronze

$90.00

Nike Storm-Fit ADV Rapid Adapt Jacket Black

$250.00

Nike Dri-Fit Victory Half Zip Top Photon Dust

$70.00

Nike The Nike Polo Dri-FIT Vertical Striped Slim-Fit Polo Black/Black

$75.00

Nike The Nike Polo Dri-FIT Colour Block Polo Black/Iron Grey/Summit White

$72.00

Nike Dri-Fit Victory Blade Polo Light Smoke Grey/White

$55.00

Nike Dri-Fit Victory Blade Polo Black/White

$55.00

Nike Dri-Fit Player Heritage Print Polo Obsidian

$75.00

Nike Dri-Fit Player Heritage Print Polo Black

$75.00

Nike Dri-Fit Victory Stripe Polo White/Black

$55.00

Nike Dri-Fit Victory Stripe Polo Black/White

$55.00

Nike Air Jordan 1 Low G White/White

$140.00

Nike Air Jordan 1 Low G Black/Medium Grey/Sail

$140.00

Nike Air Zoom Infinity Tour Next% Black/White/Iron Grey/Dynamic Turquoise

$160.00

Nike Victory G Lite NN Neutral Grey/Marina/Sail

$70.00

Nike Womens Dri-Fit Ace LS Polo Photon Dust/White

$85.00

Nike Womens Dri-Fit Ace LS Polo Washed Teal/Active Pink

$85.00

Nike Womens Dri-Fit Victory Crew Top Black

$85.00

Nike Womens Dri-Fit Victory Crew Top White

$85.00

Nike Womens The Nike Gingham Polo University Red

$75.00

Nike Womens Dri-Fit Victory Paisley Print Polo Obsidian

$65.00

Nike Womens Dri-Fit Victory Paisley Print Polo White/Photon Dust

$65.00

Nike Womens Dri-Fit Victory Shield Print Polo Washed Teal

$55.00

Nike Womens Dri-Fit Victory Shield Print Polo White/Black

$55.00

Nike Womens Dri-Fit Victory Shield Print Polo Washed Teal

$55.00

Nike Womens Dri-Fit Victory Paisley SL Polo Pink Prime

$60.00

Nike Womens Dri-Fit Victory Texture SL Polo Pink Prime

$50.00

Nike Womens Flex Slim Five Pocket Pant Black

$95.00

Nike Womens Flex Slim Five Pocket Pant White

$95.00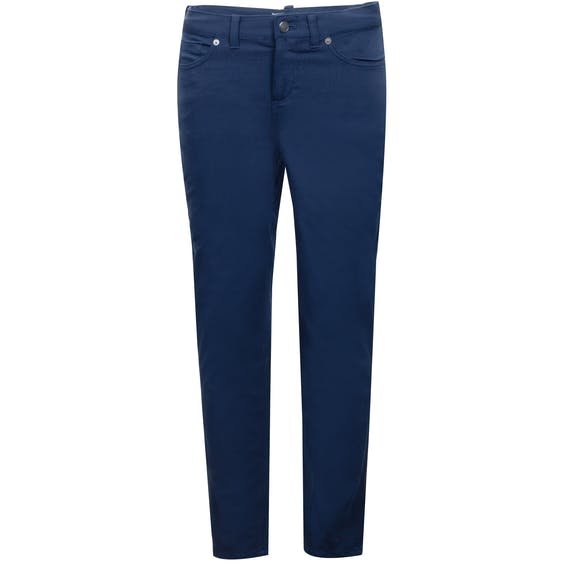 Nike Womens Flex Slim Five Pocket Pant Obsidian

$95.00

Nike Womens Dri-Fit UV Ace Skirt Pink Prime

$85.00