TRENDY PICKS | Classics
Shop the latest from FootJoy, Peter Millar, and more of our favorites...
This email was sent
TRENDY PICKS |  CLASSICS
Explore the latest arrivals from some our favorite brands including FootJoy, Peter Millar, Greyson, and more.  Enjoy free shipping on domestic orders over $150.*
*Shoes and bags are excluded from free shipping promotions. 
RLX Ralph Lauren Packable Water-Repellent Jacket Harbor Island Blue Multi

$188.00

RLX Ralph Lauren Recycled Performance Mockneck Navy

$248.00

RLX Ralph Lauren Performance Mockneck Jacket

$248.00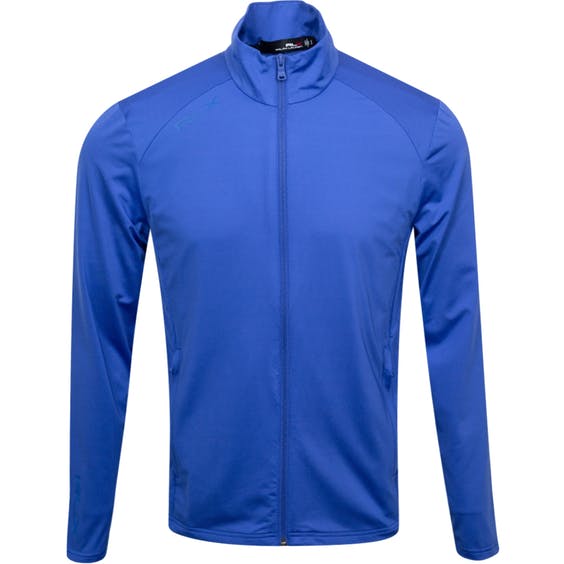 RLX Ralph Lauren Lightweight Tech Mesh FZ Blue

$168.00

Peter Millar Hyperlight Merge Hybrid Jacket Sport Navy/Cape Red

$185.00

Peter Millar Hyperlight Merge Hybrid Jacket Sunbeam/Sport Navy

$185.00

Peter Millar Hyperlight Merge Hybrid Jacket Sport Navy

$185.00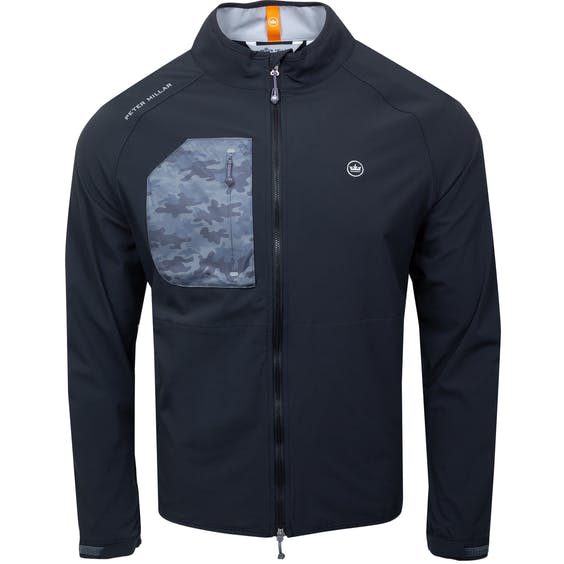 Peter Millar Flex Adapt Wind Cheater Shell Black

$178.00

Bogner Verano FZ Jacket Black

$420.00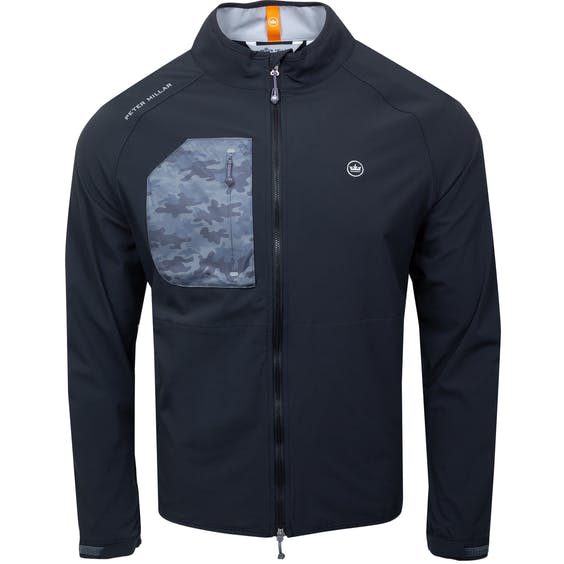 Peter Millar Flex Adapt Wind Cheater Shell Black

$178.00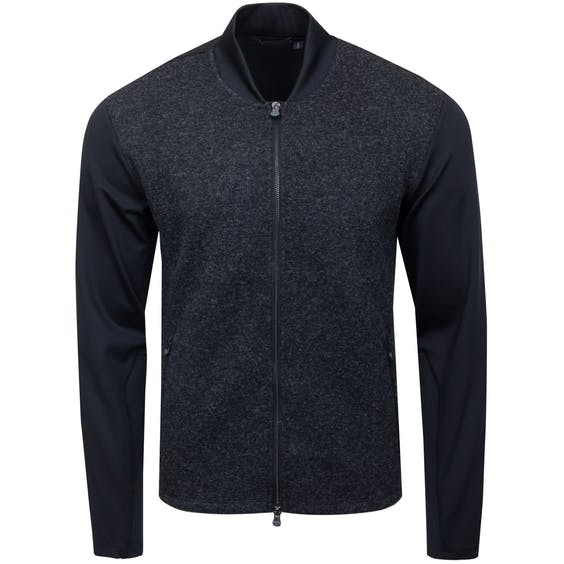 Greyson Taos Full Zip Jacket Dark Grey Heather

$225.00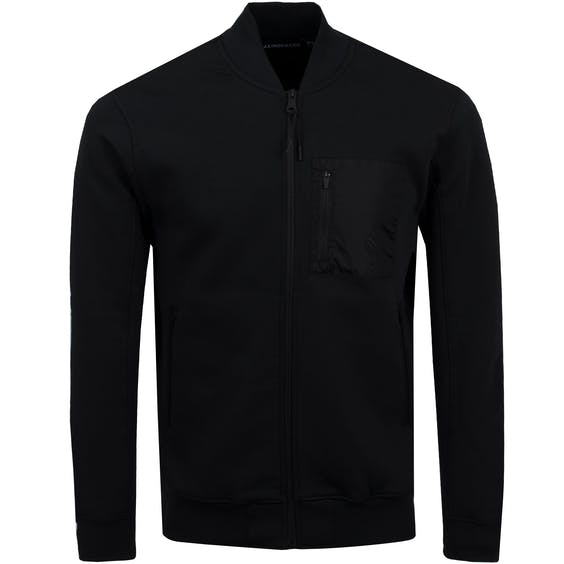 J.Lindeberg Kolt Bomber Black

$215.00

Peter Millar Vendee Crew Nautilus Blue Multi

$198.00

Peter Millar Riffs Ringer Sweater British Grey

$198.00

Original Penguin Color Block Crew Sweater Pirouette

$99.00

Original Penguin Color Block Crew Sweater Pearl Blue

$99.00

FootJoy DriRelease French Terry Quarter Zip River Rock/Storm

$165.00

FootJoy DriRelease French Terry Quarter Zip Indigo/Storm

$165.00

FootJoy DriRelease French Terry Crewneck Dove Grey Heather

$165.00

FootJoy DriRelease French Terry Crewneck Navy

$145.00

Polo Ralph Lauren Cotton Cable Knit Crewneck Sweater Dockside Blue Heather

$110.00

Polo Ralph Lauren Cotton Cable Knit Crewneck Sweater Rosette Heather

$110.00

Lyle & Scott Pima Cotton Cable Jumper Dark Navy

$140.00

Lyle & Scott Ayr Merino V-Neck Pebble

$160.00

Greyson Tate 1/4 Zip Maltese

$135.00

Greyson Tate 1/4 Zip Stingray

$135.00

Greyson Tate 1/4 Zip Shepherd

$135.00

Greyson Sebonack 1/4 Zip Sugarcane

$285.00

FootJoy DriRelease Athletic Fit Solid Jersey Polo White

$99.00

FootJoy DriRelease Athletic Fit Solid Jersey Polo Blue Haze

$99.00

FootJoy DriRelease Athletic Fit Solid Jersey Polo Shell Pink

$99.00

FootJoy DriRelease Athletic Fit Open Stripe Polo Heather Storm/River Rock

$99.00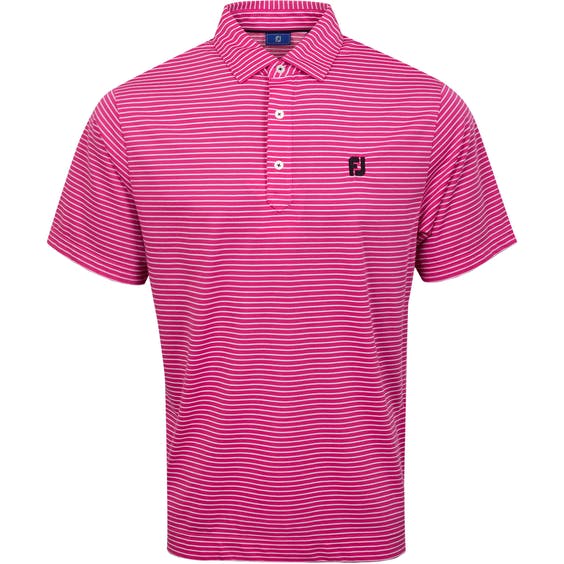 FootJoy Jersey Pencil Stripe Berry/White

$99.00

FootJoy DriRelease Athletic Fit Open Stripe Polo Shell Pink/Blue Haze

$99.00

Lyle & Scott Aviemore Polo Cranberry

$85.00

Lyle & Scott Andrew Polo Free Pink

$80.00

Lyle & Scott Broad Stripe Polo Shirt Spring Blue/ White

$85.00

Lyle & Scott Broad Stripe Polo Shirt Sunshine Yellow/ Ice

$85.00

Lyle & Scott Aviemore Polo Acid Blue

$85.00

Lyle & Scott Jacquard Polo Shirt White

$95.00

Peter Millar Wynton Performance Jersey Polo White

$110.00

Peter Millar Sunnies Performance Jersey Polo White

$110.00

Peter Millar Ragtime Performance Jersey Polo Blue Batik

$110.00

Peter Millar Ray Performance Jersey Polo Sport Navy

$110.00

RLX Ralph Lauren Classic Fit Performance Polo Shirt Heritage Royal Multi

$98.50

RLX Ralph Lauren Custom Slim Fit Performance Polo Shirt Pure White Multi

$98.50

RLX Ralph Lauren Classic Fit Performance Polo Shirt Harbor Island Blue

$95.00

RLX Ralph Lauren Custom Slim Fit Performance Polo Shirt Heritage Royal

$98.50

J.Lindeberg Elof Light Poly Stretch Recycled Pant Grape Leaf

$127.00

J.Lindeberg Stuart Stripe Micro High Stretch Pant White

$196.00

J.Lindeberg Tour Logo Stuart Stripe Micro High Stretch Trousers Hot Pink

$215.00

J.Lindeberg Ellott Micro High Stretch Pants Skydiver

$145.00

Peter Millar Surge Performance Trouser British Cream

$165.00

Peter Millar Surge Performance Trouser Galaxy

$165.00

Polo Ralph Lauren Tailored Fit Performance Stretch Pant

$125.00

Polo Ralph Lauren Tailored Fit 5-Pocket Performance Chino Pant French Blue

$98.50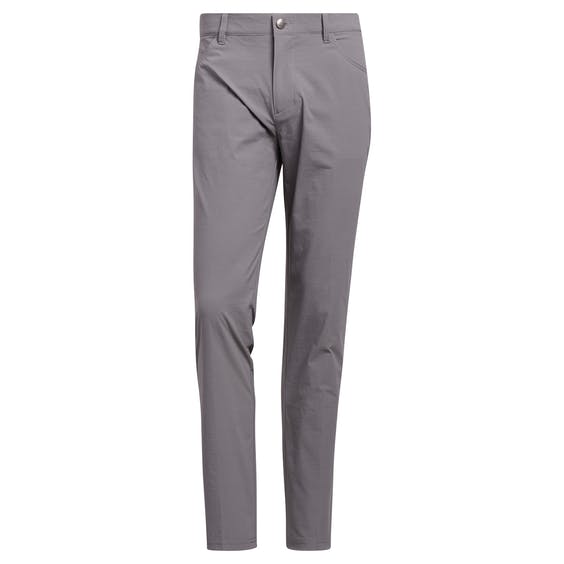 adidas Go-To Five Pocket Pant Grey

$90.00

adidas Adicross Futura Pant Magic Grey

$110.00

G/FORE Tour 5 Pocket Pants Charcoal

$185.00

G/FORE Tour 5 Pocket Pant Twilight

$185.00

Greyson Montauk Trouser Blossom

$145.00

Greyson Montauk Trouser Robin

$145.00

Greyson Montauk Trouser Garter

$145.00

Greyson Montauk Trouser Cattail

$145.00

Galvin Green Paul Ventil8+ Shorts Light Pink

$119.00

Original Penguin Plaid Short Powder Blue

$85.00

Original Penguin Plaid Short Black Iris

$85.00

Puma 101 North Short Bright Cobalt Heather

$70.00

RLX Ralph Lauren 9-Inch Classic Fit Stretch Twill Short Tomato

$98.50

RLX Ralph Lauren 9-Inch Classic Fit Stretch Twill Short Cabo Green

$98.50

RLX Ralph Lauren 9-Inch Classic Fit Stretch Twill Short Harbor Island Blue

$98.50

RLX Ralph Lauren Feathrweight Cypress TF Short Blue

$98.50

Polo Ralph Lauren 9-Inch Classic Fit Performance Short Cabo Green

$98.50

Polo Ralph Lauren 9-Inch Classic Fit Performance Short Red

$98.50

Polo Ralph Lauren 9-Inch Classic Fit Performance Short Khaki

$98.50

Polo Ralph Lauren 9-Inch Classic Fit Performance Short Navy

$85.00 - $98.50

adidas Ultimate365 Short Semi Mint Rush

$65.00

adidas Ultimate365 Short Blue Rush

$65.00

adidas Ultimate365 Short Almost Pink

$65.00

adidas Adicross Futura Short Magic Grey

$80.00

FootJoy DryJoys Premiere Series Golf Shoe White/White

$220.00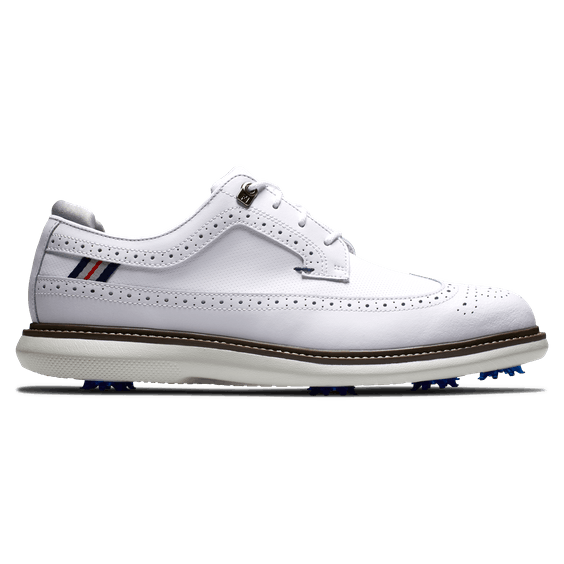 FootJoy Traditions Golf Shoe White/Navy/Gray

$155.00

FootJoy DryJoys Premiere Series Golf Shoe Brown

$220.00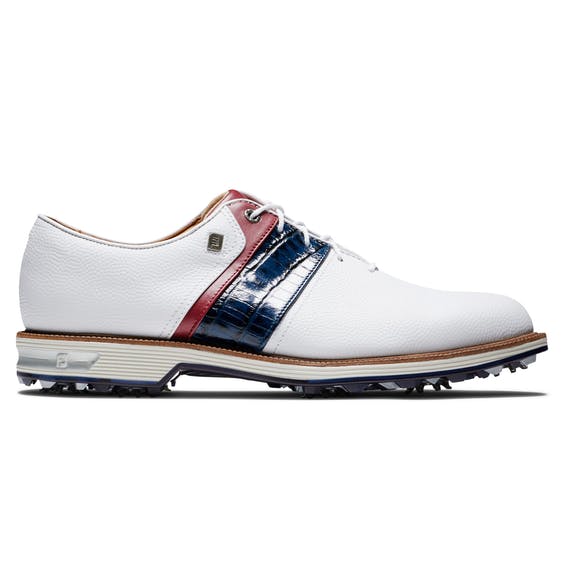 FootJoy Premiere Packard Golf Shoes White/Navy/Red

$199.99

Cole Haan OriginalGrand Tour Golf WP Black/Optic White/Natural

$200.00

Cole Haan OriginalGrand Tour Golf WP Optic White/Natural

$200.00

G/FORE Quilted Saddle Gallivanter Snow

$225.00

G/FORE Camo Collection Gallivanter Snow/Blueprint

$225.00

G/FORE Split Toe Gallivanter Street Shoe Onyx

$225.00

G/FORE Camo Collection Gallivanter Nimbus/Snow

$225.00

G/FORE Collection Gallivanter Snow/Charcoal

$195.00

G/FORE Longwing Gallivanter Snow/Charcoal

$225.00