Trendy Style | Camo
Add some flavor to your wardrobe with camo print from some of our favorite brands.
This email was sent
TRENDY STYLE | CAMO PRINT
Explore some of our favorite styles in camo print to add some flare to your wardrobe.  Enjoy free shipping on domestic orders over $150.
Greyson Camo Scape Yukon Hooded Jacket Scareb

$360.00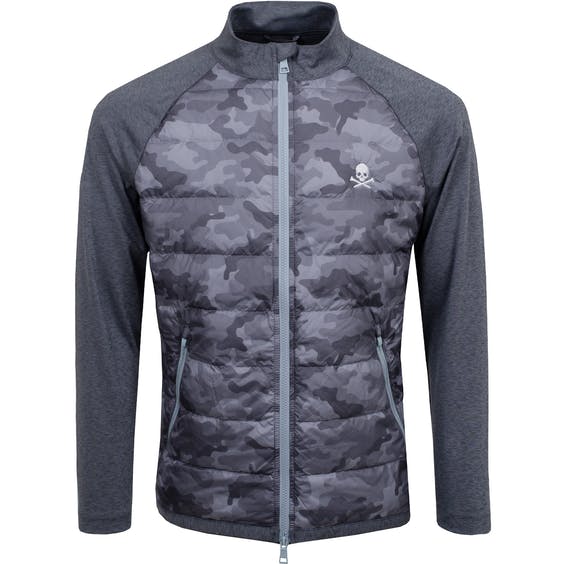 G/FORE The Shelby Camo Jacket Charcoal

$275.00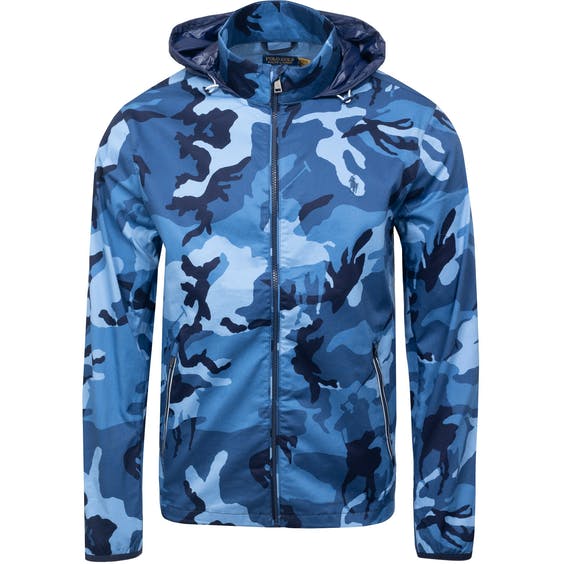 Polo Golf Ralph Lauren x TRENDYGOLF Printed Packable Anorak PP Pony Camo

$178.00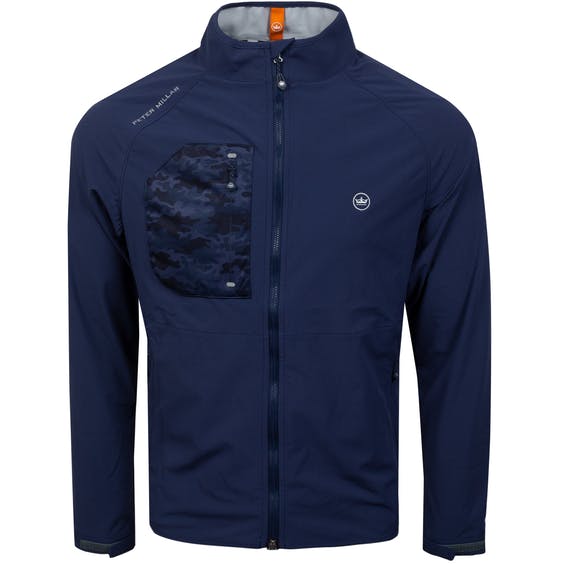 Peter Millar Flex Adapt Wind Cheater Shell Navy

$178.00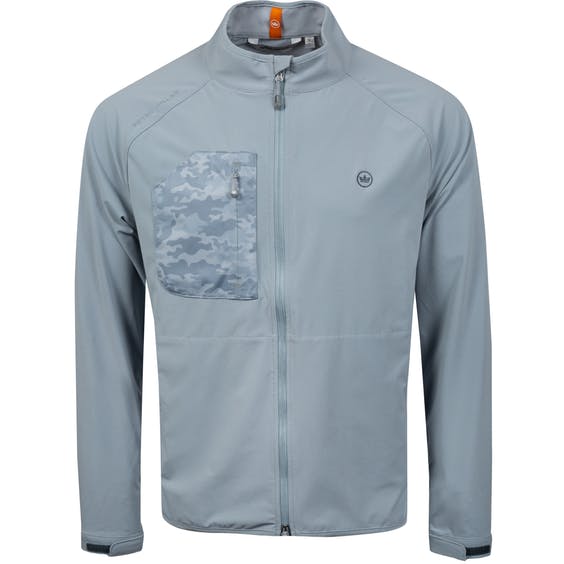 Peter Millar Flex Adapt Wind Cheater Shell Gale Grey

$178.00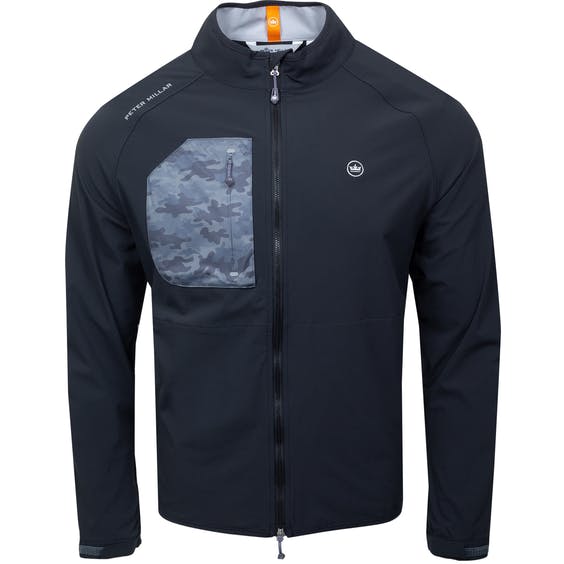 Peter Millar Flex Adapt Wind Cheater Shell Black

$178.00

Greyson Camo Cokato Hoodie Shepherd

$175.00

RLX Ralph Lauren Camo Jacquard HZ Mockneck French Navy

$168.00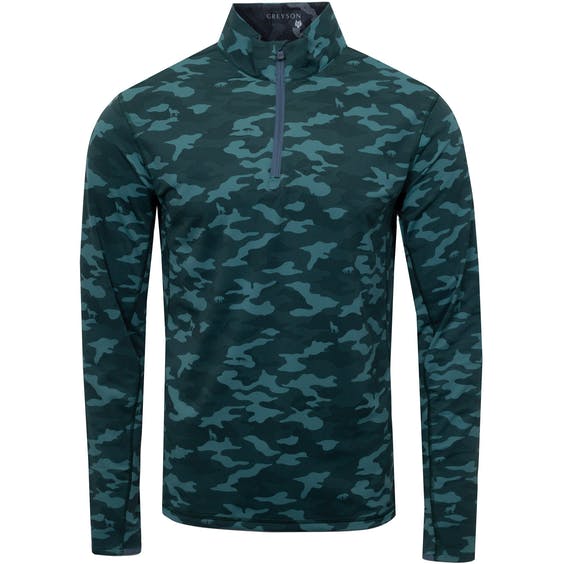 Greyson Camo Scape Tate Quarter Zip Scareb

$150.00

lululemon x TRENDYGOLF Surge Warm Half-Zip Jacquard Heritage Camo Jacquard Cassis Raw Linen

$113.00

lululemon x TRENDYGOLF Surge Warm 1/2 Zip *Jacquard Heritage Camo Jacquard Graphite Grey Silver Drop

$113.00

lululemon x TRENDYGOLF Surge Warm Half-Zip Data Rush Mini Jacquard Chambray Mineral Blue

$113.00

Peter Millar Perth Tropical Camo Performance Quarter-Zip Estate Blue

$125.00

G/FORE x TRENDYGOLF Skull & Tee's Luxe Staple Mid Layer Camo

$155.00

Bogner Tizio Polo Grey Camo

$220.00

lululemon x TRENDYGOLF Square-Neck Run Short Sleeve T-Shirt Spray Camo Raw Linen Multi

$93.00

G/FORE Icon Camo Printed Polo Shirt Snow

$120.00

G/FORE Icon Camo Jersey Polo Lilac

$120.00

G/FORE Icon Camo Jersey Polo Blueprint

$120.00

G/FORE Garden Floral Polo Snow

$120.00

J.Lindeberg KV Print Regular Fit TX Jersey Black Spiral Camou

$110.00

J.Lindeberg KV Print Regular Fit TX Jersey Skydiver Spiral Camou

$110.00

J.Lindeberg KV Print Regular Fit TX Jersey Enamel Blue Spiral Camou

$110.00

RLX Ralph Lauren Featherweight Pro-Fit Airflow Polo Black Camo

$98.50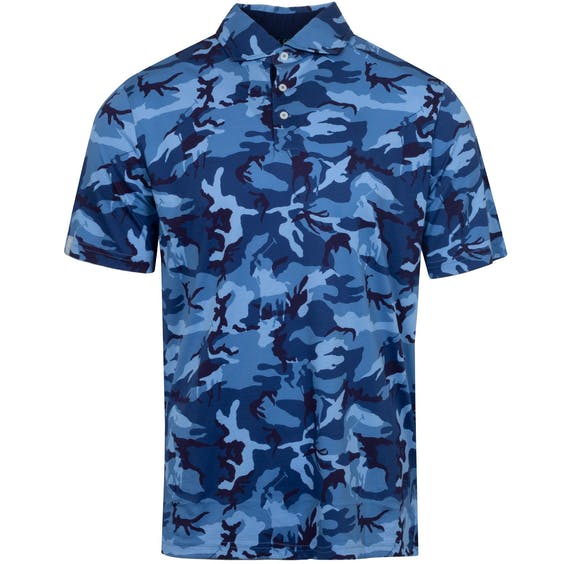 Polo Golf Ralph Lauren Printed Pima Jersey Polo PP French Navy Camo

$98.50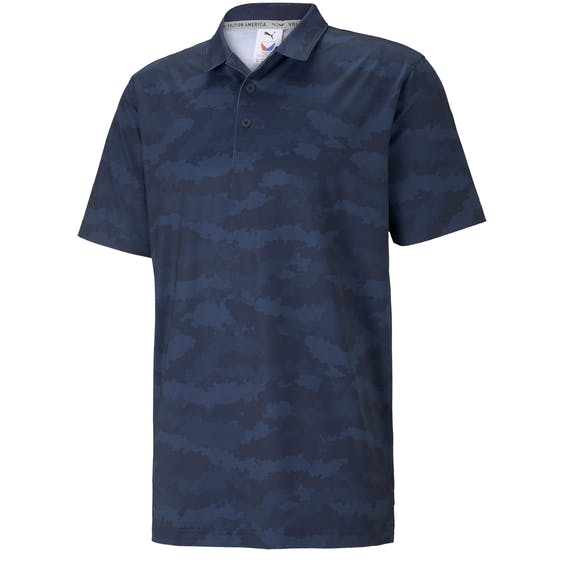 Puma MATTR Volition Flanked Polo Navy Blazer

$75.00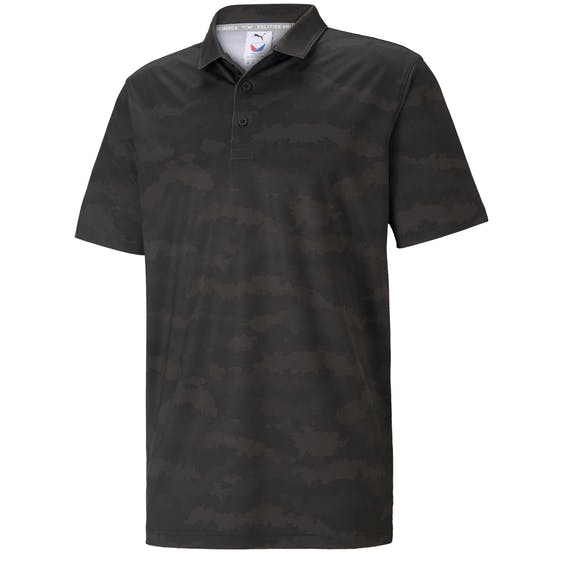 Puma MATTR Volition Flanked Polo Puma Black

$75.00

G/FORE Camo Skull & T's T-Shirt Heather Grey

$60.00

Bogner Milo Shorts Navy Camo

$250.00

Bogner Milo Shorts Grey Camo

$250.00

G/FORE Icon Camo Short Snow

$155.00

G/FORE Icon Camo Short Danube

$155.00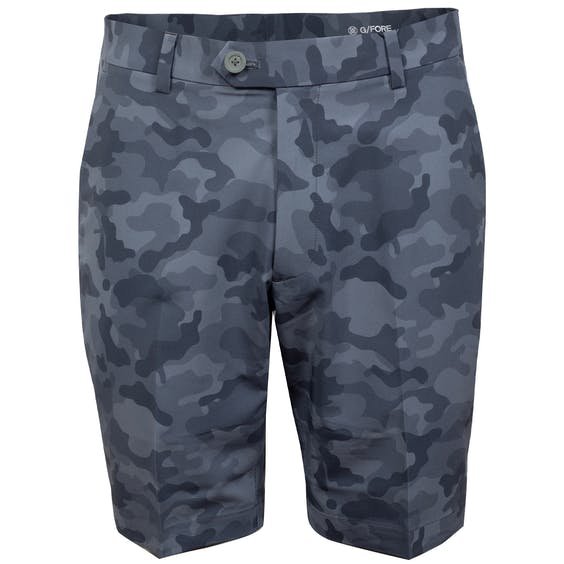 G/FORE Maverick Hybrid Short Charcoal Camo

$145.00

Peter Millar Salem Tropical Camo Performance Short Sport Navy

$115.00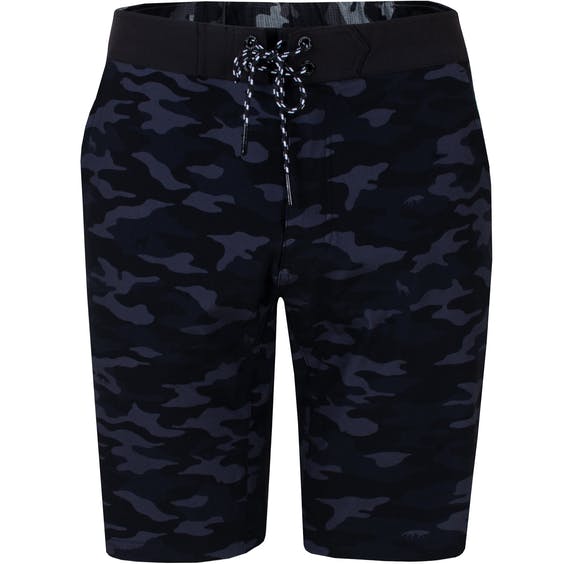 Greyson Camo Indian Wells Short Shepherd

$110.00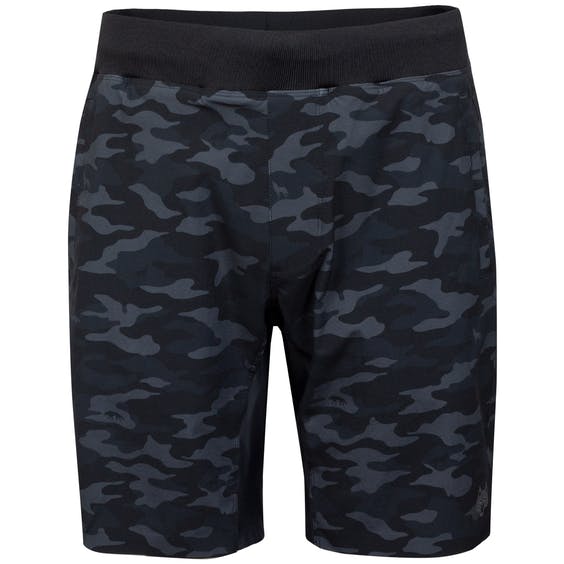 Greyson Camo Fulton Shorts Shepherd

$95.00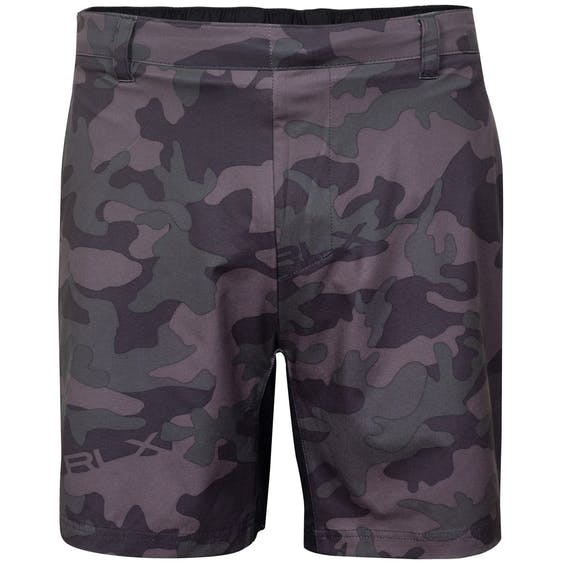 RLX Ralph Lauren 4-Way Stretch Lined Shorts Polo Black Camo

$98.50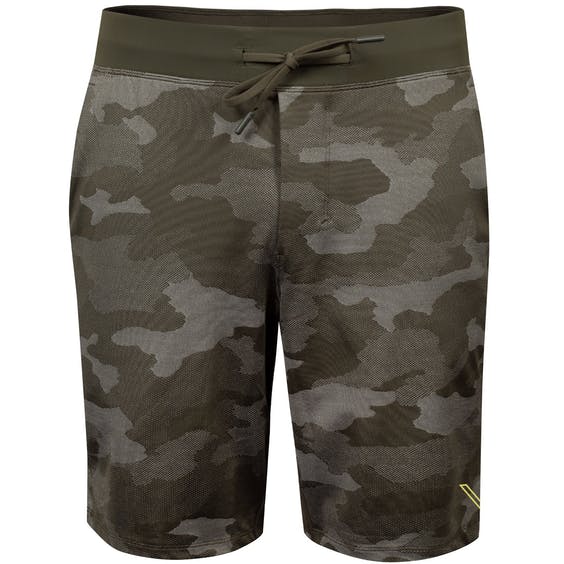 lululemon x TRENDYGOLF T.H.E. Short 9" *Linerless Variegated Mesh Camo Max Dark Olive

$73.00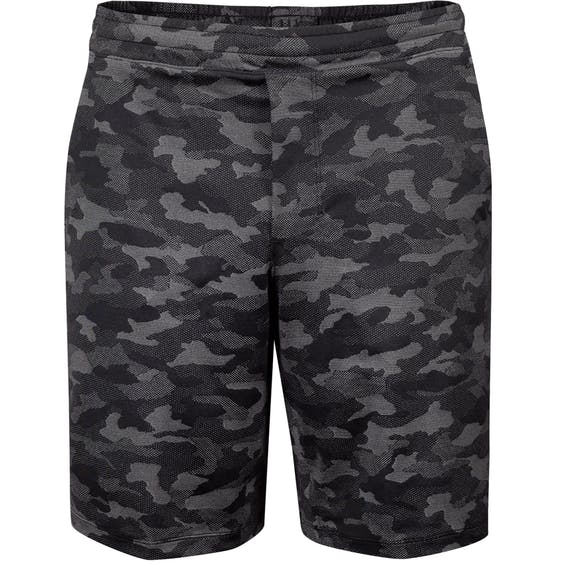 lululemon x TRENDYGOLF Pace Breaker Short 9" *Liner Variegated Mesh Camo Black

$73.00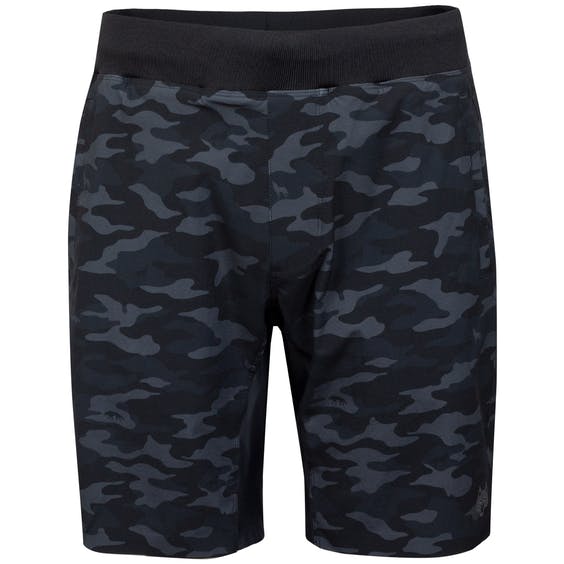 Greyson Camo Fulton Shorts Shepherd

$95.00

G/FORE Camo MG4+ Snow

$225.00

G/FORE Camo Knit Disruptor Snow

$225.00

G/FORE Camo Knit Tuxedo Gallivanter Snow

$225.00

G/FORE Camo Collection Gallivanter Snow/Blueprint

$225.00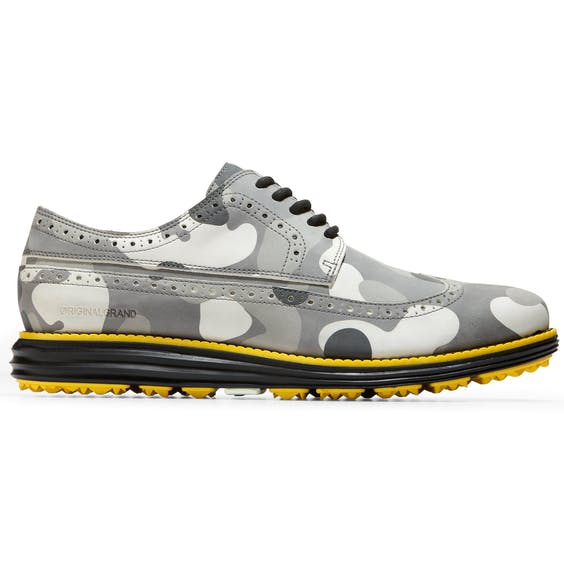 Cole Haan OriginalGrand Golf Shoe Grey Camo

$180.00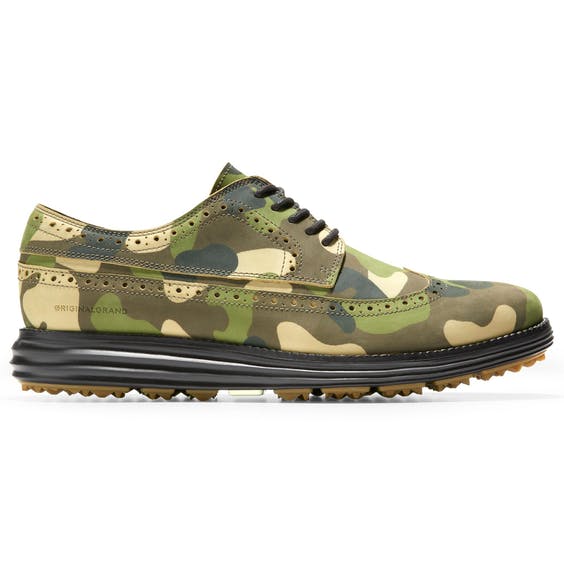 Cole Haan OriginalGrand Golf Shoe Green Camo

$180.00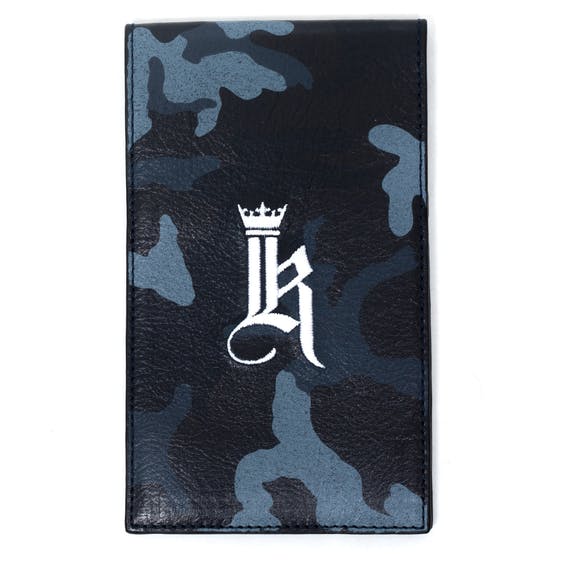 Links & Kings The Links Yardage Book Holder Navy Camo

$100.00

Links & Kings Blade Putter Cover Navy Camo

$90.00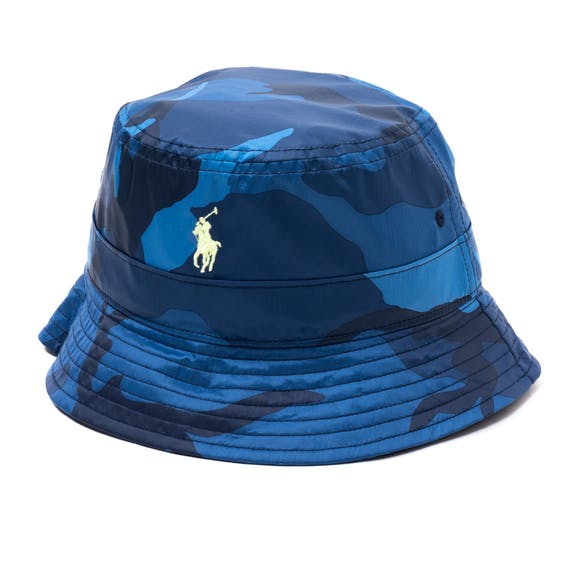 Polo Golf Ralph Lauren x TRENDYGOLF Lightweight Nylon-Loft Bucket Hat French Navy/PP Pony Camo

$59.50

J.Lindeberg Spiral Light Stretch Camou Print Bucket Hat Black

$55.00

J.Lindeberg Spiral Light Stretch Camou Print Bucket Hat Enamel Blue

$55.00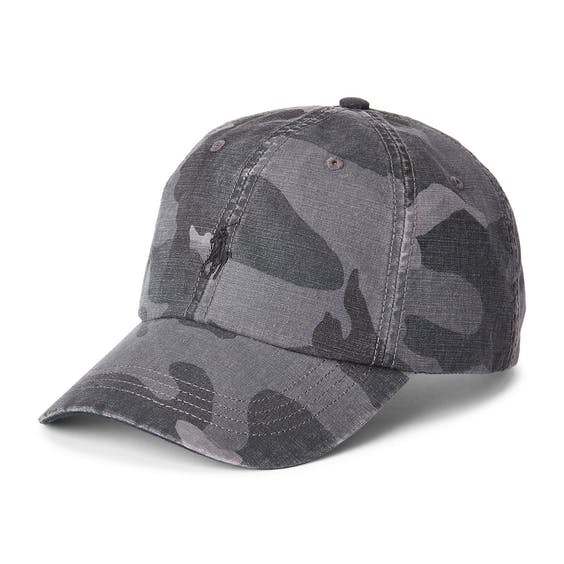 Polo Ralph Lauren Camo Canvas Ball Cap

$49.50

G/FORE Camo Skull Visor Twilight

$45.00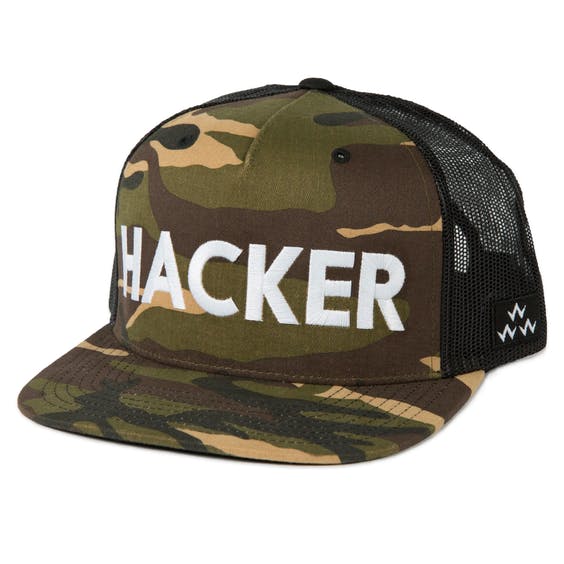 Birds Of Condor Hacker Trucker Cap Camo

$45.00

Polo Ralph Lauren Patchwork Camo Canvas Duffel Bag

$250.00

Polo Ralph Lauren Camo Canvas Backpack

$225.00