Weekend essentials | Complete your look
Shop the latest bags, hats, gloves and more.
This email was sent
WEEKEND ESSENTIALS
From the course to the clubhouse, elevate your look with a new accessory and take on the weekend in style. Summer hats, gloves, bags, and more are now available to shop. Check out some of our favorites below.
G/FORE Daytona Plus Stand Golf Bag Onyx

G/FORE Daytona Plus Stand Golf Bag Stone

G/FORE Daytona Plus Stand Golf Bag Twilight

G/FORE Daytona Plus Stand Golf Bag Snow

G/FORE Transporter lll Tour Carry Bag Snow

G/FORE Debossed Transporter lll Tour Carry Bag Onyx 4-Way

G/FORE LTD ED Transporter lll Tour Carry Bag Onyx

G/FORE Camo Tour Bag Snow

Vessel Lux Midsize Staff Crosshatch Black

Vessel Lux Midsize Staff Pebbled White/Black

Vessel Player III Stand Bag Matte White/Navy/6-Way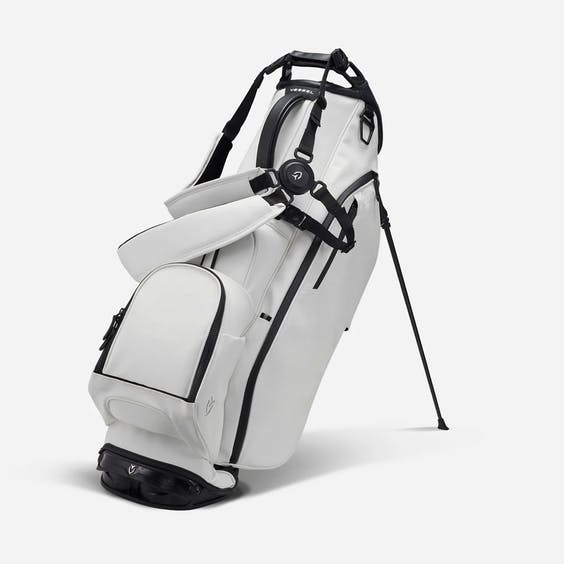 Vessel Player III Stand Bag Matte White / 6-Way

J.Lindeberg Play Synthetic Leather Stand Bag Black

J.Lindeberg Play Synthetic Leather Stand Bag Ketchup Bridge Monogram

J.Lindeberg Play Synthetic Leather Stand Bag Hot Pink Bridge Monogram

Jones Golf Bags Utility Trouper R Sienna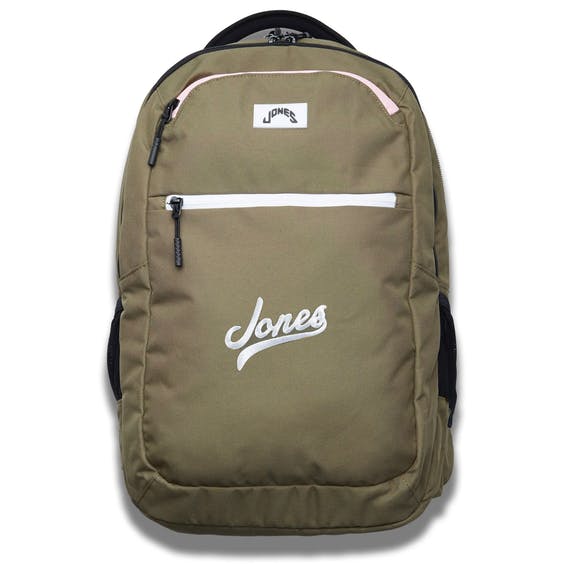 Jones Golf Bags Varsity A1 Backpack Olive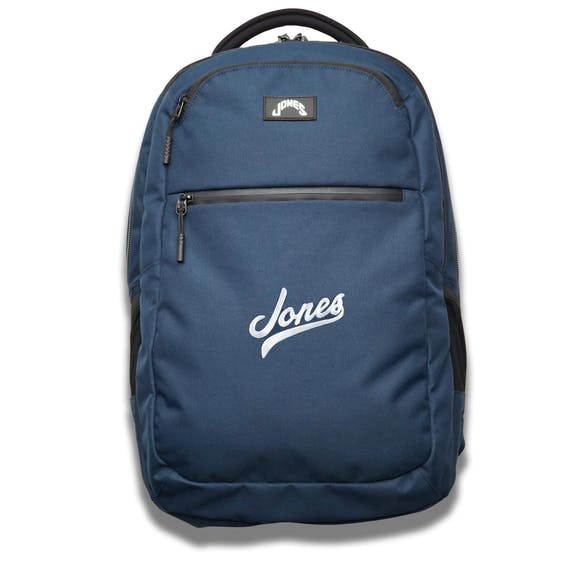 Jones Golf Bags Varsity A1 Backpack Navy

Jones Golf Bags Jones A2 Backpack Black

Jones Golf Bags Jones A2 Backpack Olive

Jones Golf Bags FC Scout Back Olive/Le Creme

Jones Golf Bags FC Scout Back Cool Grey/Yellow

Jones Golf Bags Tote Bag Olive

Jones Golf Bags Tote Bag Charcoal

Students Elements Tote Bag

Peter Millar Beverage Tote Sport Navy

adidas Golf Cool Bag Black

J.Lindeberg Boston Bag White

adidas Tour Three Stripes Hat Grey

Students Dew Sweepers (3 Panel) White

Students Golf, Ball & All (1 Panel) Green

TravisMathew No Curfew Heather Ruby Wine

Lacoste LIVE Bungee Adjustable Cap White

J.Lindeberg Swirl Tech Stretch Print Cap Bridge Monogram

J.Lindeberg Caden Tech Mesh Cap Grape Leaf

TravisMathew Quiet Cove Heather Grey

TravisMathew For Sail Insignia

Peter Millar Crown Crest Performance Hat White

Polo Ralph Lauren Classic Sport Cap Multi

Malbon Golf Trophy Rope Hat Black

Cuater Between The Lines Left Glove Vintage Indigo

Cuater Between The Lines Left Glove Black

Cuater Merrit Left Glove White

G/FORE Essential Camo Patch Left Glove Snow/Azure

G/FORE Essential Camo Patch Left Glove Snow/Onxy

G/FORE Mens Left Glove Charcoal

G/FORE Mens Left Glove Lavender

G/FORE Mens Left Glove Azure

Polo Ralph Lauren Cotton Webbed Braided Belt Medium Green

J.Lindeberg Zake Golf Belt White

J.Lindeberg Slater Detachable Matte Leather Belt Grape Leaf

J.Lindeberg Bernhard Braided Elastic Belt Grape Leaf

G/FORE Killer T's Belt Blush Leather

Polo Ralph Lauren Braided Fabric Stretch Belt Brown

J.Lindeberg Bridger Golf Belt JL Navy

J.Lindeberg Bubba Braided Elastic Belt Skydiver

J.Lindeberg Bubba Braided Elastic Belt Tangerine Tango

adidas Heather Stretch Reversible Web Belt Crew Navy

J.Lindeberg Bubba Braided Elastic Belt Micro Chip

Cuater Old Turner Belt Black


Recent emails from TrendyGolf (US)

See more