Save on Sleep 😴 Free Shipping with 10% Off
Email sent: Apr 28, 2020 9:00am
Sleep, your mood changer 😘
Sleep, the mood changer!
It's about sleep, it's about health, it's about relationships.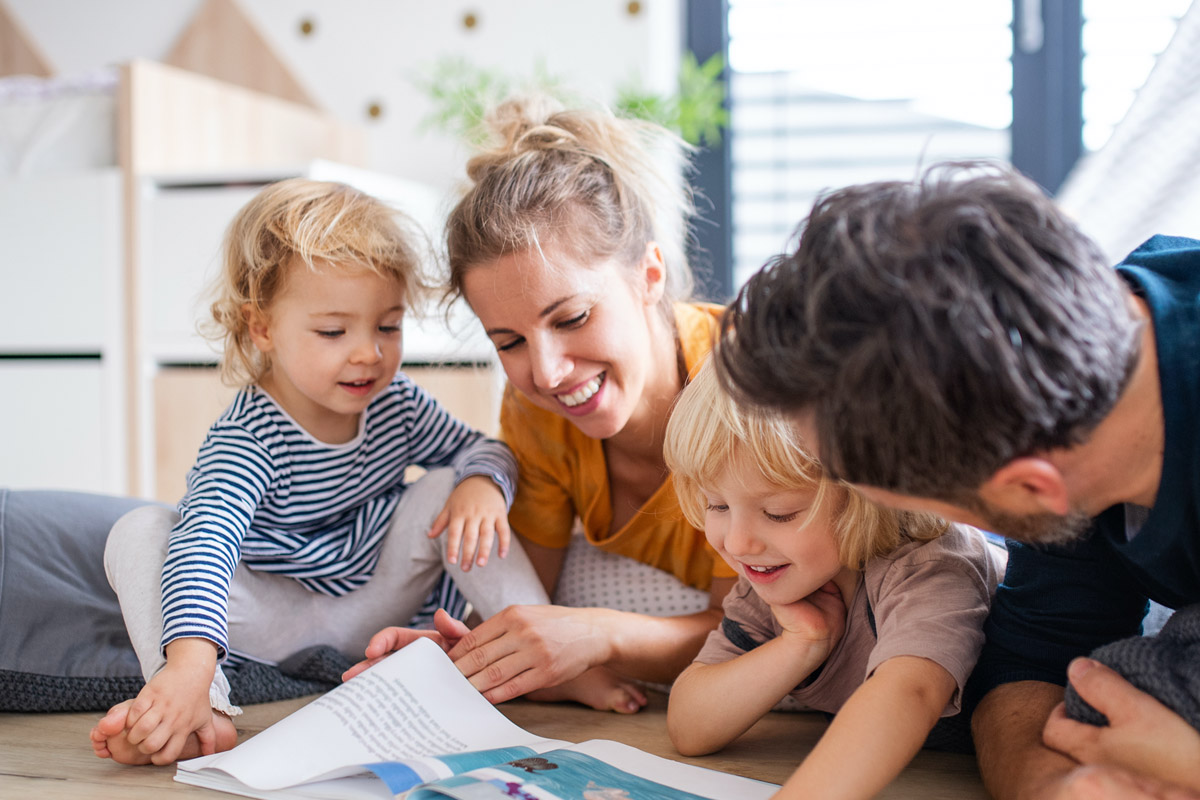 Get 10% off all orders 
and we pay for the shipping.
offer extended until 24th May 2020
Getting the sleep we need is more important than ever!
We are reliant on a good night's sleep for a strong immune system and emotional resilience during these stressful times. Many of us have taken to working from home, schooling young children and balancing our relationships under stress. A good night's sleep changes your mood and increases your ability to cope.

This is the time to create a sleep routine for you and your family. Besides the usual checklist that includes the prevention of nocturnal noises, room temperature, and clean bedding, there are a few foods that your body needs to help you sleep.

Have a look at our Bedtime Banana Bread at the end of this mail. A slice at night might be all you need for good night's sleep.
Get the quality sleep you and your loved ones deserve.



OUR GIFT TO YOU.
... Eliminate snoring immediately


$66.95 


Original Fit for Men
Includes Free Shipping 

... Simple to fit. Comfortable to Wear!


$66.95


Small Fit for Woman
Includes Free Shipping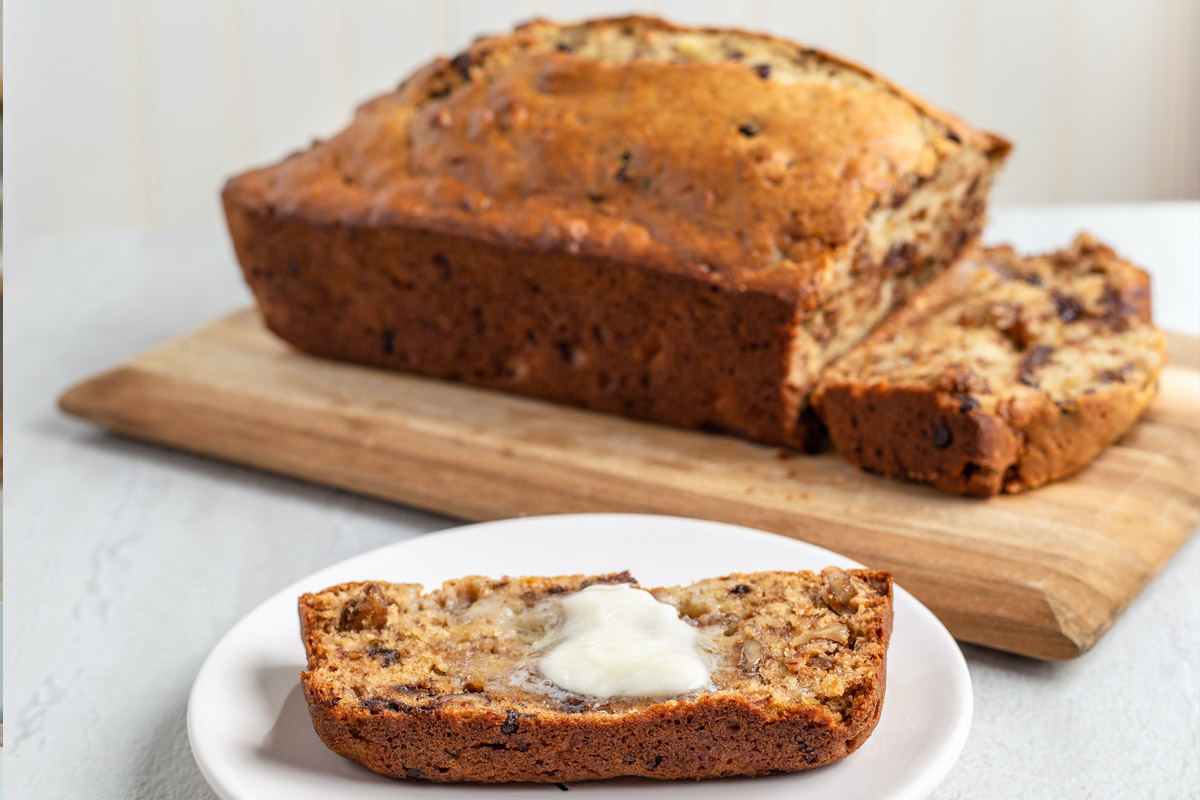 Bedtime Banana Bread - Recipe for Sleep
Not only are bananas inexpensive and delicious, but they're also chock full of nutrients—potassium, magnesium, calcium, and vitamin B6—that help produces melatonin, the hormone that regulates sleep.
Preparation time - 15 minutes
Cooking time - 1 hour
Pre-Heat oven to 350F
5 oz of Butter

6 oz of Sugar

2 eggs, well beaten

1 tsp Vanilla Essence

9 oz of  Flour

1 tsp Bicarbonate of Soda

1/2 tsp of Salt

3 tbs soured milk

3 large bananas well mashed
Cream the butter well, then gradually beat in the sugar, the beaten eggs, and the vanilla essence. Sieve together the flour, bicarbonate of soda and salt. Add the dry ingredients alternatively with the milk and well-mashed bananas.

Turn the mixture into a greased loaf tin, about 10 inches x 5 inches and bake for 1 hour. 
To test use a knife inserted into the loaf and it should come out clean.

Slice and enjoy with a spread of butter.
 
See what customers are saying.
It helps with my sleep!
"

I have been using the SnoreMeds mouthpiece for over 5 years. I breathe better and have a better rest.

I would highly recommend this product to anyone looking to solve the snoring problem."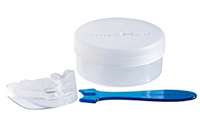 Lee H.California Verified Buyer 🇺🇸


FREE SHIPPING ON ALL ORDERS - OFFER ENDS 14 April 2020

Other emails from Trio interactive cc
Shop without the noise.
Get our free newsletter of hand-picked sales you need to hear about from the web's best brands.