10% Off for Mother's Day + What's New at TLM!
Email sent: May 4, 2021 12:26pm

W
e just thought you might want to know about the what's new here at True Leaf Market.
Save 10% On All Gift Guide Items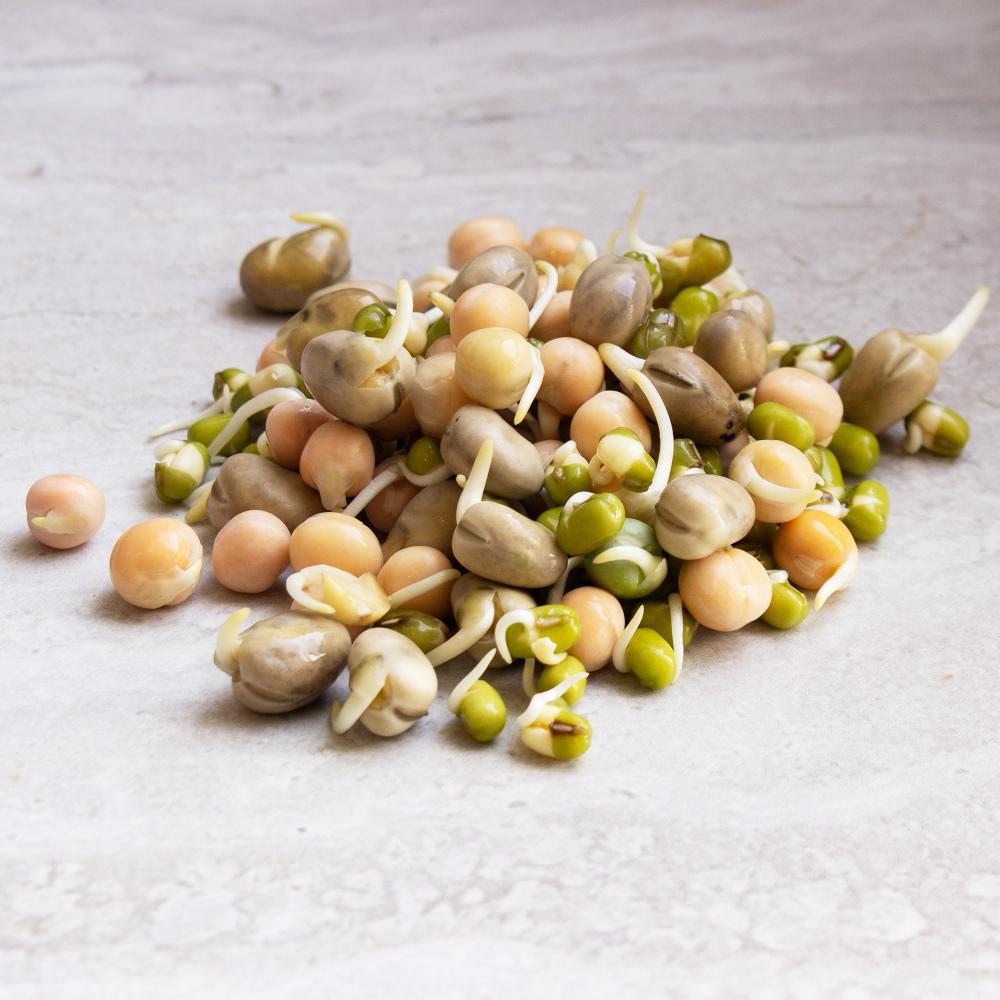 Organic Sweet Protein Mix features three of the quickest, healthiest, and most delicious sprouting seeds available. Fava bean, mung bean, and yellow pea are all large legumes ready to eat in about 36-72 hours. Each boasts unparalleled amounts of vitamins and minerals including potassium, magnesium, phosphorus, and Vitamins C and B Complex.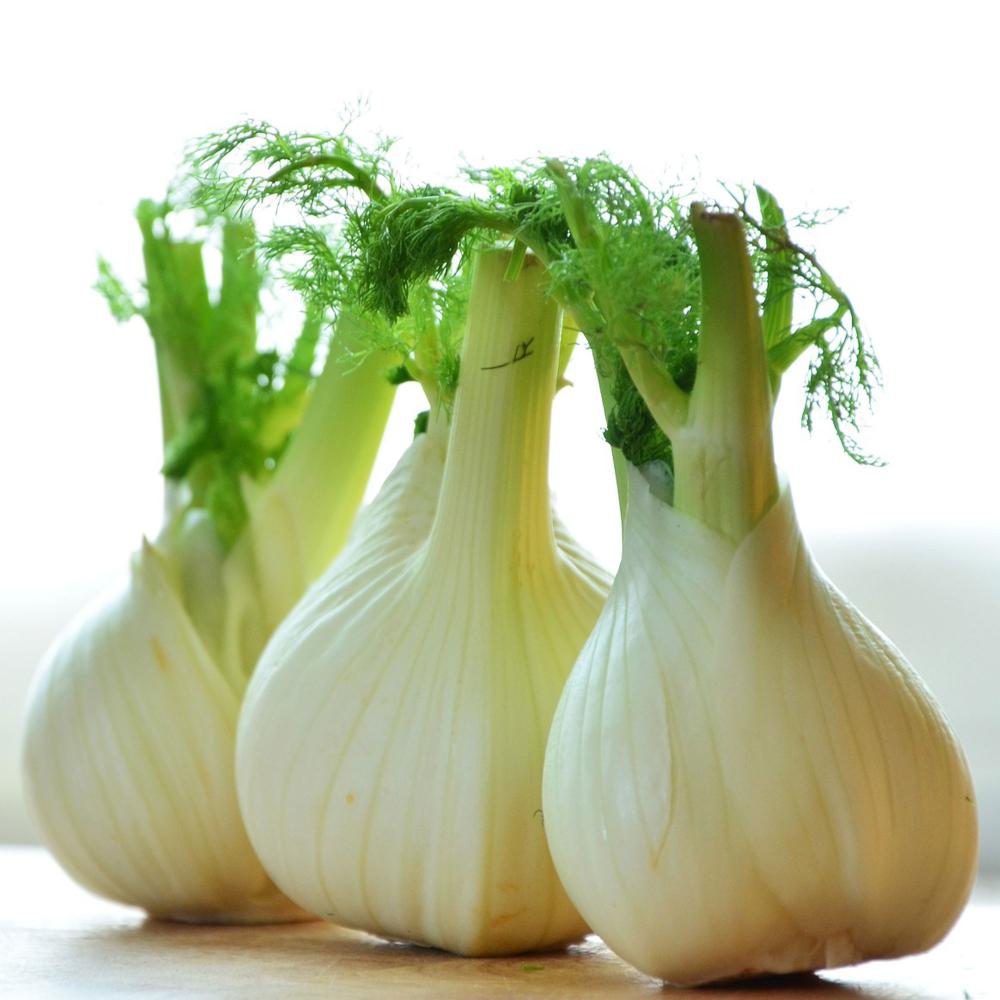 Fennel Sweet (Foeniculum Vulgar Dulce) is an excellent addition to home gardens. It is easy to grow, and all parts of the plant are usable in the kitchen and bring new flavor to any dish. Plants are strong growing and regrowth is possible if roots and the base are kept in the ground. Soak seeds for 24 hours prior to planting them.
Butterhead Lettuce Kragraner Sommer Seeds
Kagranger Sommer butterhead lettuce has a mild and buttery flavor. It originates from Germany and is slow bolting. Heads are light green and medium-sized. They grow to be 5-10" tall. Seeds can be sown indoors or directly ½" deep infertile and sandy soil.
Marketer Cucumber Seeds. 55 Days. Cuccumis Sativus. Non-GMO, Heirloom, Open Pollinated. Annual. AAS Winner in 1943. Produces cucumbers that are typically dark green with white spines and 9 inches in length. A great cucumber for pickling and salads, having a mild flavor with a hint of sweetness.
90-120 days. Cucurbita Pepo. A ghostly white colored pumpkin that will grow around 7-10" in diameter. It has a smooth white surface perfect for fall decorating! Sow seeds indoors or directly in the spring or summer in full sun.
This carefully crafted collection of heirloom garden seeds makes it easy to plan your Summer Garden. These seeds are designed to sow in the hot months and will either be available for harvest in summer or early fall. Includes 7 varieties of non-GMO current crop year vegetable garden seeds.
The heirloom Contender Bush Bean starts producing a week ahead of most bean varieties. Plant produces 8-inch garden green bean seed pods. Tolerates mosaic virus, greasy pod, and heat. Contender bush beans are reliable garden seeds and the green beans are very tasty. Contenders are reliable and the green beans are very tasty.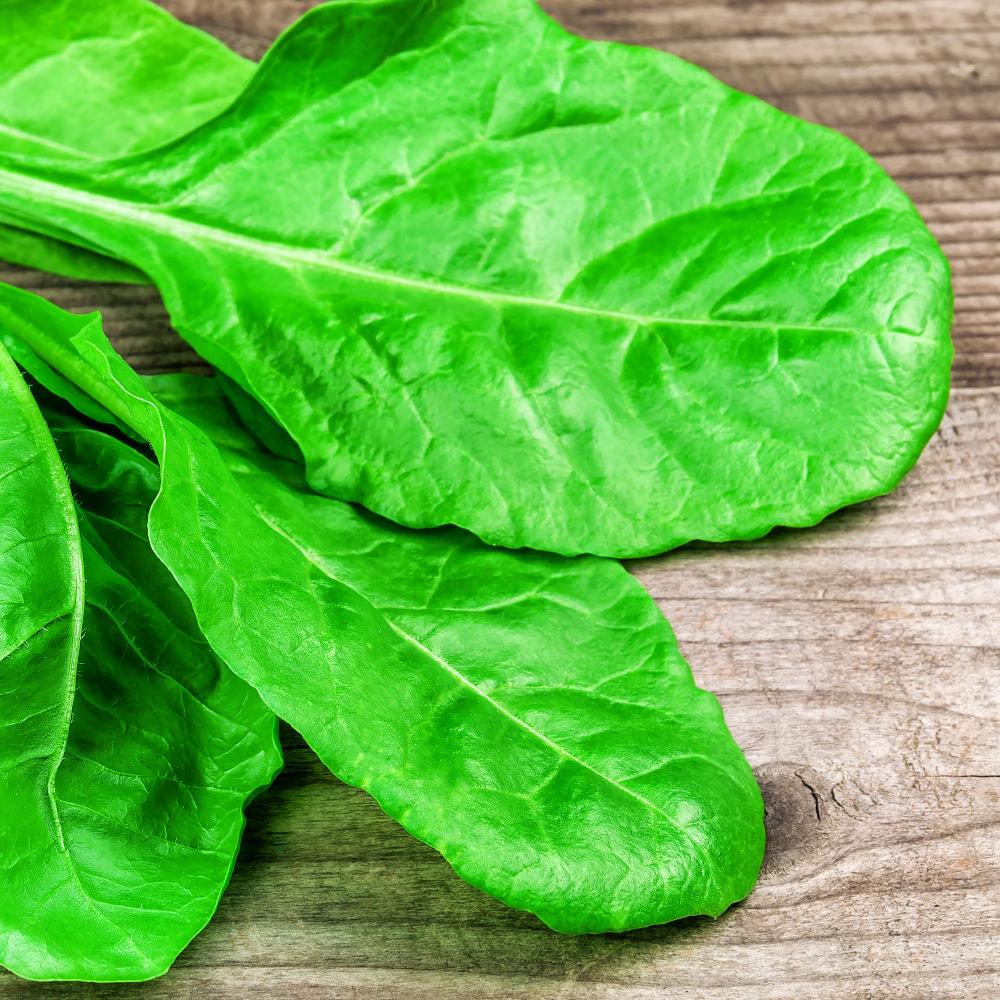 Winter Giant Spinach Seeds. 50 Days to full maturity. Heirloom, Open Pollinated, and Non-GMO Seeds. Spinacia oleracea. AKA: Giant Winter Spinach. Giant Winter Spinach was selected as a late fall/early winter crop. The leaves are large, savoyed, and deep green. Winter Giant Spinach is very cold resistant.
Cucumis melo var. inodorus. Non-GMO, Heirloom, Open Pollinated. AKA: Ribatejo White. Medium cycle variety. This melon is the national favorite of Portugal. Yields large oval fruits of about 6 to 8 Lbs. Has a slightly oblong, white, lightly striped rind and sweet greenish-white flesh that is strongly aromatic.
85 Days to Maturity. Non-GMO, Open Pollinated, Heirloom Garden Seeds. Citrullus lanatus. Developed by the USDA Southeastern Vegetable Lab in the 50s. Garrisonian Watermelons get very large and are long, oval shaped fruits. The flesh is sweet and a pretty, light pink color.
Other emails from True Leaf Market
Shop without the noise.
Get our free newsletter of hand-picked sales you need to hear about from the web's best brands.