Learn About the Rainforest - New TreeSchoolers Phonetica
Email sent: Jun 17, 2021 9:30am
Take our Super Fan Survey
Did you know that June 22 is World Rainforest Day? Rainforests can be so fun to learn about with your kids! With such a variety of animals and their beautiful and unique plants, there is so much to engage and inspire our children. Kids love to learn about the rainforest, and it's a great way to fill these summer days!...READ MORE 
TreeSchoolers: Legends of Phonetica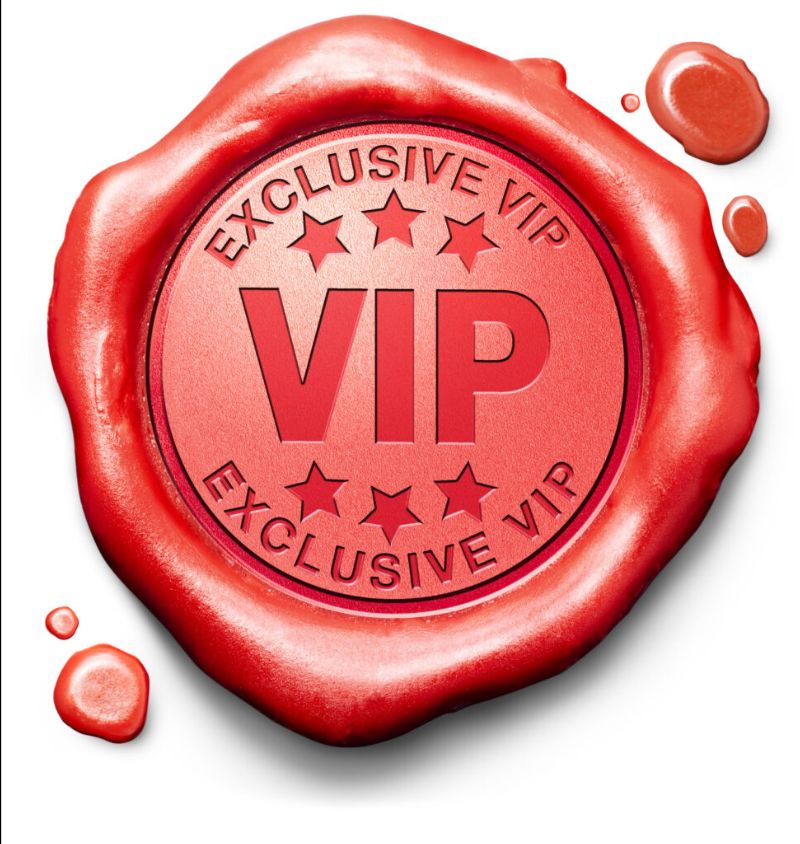 We have some questions for you and you are invited to give us your feedback. Please take our Survey and let us know what you think. 
My Signing Time is family-friendly fun for all. Enjoy educational videos geared for kids to keep them engaged, active, and entertained. With a My Signing Time Subscription, you get all of the Two Little Hands videos and products - Signing Time, Baby Signing Time, TreeSchoolers, and so much more. 
Don't have a My Signing Time Subscription?
Further your ASL education and have a blast doing it!  
Become a My Signing Time Affiliate. Share My Signing Time with your friends and family on social media, your website, or by email and earn $5 for each one that begins their subscription. 
In October of 2009 Rachel Coleman and Emilie Brown started the Signing Time Academy to bring American Sign Language to communities around the world as the educational division of Two Little Hands Productions. The Academy's mission is to bring the benefits of ASL and active learning to children of all abilities through Licensed Instructors who offer classes, products, and personal support to parents and teachers in their communities. 
Copyright © 2021 Two Little Hands / Signing Time / My Signing Time, All rights reserved.
You're getting this email because you subscribed to our list at www.signingtime.com or you have a MySigningTime digital account.

Our mailing address is:


Want to change how you receive these emails?
You can update your preferences or unsubscribe from this list.



Other emails from Two Little Hands
Shop without the noise.
Get our free newsletter of hand-picked sales you need to hear about from the web's best brands.