CHOOSE YOUR U-BOAT AND GET THE PEN AS GIFT
Your favorite watch from the selection and U-BOAT and as a present the iconic pen
This email was sent

UN NUOVO ANNO DI EMOZIONI
NON  PERDERE NESSUN ATTIMO
VIVI AL MEGLIO OGNI MINUTO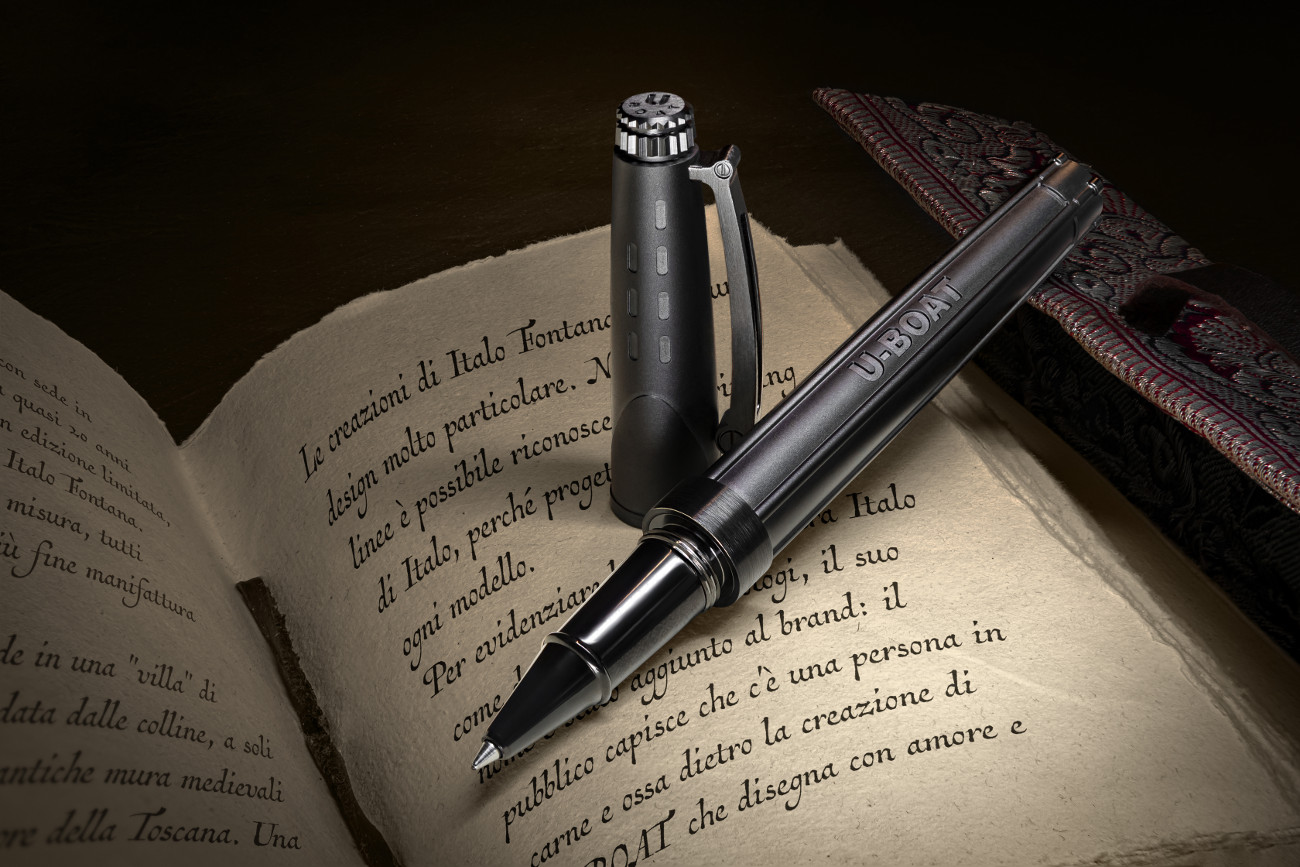 Last days left to take advantage of the promo. 
Till January 6th, choose your favorite U-BOAT watch from the selection
and you receive the pen designed by Italo Fontana as gift.
Don't miss the opportunity!
Ultimi giorni rimasti per approfittare della promo.
Fino al 6 gennaio, scegli il tuo orologio U-BOAT preferito dalla selezione
e ricevi in regalo la penna disegnata da Italo Fontana.
Non perdere l'occasione!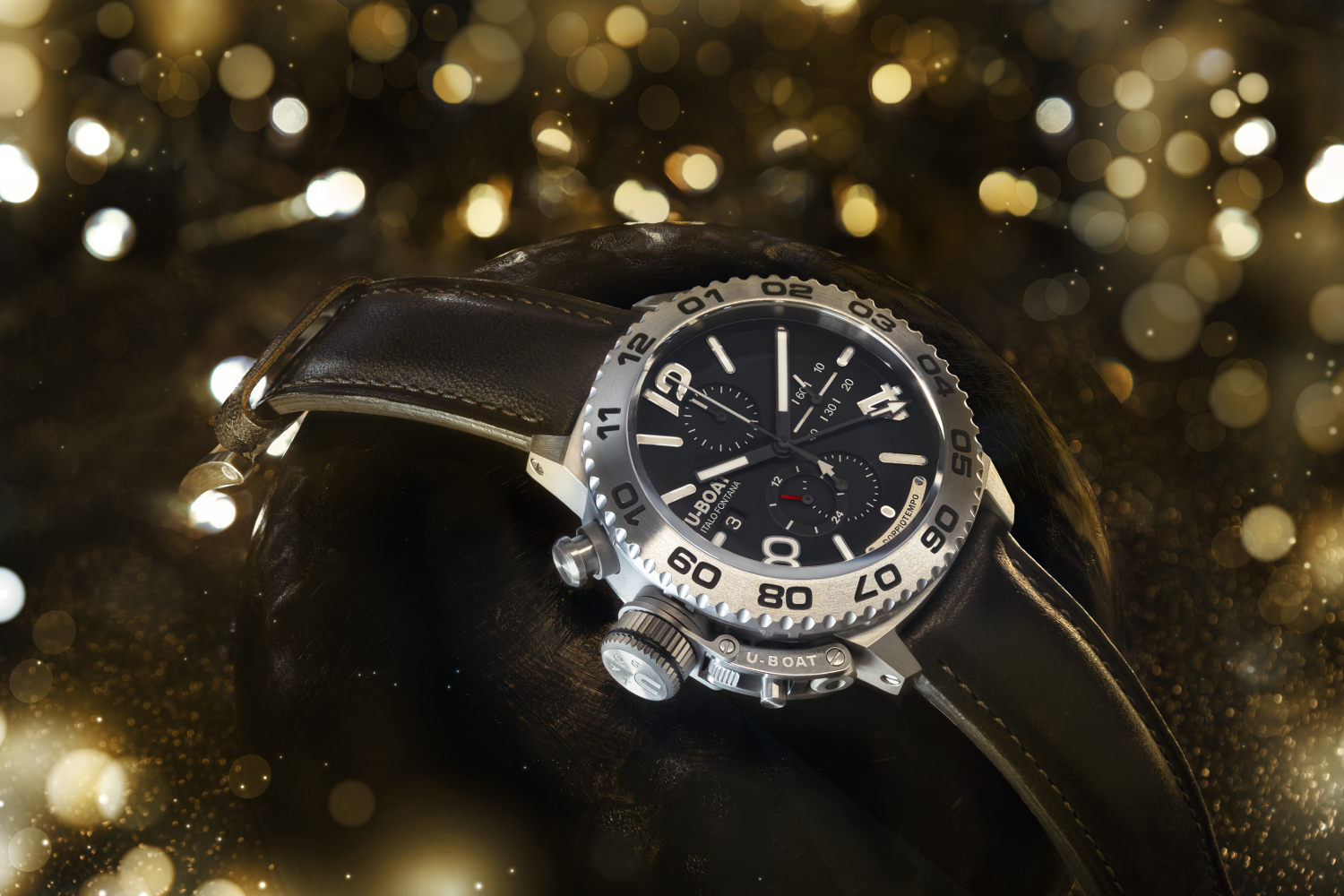 Start the new year by living every moment with positivity
Look to the future as you enjoy every moment.
Mark your time with your U-BOAT watch and tell the thousand emotions.
Inizia il nuovo anno vivendo ogni attimo con positività
Guarda al futuro mentre assapori ogni momento.
Segna il tuo tempo con il tuo orologio U-BOAT e raccontane le mille emozioni.
Promo valid till January 6th
HEAD OFFICE
Via Pesciatina, 751H Gragnano, Capannori - 55012 Lucca Italy  
Ph : +39 0583 469288  Email: [email protected]
You are receiving this communication in response to a request you submitted www.uboatwatch.com
if you do not wish to receive any further update, please unsubscribe