DISCOVER THE NEW LIMITED EDITION CHIMERA GREEN LINE
This email was sent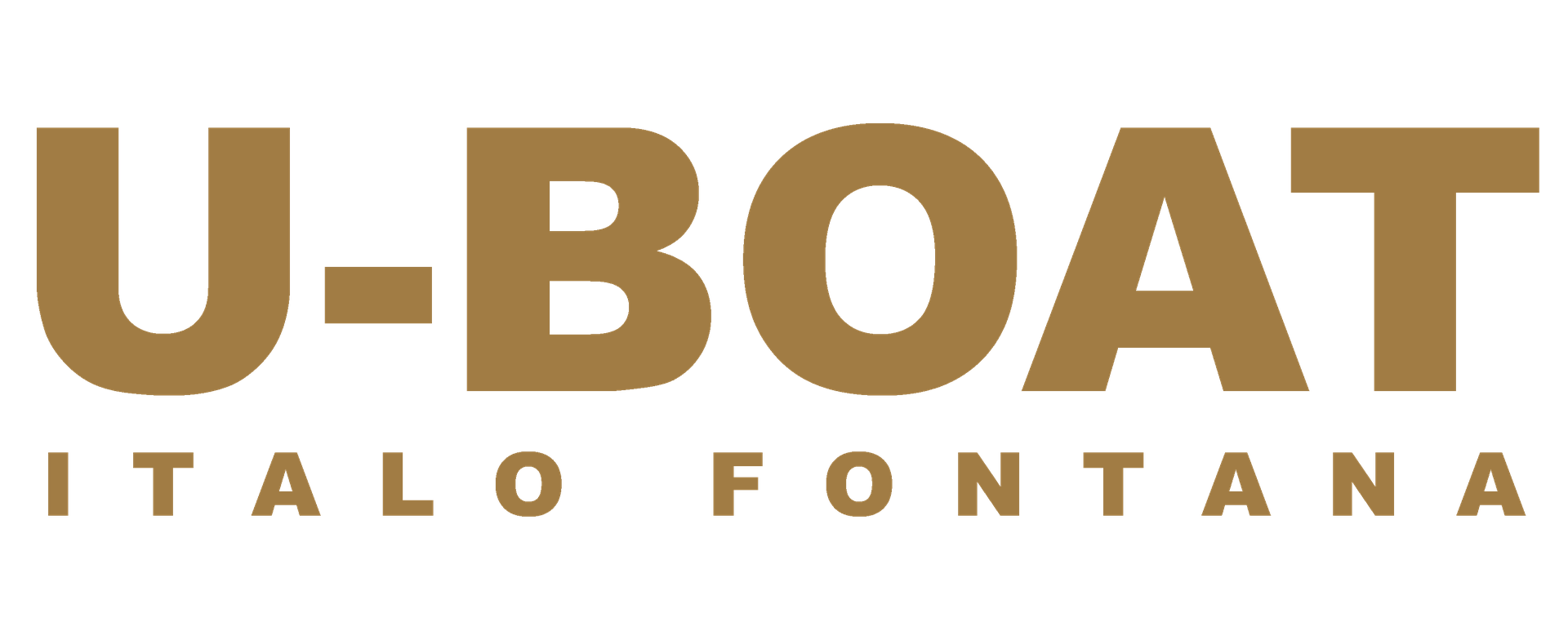 DISCOVER THE NEW LIMITED EDITION CHIMERA GREEN LINE
There are watches that seem from their first hand movement destined to become icons. Timeless symbols that embody the most marked and recognisable essence of the brand.
Ci sono orologi che sembrano dal loro primo movimento di lancetta destinati a diventare delle icone. Simboli intramontabili che incarnano l'essenza più marcata e riconoscibile del brand. 
U-BOAT, presents 4 Chimera watches, respectively in naturally aged bronze and 316L steel versions, celebrating one of the most recognisable designs of the brand from Lucca. 
U-BOAT,  presenta 4 Chimera, nelle versioni rispettivamente in bronzo naturalmente invecchiato e in acciaio 316L, che celebrano uno dei design più riconoscibili del brand lucchese.
HEAD OFFICE                 
Via Pesciatina, 751H Gragnano,
Capannori - 55012 Lucca Italy 
+39 0583 469288 
You are receiving this communication in response to a request you submitted www.uboatwatch.com
if you do not wish to receive any further update, please unsubscribe