It's Carers Week 💛
Email sent: Jun 11, 2020 8:00am
Beating carer loneliness, supporting dementia caregivers and many more.
Caring can be a hugely rewarding experience but carers often find it challenging to take care of their own wellbeing whilst caring, and find that their contribution to society is not recognised and celebrated.

Here, we look at how to support dementia caregivers. 
How to support dementia caregivers
Populations are ageing right before our eyes, and dementia cases are rising too. Alzheimer's Research UK foresees that 152 million people will be living with dementia by 2050.

As its a condition which worsens with time, those living with dementia will need someone to not only help them accomplish their day-to-day tasks, but also continue to find meaning in their lives.

Whether informal or professional, caregivers need to be looked out for too. Here's how to support them. 
 
Who's caring for YOU? 5 ways to beat carer loneliness
"I know I'm lucky to still have her with me, but there's no conversation at all. I try chatting away, as I always have and occasionally I get a response…but usually there's nothing. Sometimes she looks straight through me. That's when it really hits me that I'm on my own."

If you're caring for a person with dementia, the loneliness can sometimes feel overwhelming. Here's a few ideas that might help you feel less isolated.
Recommended by our community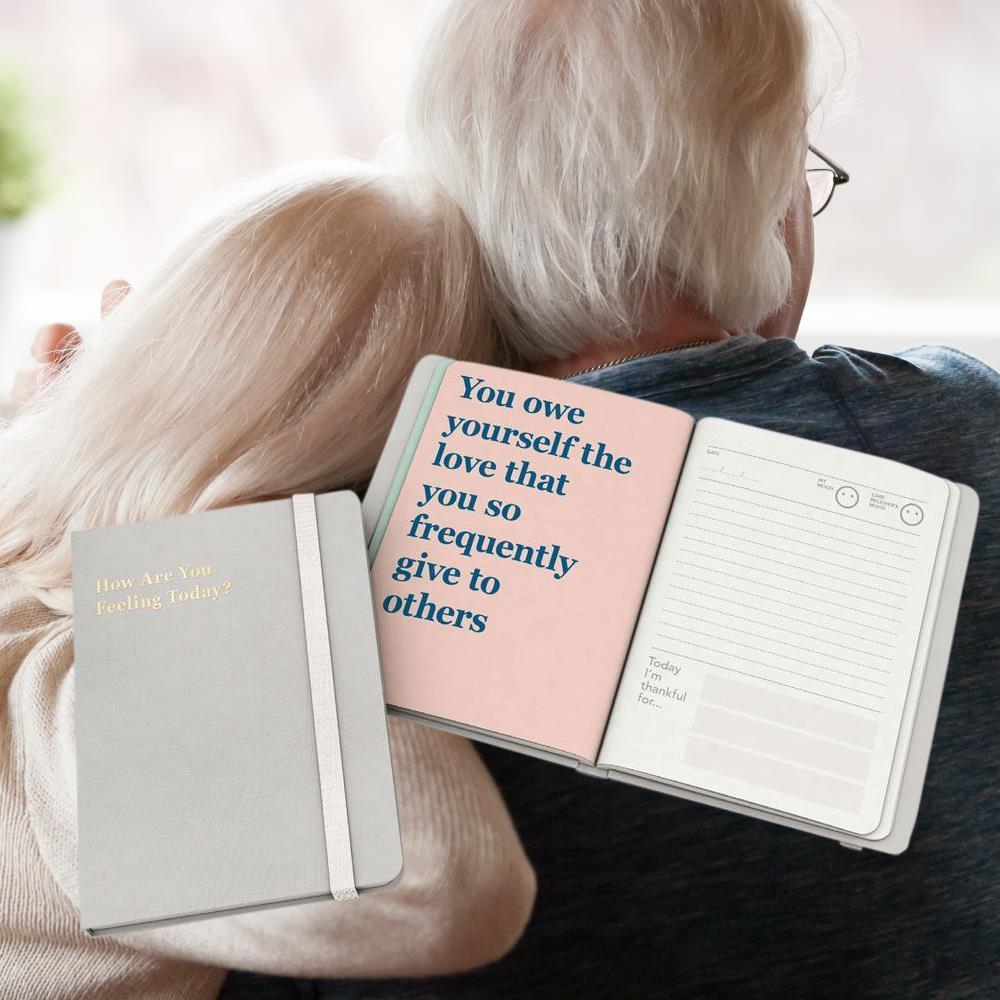 Unforgettable Caregivers' Journal 


 Now £2.40 | Was £14.99 | Use code SAVE40 



This beautiful journal is a place for caregivers to express themselves freely, off-load their worries, gain clarity and find peace. It has been carefully designed to encourage positivity and boost self-confidence, even when life is really difficult.

"A great book to keep track of your emotions."

 

Shop now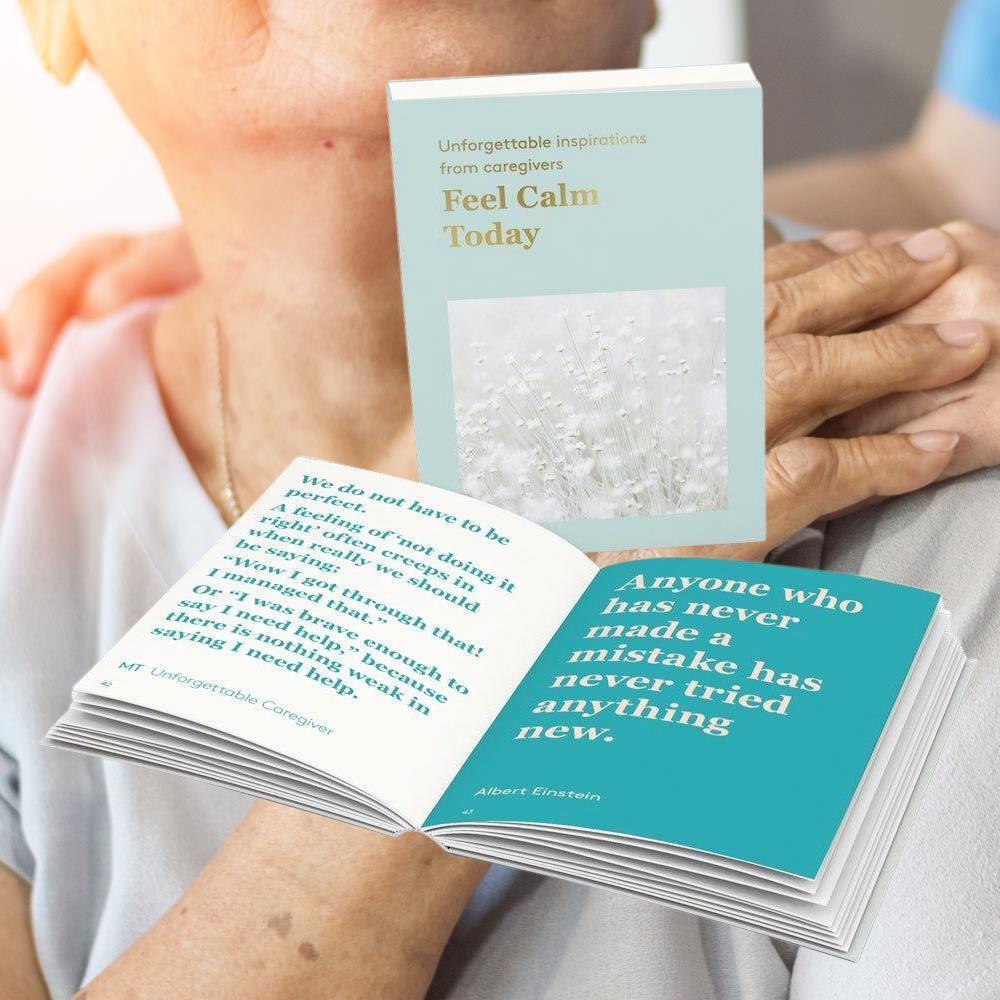 Unforgettable Caregivers' Book of Calm 


 Now £1.80 | Was £9.99 | Use code SAVE40 



Written with help from the Unforgettable community, this little book is filled with inspiring insights and real stories from caregivers who know what it's like to feel stressed and alone. It will help you find instant calm and reassurance when you need it most.

"A good book to have around and keep handy for quick encouragement."

 

Shop now

 
 
Join our social media campaign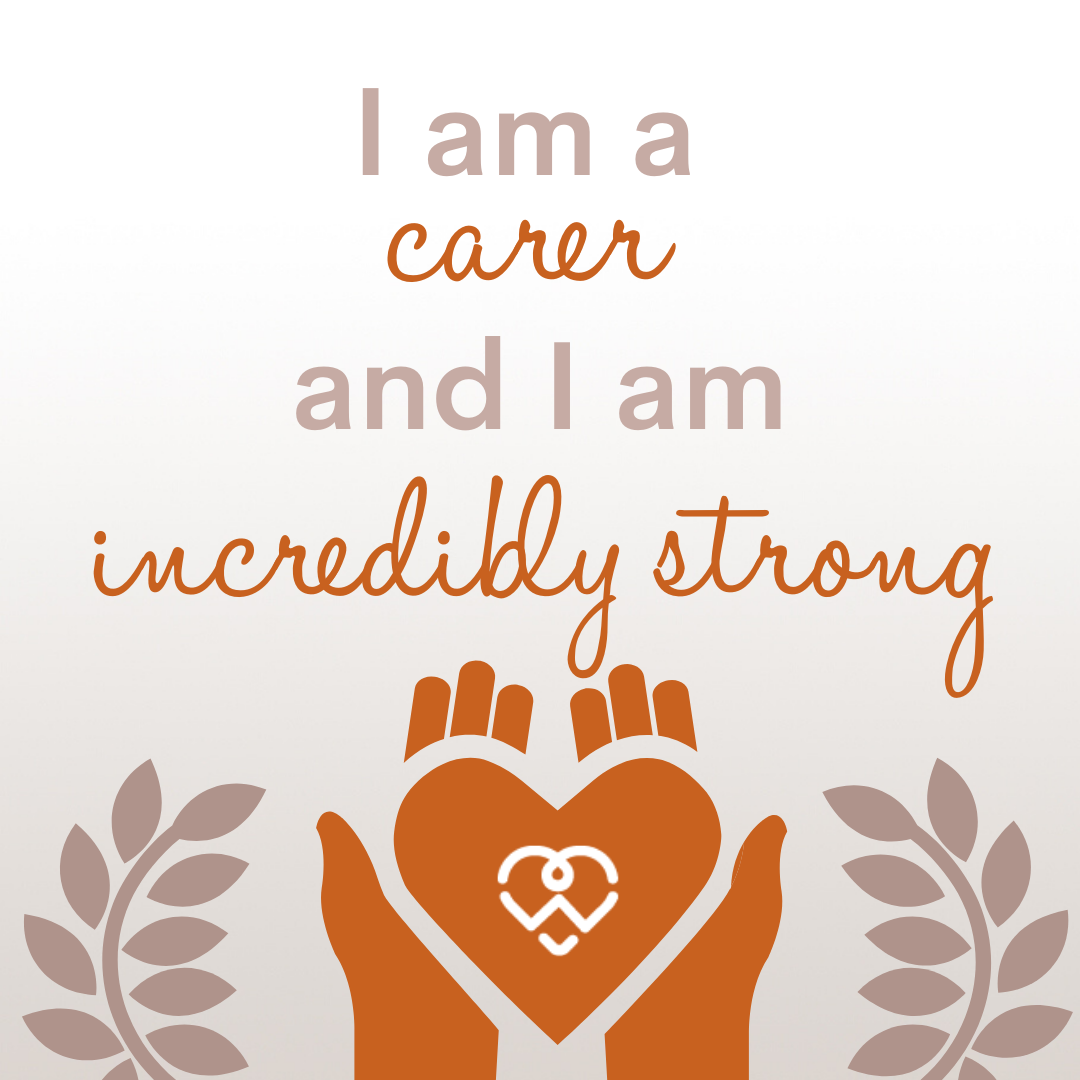 This Carers Week, we're focusing on 'Making Caring Visible' to ensure that carers get the information and support they need from services and the wider public.

Help us raise awareness and reach as many people out there as possible - share this image on Facebook along with the sentence 'My name is ___ and I am a carer'.🤗
Shop without the noise.
Get our free newsletter of hand-picked sales you need to hear about from the web's best brands.