Prepare For Outdoors Reopening 🚣‍ 🏄 ‍🚵‍
Couldn't wait to get out there? There are some tips for staying safe outdoors
This email was sent
Prepare For Outdoors Reopening
Couldn't wait to get out there? 
There are some tips for staying safe outdoors:
Plan ahead. Be prepared with hand sanitizer and a mask or other face covering to your 10 Essentials.
Keep your distance. Recreate with those in your household. Keep social distancing when you enjoy the outdoors 
Play it safe. Keep your activities within your comfort and skill level to reduce the risk of injury and adding to the strain on our health care and emergency services.
Leave no trace. Take any garbage with you, including disposable face masks and gloves.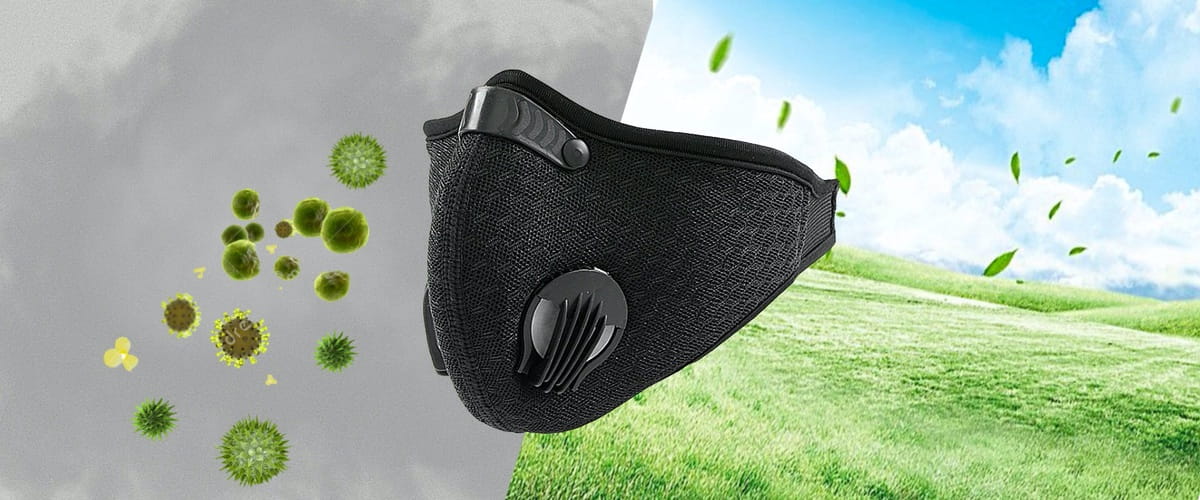 Unigear Upgrade Activated Carbon Dust/Dustproof Face Mask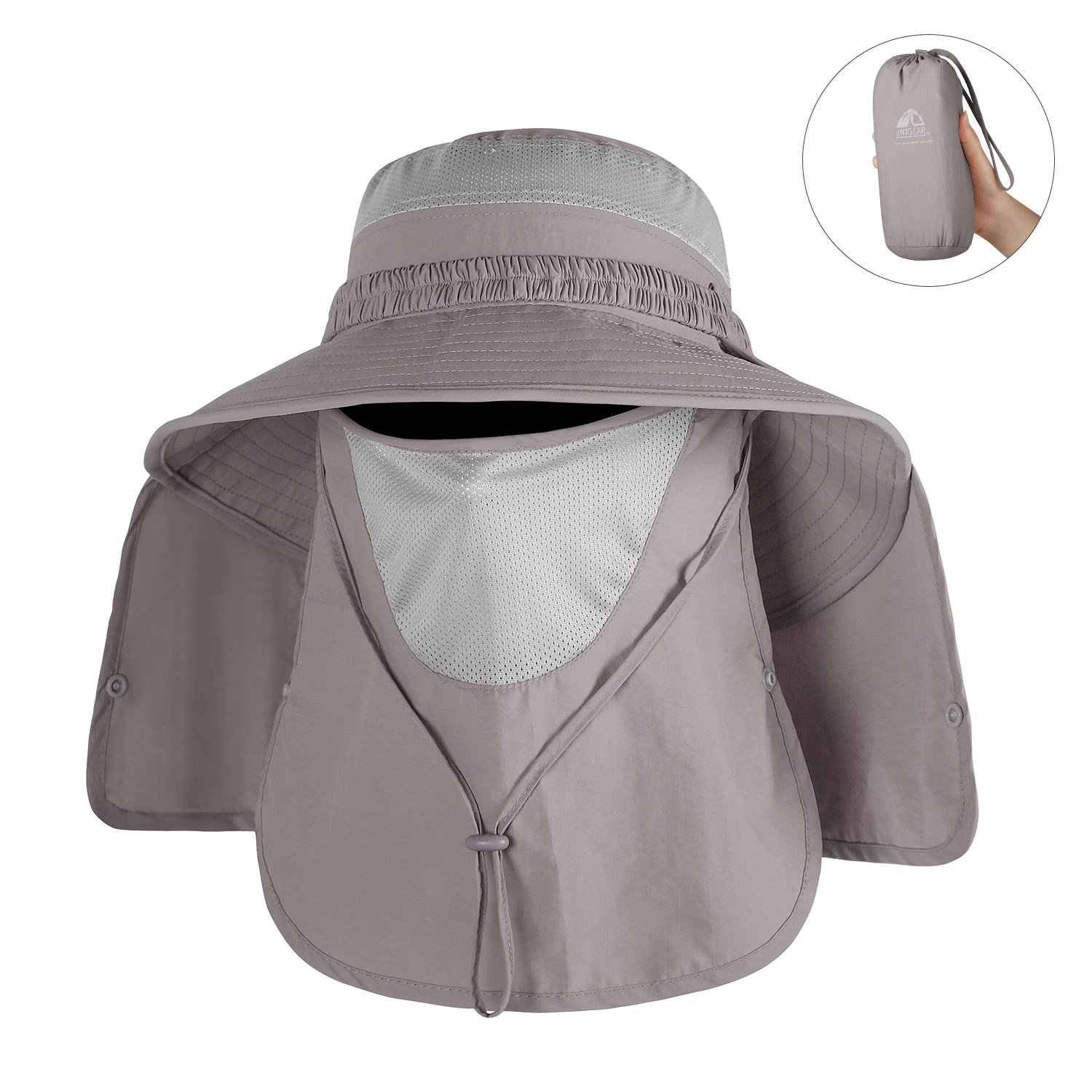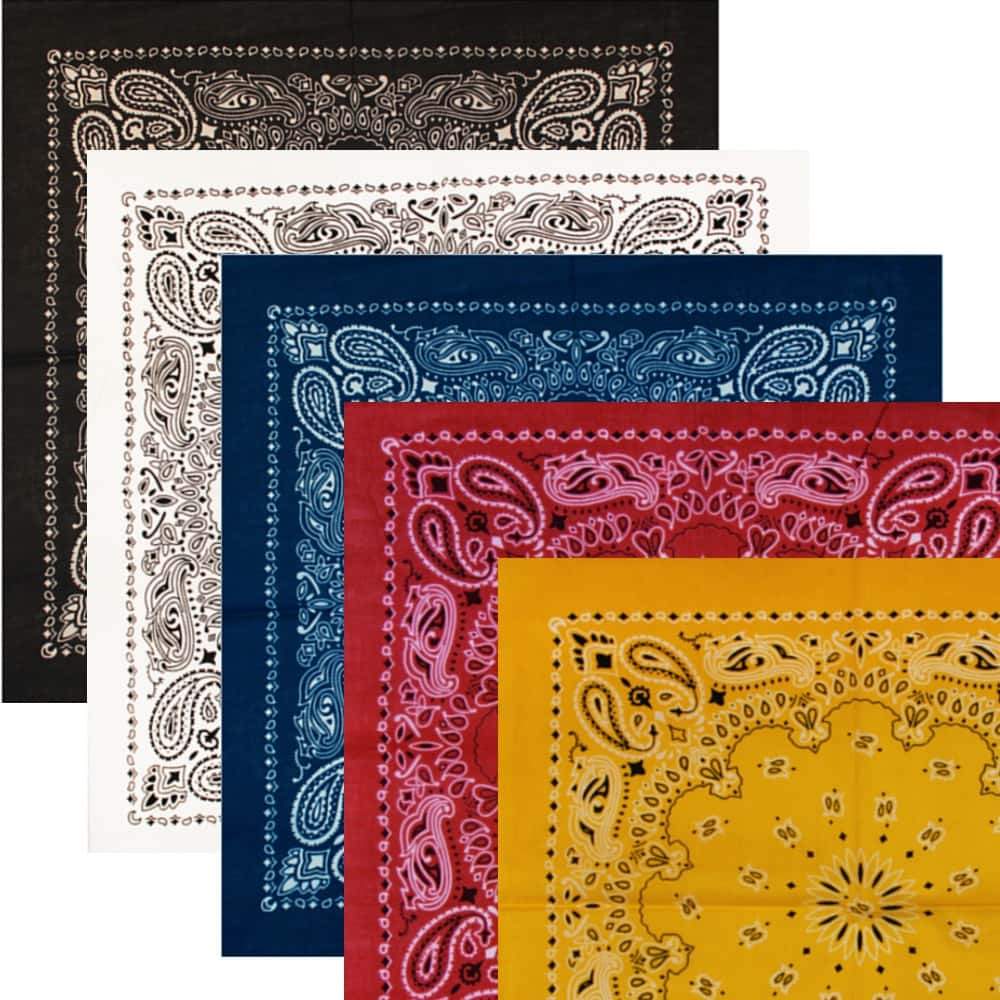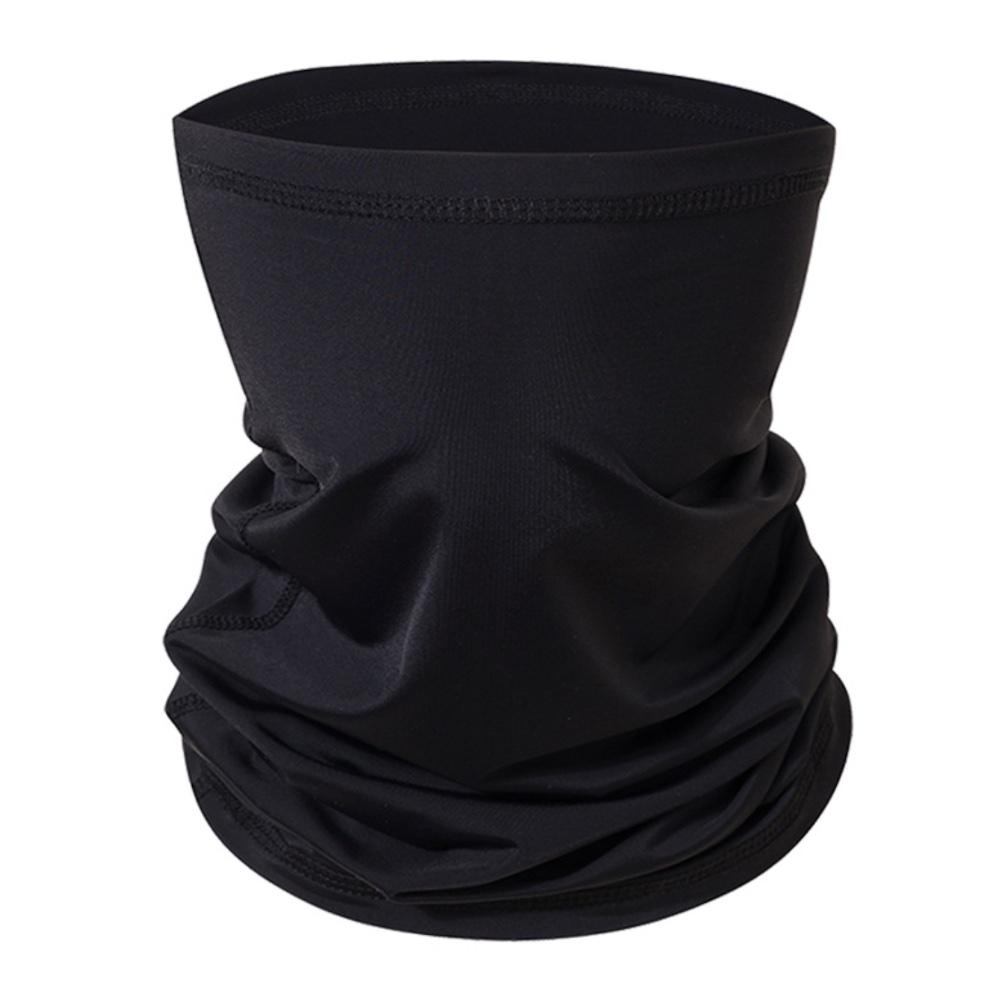 Mouth Cover Bandanas
Which outdoor and recreations have been reopened in your state? 
Copyright © 2020 Unigear, All rights reserved.
You are receiving this email because you opted in via our website.

Our mailing address is:


Unigear

6 Floor, E Building, NO.7 Dong Po Road, Ban Tian Street, Long Gang District

Shenzhen

,

Guangdong

518000

China

Add us to your address book



Want to change how you receive these emails?
You can update your preferences or unsubscribe from this list.