Be first to order "A Matter of Endgame Technique" to elevate your endgame Repertoire Today!
This email was sent
US Chess is FIRST to bring you Jacob Aagaard's newest release "A Matter of Endgame Technique"!!
The most hated cliché in chess is: And the rest is a matter of technique. In A Matter of Endgame Technique Grandmaster Jacob Aagaard deals with one of the few things chessplayers hate even more – losing a winning position. No serious chessplayer is new to the misery of spoiling hours of hard work in a few minutes...

A Matter of Endgame Technique offers the second-best happiness – the misfortune of others – as well as deep explanation of the underlying patterns of how and why we misplay winning endgames. At just under 900 pages, this hardcover book is actually six books in one, explaining the technical and practical areas of chess endgames plainly, simply and deeply. Endgame theory is well covered elsewhere; this book is all about technique and devoid of material to memorise.

Grandmaster Jacob Aagaard won the British Championship at his first and only attempt. Aagaard has won more awards than any other chess author, and is co-founder of Quality Chess and the online academy Killer Chess Training.

Aagaard's students have won school tournaments, national titles, FM, IM and GM titles, international opens, the US Championship, the World Cup, the Candidates Tournament and Olympiad medals of all denominations.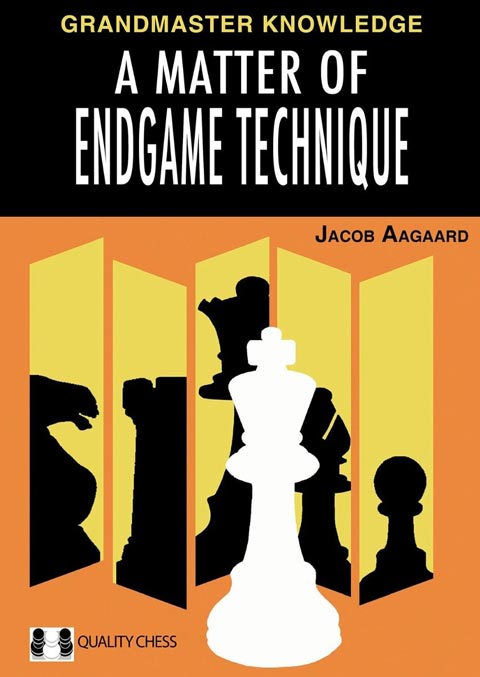 The organization of the book The six chapters are organized like this:
Endgame Elements

Lack of Technique

Fortresses

Rook vs Bishop

Exchanges

Illustrative Games
Buy Now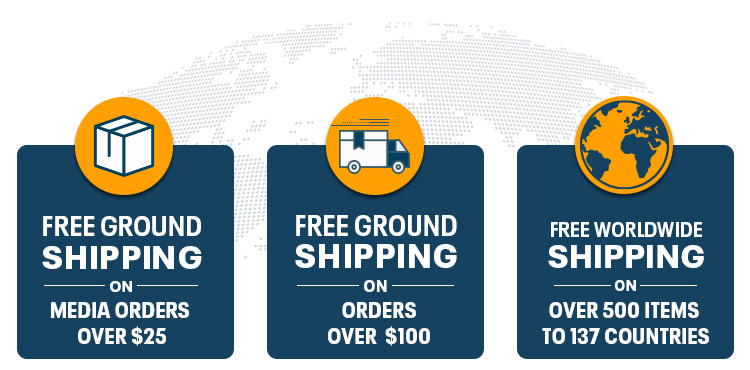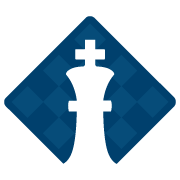 Get in Touch Now!
Customer Support
(888) 512-4377
Mon - Fri: 9:00 A.M. until 5:00 P.M. (Central)
[email protected]
288 Dunlop Blvd Building 400 Huntsville, AL 35824
Copyright © 2022 US Chess Federation, All rights reserved.